The Sandman responds!
As we previously reported, Adam Sandler went viral recently for a somewhat unusual reason. Last week, TikTok user Dayanna Rodas joined a popular trend to reveal her "clown" moment, the time that she turned away the comedian while she was working as a hostess at IHOP. In the teen's viral video, she explained:
"Not realizing its Adam Sandler and telling him its a 30min wait and him ofc leaving bc hes not going to wait 30mins for IHOP."
She added in the caption:
"Pleaseee come back."
Well, we're not sure if the Netflix star will be returning to that particular pancake house, but unsurprisingly, he had a sense of humor about the situation. On Monday, he took to Twitter to joke:
"For the record, I only left the IHOP because the nice woman told me the all-you-can-eat deal didn't apply to the milkshakes."
LOLz!
Listen, Adam, we don't blame you for not wanting to wait at a busy IHOP during a pandemic. There's definitely no shortage of places to get breakfast! We appreciate his humility and humor about the situation — there are other celebs who wouldn't have been kind to the poor hostess. As it is, we bet his funny response made Dayanna's day even more than it did ours!
Related Posts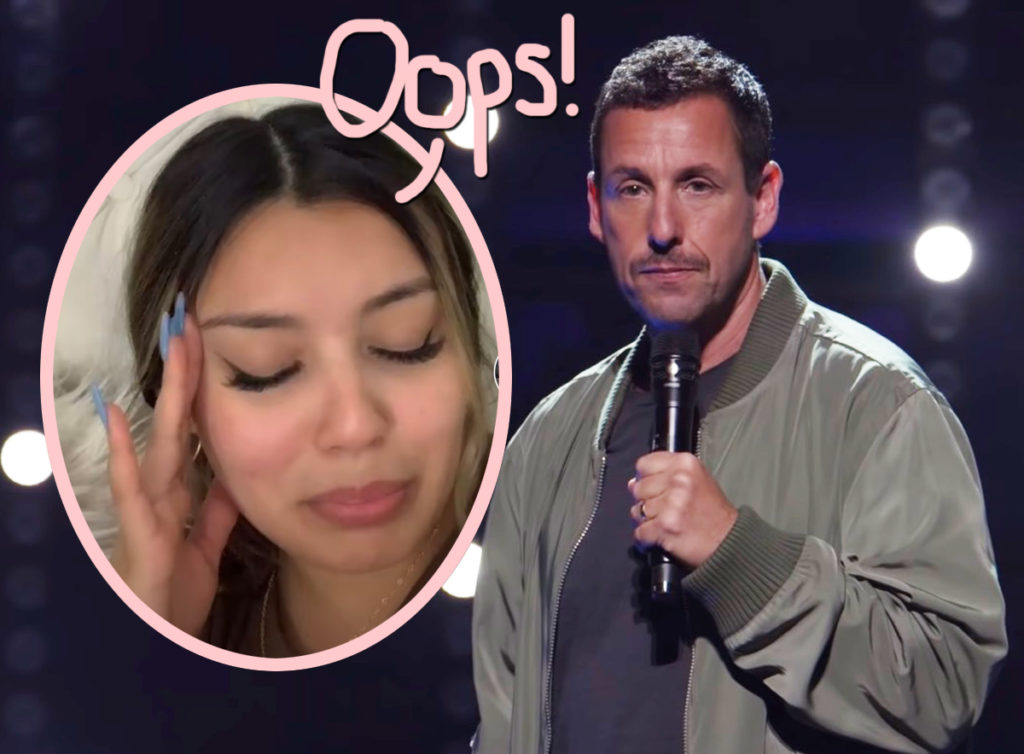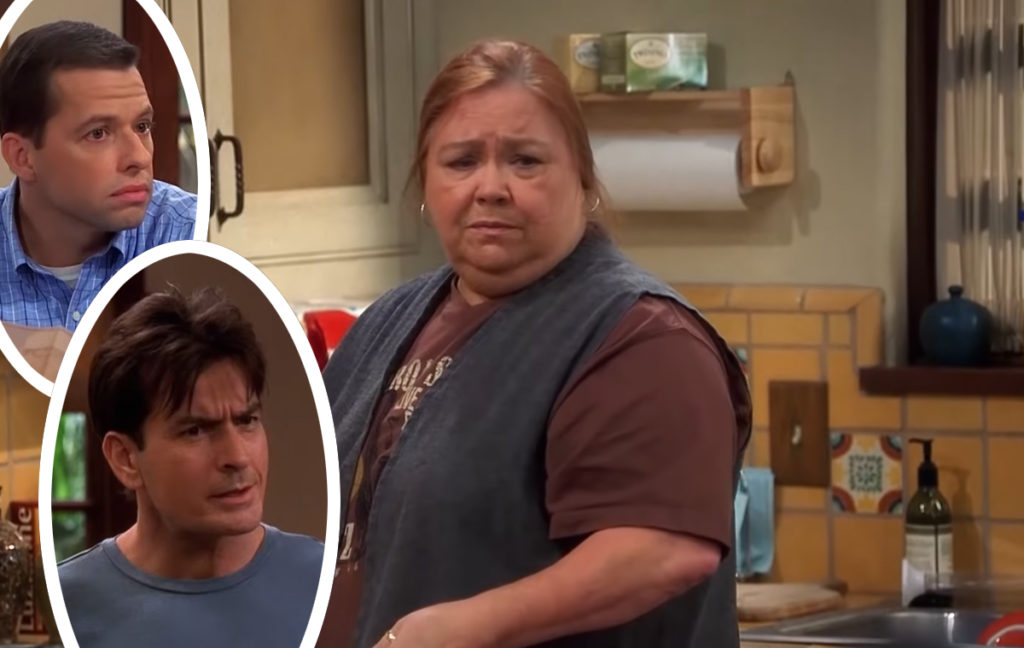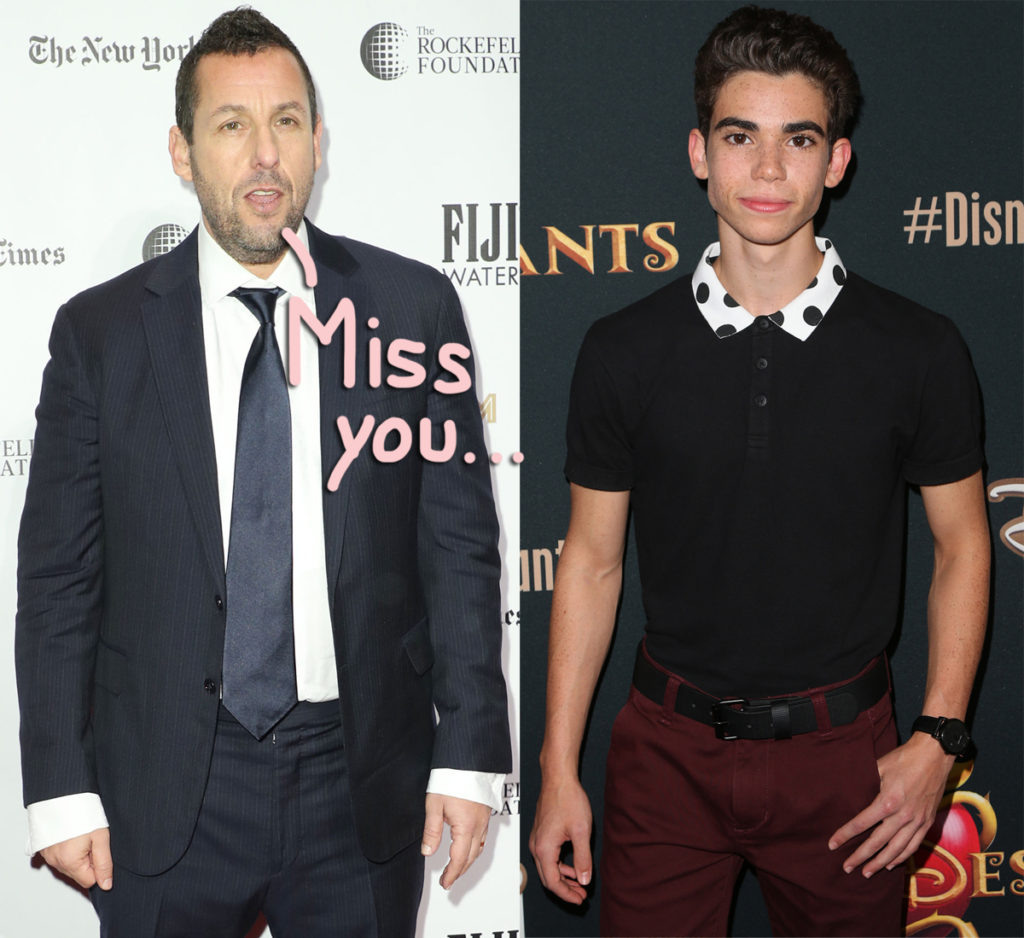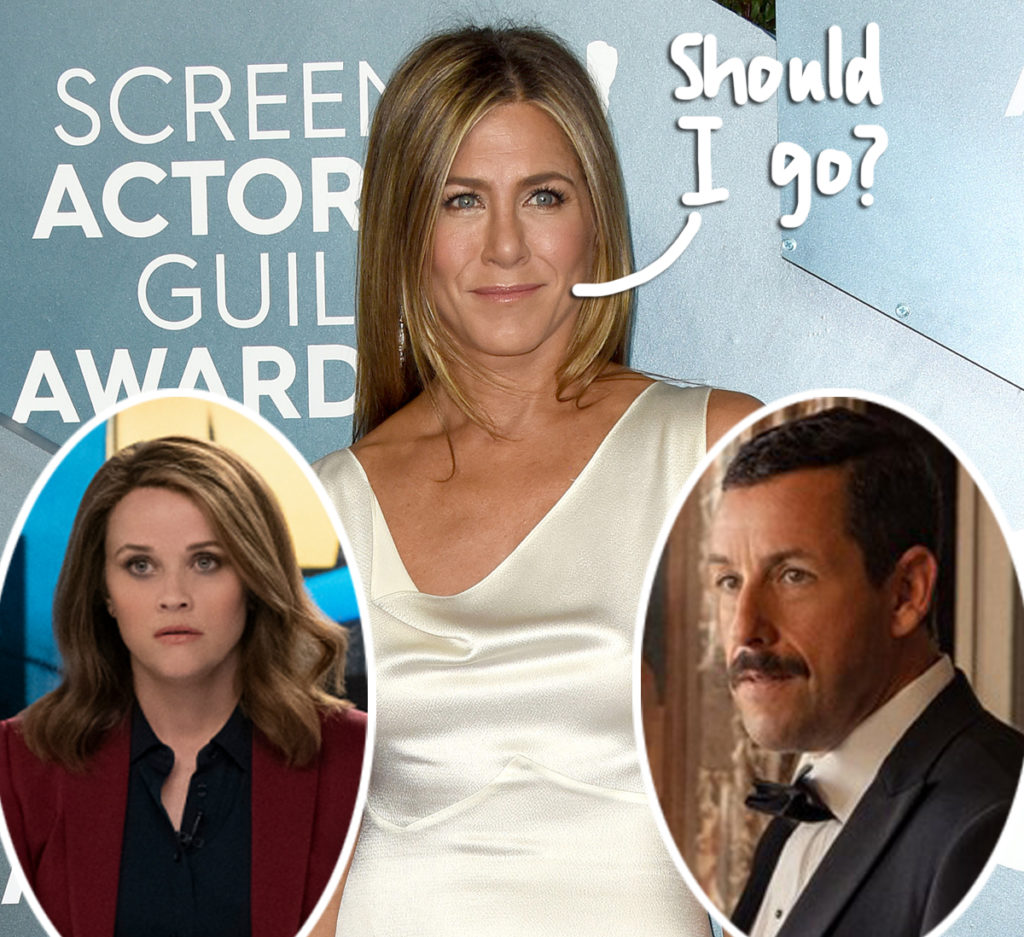 Source: Read Full Article