Well, here we are again. Looking at a new quote with so much side-eye we're about to go full Exorcist on it.
Ever since the news broke that Ariana Grande's new relationship was with her married co-star, we've been seeing a lot of sources come out of the woodwork to assure us all that neither she nor her new beau did anything wrong. One literally said the words to Page Six, "Ariana and Ethan didn't do anything wrong." Very reassuring.
The thing is, we — and a great deal of fans online — aren't buying the innocent act. The problem? The timeline of it all. Ari and Ethan Slater met back in December on the set of the film adaptation of Wicked. Based on accounts from the set, they hit it off right away. Their instant chemistry didn't raise too many red flags at first since they were both happily in other relationships, but the spark was there.
Now we've heard Ari and husband Dalton Gomez split for good in January. He reportedly flew to London where she was filming to try to save the marriage, but it didn't work. The fact this was a month AFTER she hit things off with her co-star is sus. It just is. It sounds like hubby didn't have a chance anymore, right?
So then we have a new source telling ET on Friday this was all totally legit, that the split had nothing to do with Ari and Ethan's relationship — because they were definitely just friends at that time:
"Ariana and Dalton both realized they were very different people and quietly separated earlier this year. Ariana and Ethan connected as friends first because they have a lot in common and many similar interests."
Anyone else catch that they're highlighting how they have "a lot in common"? Implying she and Dalton didn't? That Ethan is a better fit, as it were? Oh, but that definitely never entered Ariana's head until after she and Dalton had split, right? Even though she'd been spending weeks with the Broadway babe?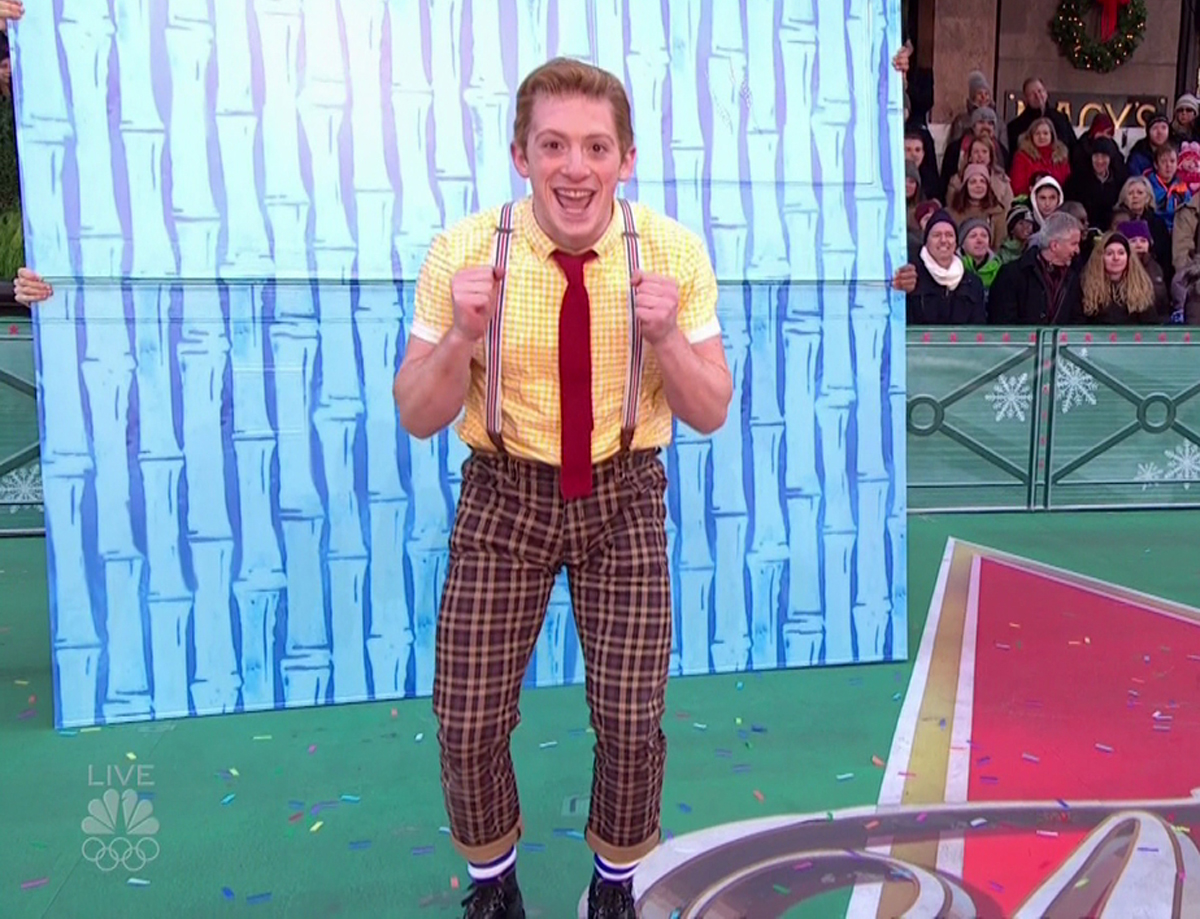 Then you have Ethan's marriage. That's a whole 'nother can of worms. ET has also been told, they make clear, that his relationship was ALSO over before he and Ari got romantic. That's an even tougher sell. He was posting sweet messages about his wife, high school sweetheart Lilly Jay, up until May. The last one was on Mother's Day. Oh, did we not mention? Yeah, they just had a baby. Less than a year old. He was gushing about how great a mom she was. Ariana liked the post. That was TWO MONTHS ago.
So yeah, when we see these sources hitting outlet after outlet saying they were just friends? We're supposed to believe it was all just an unproblematic friendship — and they just happened to break up with their spouses? And only afterward did Ethan suddenly realize, "Hey, my pal, international pop star and sex symbol Ariana Grande, could be a romantic partner now that my marriage has conveniently imploded right after having a baby"? What's more likely? All that? Or they fell for each other on the set of their movie, like so many other Hollywood romances, and their significant others were casualties of their love? And this PR campaign just can't erase the social media evidence from back when they were hiding an affair?
You see our problem.
But hey, maybe we're being cynical. What do YOU read between all these lines, Perezcious dating experts?? Let us know in the comments (below)!
Source: Read Full Article