There are 12 distinct star signs in astrology. And according to Dubai-based celebrity astrologer Janvi Gaur each zodiac is blessed with unique skillsets and strengths that help them deal with people and situations in a certain way.
While it's impossible to be perfect, one can always work towards optimising one's strengths and improving on the weak areas.
While sharing advice on how to make the most of one's star signs, tarot card reader and life coach Janvi says, "We are not supposed to surrender to our natural instincts. We should try to co-exist and strike a balance with the opposites."
In part 1 of the video here, Janvi Gaur shares important life advice for people born under the star signs Aries to Leo. Take a look!
Interview: Divya Nair/Rediff.com
Videos: Rajesh Karkera/Rediff.com
In part 2, Janvi reveals how people born under the star signs Virgo to Pisces can make 2022 work for them:
Irrespective of the date and month you were born in, Janvi has a simple but important message for all of us to get through 2022.
Do listen to her advice in the video below: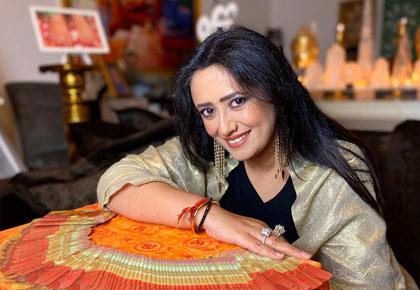 Source: Read Full Article