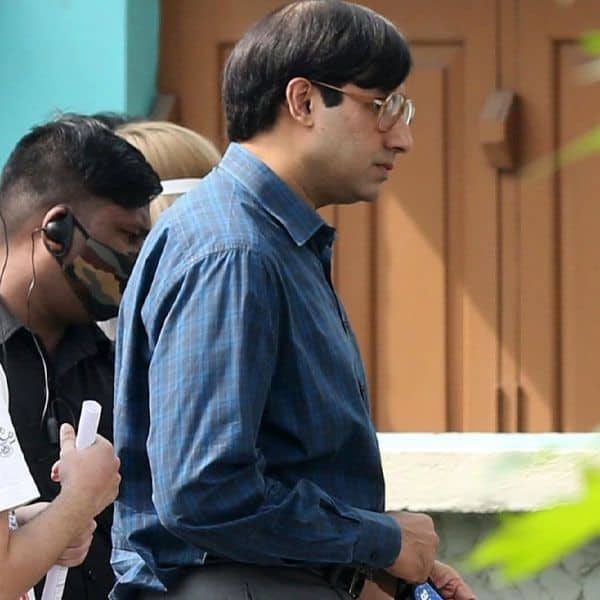 Abhishek Bob Biswas Bachchan
Abhishek Bachchan is currently shooting for the Bob Biswas, the prequel to Kahaani, which focuses on the eponymous contract killer from the Vidya Balan starrer. A few pics of Jr. Bachchan in his Bob Biswas getup have leaked from the sets, and boy, is the actor looking unrecognisable. Attired in a blue shirt and dark pants, with a wig, oversized spectacles and what looks like prosthetics, Abhishek certainly looks the part, paunch et al, further raising our anticipation for the film. Check out more images from the sets below:
ALSO READ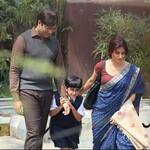 Bob Biswas: Abhishek Bachchan is unrecognisable as the contract killer in the Ka…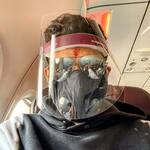 Abhishek Bachchan jets off to Kolkata to shoot for Bob Biswas — view pic
Aarya: 'The role of Bob Wilson is the surprise element of the series,' says, Sus…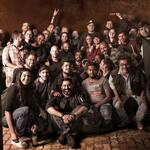 Bob Biswas: Abhishek Bachchan wraps the first schedule of the thriller film, sha…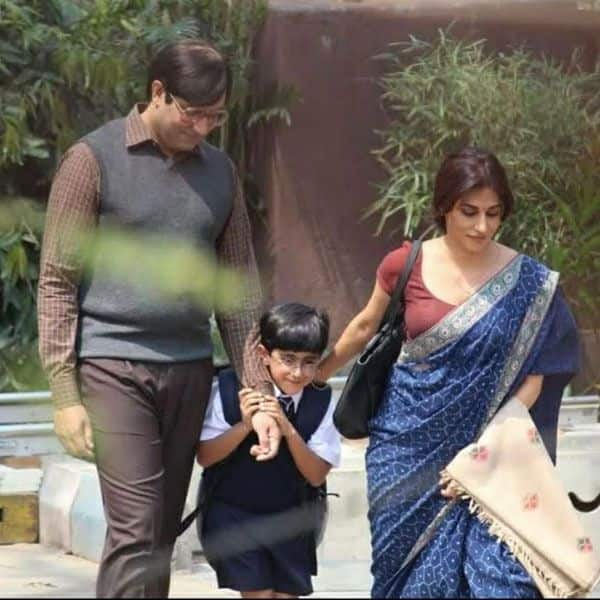 Mrs. Biswas
Chitrangda Singh will be seen as Abhishek wife in the film. A family pictire of the two actors with a child actor, playing their son, was also clicked. Chitrangda, too, looked the part in a blue saree with a red blouse and a black handbag slung over her right shoulder, plus a shawl draped over her left hand. Opening up about being back on set after a prolonged period, Chitrangda had earlier said, "It really felt good to be back on the sets after a gap of 8 months. I'm glad to be back. We've been following all the necessary precautions and maintaining social distancing because the virus is still there and we all need to be careful. It does feel a bit different with only limited people allowed on sets now, but that is how the new normal is and slowly everyone will get used to it."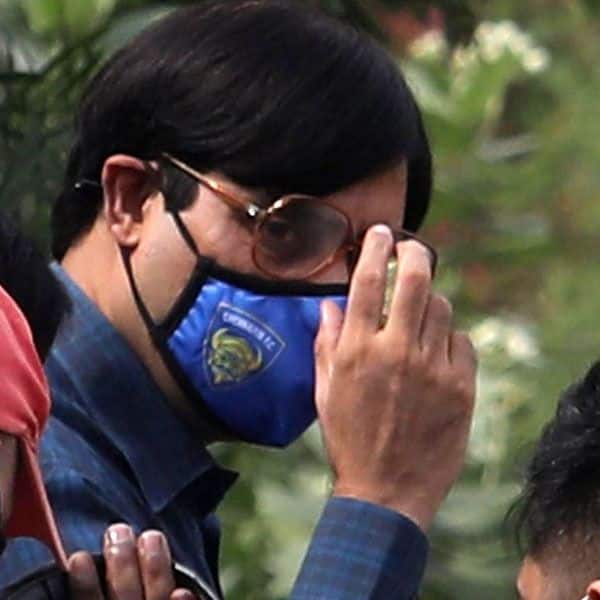 Good to be back
Announcing earlier this week that the shoot of Bob Biswas had resumed; Abhishek had written on Instagram: "#BackToBeingBob Stay safe everyone. Travel safe. #maskon keep your mask on. #shotoniphone12promax."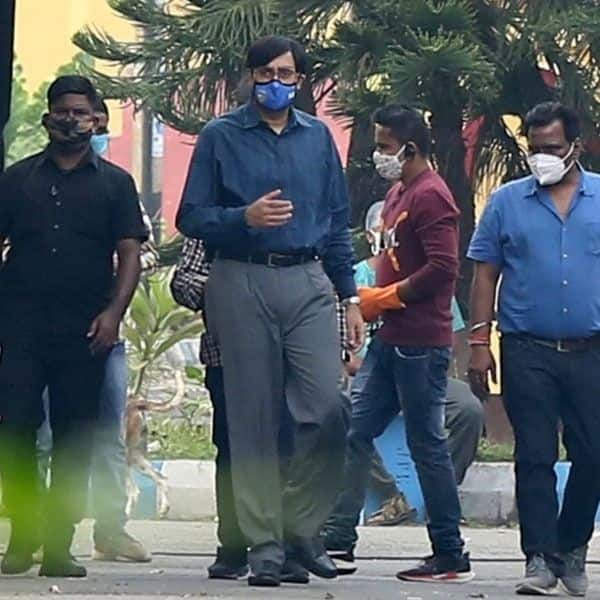 Safety first
In-between shots, the actor could also be seen wearing a mask in keeping with the safety protocols on set.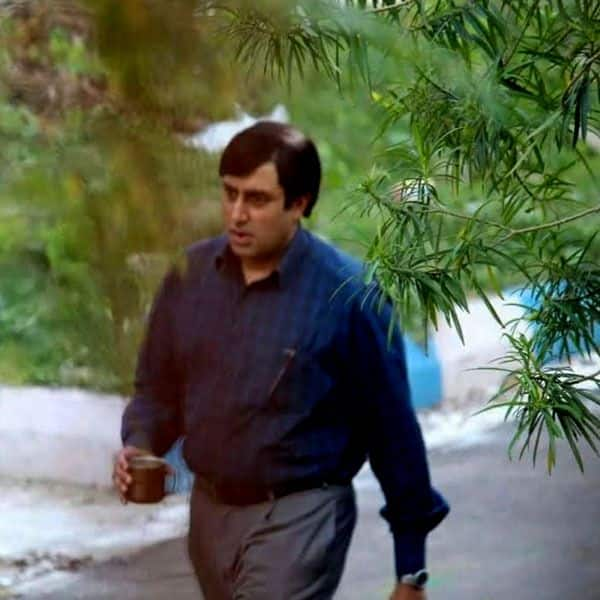 Big names
Bob Biswas is being directed by Kahaani 1 and 2 helmer, Sujoy Ghosh's daughter, Diya Annapurna Ghosh, and produced by Shah Rukh Khan's Red Chillies Entertainment.
Source: Read Full Article