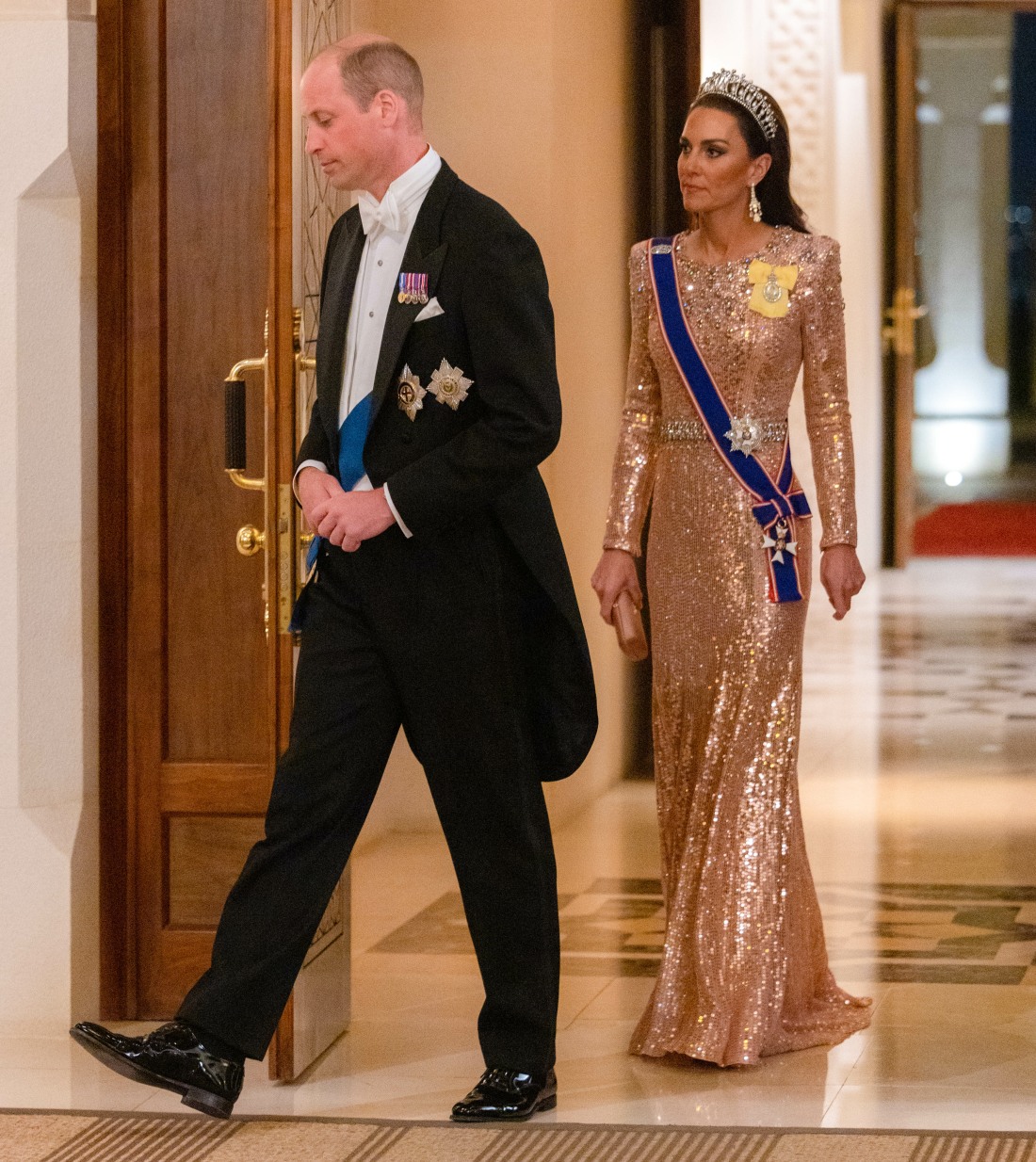 In June, the Prince and Princess of Wales went to Jordan to attend Crown Prince Hussein's wedding. The Jordanian wedding was very well-attended by European royals, and many of the attendees were "heirs" and their spouses. Will and Kate weren't treated like they were special or more important than the other royals in attendance, which might explain why William looked so miserable. William and Kate have historically avoided those kind of royal social events in other countries, so it was notable that they even agreed to go to Jordan in the first place. Then, just a few weeks ago, Denmark's Prince Christian turned 18 and his grandmother threw him a huge party which was well-attended by European royals. There was even an official photo of Christian with all of the young future European queens. No one knows if the Danes even invited any of the Windsors, but it sounds like William and Kate would never have gone, even if they were invited. Several royal commentators suggested that W&K should actually try to be friendlier. But here comes Jennie Bond to insist that Will & Kate should continue to disrespect European royals.
The European royals all attended British events like the Coronation and the State Funeral of Queen Elizabeth II. However, the Prince and Princess of Wales did not attend Prince Christian's birthday celebrations which attracted some criticism. According to a royal commentator, attending the celebrations would have "given the wrong impression" and the couple did the right thing by staying in the UK.

Jennie Bond said: "Most people have had experiences of trying to get a big family reunion off the ground. We are all so busy that it can seem impossible. So I don't see anything strange in our Royal Family struggling to find time to meet up with their European cousins."

Bond also told OK! about the negative optics of attending a royal ball during a cost-of-living crisis. She added: "I'm not sure it would give the right impression to have a bunch of royals jetting off to Europe to join in lavish celebrations for someone's birthday. We are still in the middle of a cost of living crisis and I think our royals do much better to spend their time on the campaigns that mean so much to them at home. I would much rather see William and Kate in their casual working clothes, visiting a charity or talking about mental health rather than dressed up to the nines at a ball somewhere in Europe."
[From GB News]
The same weekend as Christian's birthday, Kate and William flew separately to France to watch two rugby matches and then did absolutely f–k all after that for two weeks. Kate even missed a very important Rugby World Cup semifinal, where her patronage (England rugby) was playing (England lost). Don't say that W&K were too busy – they are never too busy, they haven't been seen in two weeks, they disappeared for two months over the summer and they're just mean and lazy. Too mean and lazy to show respect to other royal houses. It reminds me of how Charles demanded that all of the royal houses show up to his fakakta coronation – who will show up for Peg's coronation, besides his Tory handlers and the Cholmondeleys?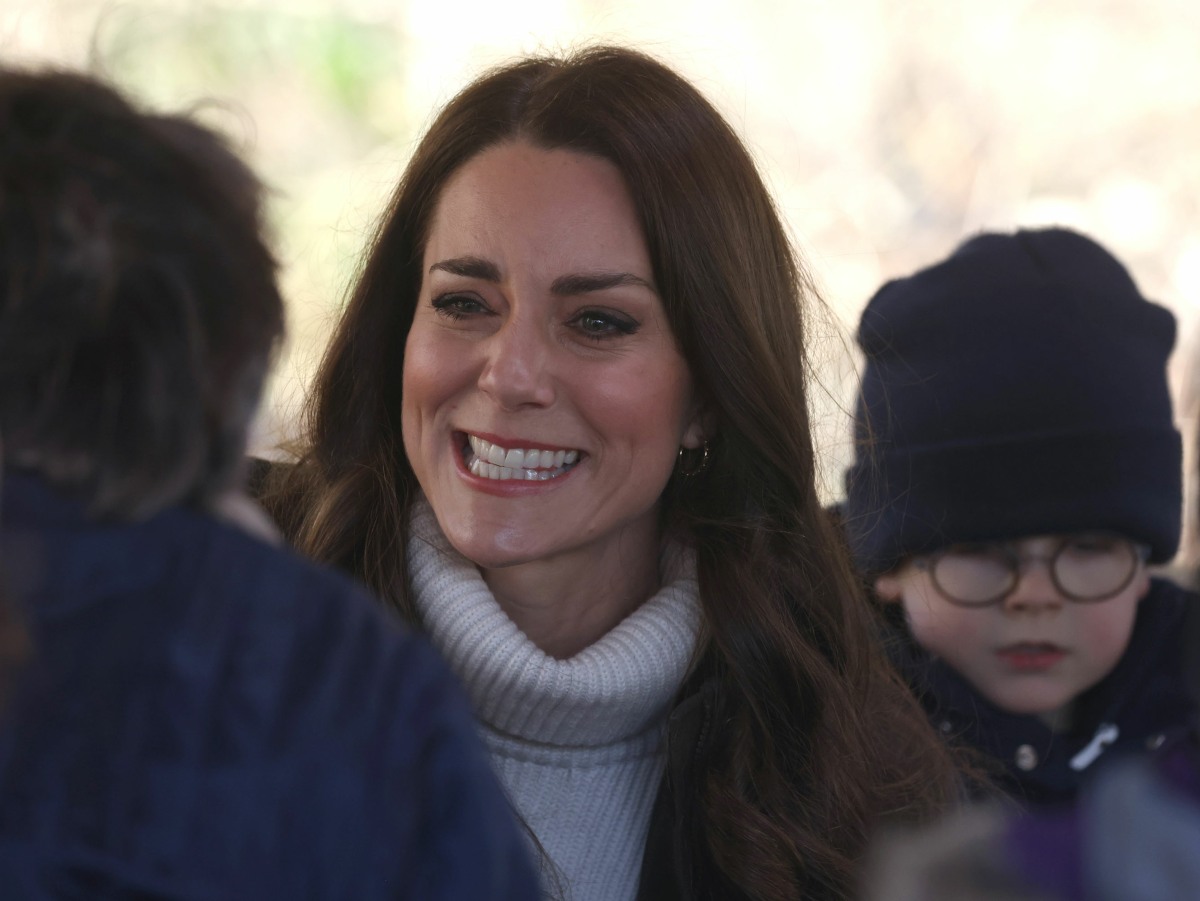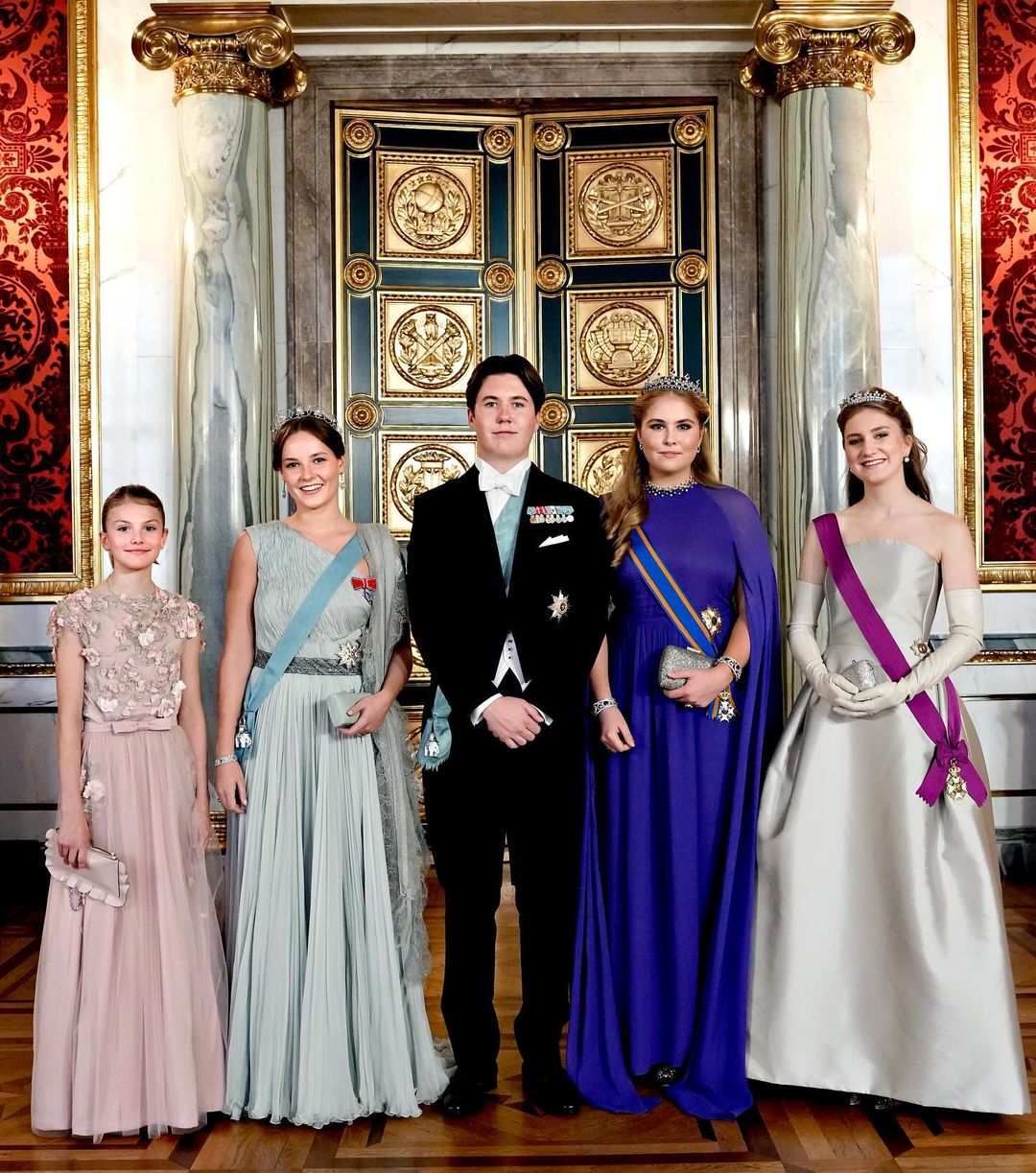 Photos courtesy of Avalon Red, Backgrid, Instar, Cover Images and Instagram.
Source: Read Full Article