Sara Ali Khan, we all know, spilt a lot of secrets while sipping that smoking cuppa on a reality show.
For one, the actor confessed how she too dreamed of an intimate balcony wedding like Ranbir Kapoor and Alia Bhatt, before she quickly reminded herself that she preferred to work hard and prioritise her career over affairs of the heart.
The vivacious beauty recently gave us a glimpse of how striking she would look as a bride, when she stopped the show for designer Punit Balana at the Lakme Fashion Week X FDCI.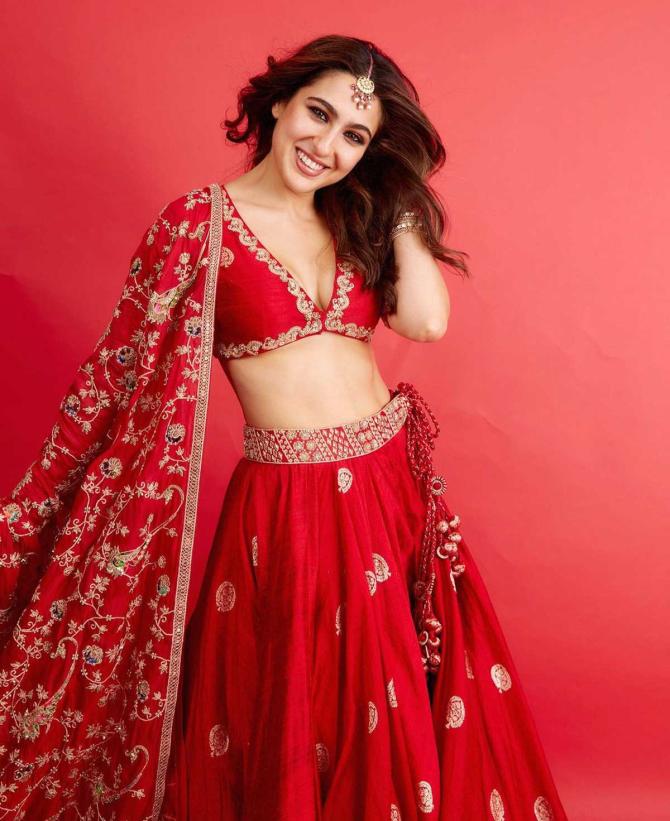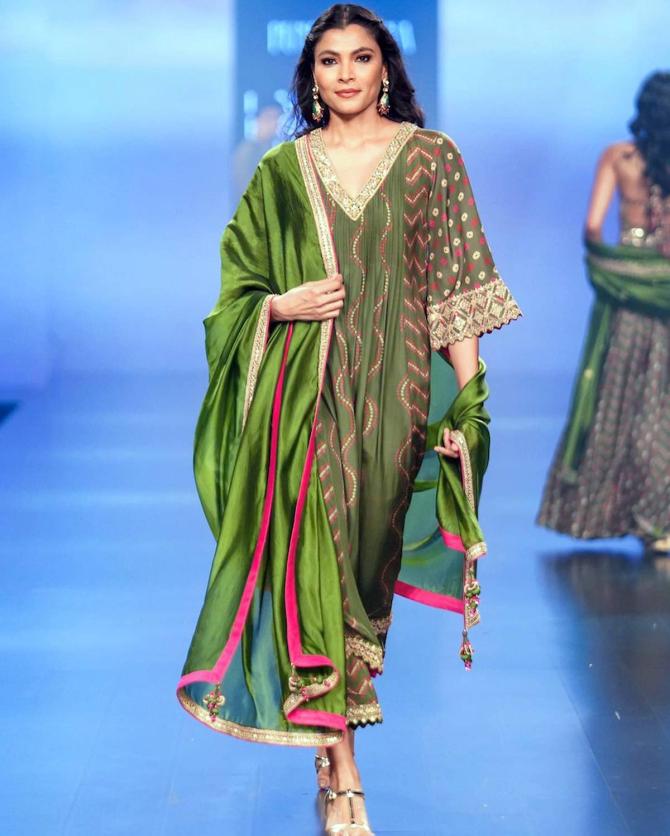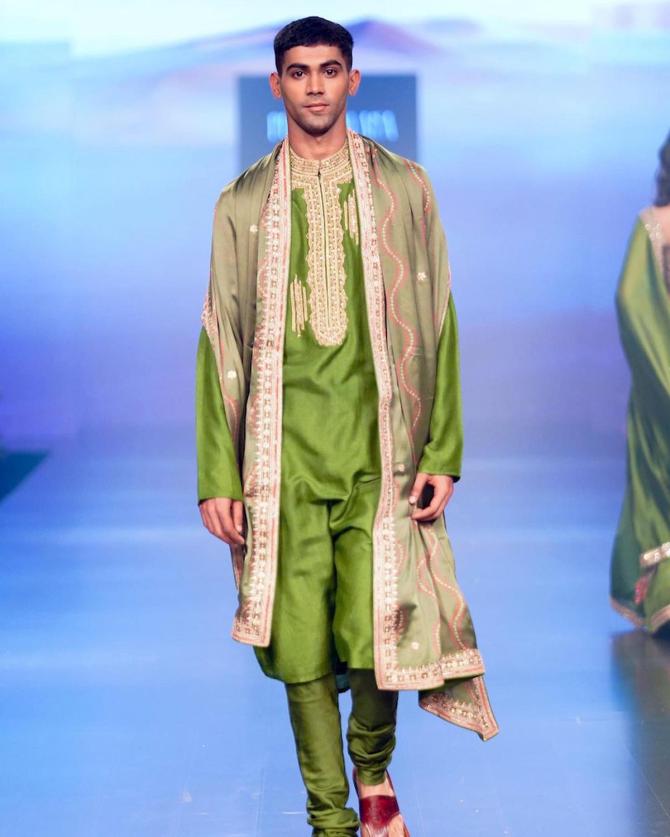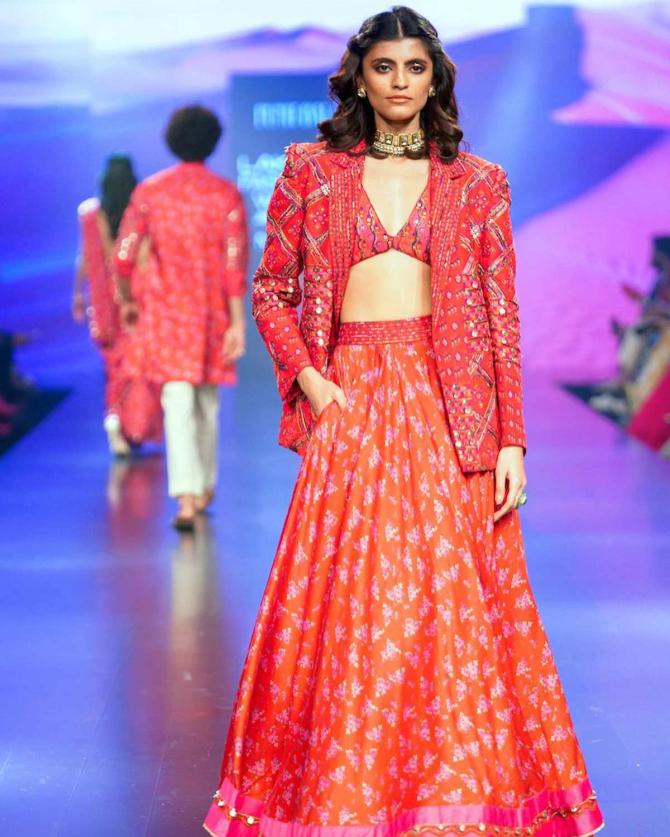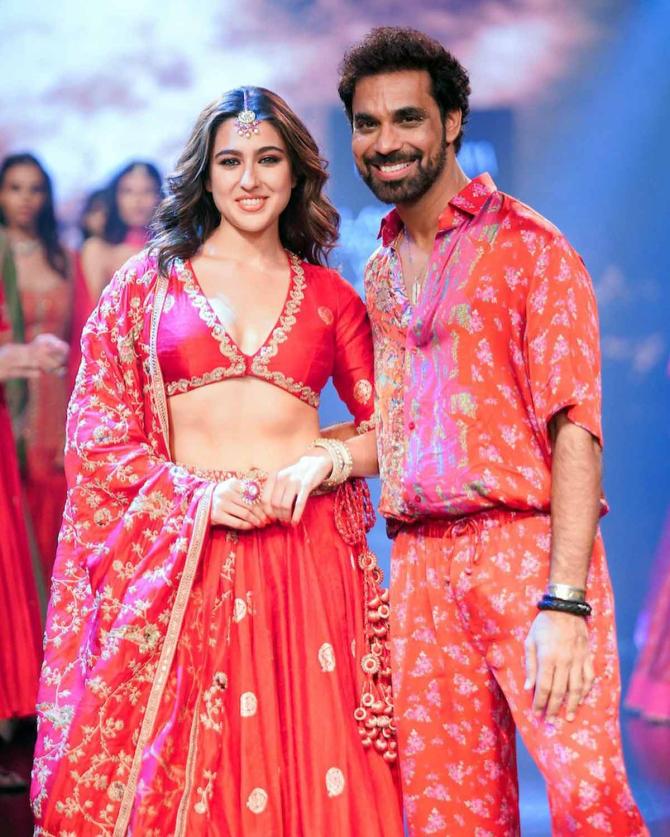 More exciting stories from Fashion Week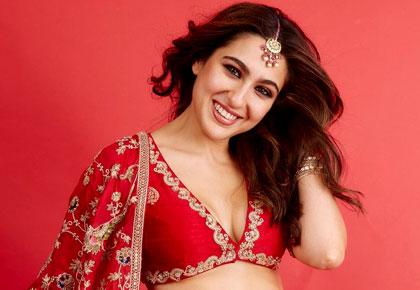 Source: Read Full Article