Fierce fashion icons. Style hell raisers.
These women are living out their best Pinterest mood boards and are Instagram's first ladies, always tickling your fashion bone.
The desi influencers and their Cannes wardrobe require a huge round of applause.
Like a thriller, their ensembles only kept getting better, with each passing day.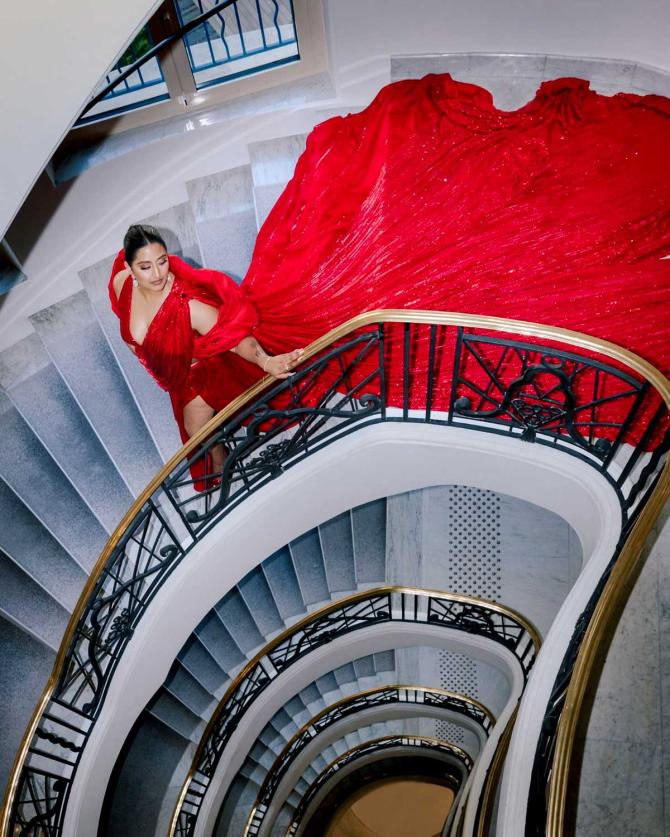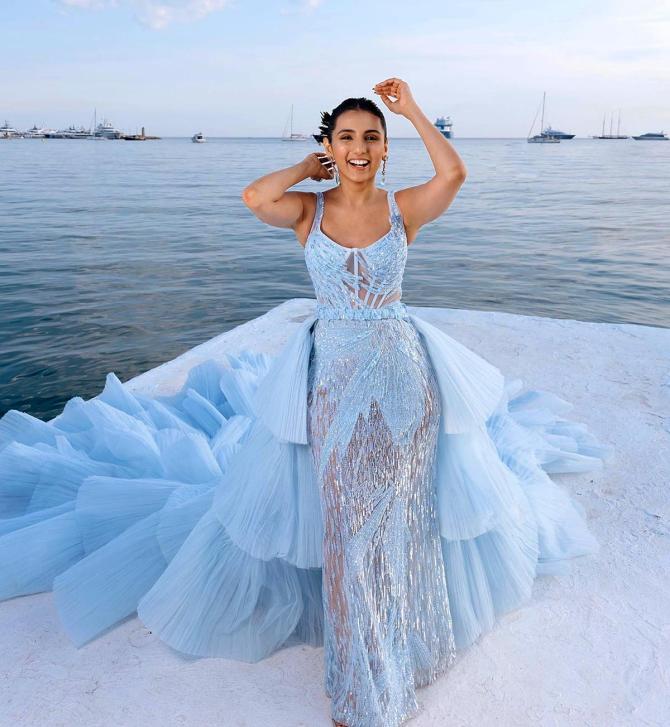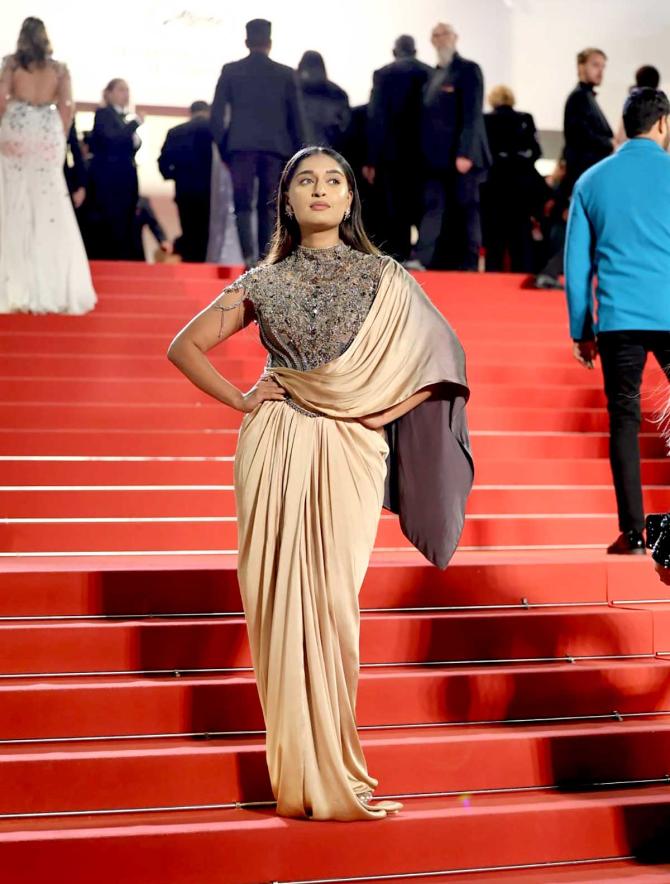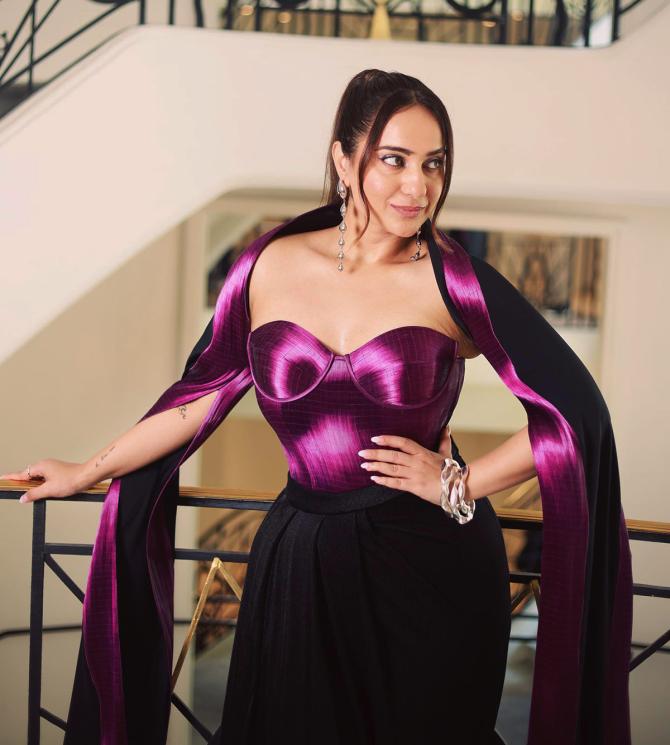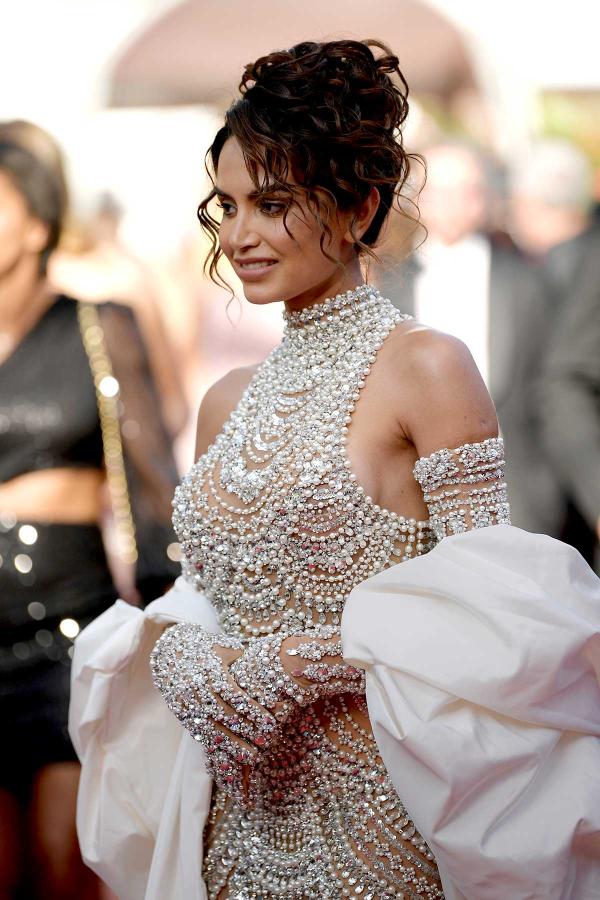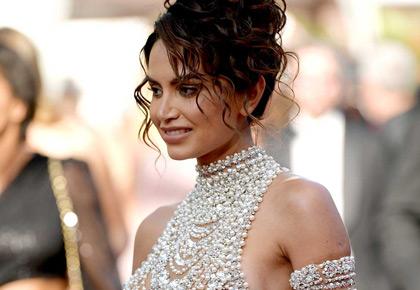 Source: Read Full Article