It's time to get dressed in happy tones because we are just a few days away from Dussehra, which marks the end of Navratri and signals the victory of good over evil.
Say goodbye to monsoon's soft, calming hues.
Steer clear of pristine whites and reserve those opulent gold numbers for Diwali.
Given the October heat, heavy velvets shouldn't be an option.
Vibrant shades, perky prints and cheerful colours should be your go-to essentials for the day.
Dressing for the occasion shouldn't make you sweat.
So here's the inspiration you need.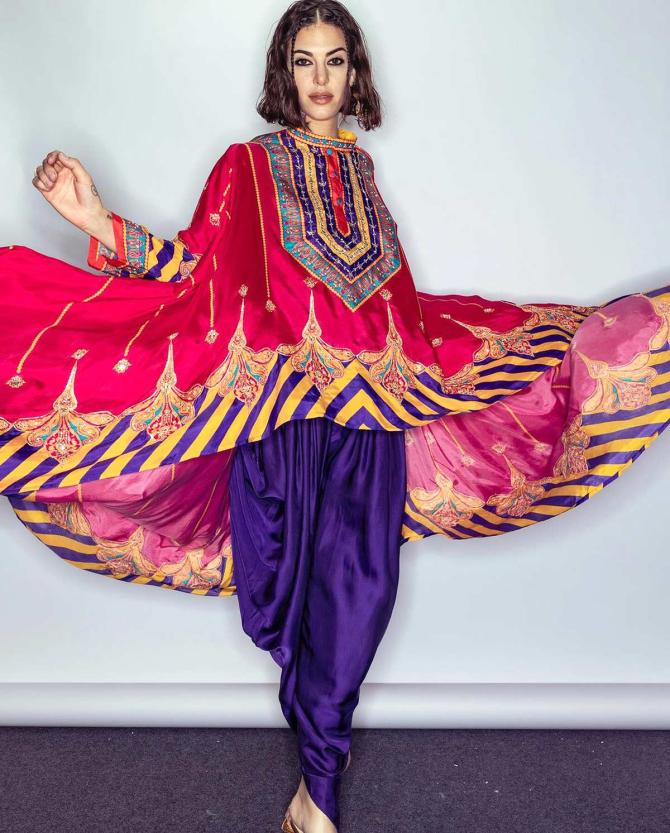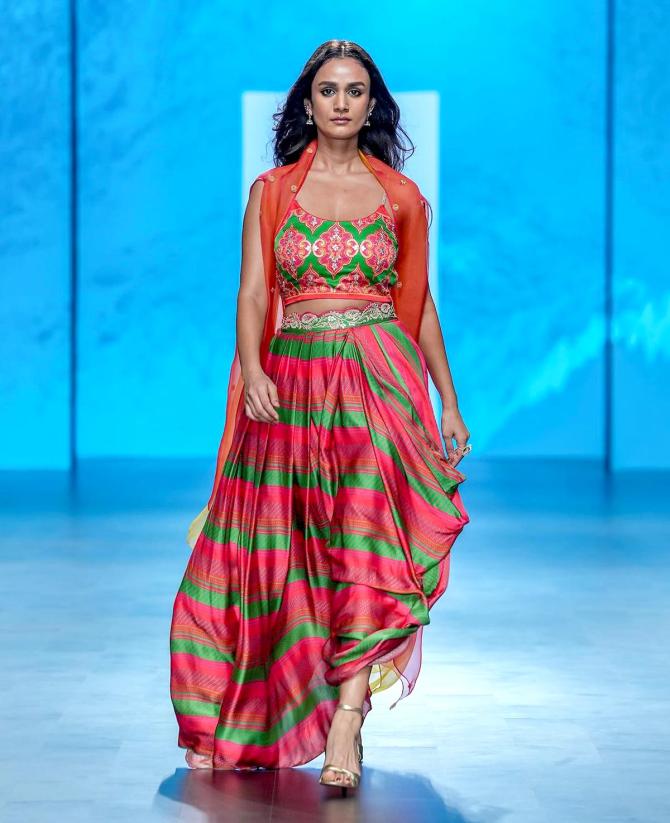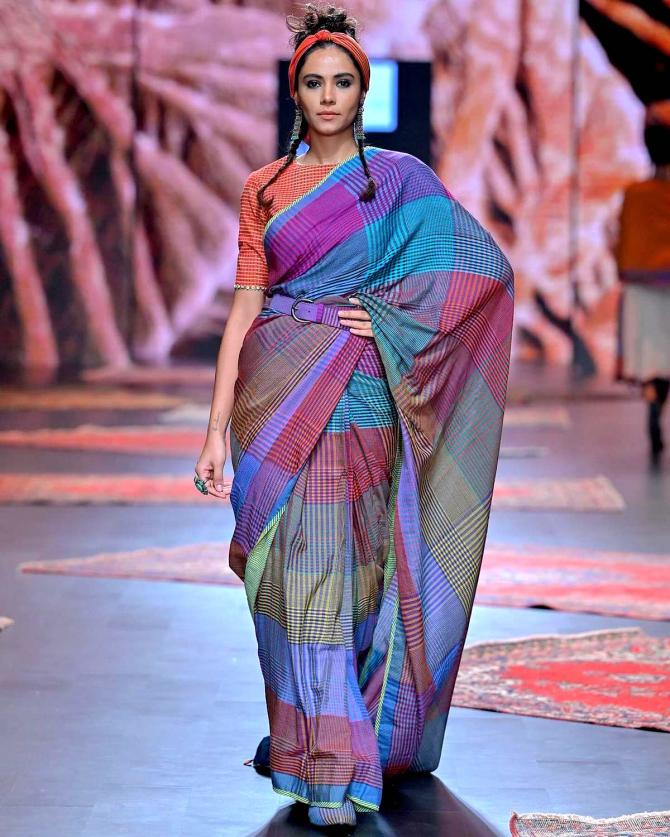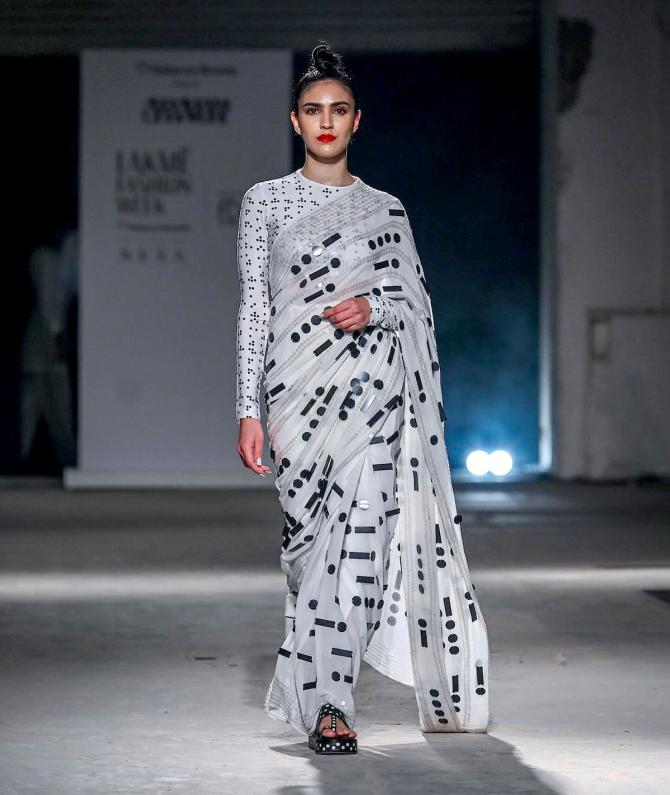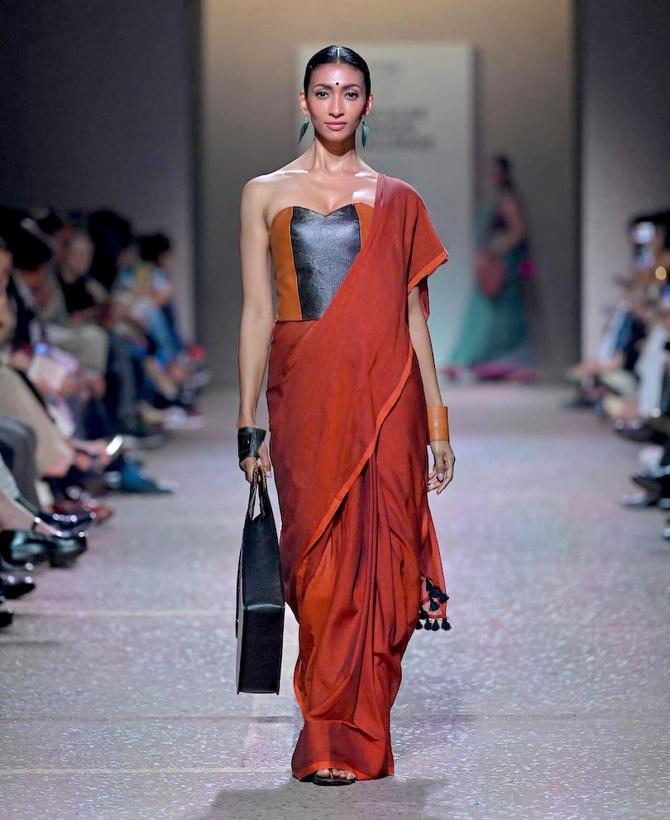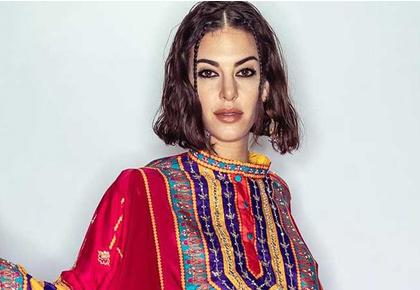 Source: Read Full Article