We just hope this story has a happier ending…
The details in the disappearance of 33-year-old Nikki Alcaraz, also known as Nikki Cunningham, has struck an all too familiar note for those who follow missing persons cases. The Tennessee mom of one left from Nashville on a cross-country trip with her boyfriend in early May, according to her sister. She was bound for Orange County, California, where she was supposed to visit family — but she hasn't been seen or heard from in weeks. Her sister Toni told local outlet KNRN-TV on Sunday that Nikki last texted her on May 8, saying she was in Arizona. Then… nothing. For three weeks. Toni lamented:
"Then I didn't hear anything else after that Monday morning. I talk to her almost every day, so I am scared something happened to them."
A woman on a road trip with her boyfriend goes missing? If you're already seeing eerie similarities to the early days of Gabby Petito's disappearance, just wait…
It turns out Nikki and her boyfriend, Steven Tyler Stratton, were stopped by police on the road after a report of a domestic dispute — just like Gabby and Brian Laundrie. According to the bodycam footage from the May 8 encounter in Torrance County, New Mexico, it's painfully similar. An eyewitness told police he saw Nikki on the ground, with her boyfriend hitting her. Stratton, who had blood on his face, told them he was the one attacked. But Nikki had the witness on her side, as well as some pretty upsetting bruising all over her body.
At first Nikki says she want to press charges. But after a few minutes speaking to the Torrance County Sheriff's Office deputies, she changes her mind. Neither of them press charges. Despite Stratton having a warrant out for his arrest over a parole violation, he isn't arrested — they're simply driven to different locations. It's a pretty upsetting watch:
Toni told KNRN her sister Facetimed her after the incident, and it was clear she'd been assaulted:
"Her eye was already turning black and you could tell she was beat up pretty bad."
Followers of the Petito case will recognize way too many similarities there. They were also stopped, by the police in Moab, Utah, and let go. Those cops are now the defendants in a wrongful death suit after Brian went on to murder Gabby just weeks later in their trip.
Obviously Nikki's family had no intention of leaving her there alone, or — perhaps even worse — with Tyler. Toni explained that another family member drove to New Mexico to pick her up and bring her to California. Things didn't work out that way:
"That morning when they were supposed to leave, she told him that she had to go back and find Tyler because she had a bad feeling, and so he left without her."
That was May 6. Two days later, Nikki contacted Toni again, by text. At this point, that was the last time she heard from her sister, with whom she spoke every day. Toni told the outlet:
"I am scared something happened to them, whether they got in another fight or if they crashed her Jeep somewhere."
The couple were in a black 2013 Jeep Wrangler, license plate BGL3539. They also had a dog with them.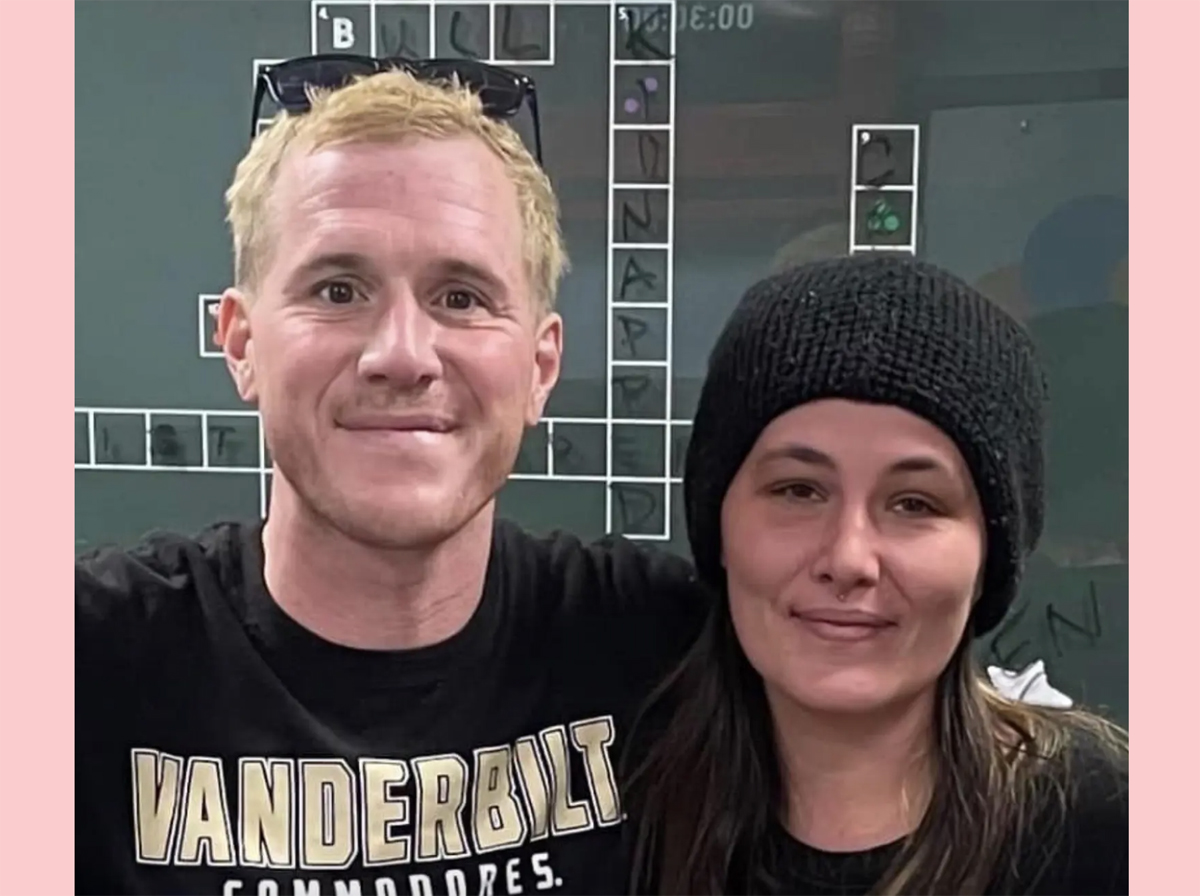 In an odd update, it seems Nikki did make it to California. She was spotted in surveillance footage at a Walmart in Redding, CA, on Saturday. This should be good news, save for two big things. First, California is a BIG state. And Redding is in NorCal, nowhere close to her family in Orange County. We're talking a roughly 12-hour drive. She may be in Cali, but she's almost as far away from the OC as she was when she was in New Mexico.
The second issue? What she was spotted doing was odd…
According to Amanda Sanders, a longtime friend speaking to The US Sun, she was seen selling her phone:
"She used one of those cell phone kiosk things in a Walmart to sell her phone. From what I gather, the guy that watches the footage and stuff recognized her from the news and called the police."
Why would she be selling her phone? After disappearing, she's getting rid of the one way she was contacting her family? That has some awfully disturbing connotations. That's one of the reasons those kiosks require you to scan your ID and fingerprint. Hence Nikki being "found."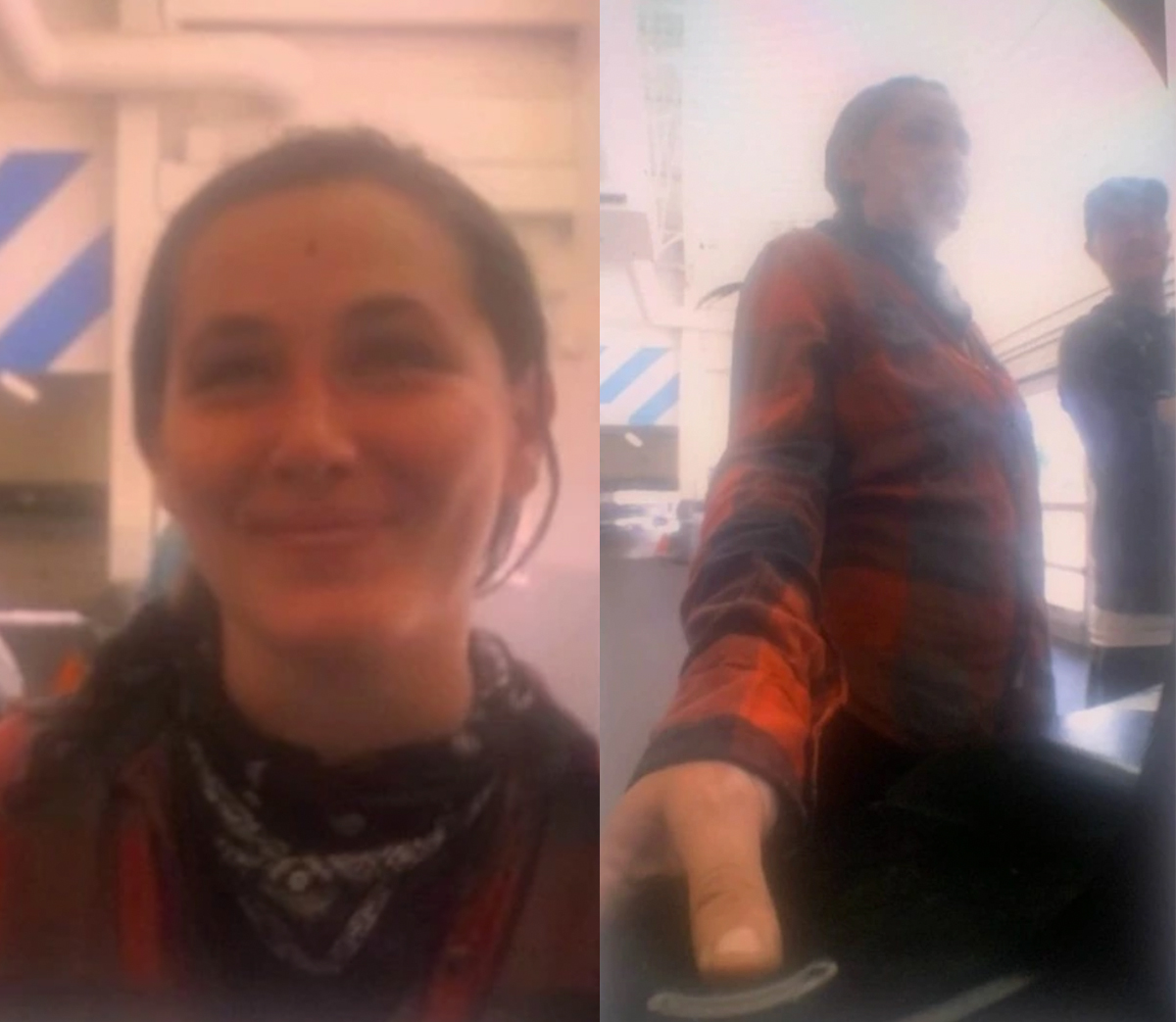 Innerestingly, it does seem she's still with Tyler. According to Sanders, the man standing next to her in the footage is definitely her man:
"I've seen people online saying it isn't him. But his natural hair color is like a medium brown with some red in it. So looks like his natural hair color and he hasn't shaven. And his body language in the pictures is right."
Inneresting. Is everything actually OK? Or is something darker going on here? If it's all fine, why not speak to her family?
Well, it seems, at least, she has been found. According to the Redding Police Department, at around 4:30 p.m. PST, even as this post was being written, Nikki was contacted by the Eureka Police Department. She is now no longer considered missing, legally.
And in a great update, since then, NewsNation spoke with Nikki's brother, who confirmed she has now finally reached out to them as well! Phew! Such great news.
We may never understand what happened in those three weeks, why the mom chose to ghost her family. But at least now they know she's alive and safe. We said we hoped Nikki's story would have a happier ending than Gabby's — now we're just happy her story isn't over yet.
If you or someone you know is experiencing domestic violence, help is available. Consider calling the National Domestic Violence Hotline at 800-799-7233, or text START to 88788, or go to https://www.thehotline.org/. 
Source: Read Full Article