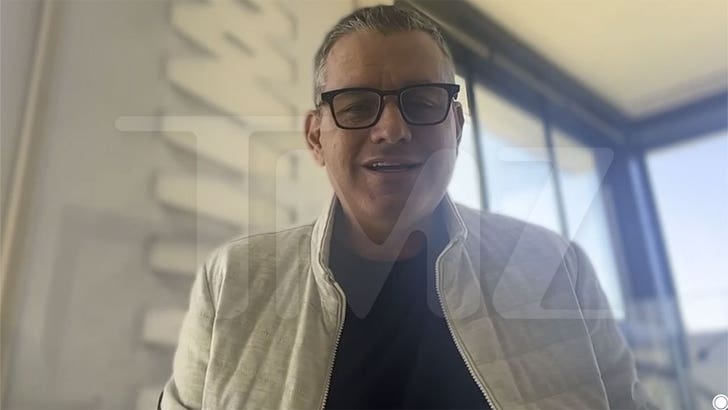 The thousands of Californians who've fled to Tennessee, Florida and Texas are having second thoughts … and many are, as they say, going back to Cali … so says L.A. real estate mogul Kurt Rappaport.
Kurt joined us Friday on "TMZ Live" to fill us in on the slow reversal of the west coast exodus — spurred by things like the loss of abortion rights, the "don't say gay" bill, drag show bans and the reheated battle over gun laws.
The celebrity realtor says most who left pointed to rising taxes and cost of living in CA, but now political moves in their new home states are creating deep regrets.
The school shooting in Nashville sparked protests in Tennessee's state capitol, leading to Thursday's astounding expulsion of 2 state legislators — a move many see as a death knell for democracy.
Kurt admits the Golden State has its issues — the high taxes are no joke — but he adds, it's also a big melting pot of cultures, ideas, ethnicities and opinions … which you won't find in some parts of the country.
Bottom line … he says some former Californians are realizing money isn't the only thing to consider when choosing where to put down roots.
Source: Read Full Article