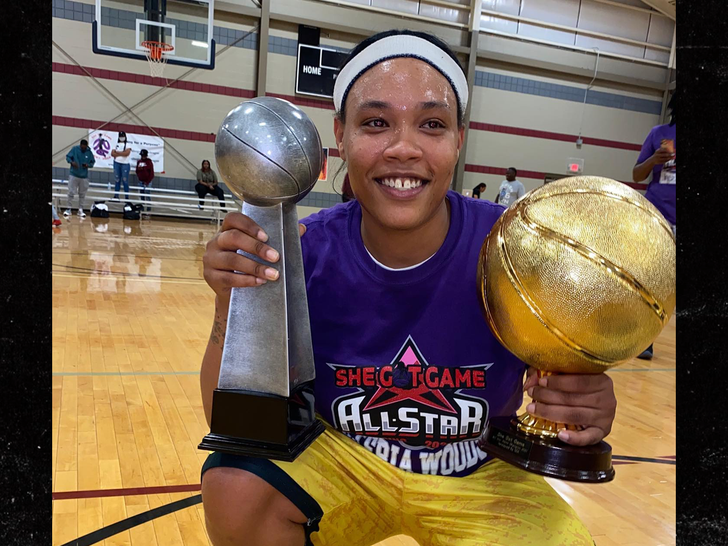 Former LSU women's basketball star Danielle Ballard — who helped lead the Tigers to the Sweet 16 in 2014 — was tragically killed on Thursday … after she was struck by a car in Tennessee.
She was just 29 years old.
The Memphis Police Department said the incident happened at around 1:30 AM at an intersection just a few miles away from the FedExForum in Memphis.
Cops said she was rushed to a local hospital after she was hit … but she was sadly pronounced dead at the facility a short time later.
"The driver stayed on the scene," the MPD added in a statement. "This is an ongoing investigation."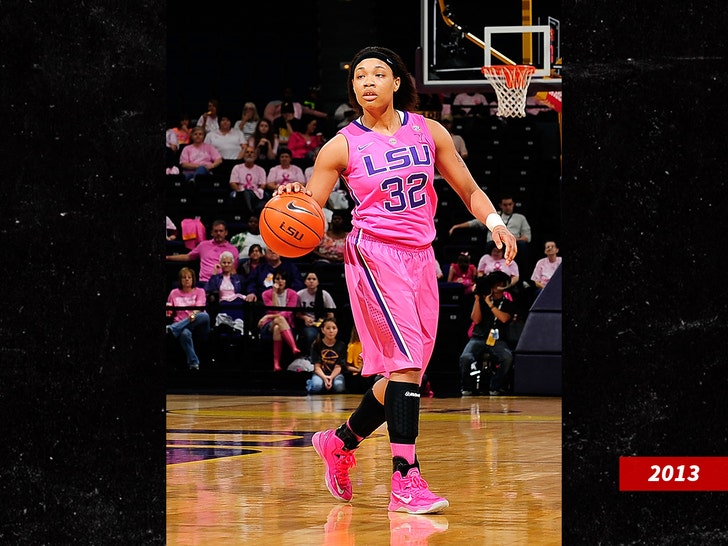 Ballard was a standout for the Tigers during her time in Baton Rouge, averaging 12.1 points, 6.8 rebounds, 2.8 assists and 2.4 steals in her three seasons (2012-15).
Among the accolades that she racked up in her tenure included Most Valuable Player honors and a selection to the All-SEC Defensive Team. She also earned recognition as the LSWA Louisiana Freshman of the Year.
Prior to joining LSU, Ballard was considered one of the best female high school players in the nation, being ranked No. 25 overall by ESPN after leading her Memphis Central team to its first class 3A state title in 89 years.
Fans of Ballard flooded social media following the news of her death … with many leaving their thoughts and prayers on their Facebook, Twitter and Instagram pages.
R.I.P.
Source: Read Full Article