Are Kylie Jenner and Jordyn Woods giving their friendship another shot?!
Prepared to be stunned, Perezcious readers! Because according to pictures obtained by Dailymail.com, the 25-year-old makeup mogul was spotted getting dinner with Jordyn on Saturday night in Los Angeles! The (possibly-not-so?) former besties appeared to be on friendly terms during their hangout – with the model flashing a big grin while heading inside the sushi place with Kylie. You can ch-ch-check out the photos (below):
OMG!!!
This unexpected outing will no doubt come as a shock to fans. As you know, the once inseparable pair had a massive falling out when it came out in 2019 that Jordyn allegedly hooked up with Khloé Kardashian's baby daddy Tristan Thompson at a party. She vehemently denied sleeping with the 32-year-old basketball player during an appearance on Red Table Talk that same year. According to Jordyn, Tristan kissed her and that was it. However, she insisted it wasn't reciprocated.
Related: Fans Call Out Kylie After She Reveals What She'll Look Like Older With Filter Vid!
Even though Jordyn insisted she was innocent, the damage was already done! The cheating scandal effectively ended her longtime friendship with Kylie and the other Kardashian-Jenner family members. It also resulted in Khloé breaking up with Tristan. However, they ended up getting back together – before ending things once again when he was caught cheating another time.
During the Keeping Up With the Kardashians reunion in 2021, Kylie opened up about the situation to host Andy Cohen, revealing that they have talked about the scandal before:
"Jordyn and I did have a talk after that. When we were friends, we never thought that we wouldn't be friends. It was kind of an overnight thing, and, you know, when she did something to my family, it felt like she did something to me."
She seemed pretty done with Jordyn at the time. But now, it seems she's ready to rekindle their friendship! As for what Khloé has to say about this potential friendship between the duo again? Well, the 39-year-old insisted at the reunion she would support Kylie if she wanted to work things out with the Woods creator:
"I have told Kylie intimately that I would genuinely not care whatsoever if Kylie wants to be her friend again. My sisters matter way more to me than any grudge or issue that I would have with another individual. And if I can allow Tristan back into my life, I need to allow the same forgiveness and acceptance of other people."
We guess time does heal all wounds! Reactions, Perezcious readers? Did you ever think we'd see the day that Kylie and Jordyn reunited? Let us know in the comments below!
Related Posts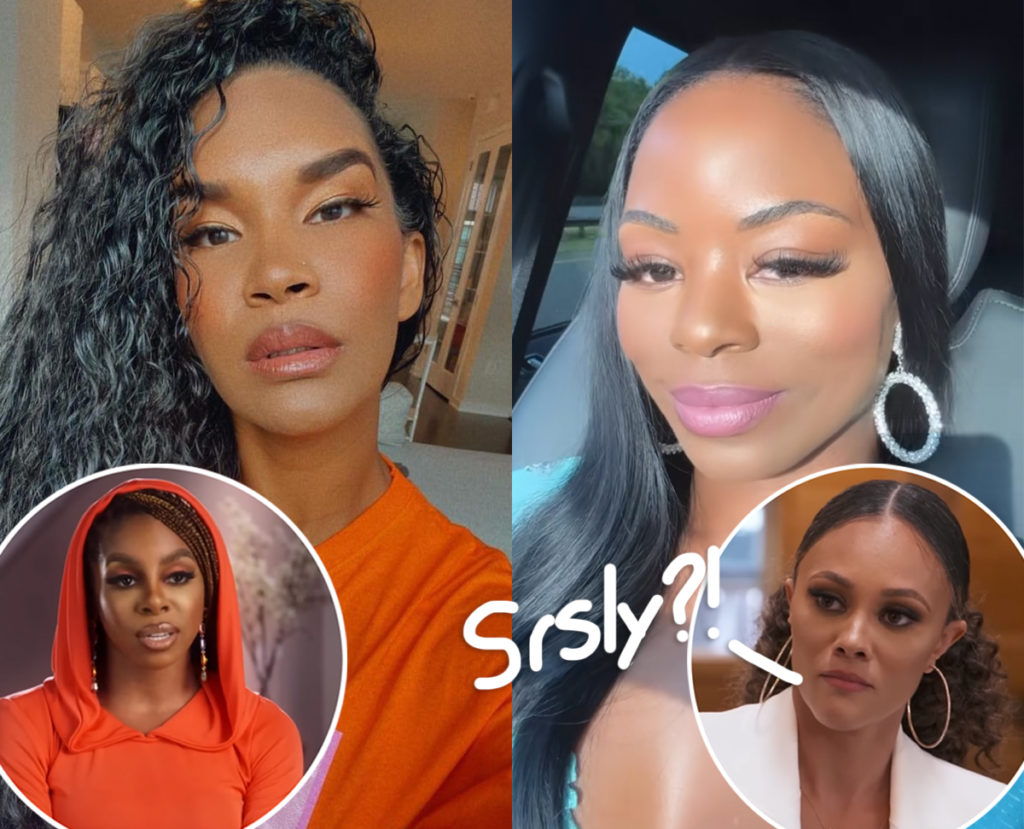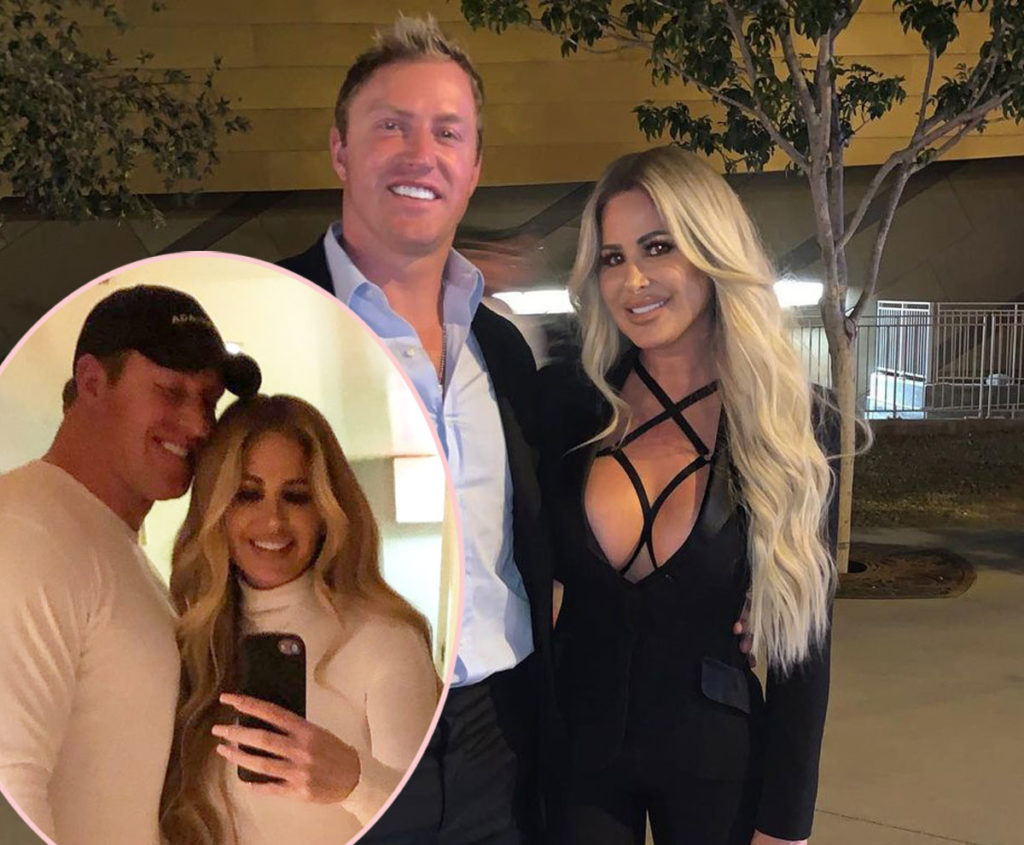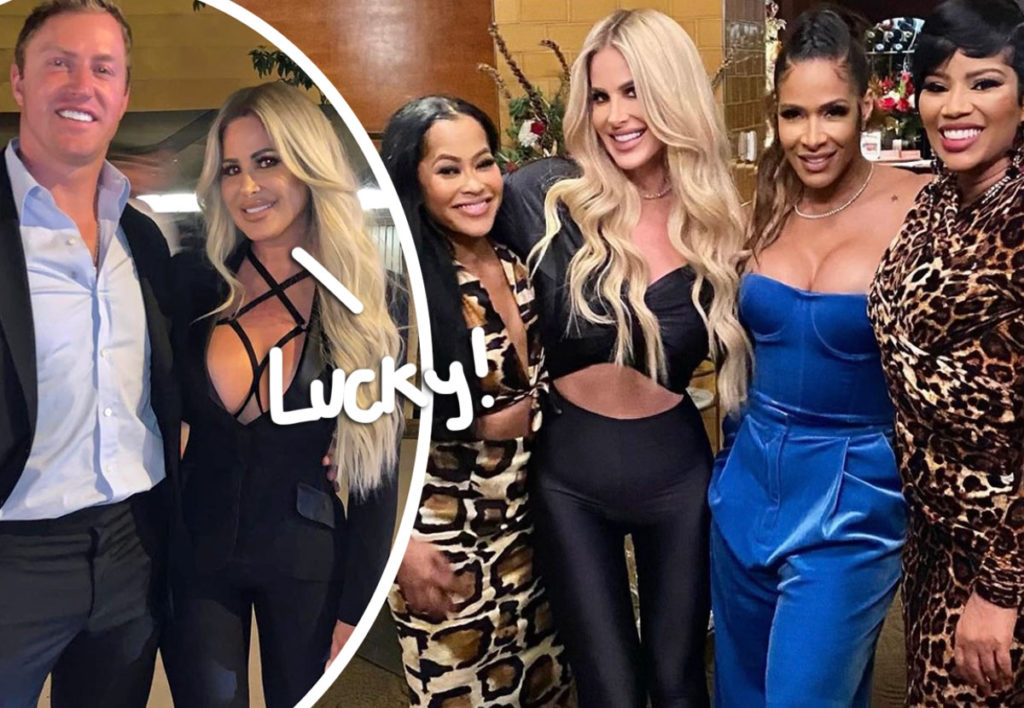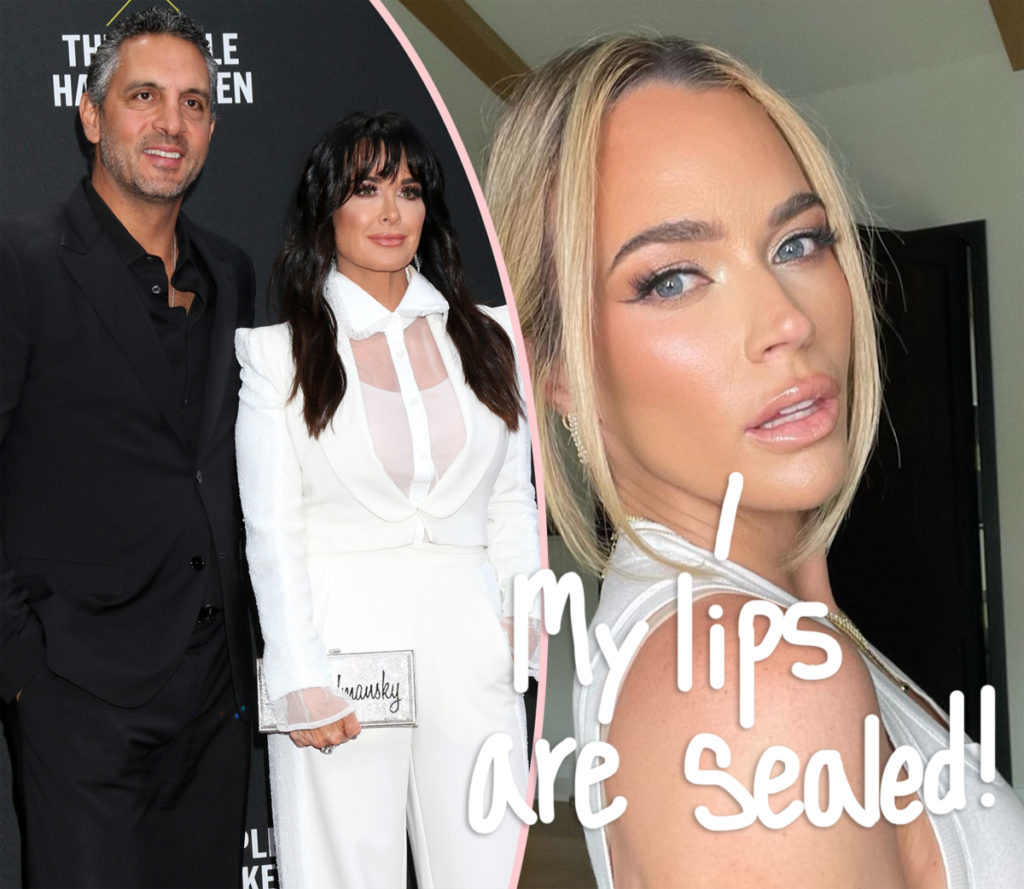 Source: Read Full Article