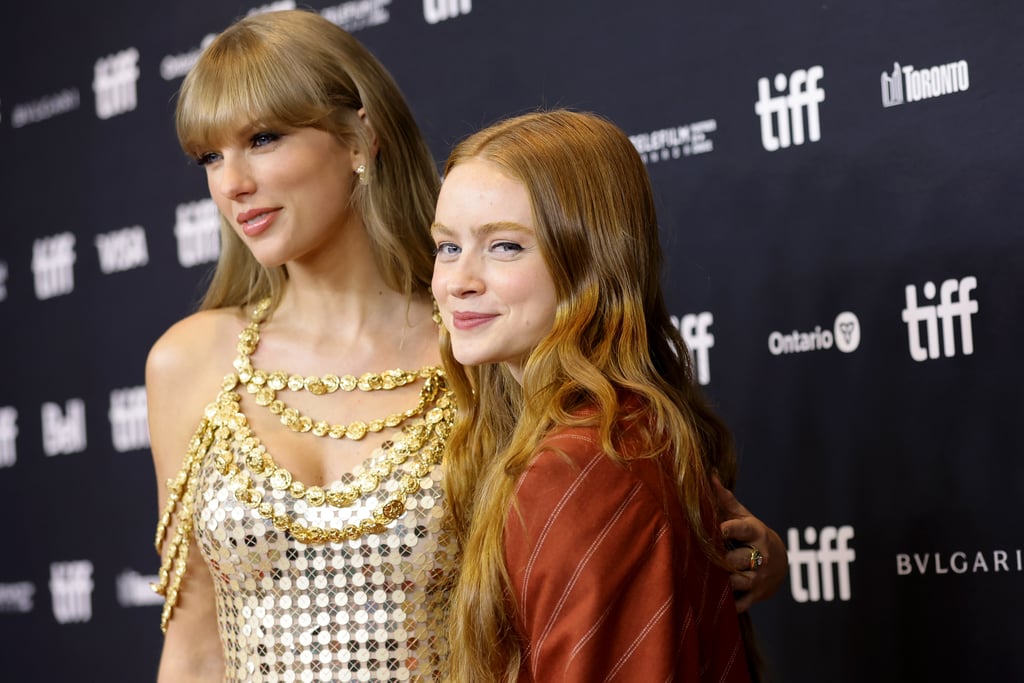 From Taylor Swift to Harry Styles, See All the Stars at TIFF 2022 So Far

This year's Toronto International Film Festival (TIFF) is well underway, and stars from all over have traveled up north to promote some of the most anticipated titles of the year. The 47th annual festival kicked off on Sept. 8 with the world premiere of Sanaa Lathan's directorial debut, "On the Come Up," which now has a limited theatrical release, in addition to its streaming Sept. 23 premiere. Screenings for Viola Davis's "The Woman King," Daniel Radcliffe's "Weird: The Al Yankovic Story," Harry Styles's "My Policeman," and more followed after.
TIFF successfully returned for a full in-person event after two years of challenges from the COVID-19 pandemic. "We never had any doubt that we are still TIFF," TIFF CEO Cameron Bailey said in a statement, per CTV News. "It is exciting to know that we can come back strong but we never doubted who we were and we knew that once the time was right and the restrictions were lifted we would be good."
So far, celebrities like Taylor Swift, Jennifer Lawrence, Natalie Portman, Seth Rogen, Gabrielle Union, Dwyane Wade, Joe Alwyn, and Sadie Sink have all been spotted at the film festival. Meanwhile, casts for "Knives Out 2," "The Whale," A Jazzman's Blues," "The Greatest Beer Run Ever," and more have arrived to hype up their movies as well.
TIFF concludes on Sept. 18. Ahead, see all the celebrity appearances at the festival so far.
Source: Read Full Article