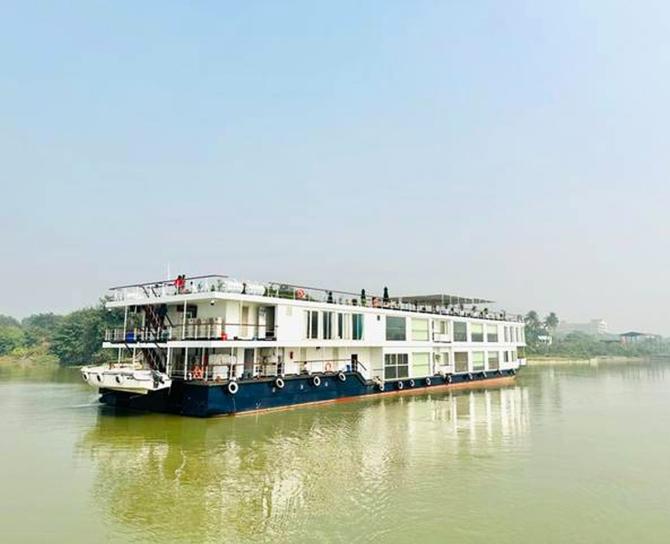 India is set to launch the world's longest river cruise, which is being touted as the start of a new era in luxury tourism,
The MV Ganga Vilas, which will traverse through 27 rivers over 52 days, covering over 3,200 km, will be flagged off by Prime Minister Narendra Modi from Varanasi on Friday, January 13, 2023.
The cruise, operated by Antara Luxury River Cruises, will visit 50 tourist spots, including world heritage sites, national parks, river ghats, and major cities like Patna, Kolkata, Dhaka and Guwahati.
Ganga Vilas will pip the Mississippi river cruise, which spans 2,253-2,574 km, according to Sanjay Bandopadhyay, chairman of the Inland Waterways Authority of India.
The maiden voyage will host 32 Swiss nationals, and is expected to reach Dibrugarh, its final stop, on March 1.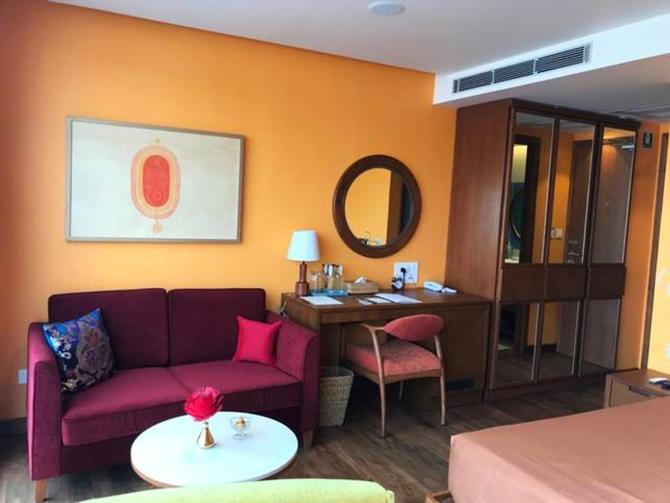 ABOARD MV Ganga Vilas
Dimensions: Length: 62 metres
Width: 12 metres
Draft: 1.4 metres
Investment: Rs 68 crore (Rs 680 million)
Decks: 3
Suites: 18 (can accommodate 36 people)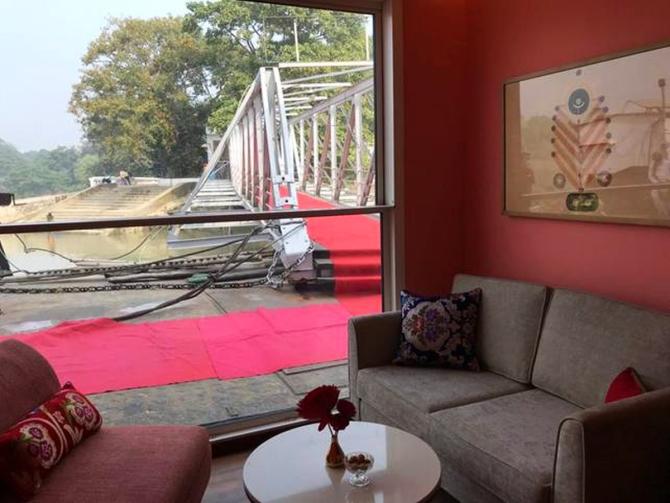 What it costs
Rs 50,000 per night for an all-inclusive package.
Tickets can be purchased from the Web site of Antara Luxury River Cruises. But the cruise is already booked for two years, and reservations would be available against cancellations, says Raj Singh, founder, and CEO of the company.
Besides suites, the cruise features a sun deck, spa, lounge, restaurant, library, and gym, among other amenities.
It will make six voyages each year, says Singh. People have the option to stay on the cruise for the whole 52-day journey, or book smaller travel packages between Varanasi and Kolkata, and Kolkata to Dibrugarh.
THE ROUTE
After the Ganga Aarti in Varanasi, the cruise will sail to Sarnath, a revered Buddhist site.
It will also cover Mayong, known for its tantric craft, and Majuli, the largest river island and hub of the Vaishnavite culture in Assam.
The cruise will traverse through the Sunderbans and the Kaziranga National Park.
In Bihar, MW Ganga Vilas will take visitors to the Bihar School of Yoga and Vikramshila University. Bangladesh, too, is on its route.
Since many of the locations to be covered are holy sites, Singh says the cruise will serve essentially vegetarian items, and everything on offer has been planned keeping religious sentiments in mind.
Feature Presentation: Rajesh Alva/Rediff.com
Source: Read Full Article