Don't mess with this momma-to-be!
Gigi Hadid has kept her pregnancy relatively private, having yet to share any pics of her growing baby bump which has been cooking in quarantine. While many celebs sneakily disguise their bellies with deliberate fashion choices, Miz Hadid is shutting down any notion that she isn't proud of her growing tummy!
On July 4, British Vogue published a story about the 25-year-old's pregnancy following an Instagram Live chat she had with NYC-based chef Sophia Roe the day earlier. The two virtually sat down to discuss racial inequalities and Black Lives Matter, seemingly drawing confusion from one fan who couldn't fathom why Hadid's bump wasn't visible on camera.
They asked:
"How do you not have a tummy?? I'm 4 months into my pregnancy and my tummy is huge you look great tho!"
Zayn Malik's GF, who is rumored to be about six months along, replied:
"This angle and the really baggy jumpsuit make for an optical illusion. From the side it's a different story!"
After the story was published and tweeted out though, with the outlet approaching the topic of her baby bump as a "genius disguise," the supermodel felt forced to clear the air. ICYMI, here's their original tweet:
"@GigiHadid is yet to post a picture showing her baby bump, but her genius disguise gives an insight into her lockdown pregnancy."
However, Gigi was skeptical over their choice of words and took issue with the glossy's perception she was trying to hide anything:
"Disguise ….? 🤨 I said in a baggy jumpsuit the front and side views are visually different stories- not that that was intentional or I was trying to hide anything. Will be proud and happy to share 'insight' when I feel like it, thanks."
She added:
"For now I am proudly experiencing and sharing this time with my family and loved ones."
Plenty of celebrity mommas choose to keep their pregnancy under wraps and not announce until after birth, and we totally respect that!!
Unfortunately, this isn't the first time she's had to defend herself against rumors while preggers! Contrary to what many believe, Miz Hadid's perfectly plump cheeks are all genetics, no fillers required. During a previous IG Live sit-down with Maybelline makeup artist Erin Parsons, the expecting star revealed:
"People think I do fillers on my face, and that's why my face is round—I've had this since I was born. Especially fashion month, when I was already, like, a few months preggo, you know."
In addition to "always" having rounder cheeks which have drawn speculation, there are apparently fans who believe her brows aren't naturally arched:
"It's so funny, the things you see online. People think that I shape my brows, like I shape my brows really arched. If you look at baby pictures of me, I've had these crazy arched brows since I was born."
Thoughts on this, y'all?? Let us know (below) in the comments!!
Related Posts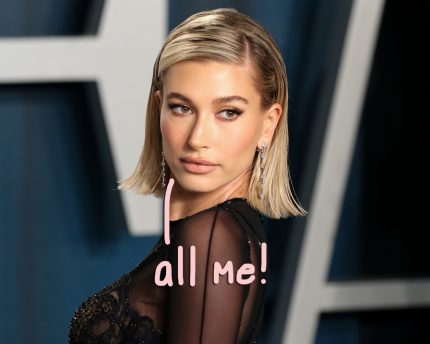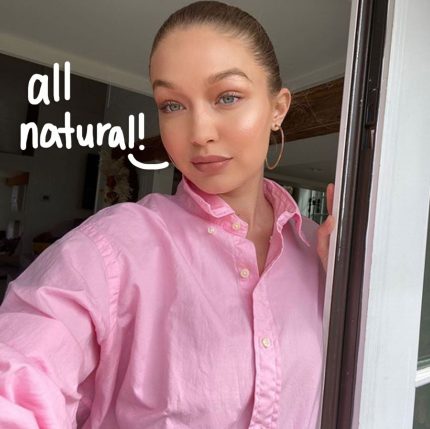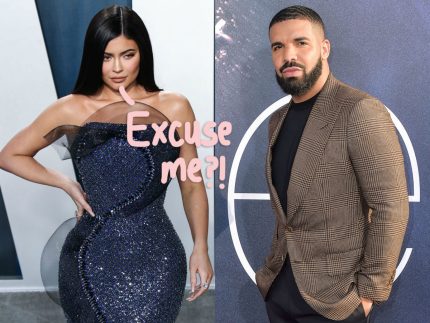 Source: Read Full Article