As Mother's Day is around the corner, Sutapa Chanda from Gurgaon tells us how much she misses her Ma.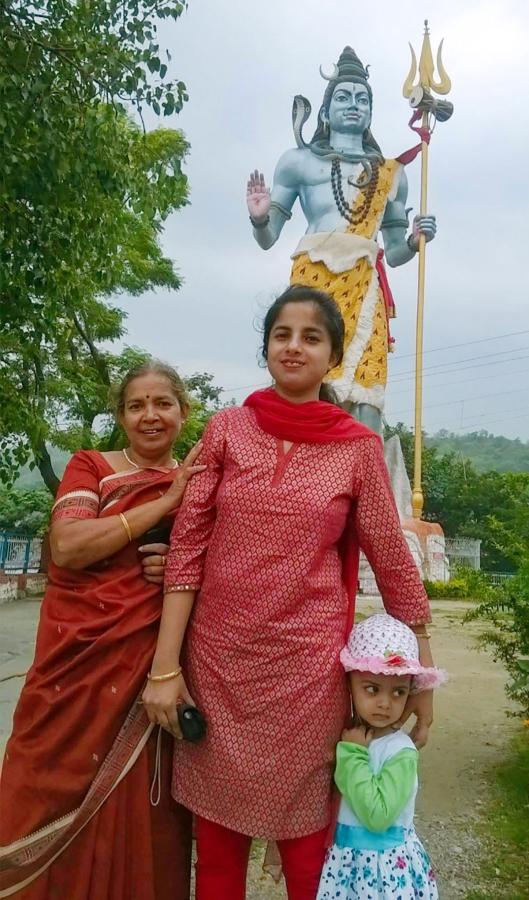 "It's been five years since you left us creating an eternal void," writes Sutapa.
"Nothing in this world can ever be as beautiful as the love you have given me.
"You were an epitome of strength, love, loyalty and honesty. I am so so lucky to be raised by you.
"I miss you more than words can say. The world is a lot less bright without you in it.
"Happy Mother's Day Ma… thank you for making me the woman I am today."
Nalini J Kudalkar shares what made her mother so special.
"A mother is a mother, and I'm very sorry to have lost my mother 25 years ago.
"I didn't have the courage to bear her loss, but then life goes on, and is still going on without her.
"I was the apple of her eye, her mischievous child.
"As I grew up, I became calm, but she was not there to see me blooming into a calm person.
"The sacrifices she made for me were great, and words are not enough to describe it.
"The day she went into a coma I saw my world crumble.
"I served my mom till her last breath in the hospital.
"My mother was a great believer in karma. I don't have her patience, her wittiness nor do I possess her knack to tackle things smartly.
"Having studied in the Kannada medium, she just managed to get through life, and with my dad, grandma and me wanting her time, she was left with no time for herself.
"She would always call me bal (child) and I am proud that I am her daughter.
"Her death anniversary and my birthday fall in the same month, seven days apart.
"What I am today is all thanks to the blessings I received from her. I just say it is her blessing that I am alive today.
"Each day for me is Mother's Day as I miss my mother a lot."
As we celebrate Mother's Day on May 9, we ask you, Dear Readers to tell us why your mother is so special.
Write to us at [email protected] (subject line: 'My Mother') and tell us why your mom is so special along with your NAME, MOTHER'S NAME, and where you LIVE.
Don't forget to attach photograph(s) of your mom and you. We'll be posting the best entries right here on Rediff.com.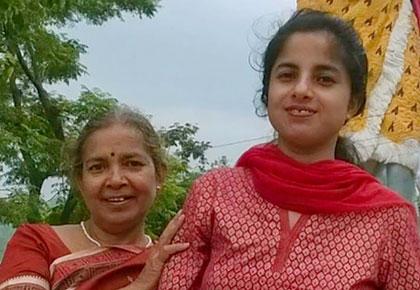 Source: Read Full Article