Classy, sassy and a little badass.
Ankita Lokhande, who is currently emerging as one of the frontrunners in the Bigg Boss 17 house, loves to keep it 'simple but significant' in the fashion department.
'Elegance is the only beauty that never fades', says the actor.
Ankita's known to throw in a quirk and a kink once in a while in her outfits, but she always lets her unapologetic style and unfiltered persona shine through.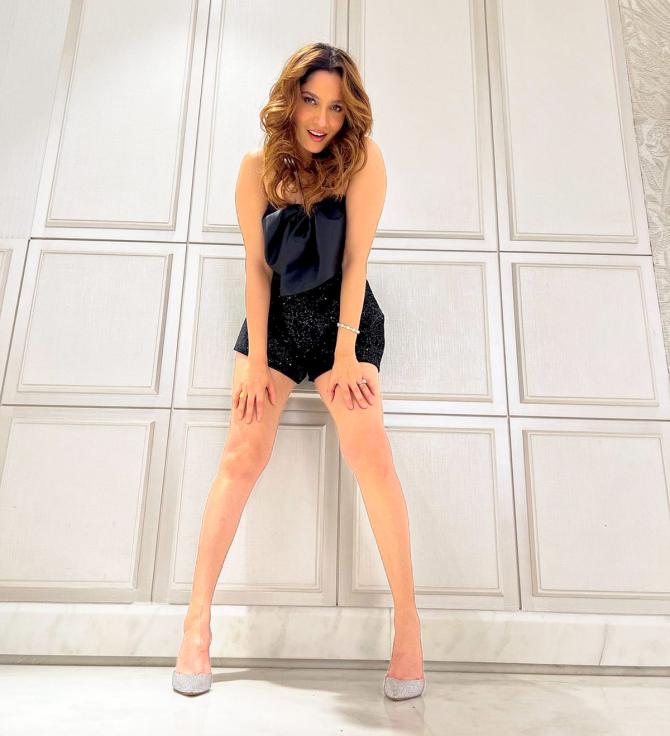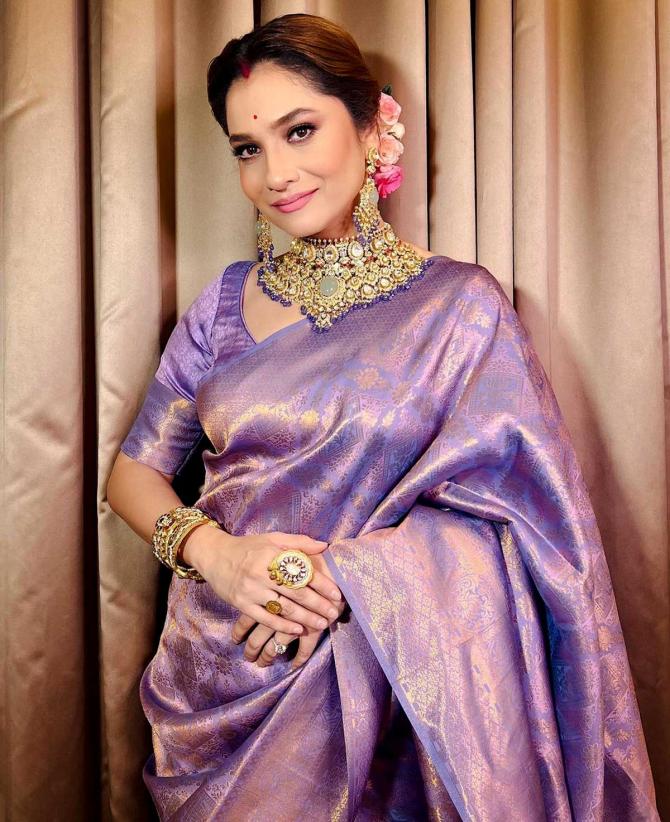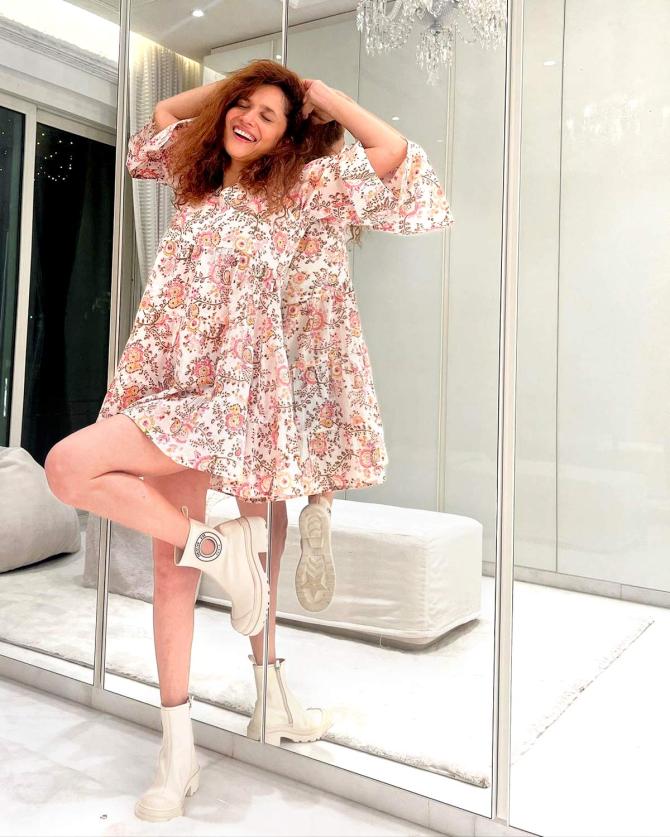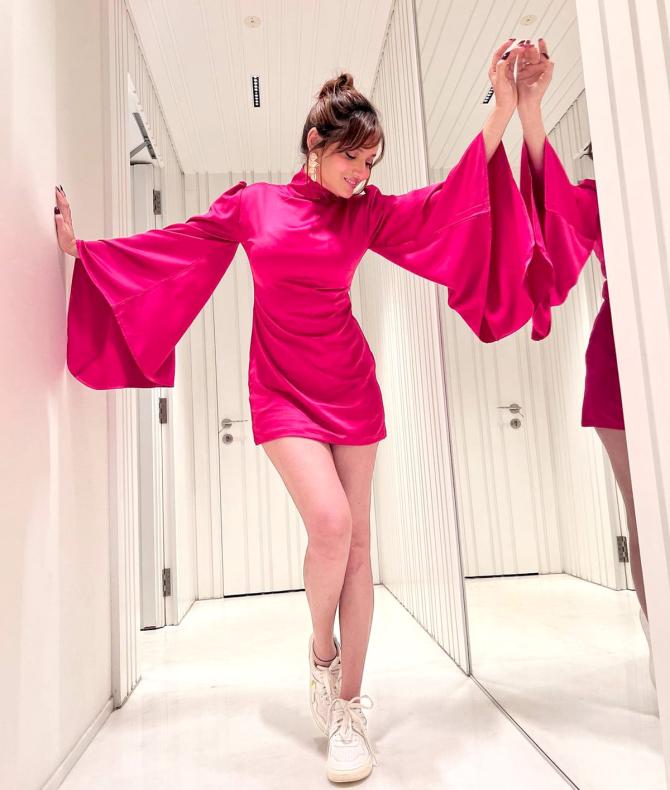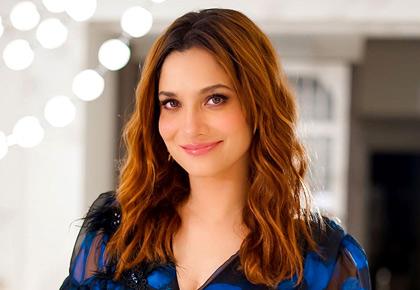 Source: Read Full Article