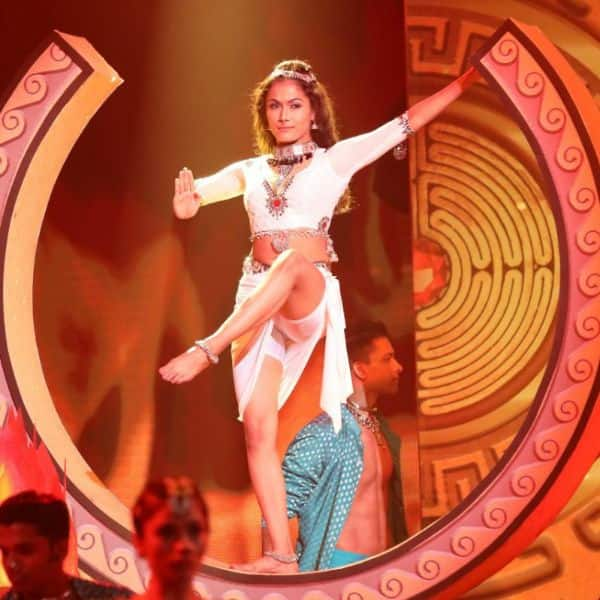 The final act
Sony Entertainment Television's dance reality show — India's Best Dancer has enthralled the audience week-on-week with contestants outdoing themselves with phenomenal dance performances each time. If you think you have seen it all, then get ready for a thrilling joy ride this weekend as the best five or the top five finalists gear up for one last performance for a befitting Grand Finale episode. Last week, the show announced its Best 5 finalists – Tiger Pop, Mukul Gain, Subhranil Paul, Shweta Warrier and Paramdeep who have been consistent in putting their best foot forward throughout the season. As the contestants await India's decision and eagerly hope it's them lifting the coveted trophy, the hosts and judges of the show are leaving no stone unturned to prepare for a celebration.
ALSO READ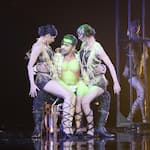 India's Best Dancer grand finale: A sneak peek into Terence Lewis, Bharti Singh …
Wonder Woman Gal Gadot says 'Miss you' as Ali Fazal sends best wishes for his De…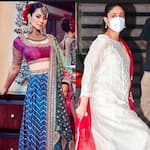 Best Dressed: Kangana Ranaut, Kareena Kapoor Khan, Mouni Roy and other beauties …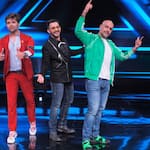 Malaika Arora, Himesh Reshammiya, Vishal Dadlani and Aditya Narayan create firew…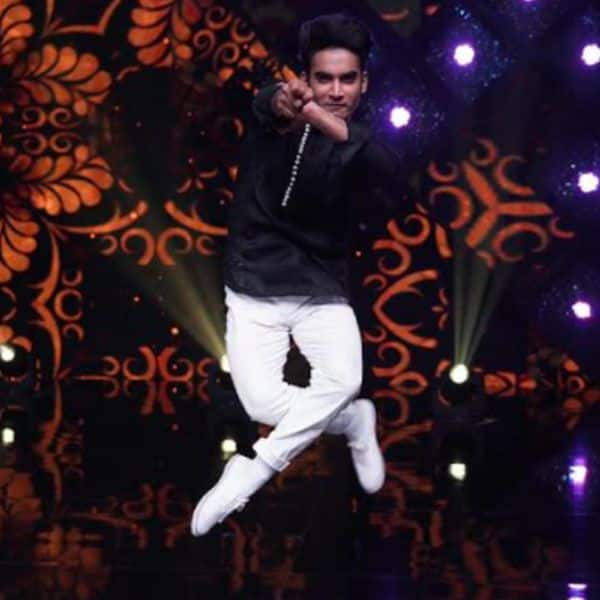 Judge speaks
Geeta Kapur says, "The journey on this show has been spectacular starting with the top 12 contestants, and today we have come down to top 5 extraordinary finalists from which only one will take the title home. But for me this has been an overwhelming experience as I saw different dance forms being blended in other forms and the final results has surprised me time and again. I am more than happy to admit that it feels great to see a classical dancer in the top 5. The top 5 contestants truly deserve to be here and I wish they pursue this as a career, our country has immense talent, just the right guidance and stage is needed."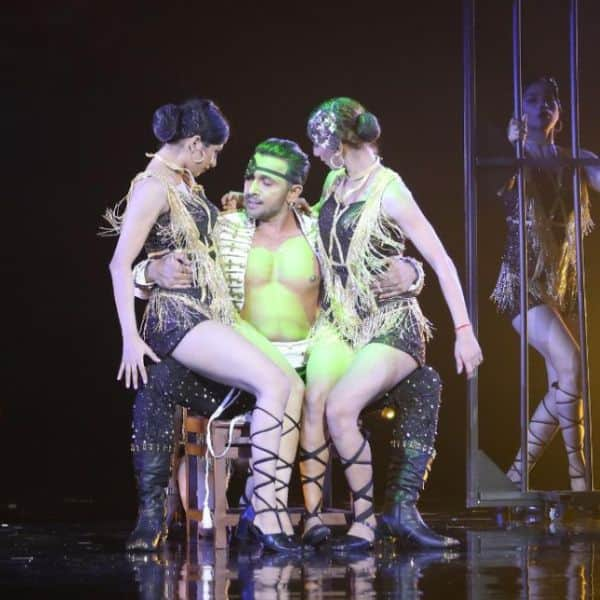 Judge grooves
Judge Terence Lewis, who is known to evaluate the contestants on the technicality of dance, will showcase a grand act on various dance style such as Bachata and Modern Jazz on a medley of songs. Whereas judge Malaika Arora will enthrall the audience with her perfect moves on her blockbuster numbers. Terence says, "D day is around the corner when India will choose best from the best. I am really looking forward to the grand finale, as the day is getting closer the top 5 contestants have doubled their practice routine to make sure every move and step makes an impact. It is going to be tough to decide who should win the title of 'India's Best Dancer' because all 5 contestants are strong, they know the art of brilliantly executing an act or a concept through their dance. Besides, to lessen the stress amidst the contestants, there are some performances that the judges and guests have prepared. I think for me all 5 hold a strong place but India will choose who takes the title home."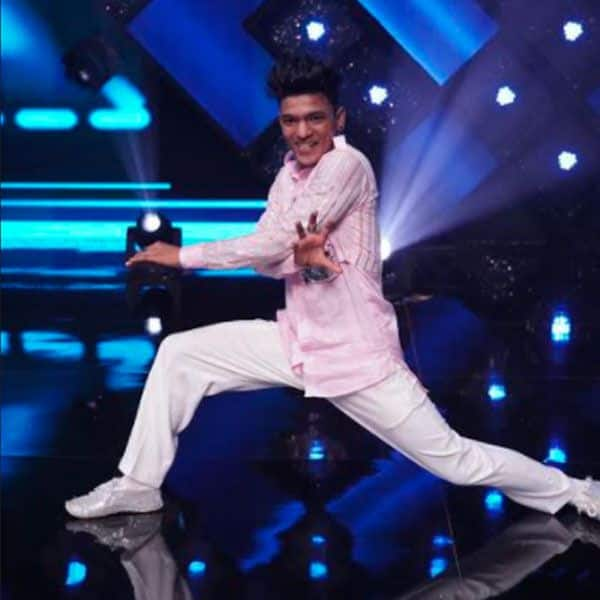 All attention
As all eyes are on the top 5 finalists, who will India pick as their ultimate favourite and bestow with the title of India's Best Dancer.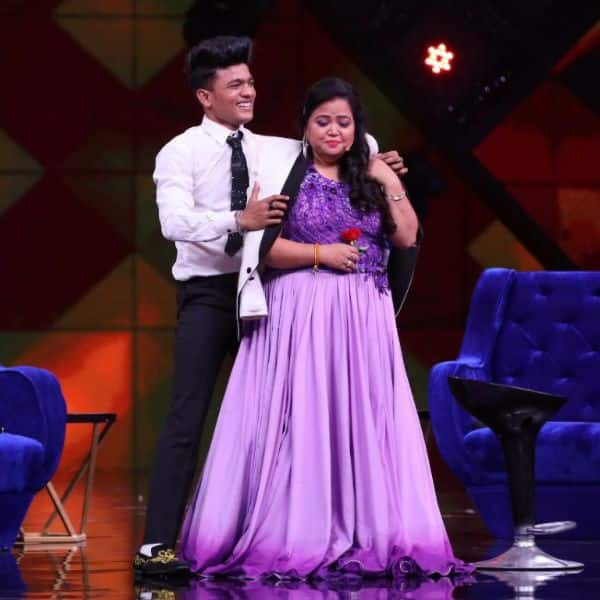 Bharti and Tiger
Bharti Singh and Haarsh Limbachiyaa are planning to uphold the Grand Finale evening in their signature style infused with fun & banter. One bond that the show helped build was that of Tiger Pop and Bharti Singh. Tiger Pop is known for his outstanding dance and also as a shy person who doesn't interact with girls much. However, the fact that Malaika Arora, Nora Fatehi, Geeta Kapur and many female guests judge have complimented Tiger for his performance, stage presence, attitude, etc. but memories made with Bharti Singh and the relation formed between them of a younger brother and an elder sister is something that Tiger Pop will miss the most once the show gets over. Since the inception of the show, Bharti and Tiger have shared a sweet bond and the audience has witnessed them involve in fun banter on the stage. Tiger Pop says, "The things I will miss the most after the show is the stage and Bharti Di". Our HD Popper will always cherish the memories he has made being on the show. Bharti is known to make people laugh effortlessly with her candid jokes and replies but the bond she has with the contestants and the judges is seamless.
Source: Read Full Article