https://www.instagram.com/p/CgzTbjDMICx/
When you think of the unique benefits that come with your job, what do you think of? I'm able to hold my own in a conversation with younger generations about pop culture. It's one of the few areas I don't embarrass my kids. It's a weird brag, but it is a perk. Jennifer Coolidge was able to add 200 notches to her bedpost after filming American Pie. That's not something Bank of America offers in its benefits package. Jennifer is currently filming the second season of The White Lotus. She is the only guest coming back for the second season. She's up for an Emmy for her portrayal of Tanya. Shockingly her first nomination, but she is the favorite so far. So she got a huge profile in Variety. Almost the entire write up is about season one of The White Lotus. It's a great interview for people who know nothing about Jennifer. But for her fans, the interviewer took it upon themselves to explain Jennifer to the reader more than let her speak for herself. The very best part of the whole piece were the supporting videos Jennifer did, like this one posted to Twitter, in which Jennifer let us know how much action American Pie got her:
— Variety (@Variety) August 3, 2022
My gawd, what that movie did for the sex lives of Jennifer Coolidge, baked apple confectionary and flutes. Do I think Jennifer can credit 200 conquests to AmPie? I have no idea but I hope so. She really has played such a unique range of characters. I'd forgotten she played that MILF character because I associate her more with Paulette from Legally Blonde. But the Variety piece referenced her work with Christopher Guest and I also refer back to her trophy wife from Best in Show all the time (we love soup). The White Lotus is considered Jennifer's comeback, but I didn't realize she'd gone anywhere. The article pointed out she disappears for a while, but it sounds like it's on her terms. The byline for the article said that "Hollywood didn't get her." Is that true? I feel like everyone got her and all it took was for her to film something new for the next generation to get her too. Like I said, I felt like the writer thinks he understands Jennifer and we don't.
Although maybe not everyone does. The article started off with a story about the Legally Blonde musical. Jennifer said her agent called her and told her they wanted her to fly to London for an audition. She was incensed – still – that they hadn't offered her the part outright. Her agent tried to rationalize that the producers just wanted to make sure she could dance and sing. But as Jennifer so eloquently stated, "Look, if I got up onstage and farted, and that's all I did, it would still be the lady from the movie!" And that's why Jennifer racks up 200 suitors from a single role.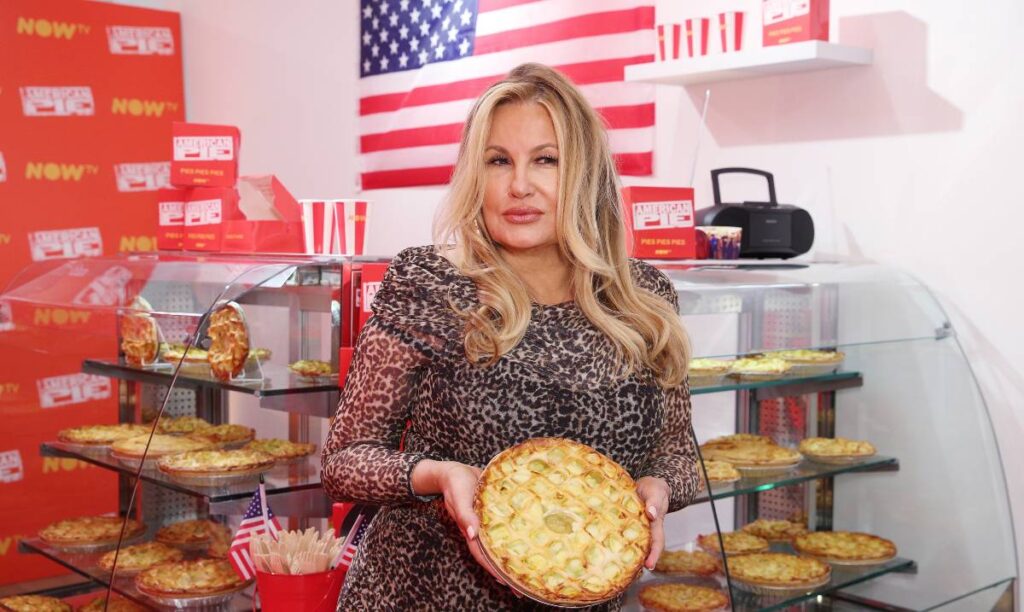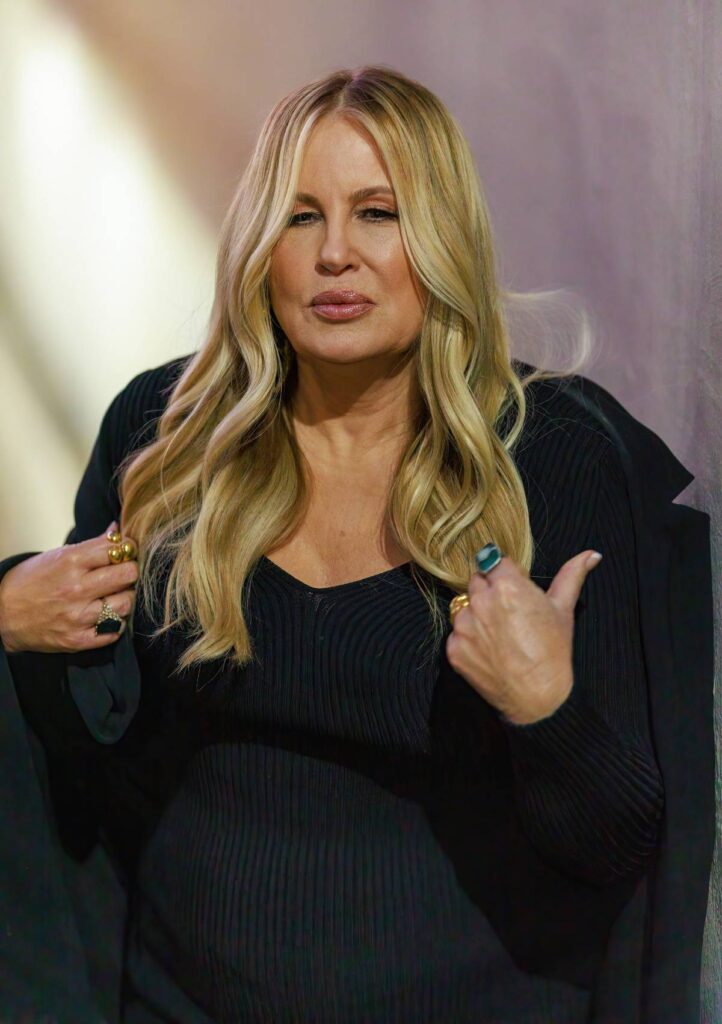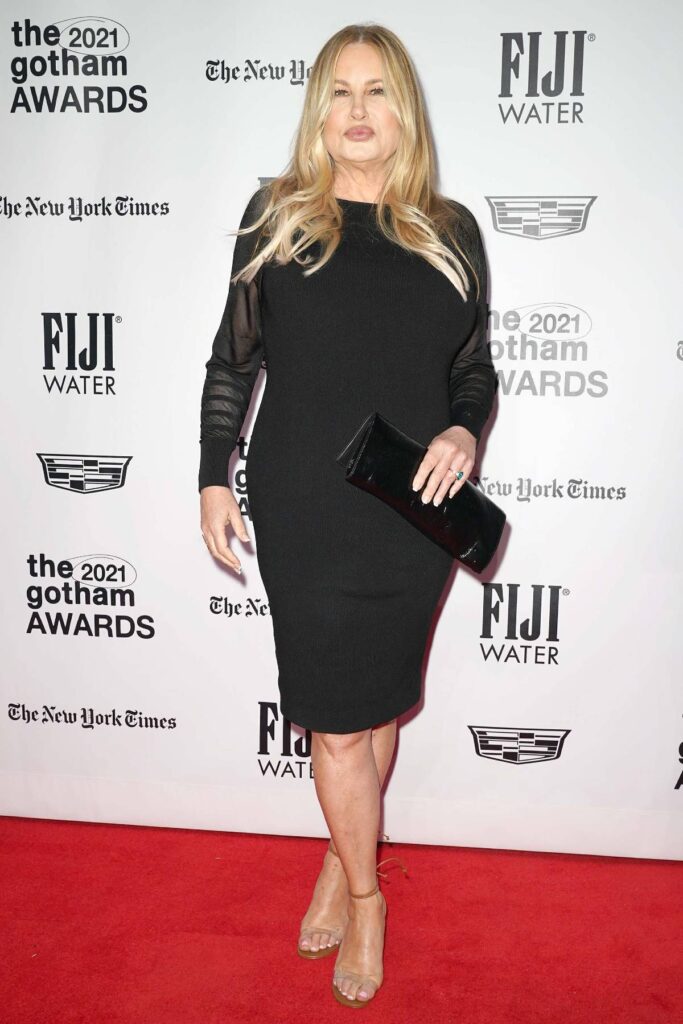 Photo credit: Instagram, Twitter, Avalon Red and Cover Images
Source: Read Full Article