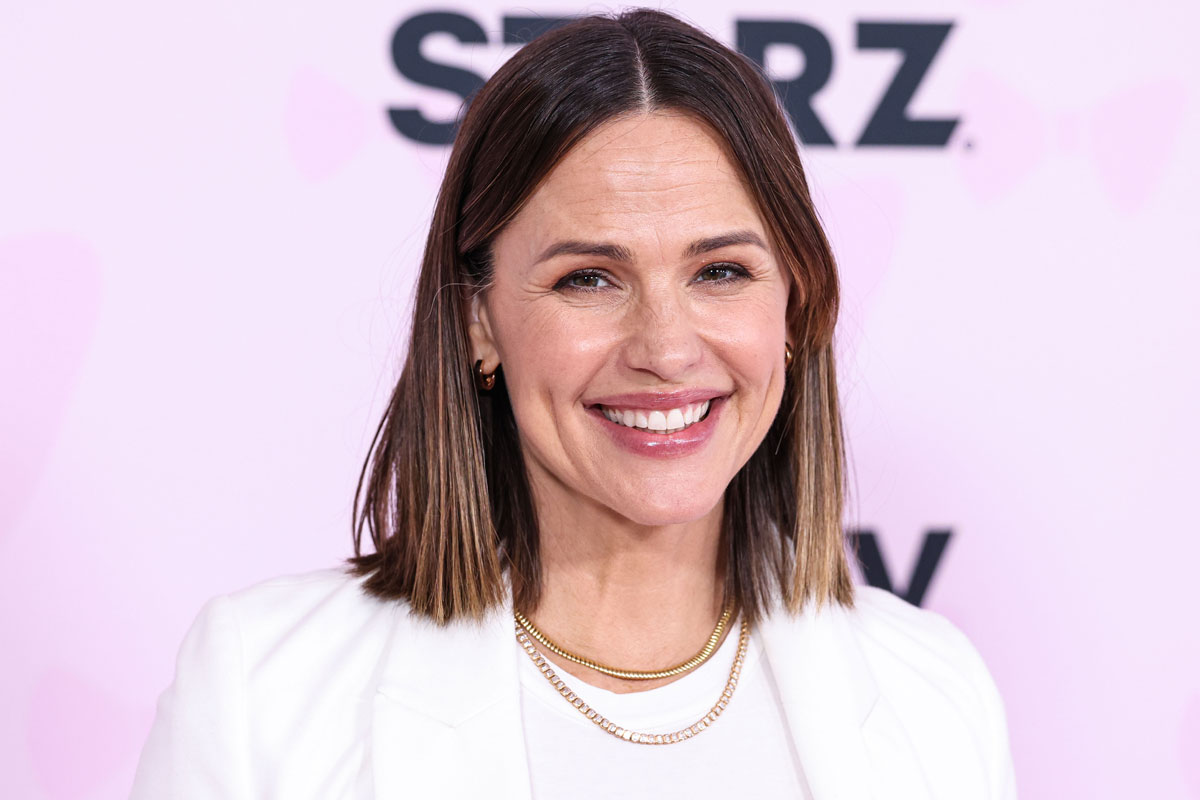 Jennifer Garner, who has generally maintained a medium-to-long brunette hairstyle, recently got a new haircut: a bob. It looks really cute, actually! It's not as short or as drastic a change as Jennifer Love Hewitt's mom-bob, but it looks good on her. I will periodically cut my hair above my shoulders but then immediately remember why I grow it out every time. Apparently, when it comes to my hair, I am a goldfish. Anyway, Jen Garner is also an ambassador for the hair care brand Virtue and did an interview with Harper's Bazaar promoting Virtue and talking about her beauty routine and more, including the best piece of beauty advice she's ever gotten. Here are some of the beauty-related excerpts:
She loves a good retro look: "I really loved the look of hair in the '40s," Garner tells Bazaar. "[The '40s] was such a rich time in beauty, if you think about a deep matte red lip and the big, cool finger curls. Let's bring that back."

On her new haircut: "I thought that I was being original, chopping all my hair off. Then I looked around and realized we were all doing it at the same time," she says, laughing. "I think I did fall prey to a trend, but that's okay. It was fun to do, and it was fun to see my colleagues out in the world with their short hair."

Her skin routine: I am so lucky because I've worked for Neutrogena for about 17 years or something—a really long time. So I get to talk to them and learn what is really effective for skin. I know that at my age, it's hyaluronic acid, it's retinol, it's vitamin C. So it's a combination of those things that I really use. I really use the retinol serum and the retinol eye cream, or I'll use the hyaluronic acid. And I trade off, because you don't want to use retinol every night.

Her makeup routine: There are a few things I really love. I really love the Westman Atelier Vital Foundation Stick. There's so few things that I use and run out of and buy again, just because I don't really pay that much attention. I have my Virtue and my Neutrogena, but otherwise, it's whatever [product a makeup artist] has left at my house. But in this case, I really do love that foundation stick.

Her everyday hair routine: I almost never touch a blow-dryer on my own—truly, almost never. Then you really just need to have the healthiest hair possible. If your hair is healthy, it'll be shiny, it'll have volume, it'll be buoyant. It'll be all kinds of things. So that's why Virtue has just always been the easiest, most natural fit for me. Because just alone, the shampoo and conditioner give your hair a whole new vibrancy.

What she hopes to teach her daughters about beauty: I love that they look in the mirror and like who they are—that is the most beautiful. The most beautiful thing you can have is a smile on your face, and being willing to smile at strangers is pretty much the happiest thing you can do. So I always just encourage all of my kids, "Look less in the mirror and look more at other people."

The best beauty advice she's ever gotten: My favorite quote came from dermatologist Doris Day, who I worked with once for Neutrogena. She said, "Nothing looks better in your 50s than sunscreen in your 20s." Or 30s. Or 40s—you just have to wear sunscreen. So the best advice would be to wear sunscreen, don't smoke, and smile at people.
[From Harper's Bazaar]
I definitely agree with her about wearing sunscreen and not smoking. I have olive-colored skin and am fortunate enough not to burn easily, so I was absolutely horrible about putting on sunscreen in my younger years. I do it now, but I wish I had taken it more seriously sooner than I did. As far as the smiling thing goes, I guess that's meant to imply that you look more beautiful when smiling and looking happy, like she mentions when talking about her daughters? Does that feel a little dated? I'd also add in to get a good night's sleep and drink a lot of water.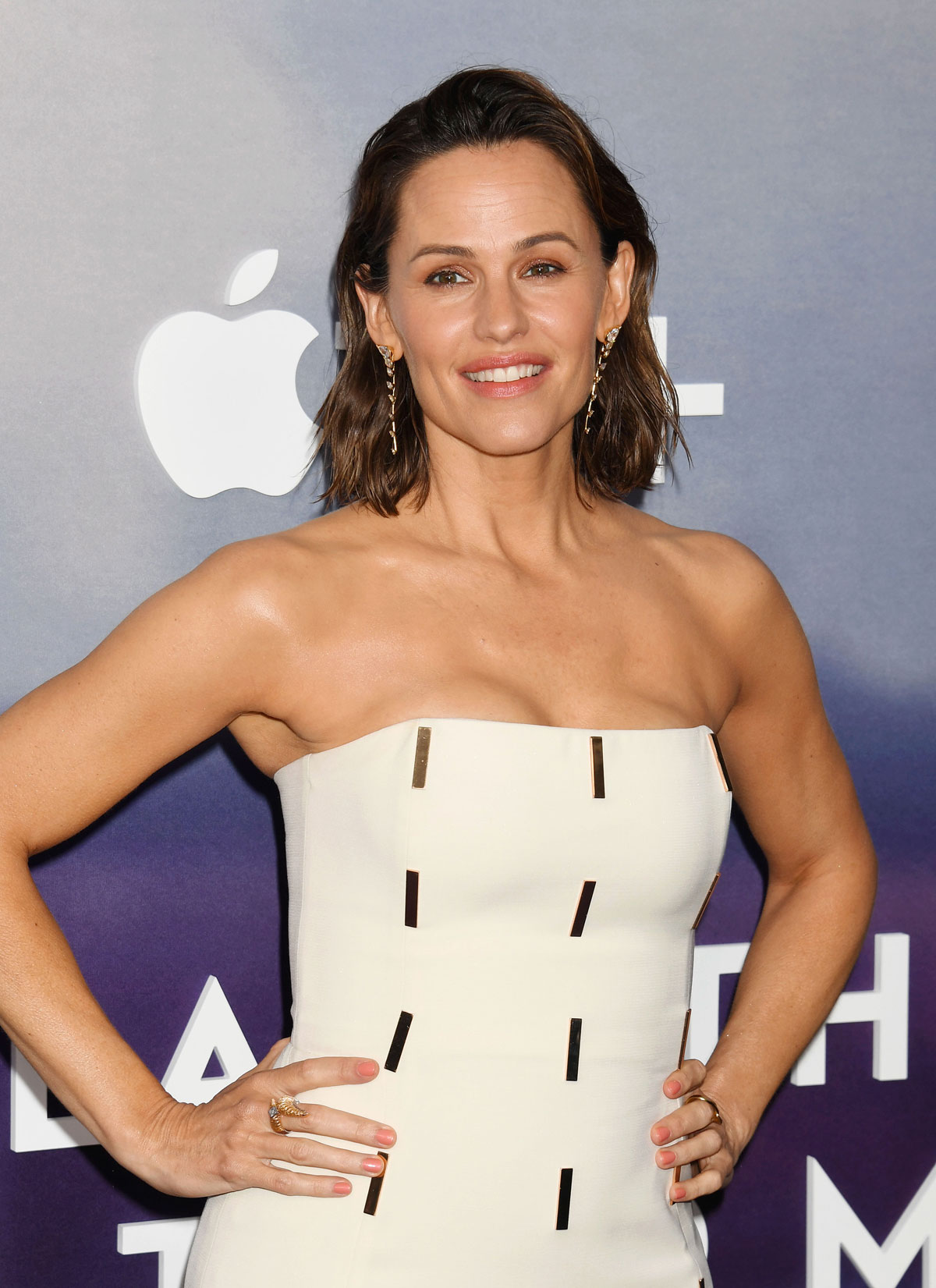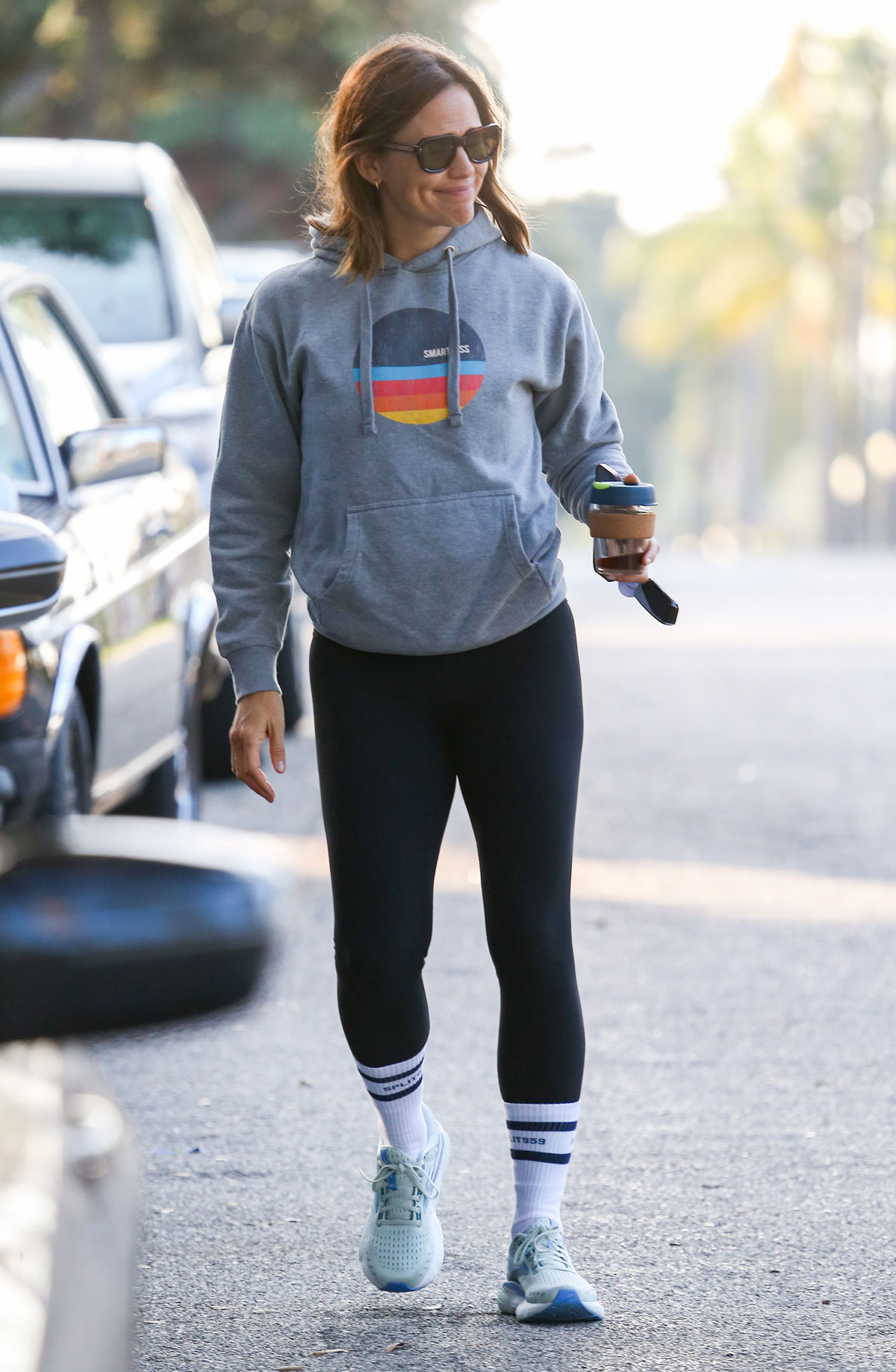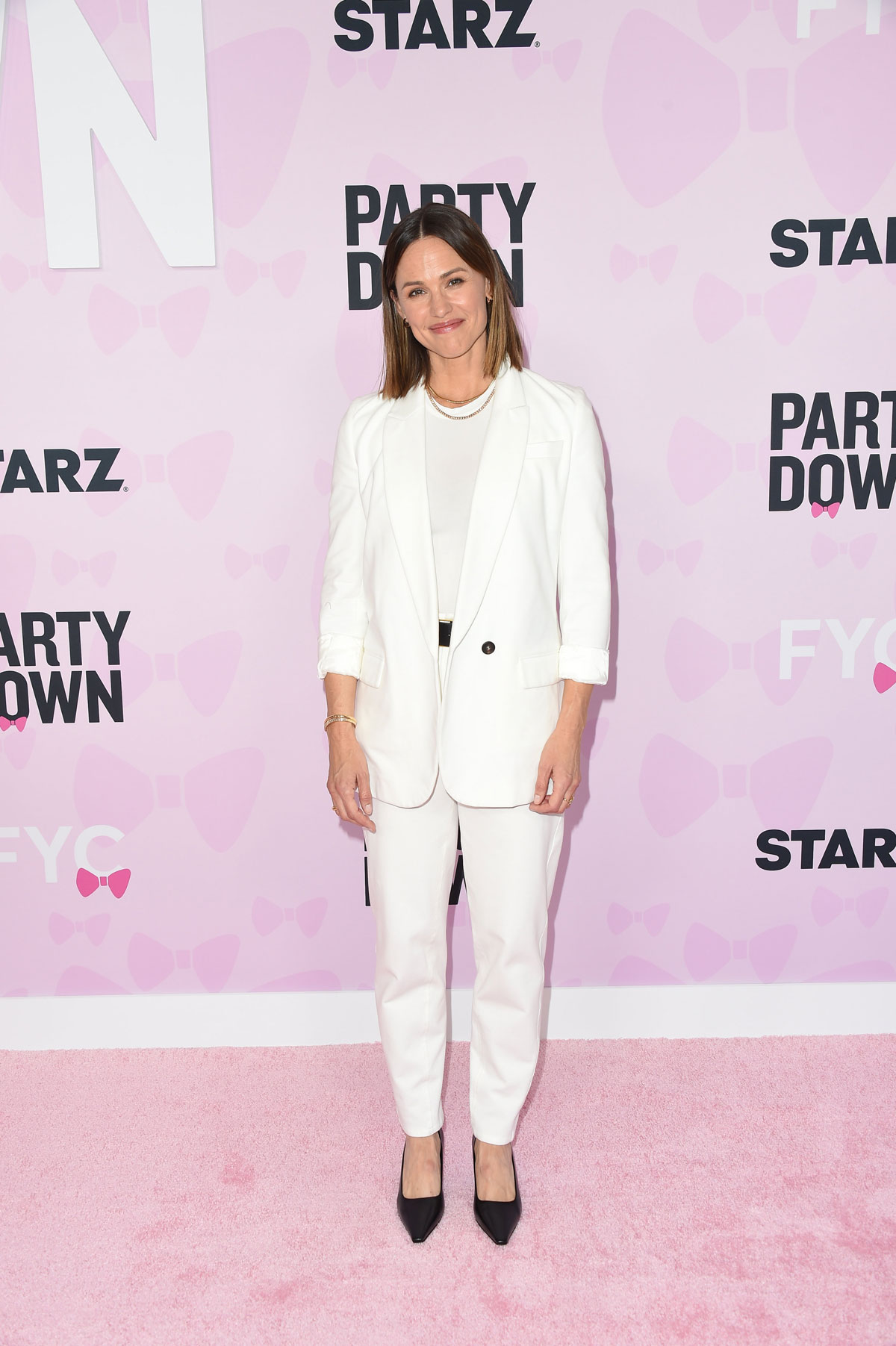 Photos credit: Xavier Collin/Image Press Agency/Avalon, BauerGriffin/INSTARimages, Jeffrey Mayer/Avalon
Source: Read Full Article