Kat Von D is committed to the Christian life!
As we've previously covered, the tattoo artist posted a video on Instagram showcasing how she's completely turned her life over to Christianity, in which she got baptized. She had previously denounced her participation in the occult and witchcraft and sealed the deal by posting that clip online — but now she's taking it a step further!
On Thursday, the LA Ink star posted another vid to the 'gram that shocked her followers — this time showcasing she's getting ALL of her tattoos blacked out! In the caption, the 41-year-old wrote:
"17 sessions, and almost 40 accumulative hours later, we are about 80% done with blacking out my body. I've been consistently flying out to Philly to get tattooed by the amazing @hoode215 at his lovely tattoo shop @blackvulturegallery."
Wow! All that travel AND all those sessions?? She's showing her dedication!
The reality TV personality went on to stop the hate comments before they even started, by saying:
"Maybe before commenting any negativity, just remind yourself: What you consider ugly, might be beautiful to someone else."
The makeup mogul then went on to do a lengthy Q&A about her decision! Regarding why she wouldn't just get her tats lasered off, she answered:
"I actually did start lasering tattoos, and although I think laser tattoo removal is effective, I personally wasn't a good candidate considering how much coverage I wanted to remove. Laser is a slow (and extremely painful) process, that depending on your tattoo, can take more than 10 sessions, including long healing periods in between."
Meanwhile, she's not planning on adding any white on top of her new black ink:
"I love the simplicity of the black — but definitely have seen some beautiful ones where people tattoo white over their black out."
And if anyone's concerned for her wellbeing — she's not concerned with the heavy amount of ink on her body, she's more concerned with other health hazards:
"I've been getting tattooed for almost 3 decades, and have never felt a negative effect. Personally, I believe there's more toxicity in most of the foods we eat, makeup we wear, and chemicals in cleaning supplies. Are you eating 100% organic, eliminating all seed oils from your diet, cutting out all processed foods, sugars and food dyes? Wearing perfumes or makeup without hormone disrupters, lighting candles without fragrance, cleaning without harsh chemicals? We can always try our best to pick our poisons. Personally I try my best to do all those things above, but I do love me some lipstick, candy and a tattoo every now and then! And I'm ok with that."
Kat finally explained why she decided to get rid of her ink, though, and her answer was pretty simple. A lot of her tattoos didn't align with her Christian beliefs and she wanted to start with a clean slate:
"I had many tattoos that represented a part of my life that no longer aligns with who I am today. Some people are fine with keeping these types of landmarks in time on them — I personally grew tired of waking up to them, and seeing those constant reminders every time I looked in a mirror. Also, I really love the esthetic. I know it's not for everyone but it is very satisfying to me to see a clean slate when I look down onto my arms. Lotsa Love! X"
See the full post (below):
A post shared by Kat Von D (@thekatvond)
Ouch! That's a lot of ink — and a lot of needles! Definitely not for the faint of heart…
What do U think about Kat's new look, Perezcious readers? Let us know (below)!
Related Posts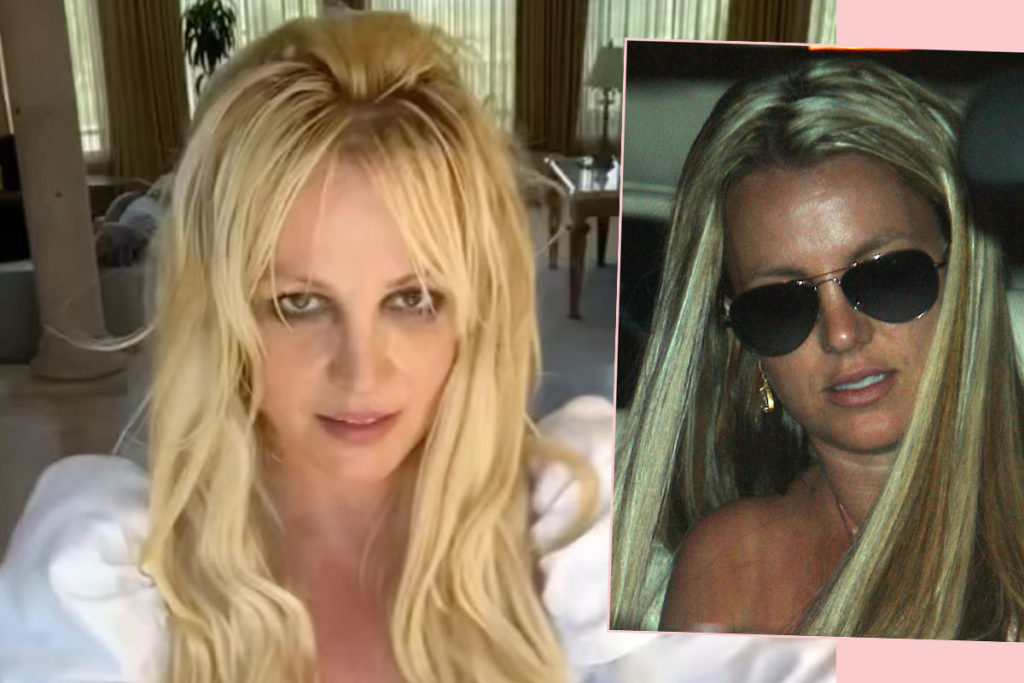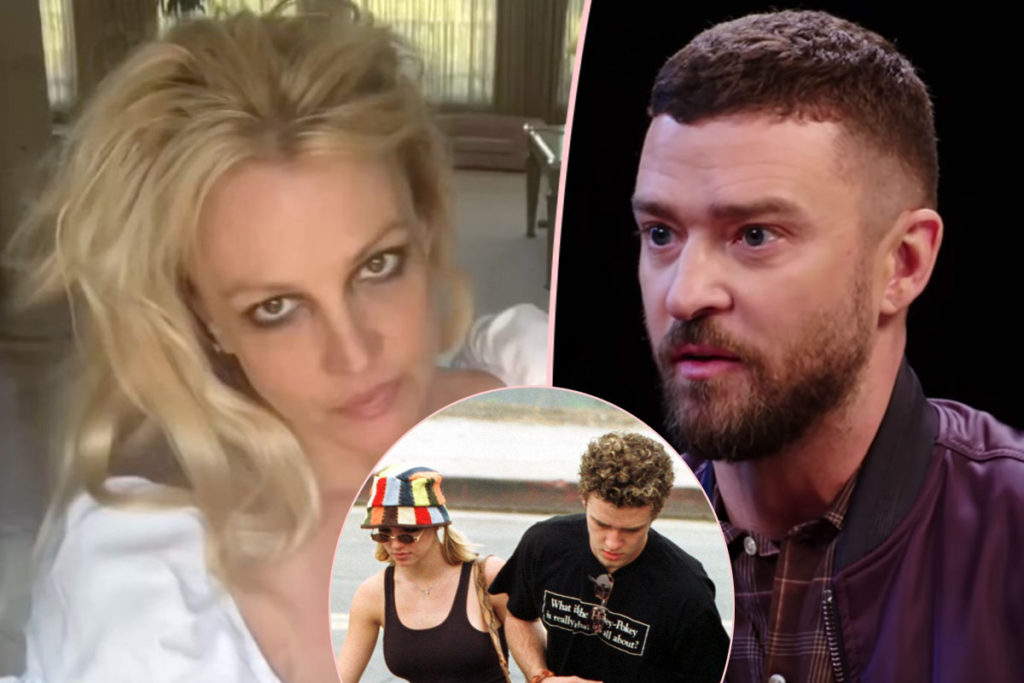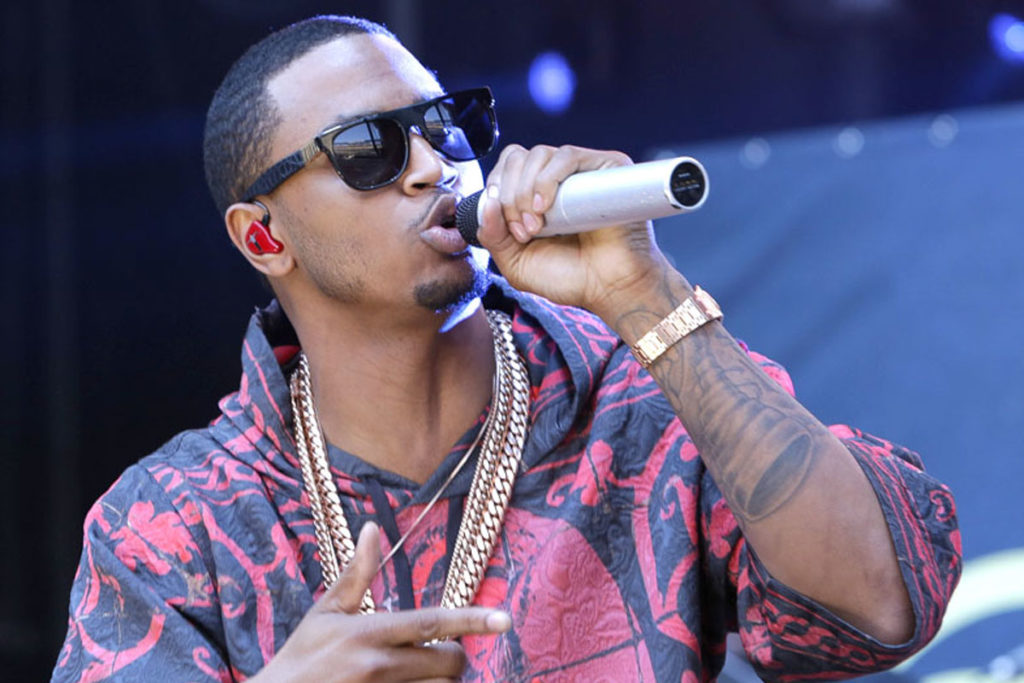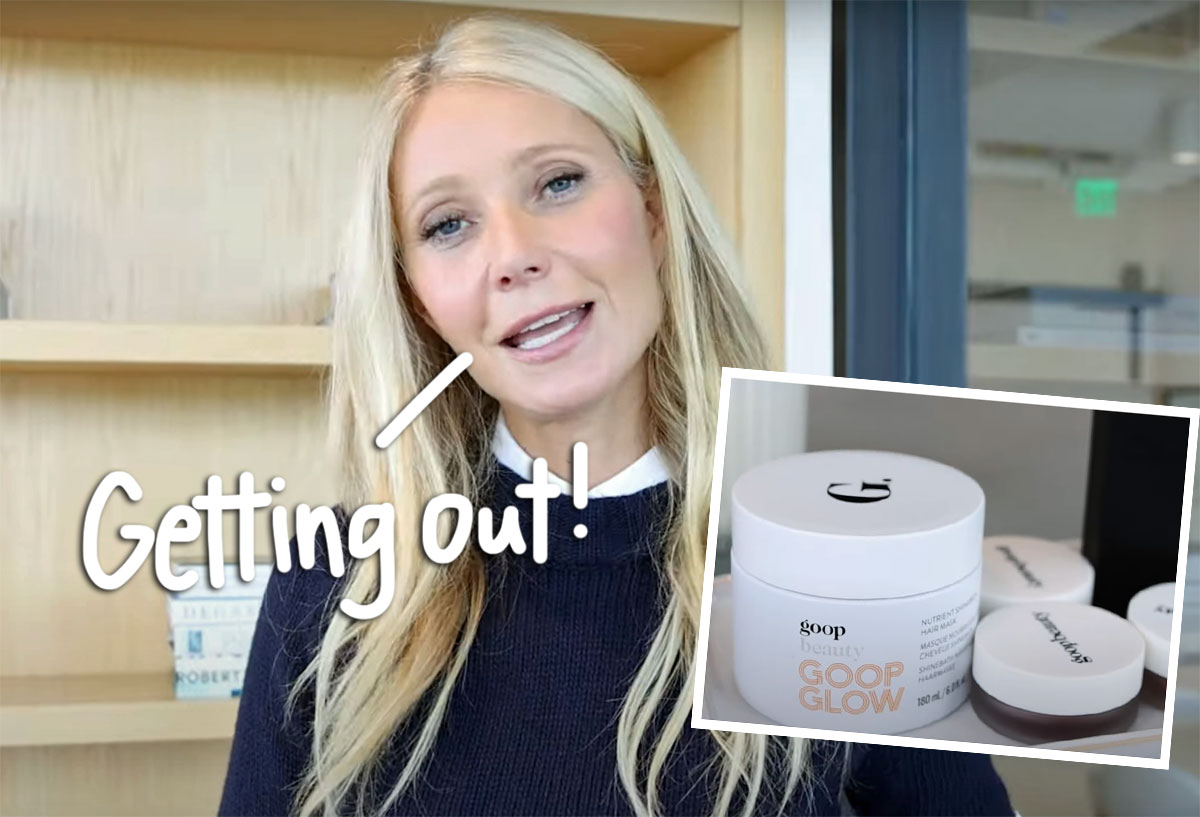 Source: Read Full Article