Khloe Kardashian has found herself at the end of blackfishing accusations … AGAIN.
In several posts shared to her Instagram for Halloween Tuesday, the Good American founder was seen posing away while playing dress up as a Bratz doll.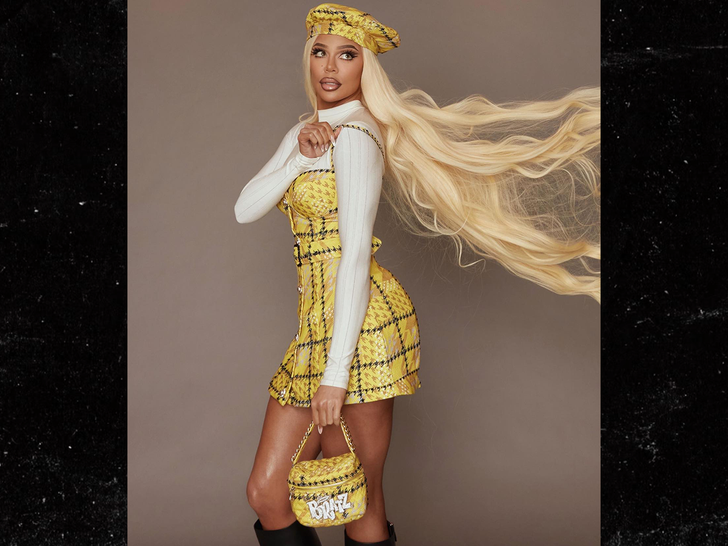 Accessorizing with a crystal-encrusted Bratz logo handbag, she wore a yellow minidress atop a long-sleeved white shirt, complete with a matching yellow beret over a knee-length platinum blonde wig.
But, unfortunately for Khloe, the attention was not on her outfit — it was on her skin tone, which, according to many of her horrified followers, was "10 times darker."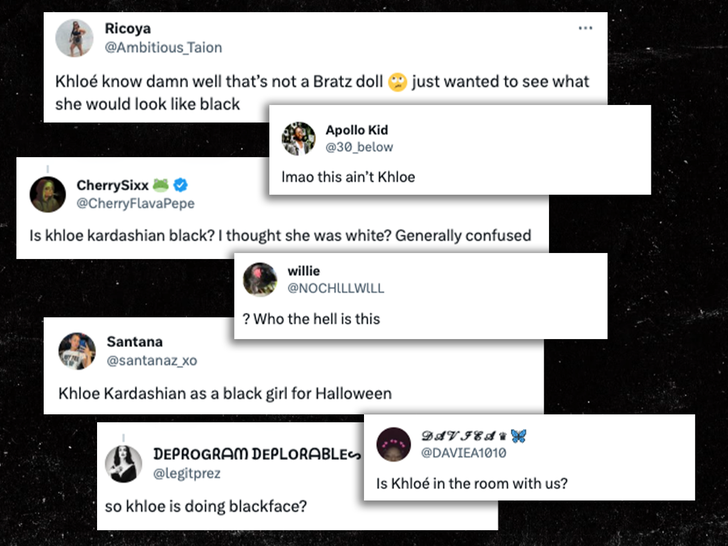 "How is this not blackfishing?" one person fumed, while another claimed that she wanted to "see what she would look like black." Others chimed in they don't even recognize her questioning, "so khloe is doing blackface?"
For those who don't know, the term "blackfishing" is used to describe white people using filters, makeup, or excessive tan to masquerade as Black for monetary value and personal gain.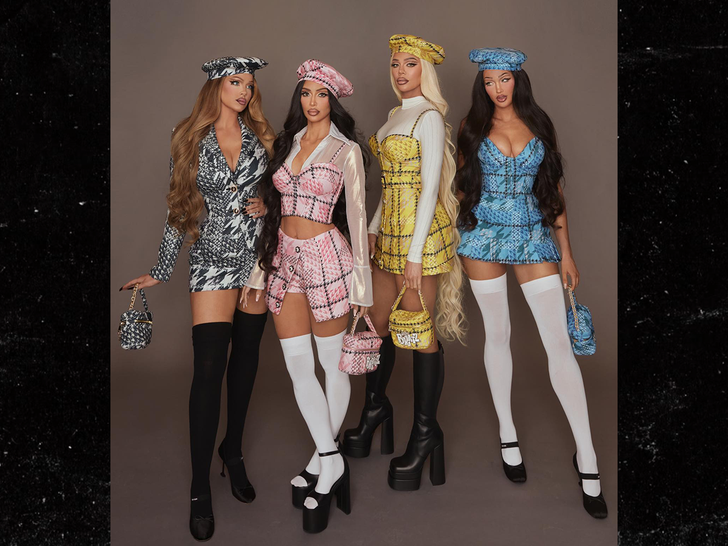 Khloe hasn't been the only one of her sisters accused of blackfishing … Kylie Jenner has also come under fire over the years — most recently when she announced her Bratz doll collection back in August.
As for now, Khloe didn't let the blackfishing accusations get to her as she continued to share images on her Insta with her fellow Bratz dolls … sister Kim and friends Natalie Halcro and Olivia Pierson.
Source: Read Full Article