Kim Kardashian's fifth wedding anniversary is upon us, and she wants her fans to open their wallets and snatch up her new Mrs. West makeup collection that's supposed to help them achieve the same look she had on her wedding day. Sadly, the collection doesn't come with a personal makeup artist like Kimmy has, but there are always YouTube tutorials. Anyway, to launch her new collection, which comes out at the same time some of her followers have high school and college graduation ceremonies (rude!), Kim posted a photo of her wearing the 2019 version of the flower crown—I'm calling it now!
Kim took to Instagram to show off one of the looks you can create with her new line and posed in front of a white floral wall, which looked like the big arrangements Kanye West always gives her. In it, she's wearing a white dress that actually looks nothing like her wedding gown (it's fine though), and the dress is topped with a rosebush bra situation.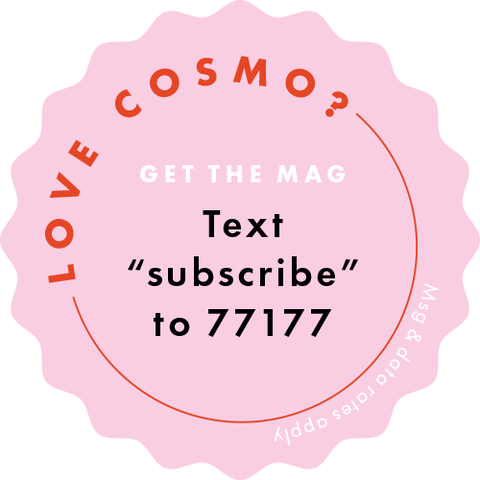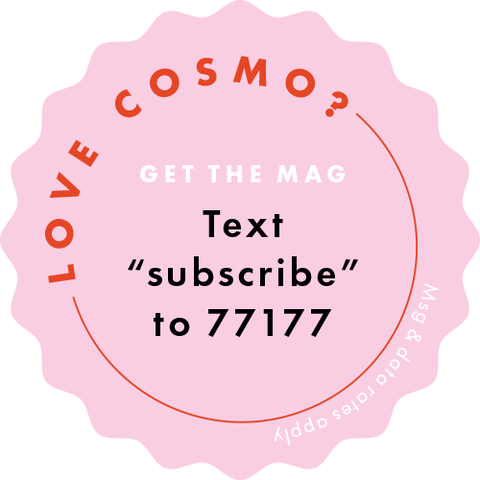 At first, it looks like just a big bouquet, but you'll notice that Kim isn't holding the stems at all. Instead, the roses are somehow directly attached to the dress, making it look like a bandeau.
Mrs. West Collection is dropping this Friday on my actual anniversary kkwbeauty.com. I have sent this collection of shadows, blush, hi lighter, lip stick, lip liner and gloss to all of my friends and I have never gotten a response like this from everyone loving the colors so much! Makes me so happy! I know you all will love it ✨
A post shared by Kim Kardashian West (@kimkardashian) on
This is obviously a look, but her fans are divided on whether it can be classified as ~fashun~. Some think she's glowing in the white, while others can't wrap their minds around why she left the stems on and said it looks like she's wearing a "kale salad." I just hope—for Kim and the fabric's sake—that the roses are thornless.
Kim's new collection launches at 12 p.m. ET May 24, but if you're after a flower bra/dress, you can get one now, courtesy of your grandma's garden and a quick trip to your local Joann Fabrics. Fashion Nova should also come in clutch with a $20 version any minute now.
Source: Read Full Article