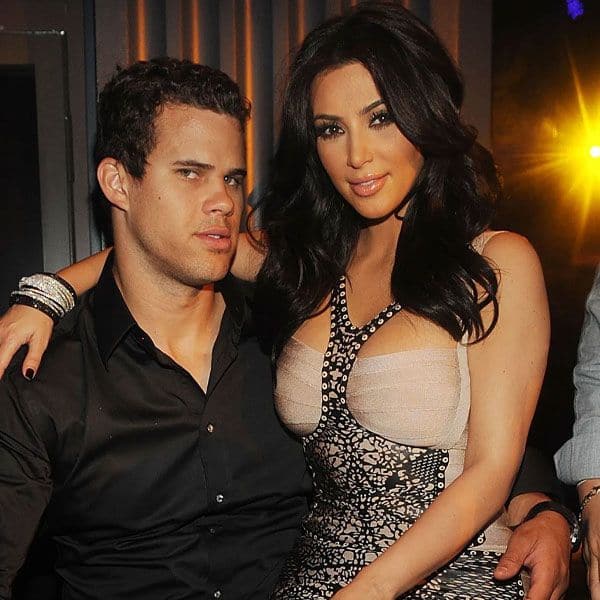 Kim Kardashian-Kris Humphries
Hiya, we are back with the second part of our gallery featuring Hollywood's short-lived marriages. Today, we will see seven more celebrities who tied the knot but decided to part ways early on in their marriage. First up, we have Kim Kardashian and Kris Humphries. Kim and Kris dated for about 7 months before getting engaged. They tied the knot three months later. However, the actress-entrepreneur filed for divorce after being married for 72 days. She cited irreconcilable differences as the reason.
ALSO READ
BTS: Kim Taehyung fans create mayhem on Twitter as they slam Louis Vuitton, and …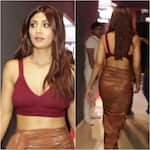 Fans call Shilpa Shetty Kundra 'Kim Kardashian of Bollywood' as she steps out in…
BTS: Kim Taehyung/V or Jimin — whom did you like more in the BTSXLouisVuitton vi…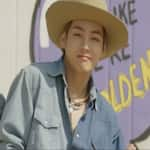 BTS' Permission To Dance Official Teaser: The septet gets into the Western cowbo…
Eddie Murphy-Tracey Edmonds
Tracey Edmonds and Eddie Murphy called off their wedding within hours of exchanging vows. Since their ceremony did not bind them legally, they parted ways two months later. If reports are to be believed, Tracey didn't want to take up Eddie's last name.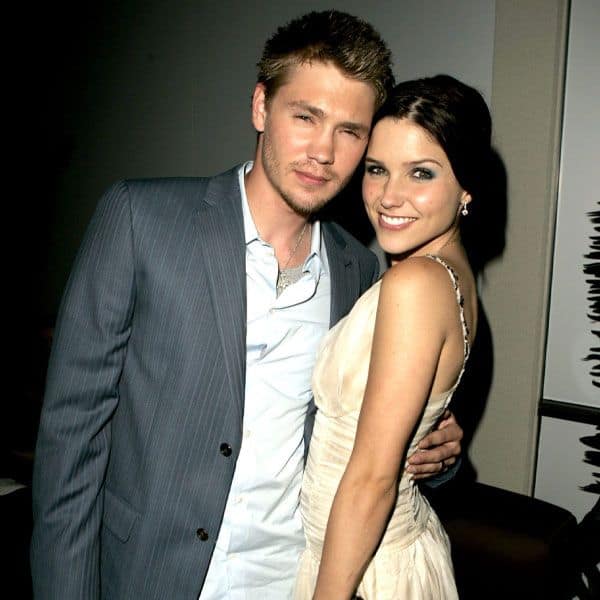 Chad Michael Murray-Sophia Bush
One Tree Hill co-stars Chad Michael Murray and Sophia Bush fell in love while shooting for the show. They tied the knot in 2005 but parted ways six months later. Reports stated that Sophia wanted the annulment because Chad cheated. Interestingly, they went on to play lovers on-screen for a long time after their separation.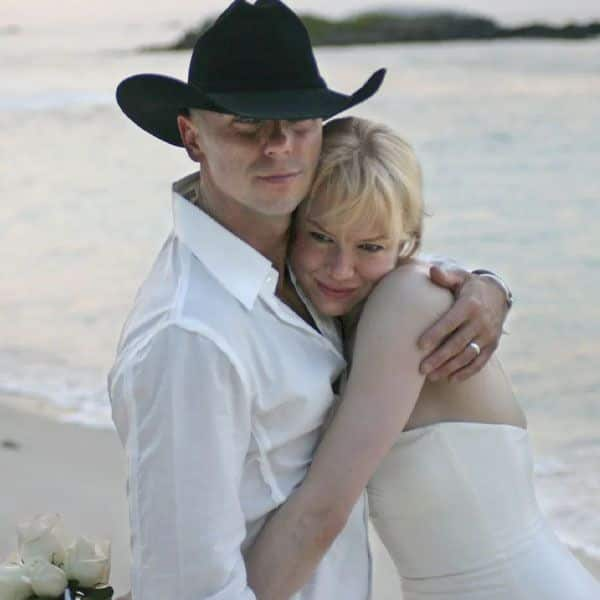 Reene Zellweger-Kenny Chesney
If reports are to be believed, Renee Zellweger filed for an annulment from country singer Kenny Chesney just 4 fours after their exotic wedding.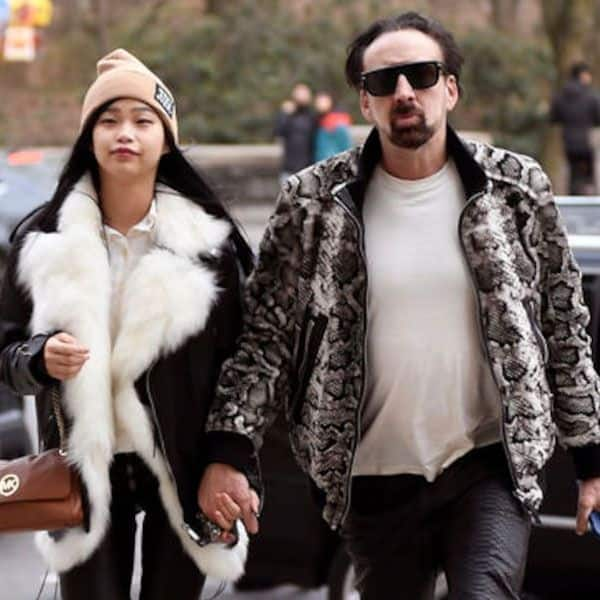 Nicolas Cage-Erika Koike
Nicolas Cage and Erika Koike had been married for just four days when Cage filed for an annulment. The two had been dating for a while and tied the knot in March 2019.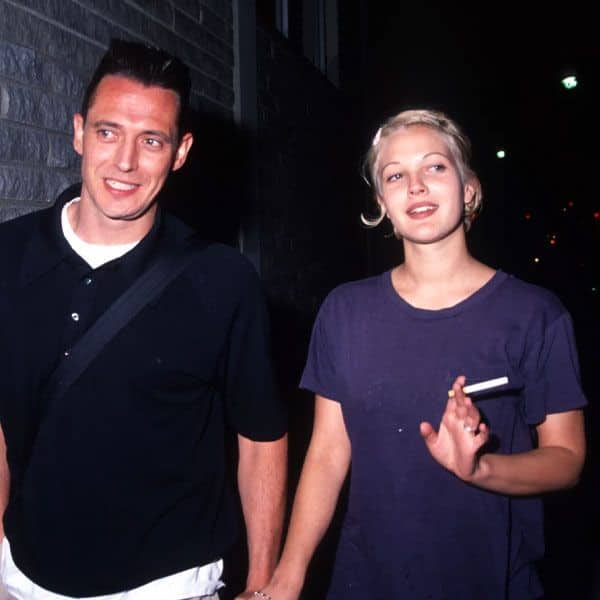 Drew Barrymore-Jeremy Thomas
If reports are to be believed, within six weeks of dating, Drew Barrymore asked Jeremy Thomas to marry her late in the middle of the night. 3 hours later, they were married. However, within a month, the actress filed for divorce, citing irreconcilable differences.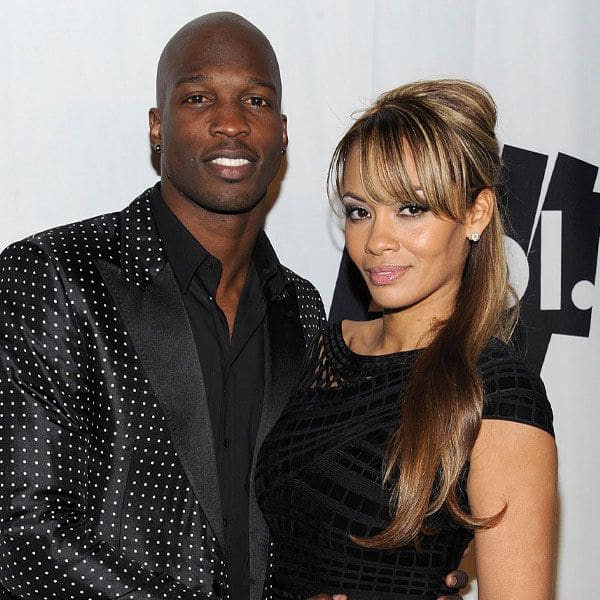 Chad 'Ochocinco' Johnson-Evelyn Lozado
Chad married Evelyn in 2012. However, during an argument outside their home, it turned physical and Lozado was hurt. The two were married for 41 days before splitting up.
Source: Read Full Article