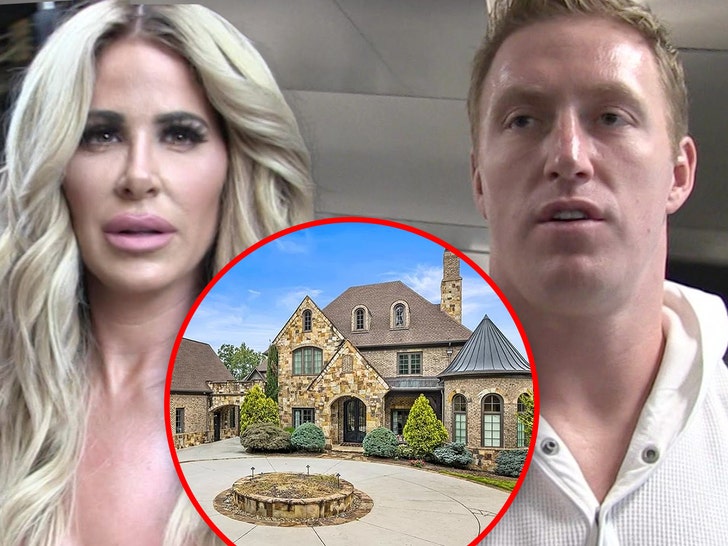 Kim Zolciak and Kroy Biermann know they're in a serious hole, and they're asking the court to prevent that hole from getting any deeper … by stopping the bank's foreclosure auction on their home, to allow them to sell it on their own.
According to legal docs, obtained by TMZ, Kim and Kroy say if the bank's planned auction on November 7 is allowed to happen they will suffer "irreparable injury to the marital estate depleting it in its entirety."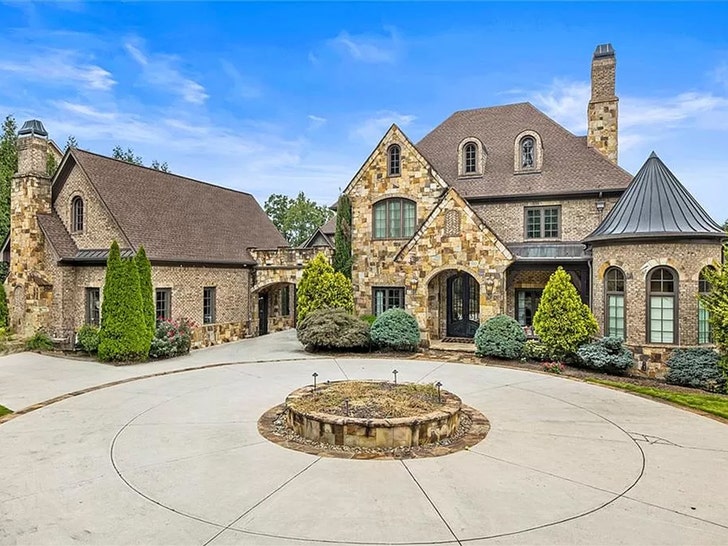 Kim and Kroy listed their Georgia mansion for $6 million through a realtor while they hammer out the rest of their divorce … but the foreclosure auction was scheduled before the estranged couple listed it.
The sale of the home is the first thing we've seen Kim and Kroy agree on in a while. They're both currently still living inside the residence, but the court has ordered Kim to live in the basement and nanny suite, while Kroy has exclusive access to the primary bedroom.
As we've reported, their divorce has been full of drama and nasty accusations … Kroy's accused Kim of being a gambling addict to blame for their money problems and Kim's said she didn't trust Kroy around their kids when he smokes weed.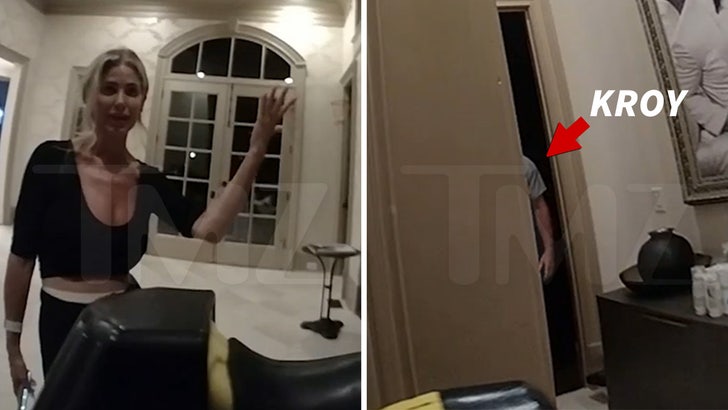 What's more … Kim recently stated the pair was still having sex, and believed they'd resolve their differences and pull the divorce. However, multiple visits from the police to solve issues between the two seem to say otherwise.
Source: Read Full Article