Kris Jenner thinks there's a striking resemblance between her grandson and her ex-husband Robert Kardashian Sr.!
In Thursday's episode of The Kardashians, the momager took a moment to gush about Khloé Kardashian and Tristan Thompson's son Tatum, telling her daughter he's the "spitting image of your dad and brother," Rob Kardashian. She teased while laughing:
"It's freaking me out!"
Hah! In a confessional, the reality star doubled down on her feelings, elaborating:
"Tatum is Robert Kardashian Sr. He is my ex-husband in a baby form, even his little mannerisms, his little smile, the way he looks at me."
So deep for talking about a 15-month-old. LOLz!
The 68-year-old continued:
"I look through those eyes and I see his little soul, and I'm like, 'yup, there he is. The DNA is real.'"
Yeah, that DNA line doesn't seem like a coincidence…
For years now, KoKo's been at the center of speculation, with many fans theorizing that the attorney is not her real father. Since she herself doesn't bear as much resemblance to Robert Sr. compared to her other sisters, many have speculated about her real paternity. The chatter got so loud online that O.J. Simpson even had to deny he was the Good American founder's dad last year! So, Kris just causally dropping that line about DNA doesn't seem so random anymore. Is she (not-so-subtly) trying to remind everyone Tatum's Robert Sr.'s grandson — and hence, Khloé's his daughter, too!? Seems possible!
By the way, Kris isn't the only one who thinks little Tatum has a lot in common with the late lawyer. The model's been sharing similar thoughts for a while now, too, including back in September when she told a fan on X (Twitter):
"He's the sweetest most affectionate little man. He really reminds me of my dad and my brother. It's beautiful."
So they both clearly see the resemblance, which isn't new for this family. Kim Kardashian has felt a similar way about her son Psalm. What about YOU — do you see a resemblance with Robert Sr. or anyone else in the fam?! Sound OFF (below)!
Related Posts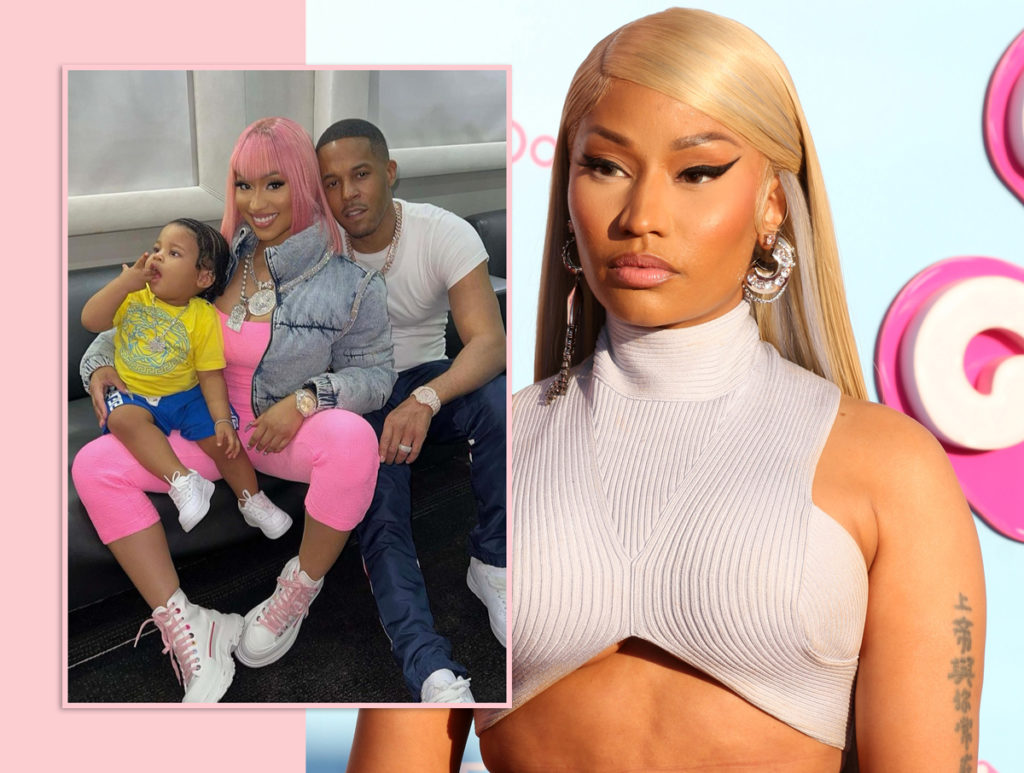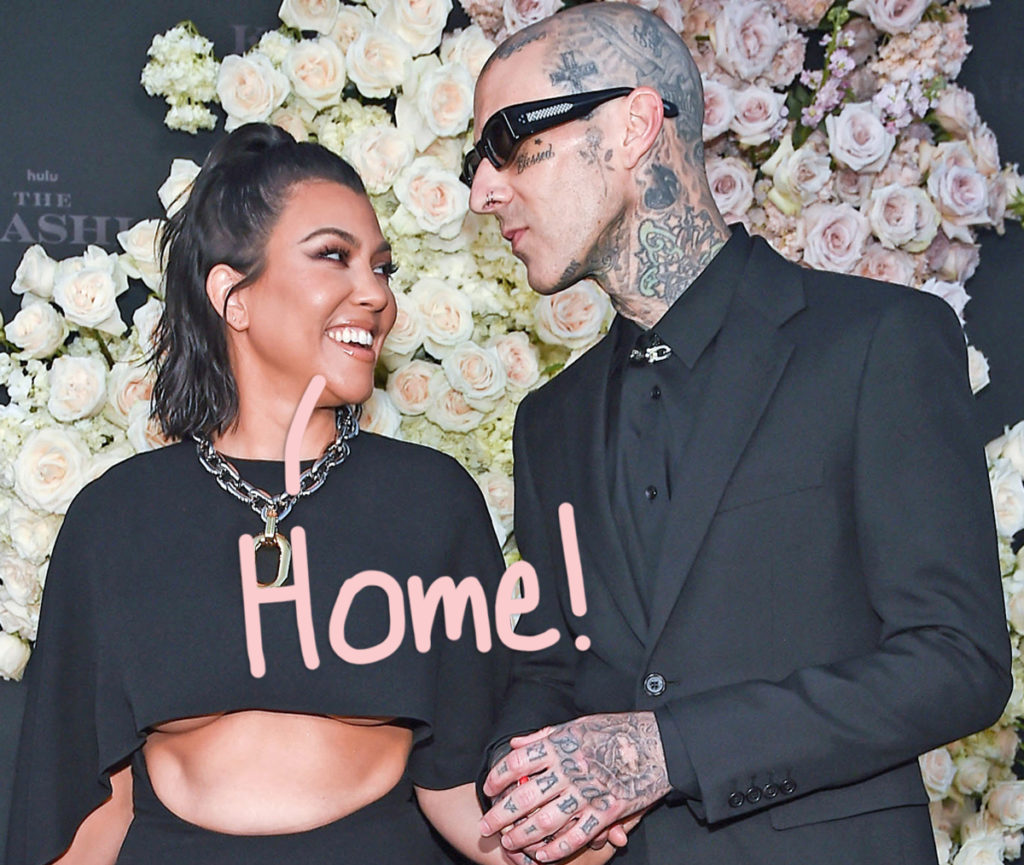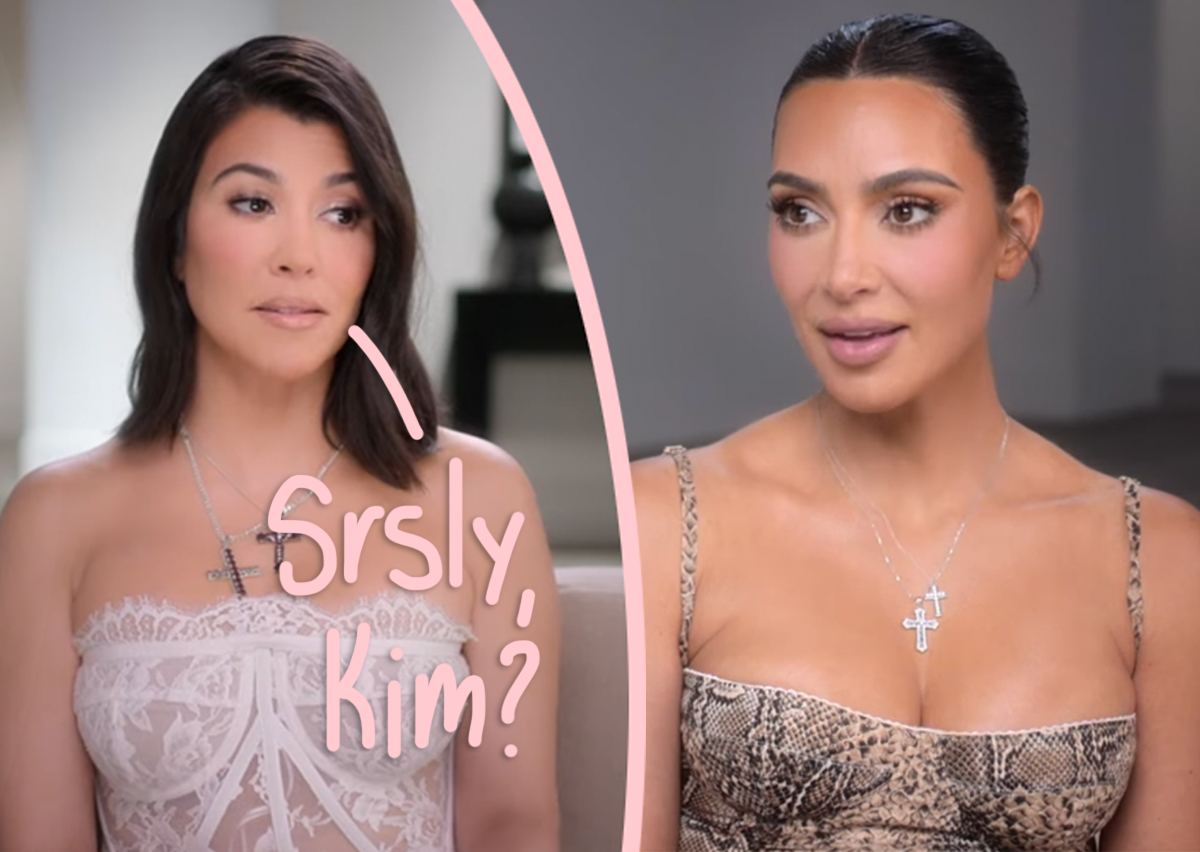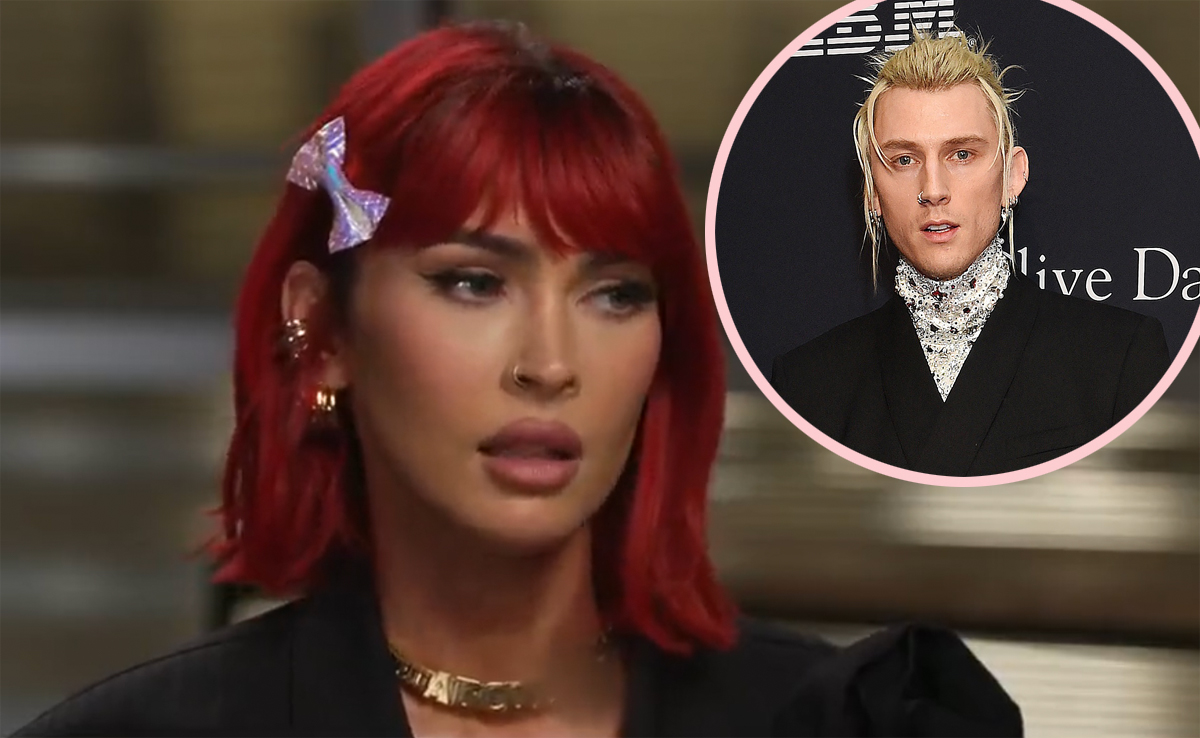 Source: Read Full Article