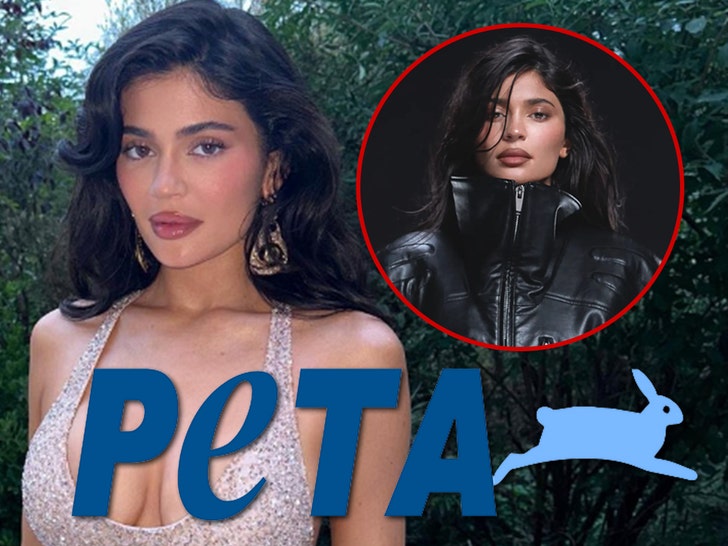 Kylie Jenner is earning some serious kudos from PETA for her decision to make her new clothing line animal-friendly.
The billionaire makeup mogul is now dipping into the clothing biz, and the first drop from her company, Khy, includes a trench coat and some skintight dresses made with faux leather.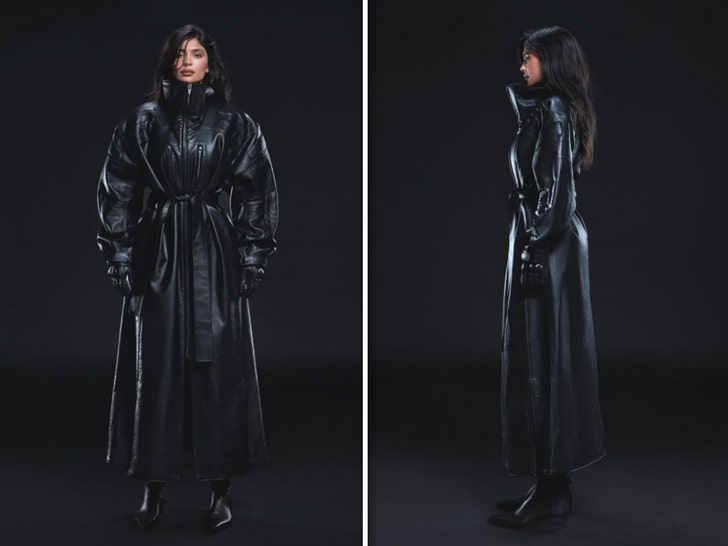 The folks over at PETA tell TMZ … they're thrilled Kylie's going with vegan leather because it "spares vulnerable cows the slaughterhouse knife and shows that kruelty-free fashion is truly the way of the future."
Kylie keeps piling up brownie points with the animal rights crowd … as we first reported, PETA also applauded her faux lion dress from Paris Fashion Week as a statement against trophy hunting.
With Kylie looking like she's going all-in on faux animal products, PETA's excited for the future because she holds so much influence, especially when it comes to fashion.
PETA adds … "We look forward to seeing kind consumers across the country keep up with Khy by embracing an animal-friendly wardrobe."
Source: Read Full Article