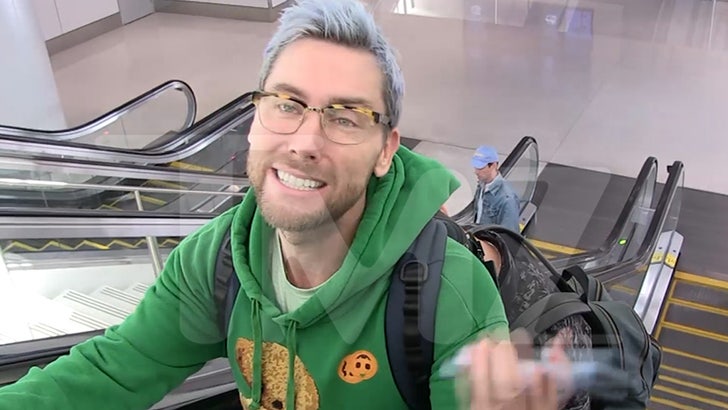 Lance Bass says the Justin Timberlake hate needs to stop … because if Britney Spears can forgive him, so can everyone else.
We got the *NSYNC member Thursday at LAX and he told us he was getting set to read Britney's new memoir, which is chocked full of stories about her ex-boyfriend, JT.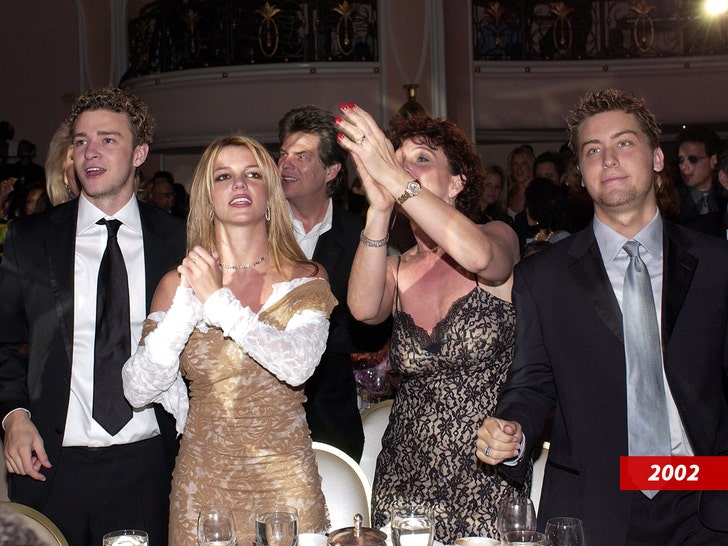 Lance says folks coming after Justin for his role in Britney's abortion, the cheating allegations and their eventual breakup should back off and practice a little forgiveness.
While Lance says everyone is entitled to their own opinion about Justin, he says people should take a note from Britney and just cut the guy some slack.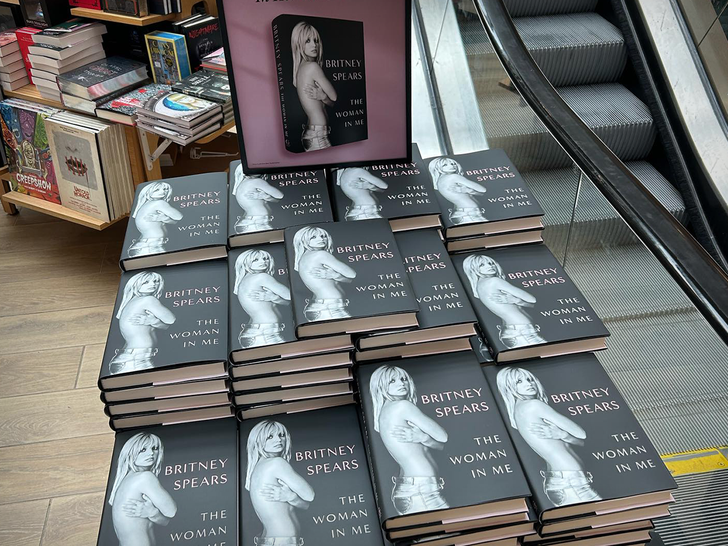 Britney's book has been a smash hit … and Lance is glad she's been able to tell her side of things, joking about copying her and getting Michelle Williams to do the audio version should he ever write a memoir.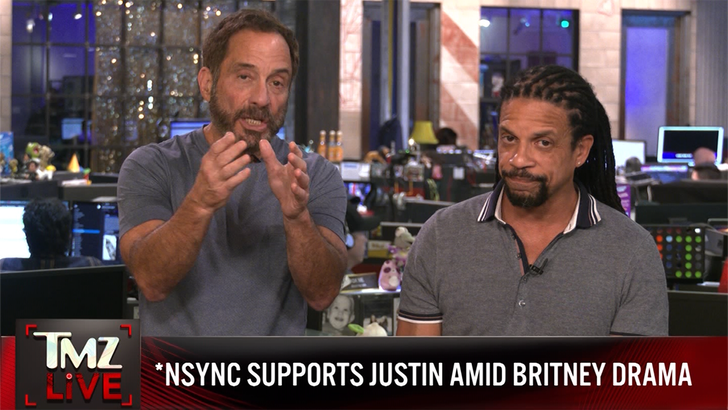 For his part, Justin's been pretty mum on Britney's tell-all … but Lance has his back.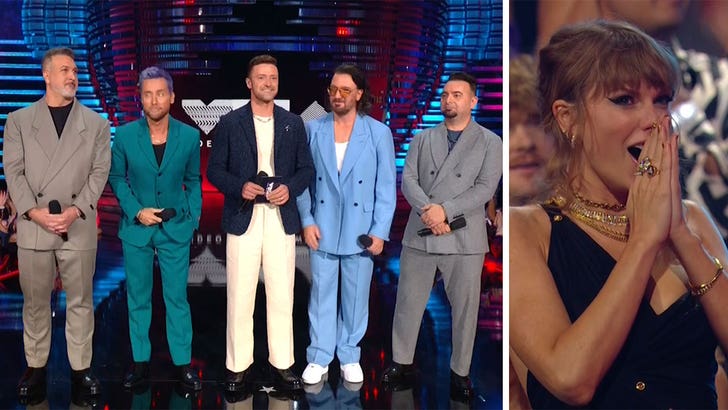 We also asked Lance about the latest with *NSYNC after the boy band's big reunion at the MTV VMAs and their new song … but it doesn't sound like a tour or an album are in the works, at least not yet.
Source: Read Full Article