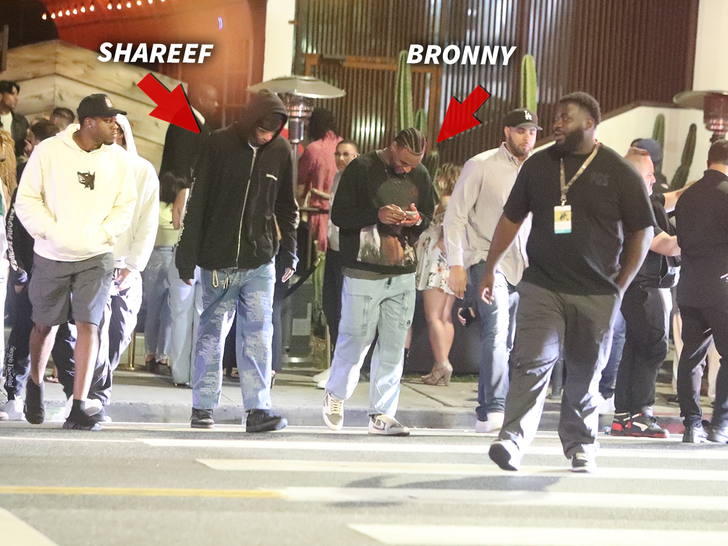 A couple of Nepo babies just got a taste of the limits of family fame … because Bronny James and Shareef O'Neal were unceremoniously rejected from a hot Hollywood party.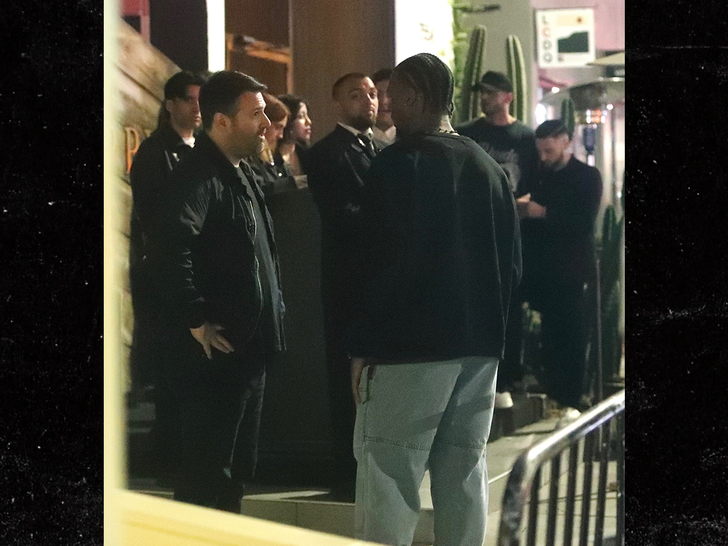 Bronny, who's about to play at USC, and his pal Shareef showed up at Poppy Monday night, for Saweeties' birthday bash. You'd think they'd be a shoo-in given their famous fathers — LeBron and Shaq, but it was embarrassingly not the case.
The 2 didn't get through the front door … denied, denied.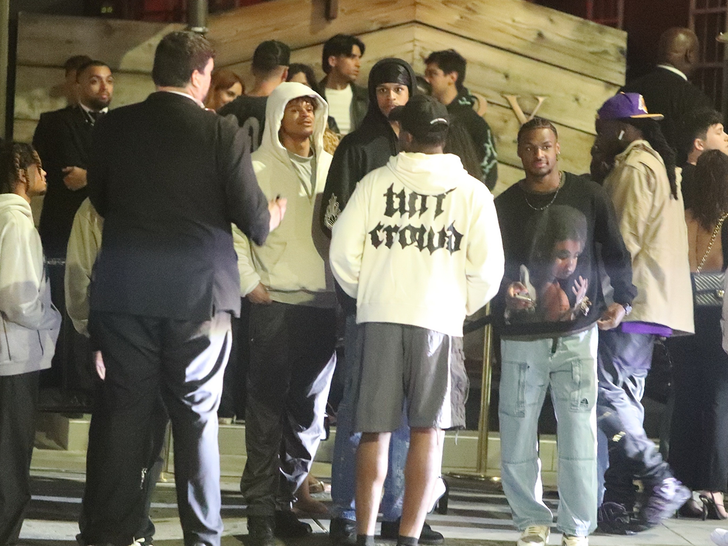 On the other hand, it's possible their status isn't what torpedoed them. They were with a bunch of friends and no one got in.
Well, lots to do in Hollywood, so we're guessing their party went on.
Source: Read Full Article