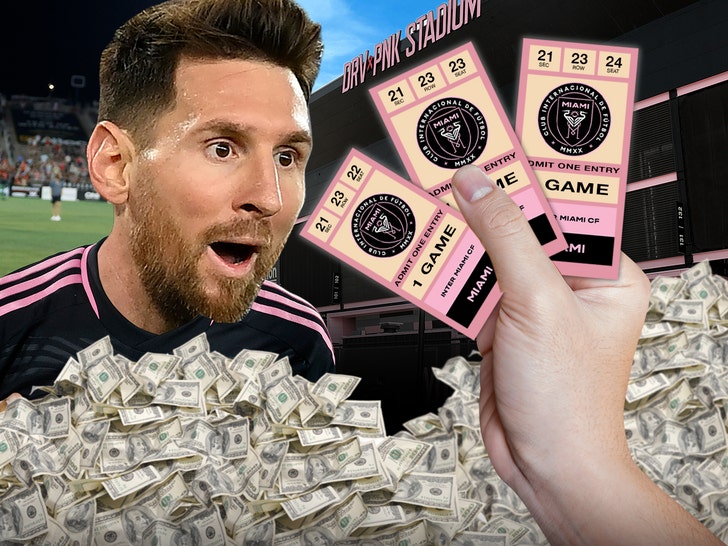 It's safe to say Lionel Messi is the Taylor Swift of soccer … 'cause the Argentinian legend's move to Inter Miami has fans rushing to buy tickets to his games — and they're selling for way above face value!!
Messi's shocking decision to come play in the U.S. after two years with Paris Saint-Germain resulted in a busy day for secondary market sellers … with ticketing tech company Logitix telling TMZ Sports there were four times the amount of sales on Wednesday than the past 169 days combined.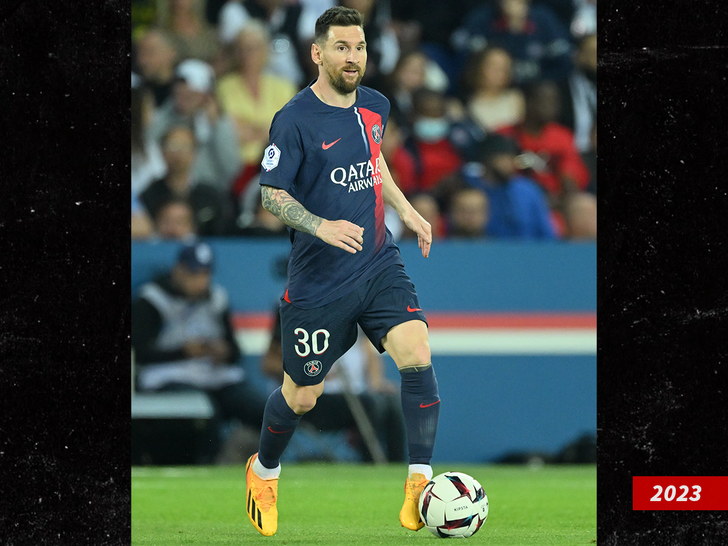 We're told the average price for a home game seat has skyrocketed … going from $15 to $230, a whopping 1,398% increase.

Lionel Messi Agrees To Play For MLS' Inter Miami After Leaving PSG
Inter Miami away games are even feeling the Messi effect … increasing from $53 on average to $251, a 374% difference.
The Inter Miami ticket sitch is similar to what Swifties experienced when Taylor's 'Eras' tour started selling seats … with some shelling out a LOT more than face value to check out the show.
Messi's contract with the MLS club reportedly includes an option to join team ownership, as well as a split of the profits from the Apple TV broadcasting deal … but it was still surprising the World Cup hero turned down a rumored offer of more than a BILLION dollars to play in Saudi Arabia.
Congrats to all the Inter Miami season ticket holders … you're gonna be rich!! Of course, not Messi rich, but still a pretty good investment!!
Source: Read Full Article