Screenwriter and director Richard Curtis has a few regrets when it comes to the jokes in several of his films — especially the fat-shaming ones made in the 2003 romantic comedy Love Actually.
Those who've seen the beloved movie (and a lot of his other rom-coms) know it is filled with quite a few body-shaming comments. Natalie, the love interest of Hugh Grant's Prime Minister David, is constantly ridiculed and shamed for her weight, being called "plumpy" by her dad and referred to as having "huge thighs" by a coworker. Even during one of the big romantic moments of the film, David tells her she weighs "a lot" when she jumps into his arms at the airport! Ugh. Her weight was unnecessarily a huge focus in the movie, and it frustrates many viewers to this day.
While the remarks were written in the script as jokes at the time, likely crafted with light-hearted intentions, looking back, Richard realizes there was nothing "funny" about them. During an interview at the U.K.'s Times and Sunday Times Cheltenham Literature Festival, the 66-year-old filmmaker recalled his daughter Scarlett confronting him about the body-shaming jokes he made:
"I remember how shocked I was, like, five years ago when Scarlett said to me, 'You can never use the word 'fat' again.'"
At that moment, Richard understood that she was "right." Although the writer never meant to be "malicious," he recognized how he was "behind the curve" and the jokes are no "longer funny." He added:
"I think I was unobservant and not as clever as I should have been."
At least he finally admitted the fat-shaming was an unfunny and terrible plot point! Thoughts, Perezcious readers? Let us know in the comments below!
Related Posts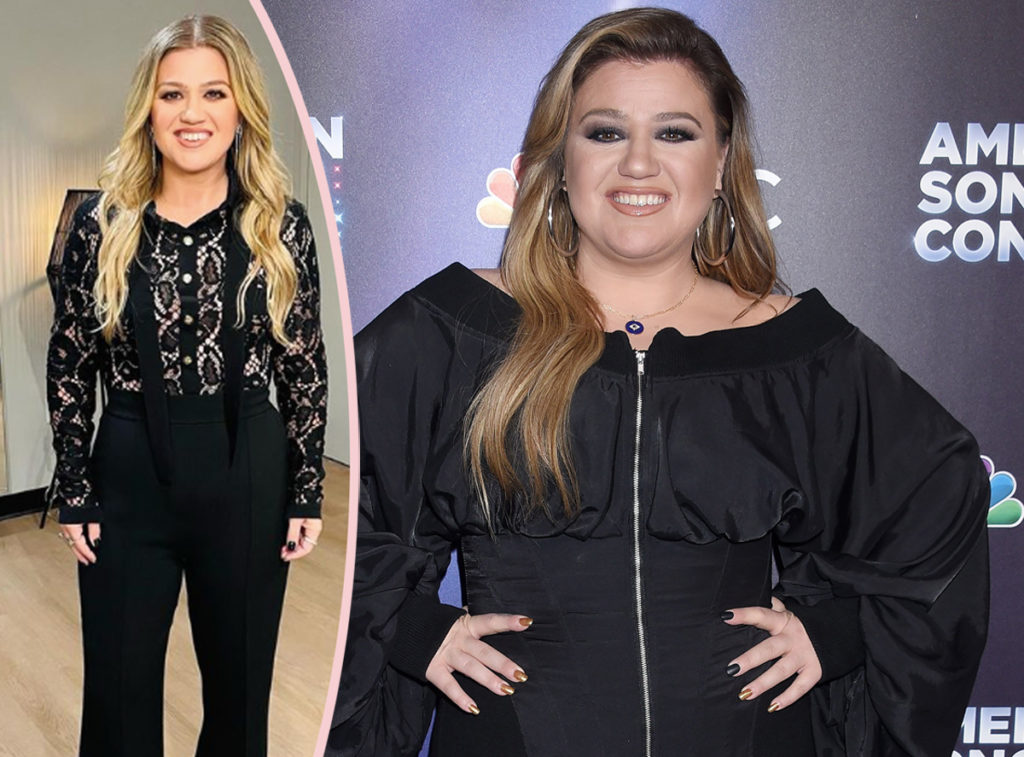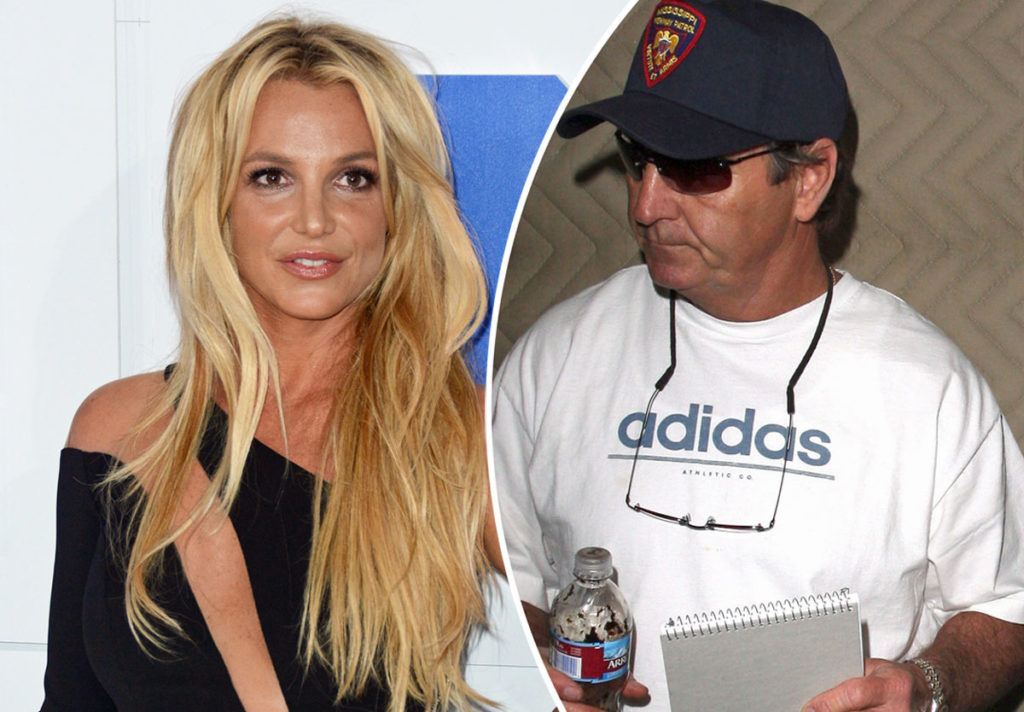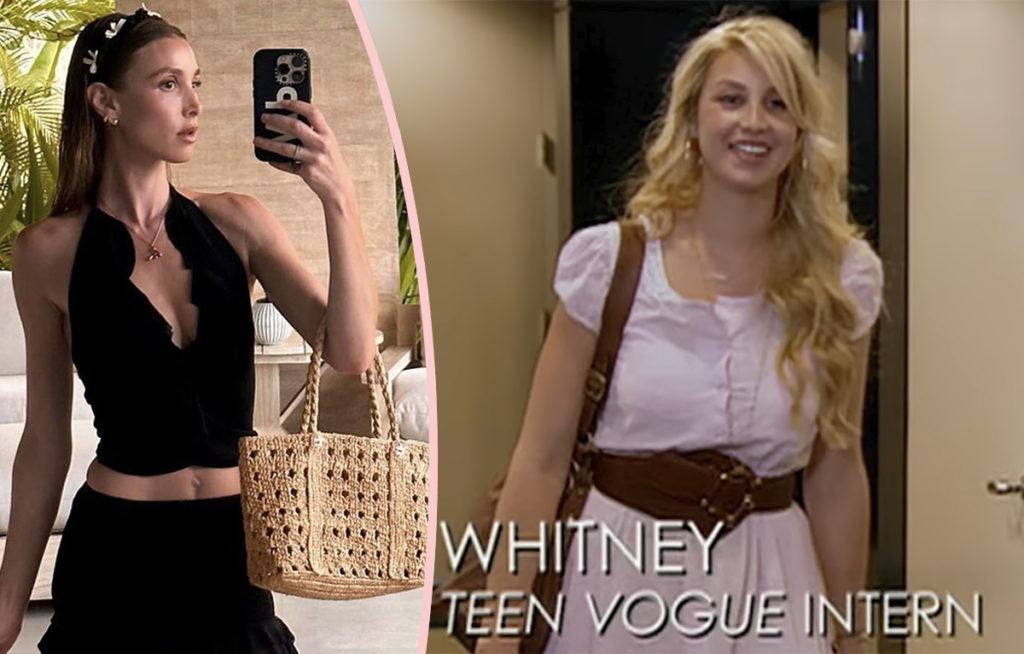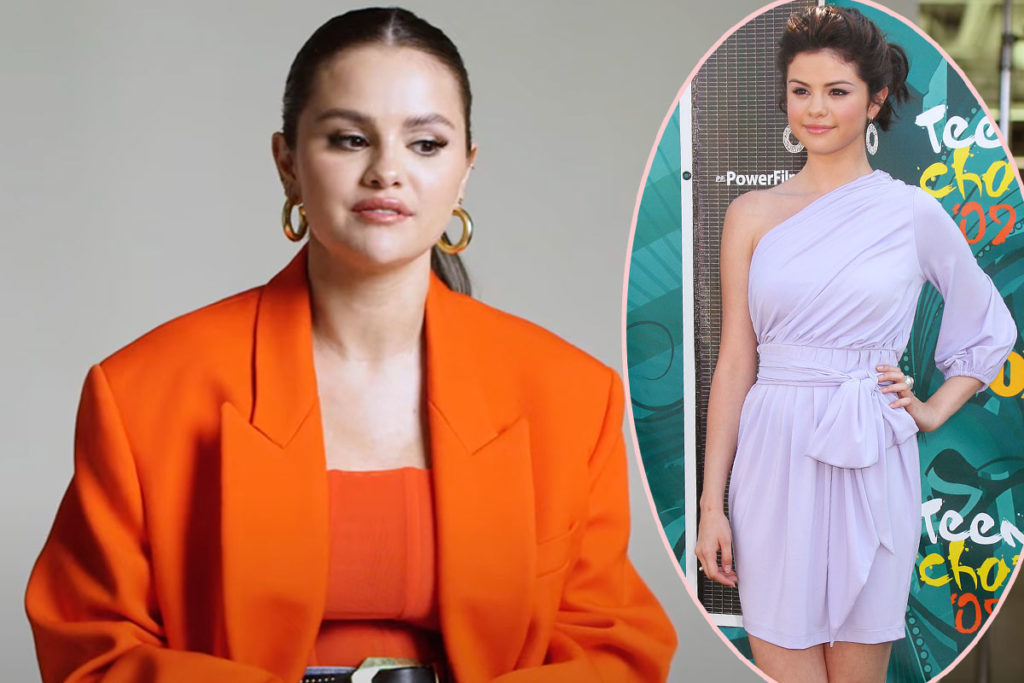 Source: Read Full Article