Marlon Wayans is opening up about a big development in his family.
During Friday's episode of The Breakfast Club, the comedian revealed his eldest child is transgender, announcing:
"I have a daughter that transitioned into a son. My daughter Amai is now Kai."
We love how open and welcoming he is about it — and how honest he is about still having more to learn!
It's been a "transition" for the White Chicks star to wrap his mind around and something he plans to address further in an upcoming special called Skittles or Rainbow Child, he explained:
"I talk about the transition — not their transition, but my transition — as a parent going from ignorance and denial to complete, unconditional love and acceptance. And I think there's a lot of parents out there that need to have that message. And I know I'm dealing with it. It was a very painful situation for me, but man, it's one of the best, funniest hours I probably could ever imagine."
Such an interesting perspective that we're sure many parents will find valuable!
While he is super supportive of the 23-year-old, he admitted he's still getting used to the change, including remembering to use the correct pronouns (which appear to be they/them, though Marlon didn't specifically say), he noted:
"They know I love them. They see me trying, and I'm happy, but I have to respect their wishes."
Amazing!
No matter what, the stand-up star just wants his kids, including son Shawn, 21, both of whom he shares with ex-wife Angelica Zachary, to "be free in spirit, free in thought free to be themselves," he shared:
"The more you know yourself, the more you can govern yourself. The more you live your truth, the happier your existence. So, if they can't get that in the household with their father and their mother, how the f**k do I send them out into the world with that kind of confidence? And I'm just so proud of them for being them, but that don't mean that I ain't got jokes."
The upcoming comedy special was also performed in front of "world leaders" at a summit because he wanted them to think about "these people and this synapse and how to be inclusive of this next generation." Such an incredible way to stand up for his child and use his platform for good! Wayans previously supported Kai when they came out as a member of the LGBTQ+ community in 2019 and it's wonderful to see nothing's changed with this new development. Definition of a good dad!
Hear lots more from the Scary Movie alum (below):
Reactions? Let us know (below)!
To learn more about how you can help the LGBTQ+ community, check out https://www.glaad.org/.
Related Posts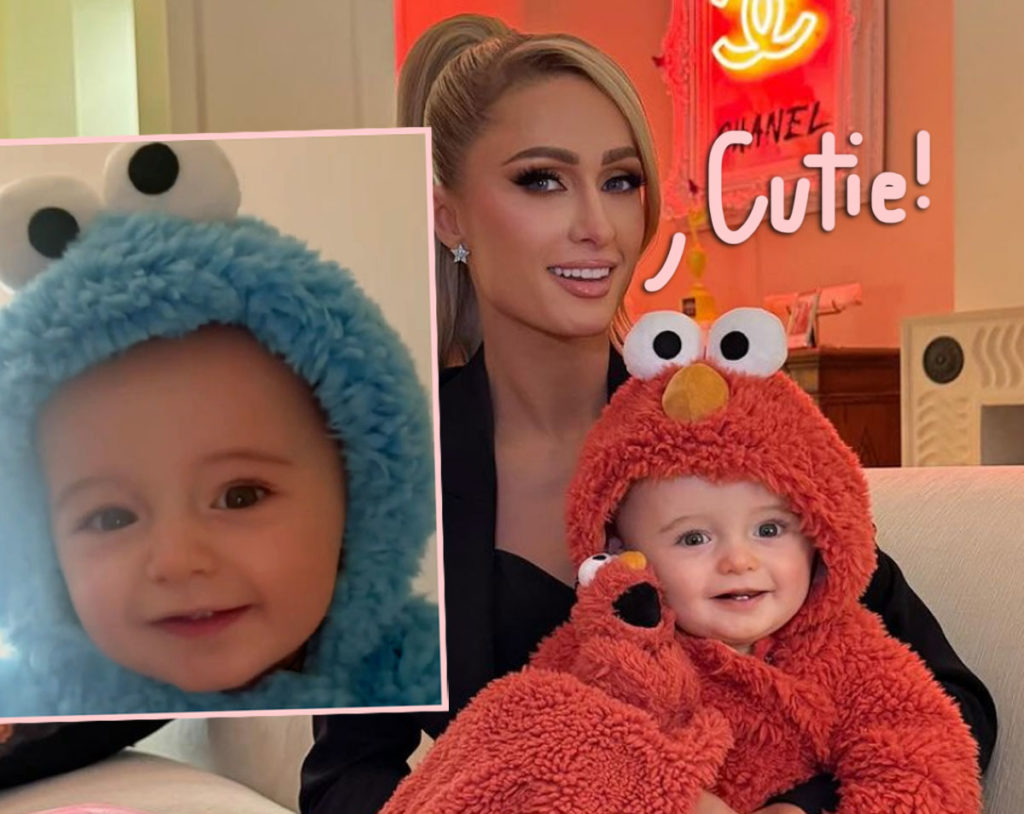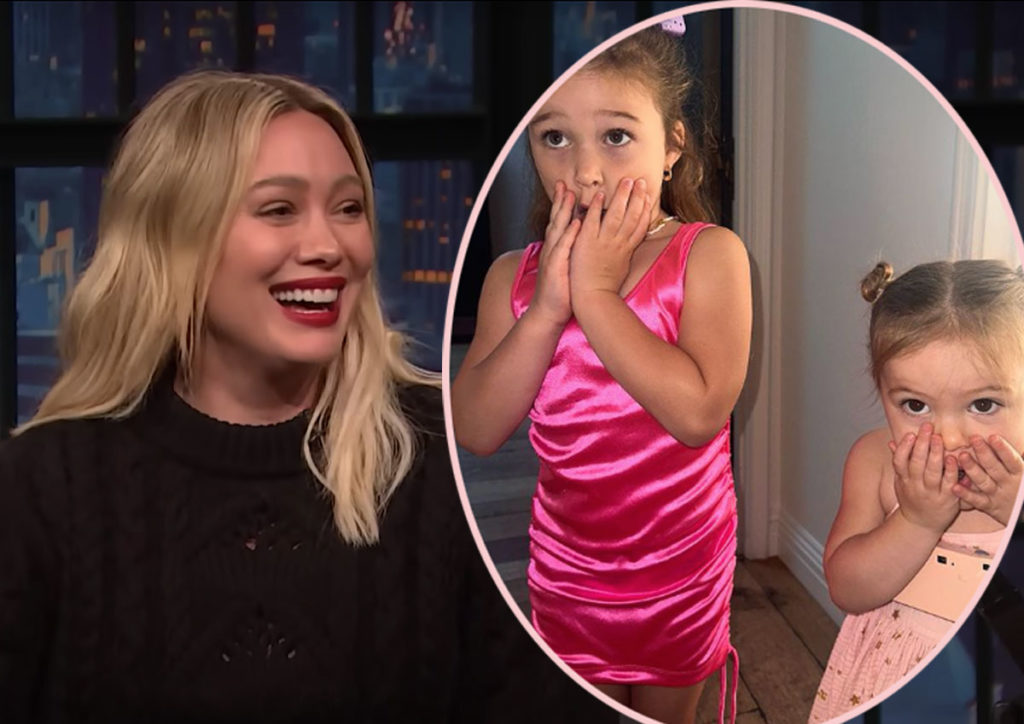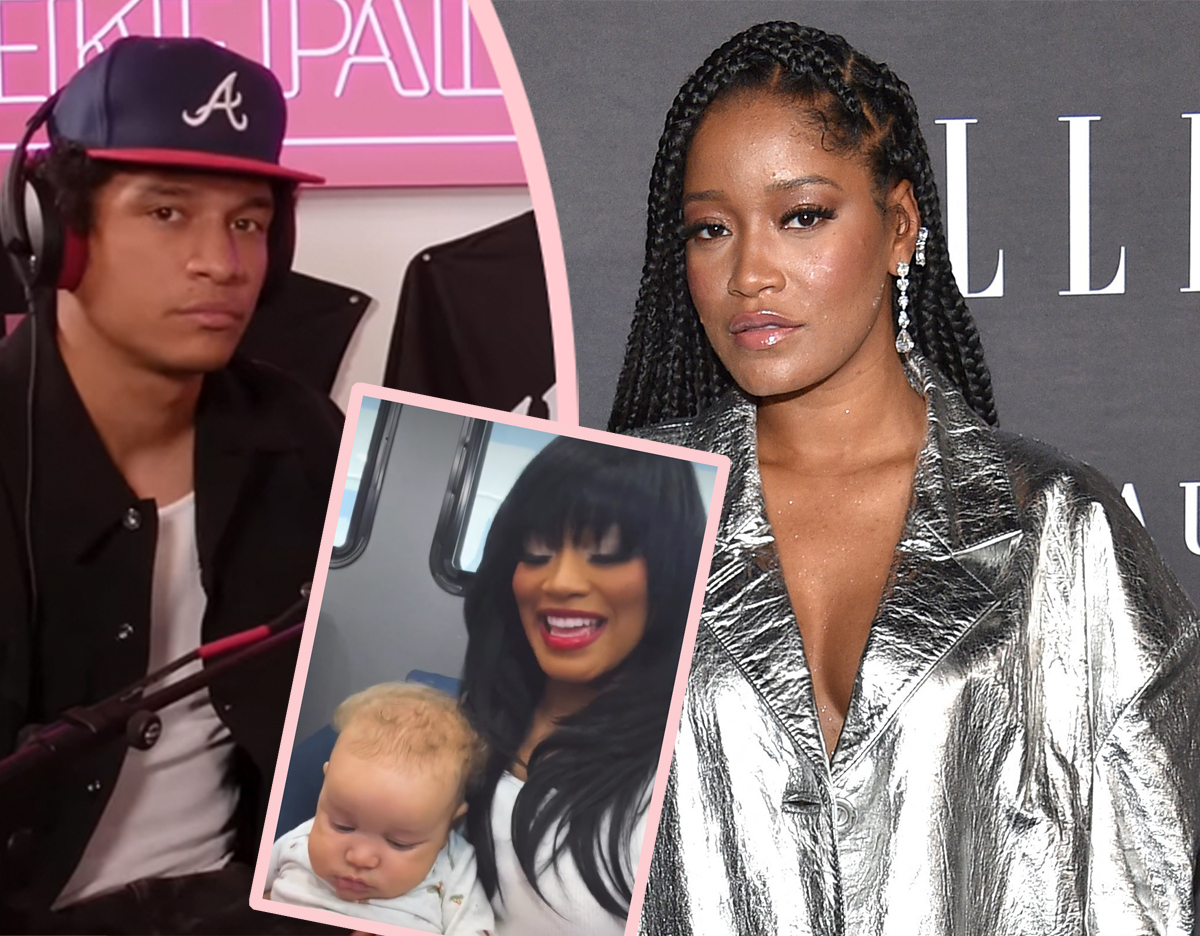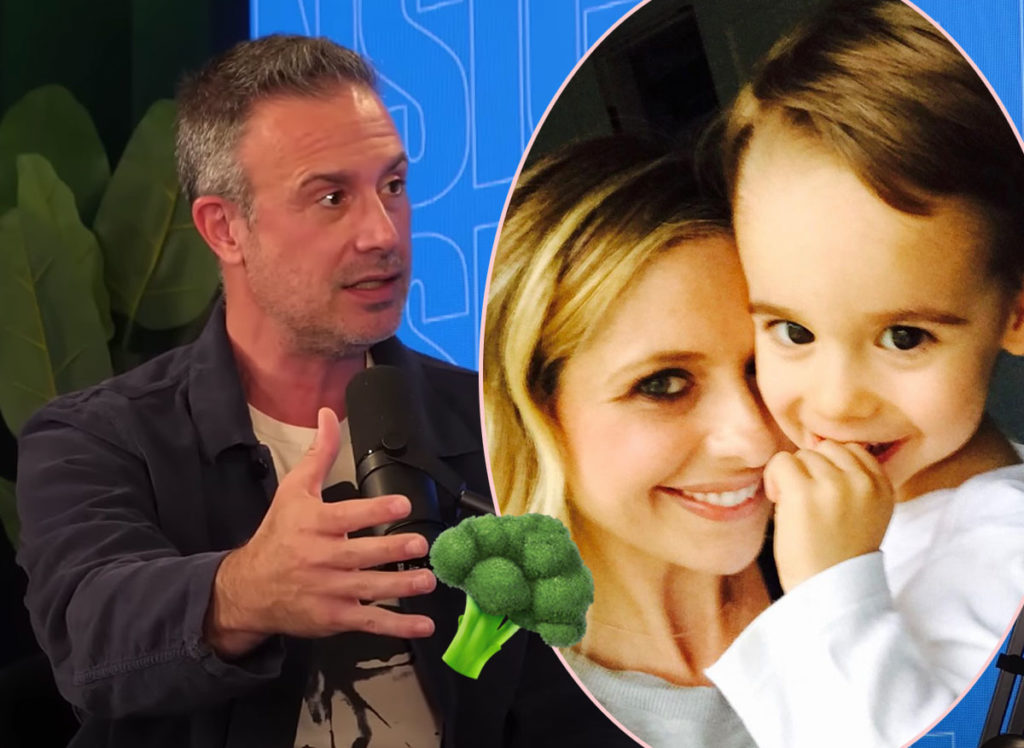 Source: Read Full Article