Chef Narayan Dutt Sharma's Nariyal Kheer, created from rice, coconut, nuts and raisins, is a bowl of sweet indulgence filled to the brim.
The fasting staple is satiating and will line your stomach, especially during your Navratri fast.
Chef Sharma, who has an MBA in marketing, has worked at Cafe Coffee Day and Delhi Darbar, before moving to Bengaluru to join Barbecue Nation.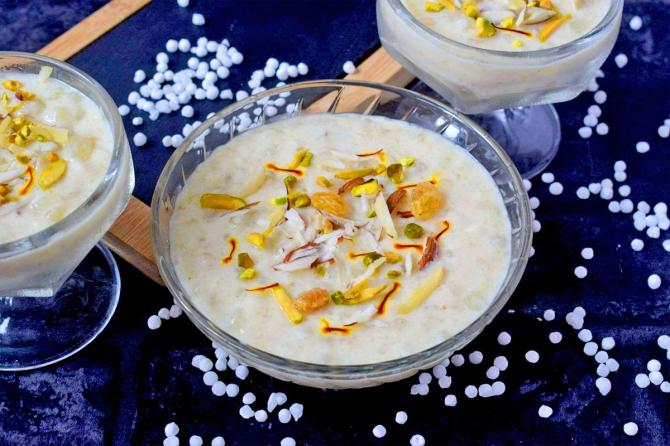 Coconut Kheer
Serves: 5-6
Ingredients
100 gm rice
300 ml fresh coconut milk
700 ml milk
400 gm-tin condensed milk
10 drops rose water
1 tsp green elaichi or cardamom powder
100 gm grated desiccated coconut
3 tbsp honey
A few strands saffron
A few roasted slivered cashews, pistas, almonds and raisins, for garnish
Method
Soak the rice in a bowl of water for 15 minutes.
Drain and keep aside.
Boil the milk in a thick-bottomed saucepan over medium heat.
Add the soaked rice to the milk and stir.
Let the rice cook in the milk over low heat.
When the rice is nearly cooked, add the coconut milk, condensed milk and the rose water.
Add the honey, cardamon powder, saffron and mix.
Take off heat and top with grated coconut, nuts, raisins.
Serve warm.
Editor's Note: If lactose intolerant or vegan, substitute the milk with almond milk and skip the condensed milk or use coconut-based condensed milk. Add sugar instead of honey as per taste.
For less sweet kheer, cut back on the condensed milk and up the quantity of honey.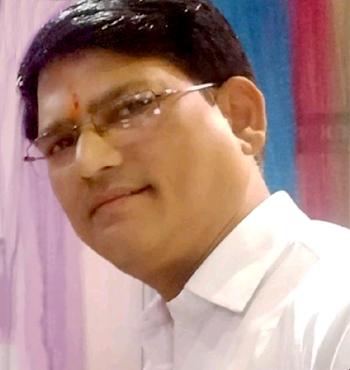 Chef Narayan Dutt Sharma is the culinary head of Barbeque Nation Hospitality Limited.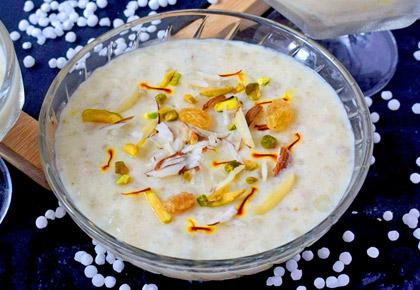 Source: Read Full Article