Putting together, day after day, an eye-catching outfit can be daunting — that challenge of keeping it fresh and different all week long.
If you are fashionable, it's not a part-time job, bro. You gotta be well-dressed all the darn time.
That's where Nikhila Vimal steps in as the mistress of simple, powerful casuals.
She doesn't bring out any big brands to make your eyes pop. Nor sock you blind with her bling. Or waft about in dizzyingly pricey costumes beyond your imagination.
Flashy and gaudy are not part of her wardrobe vocab. Nor does she go for skinfests.
Be it lazy weekend fits or laid-back ensembles, the Malayalee actor fom Kannur dresses up without trying too hard, like it's a no brainer to look 24/7 chic.
She's been seen in South films, the most notable were Aravindante Athidhikal and Njan Prakashan, Nikhila's a dancer and has a degree in botany no less.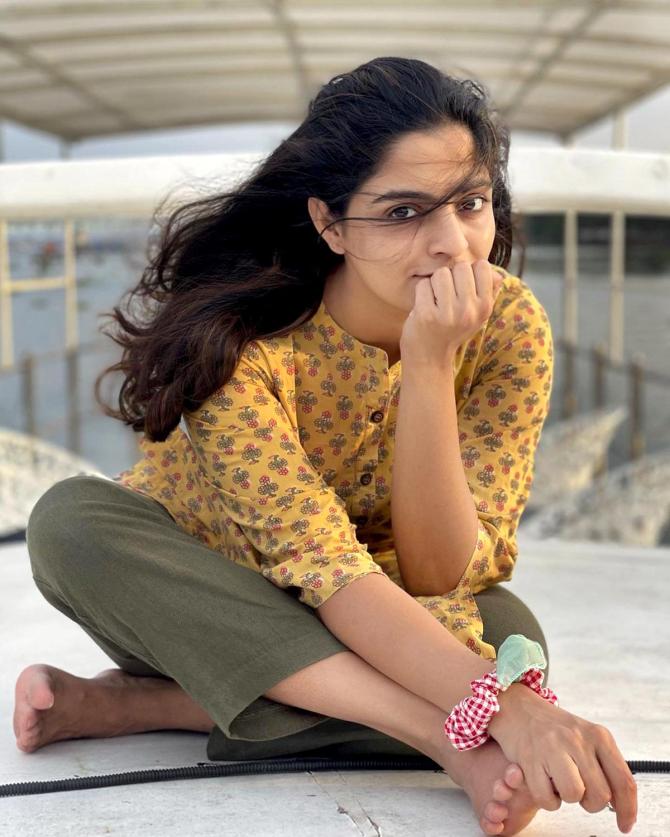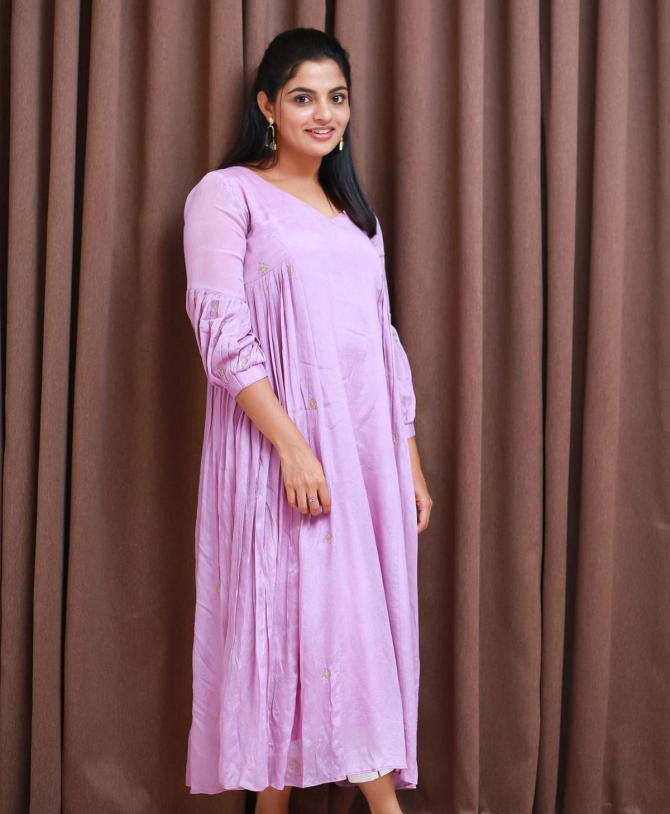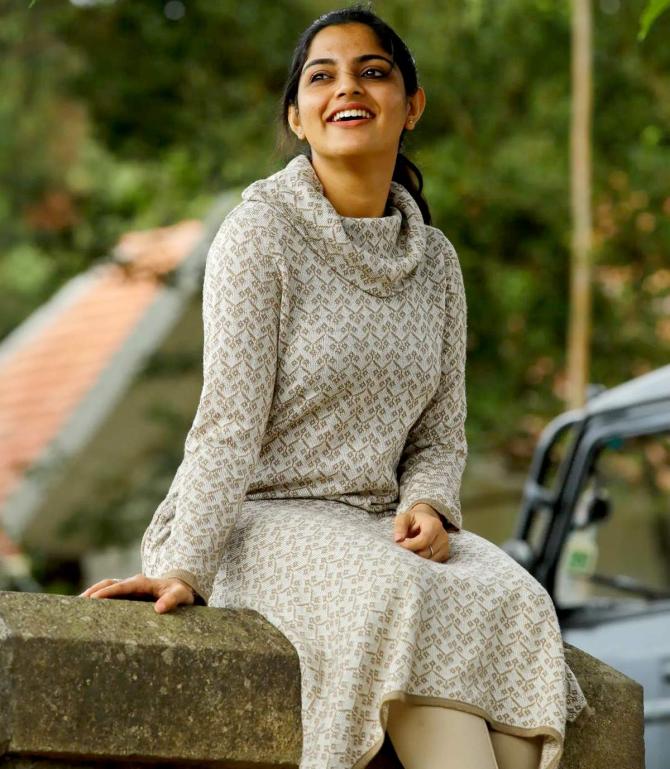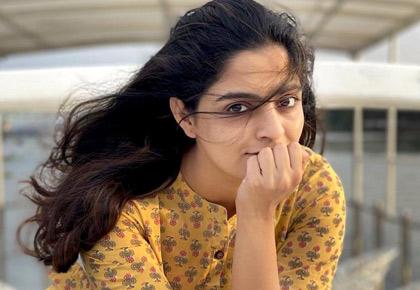 Source: Read Full Article