Dazzling Diwali Days have departed and the year is slowly ebbing away.
The fashion season, however, is in a continuous loop. Parties and the fashion parade in B-Town will march on into 2023.
Browse through a few superb celeb poses from the last few days, post one festive interlude and pre another.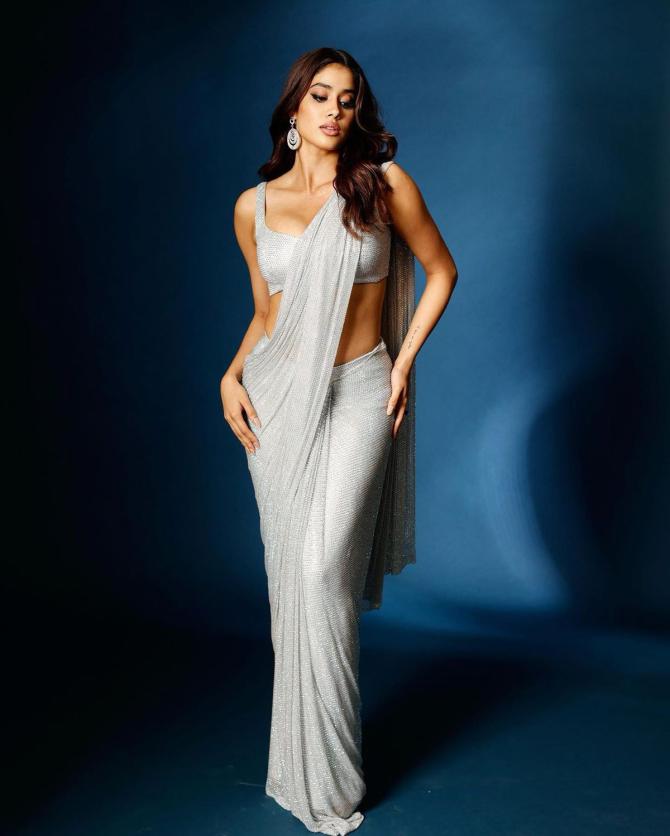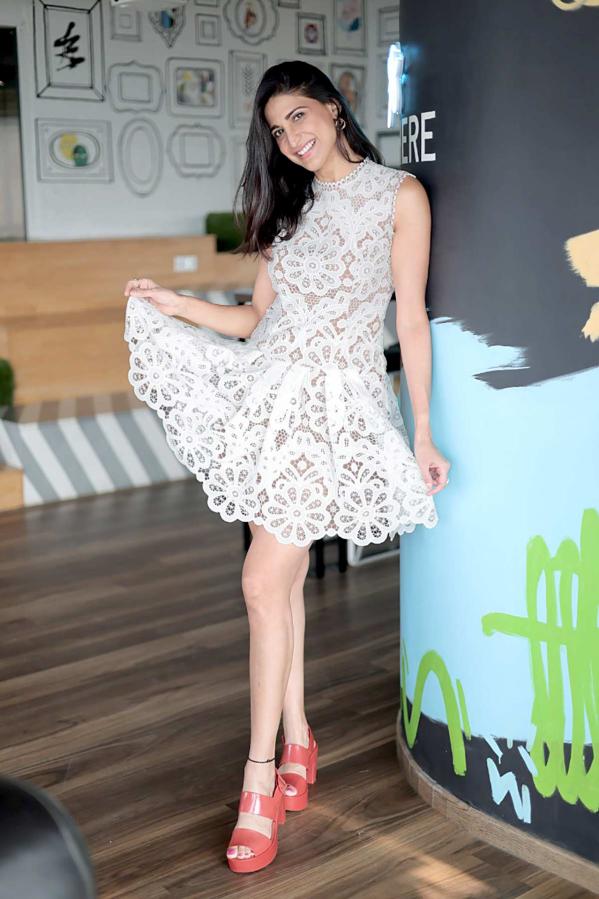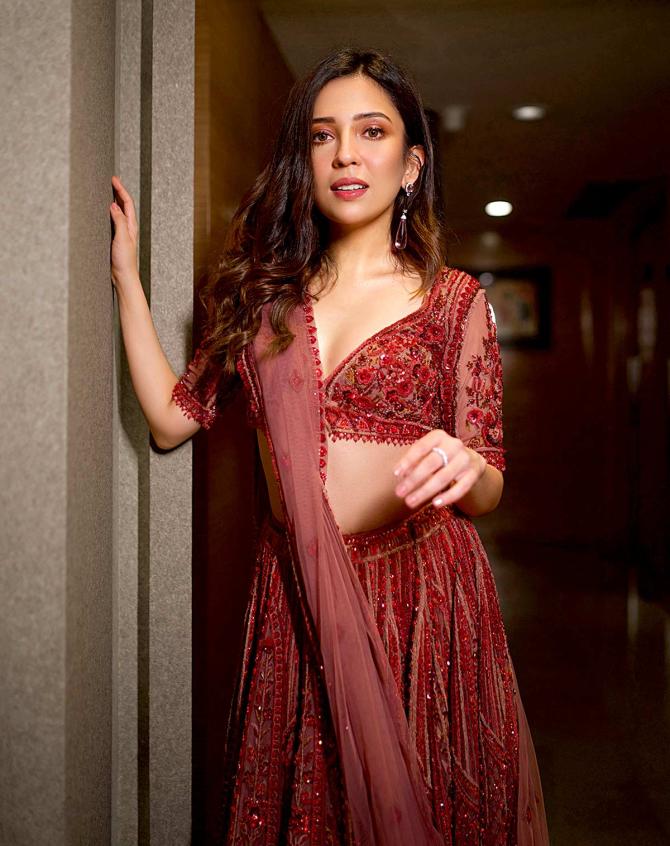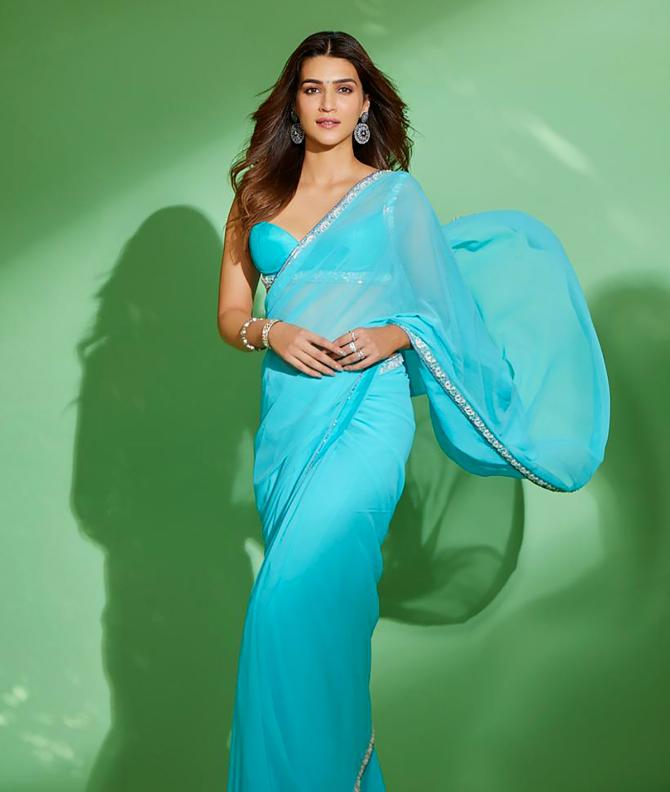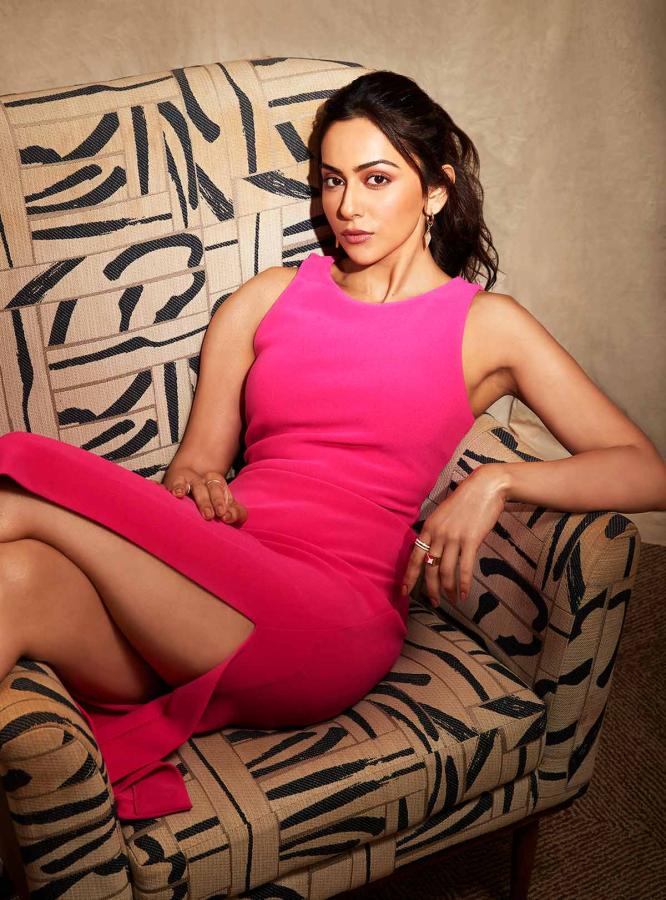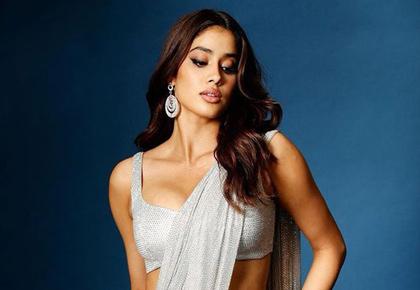 Source: Read Full Article