Anshula Kapoor has a real-life Miss Congeniality appeal.
She's got the brightest smile among all the Kapoor cousins — it's guaranteed to make you smile back!
Her fans can't stop gushing over her prettiness.
She leaves a little sparkle wherever she goes.
Her down-to-Earth charm has won her many admirers.
When it comes to her personal style, Anshula doesn't hold back.
She sure loves sparkles, glitter and sequins.
Subtle is not a part of her style repertoire and her gorgeous signature curls are her BFF forever.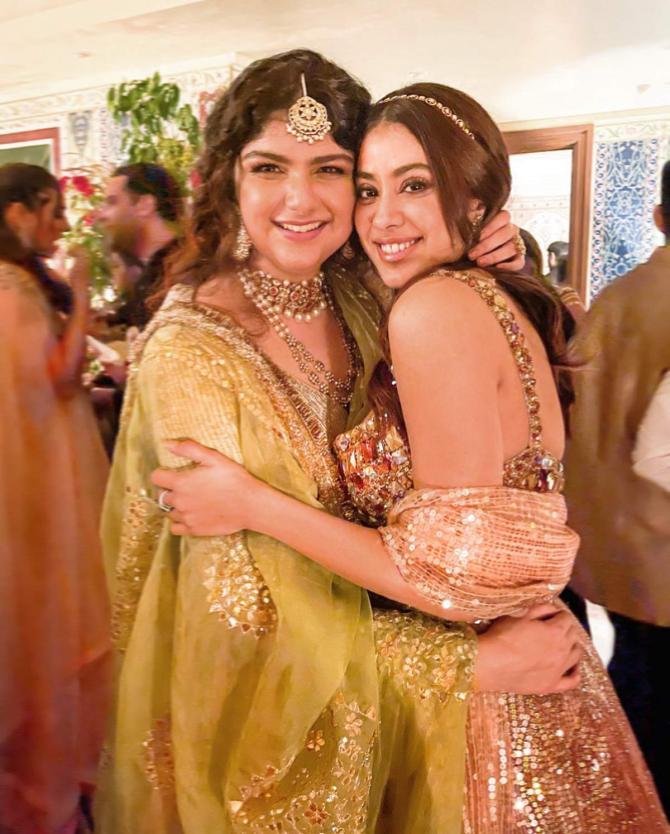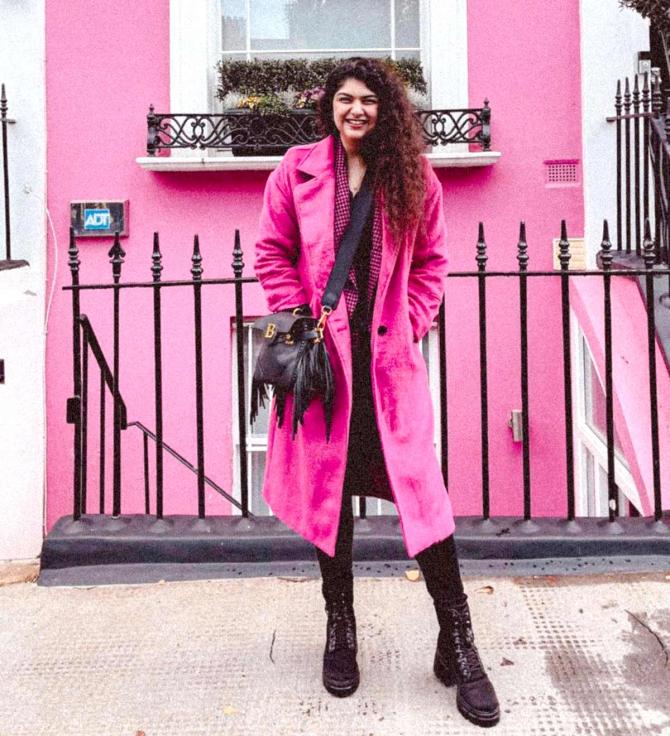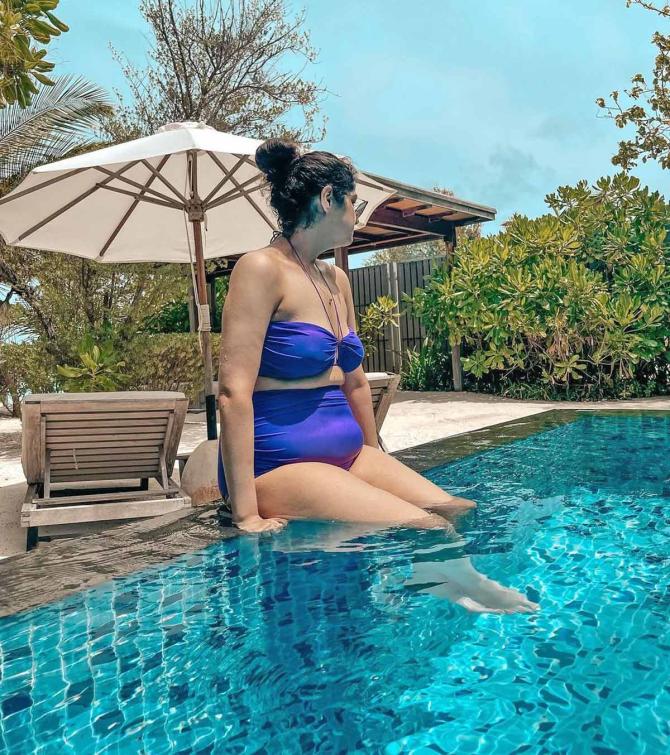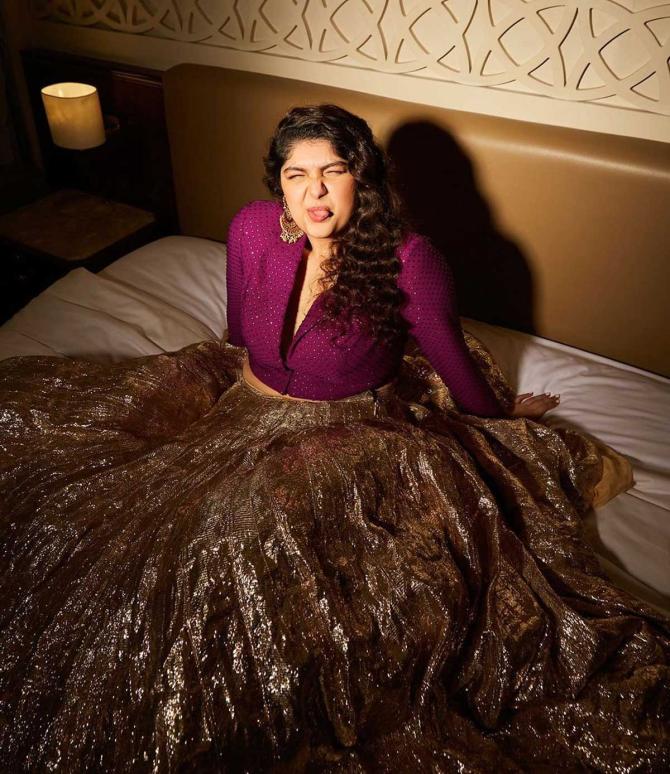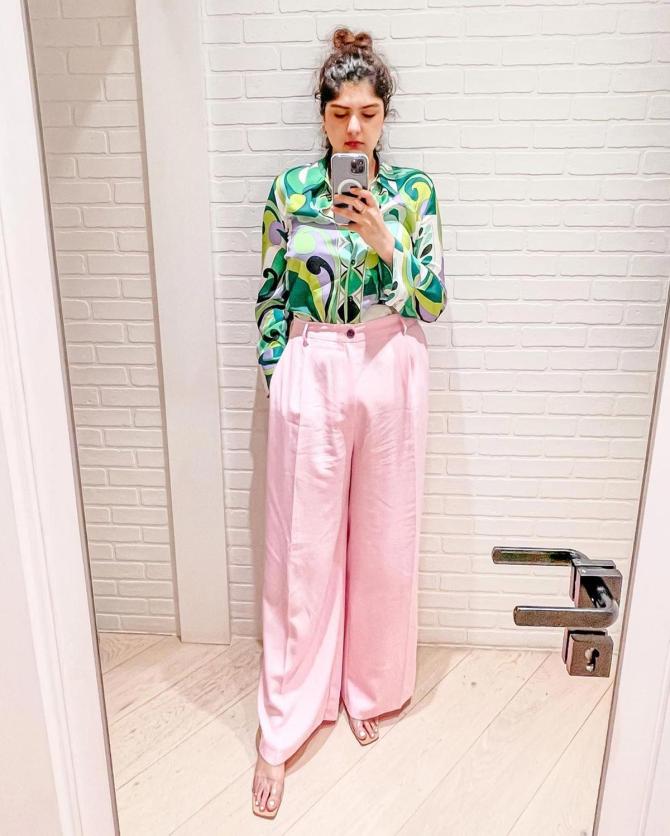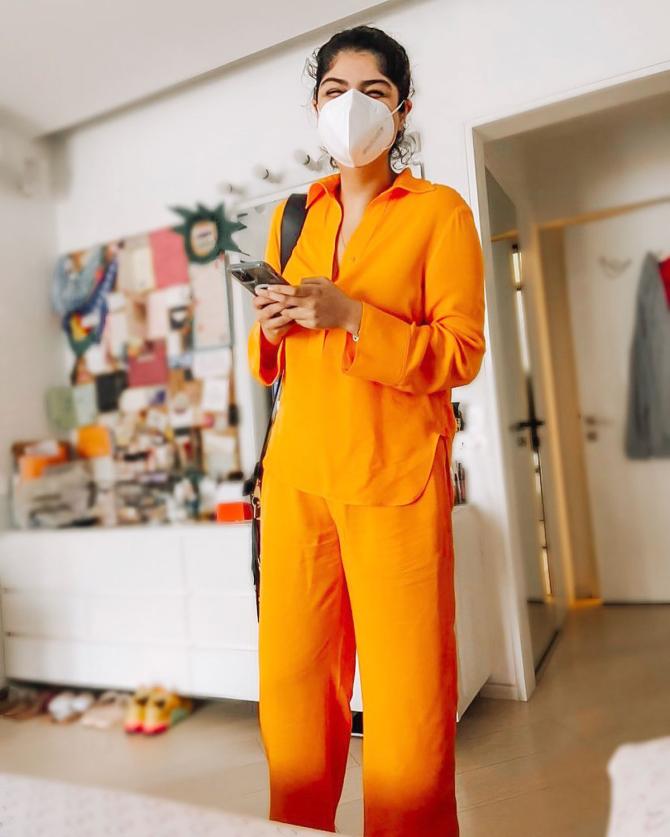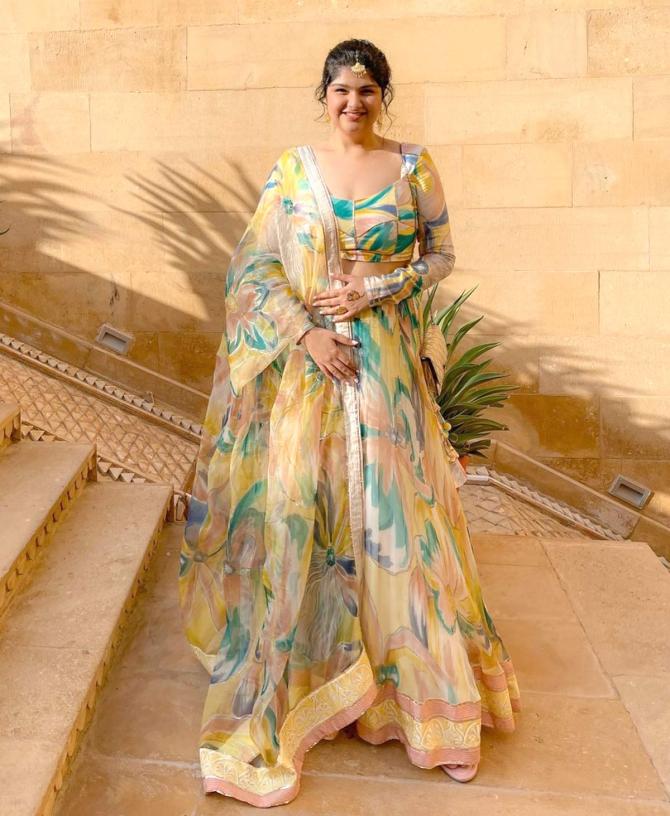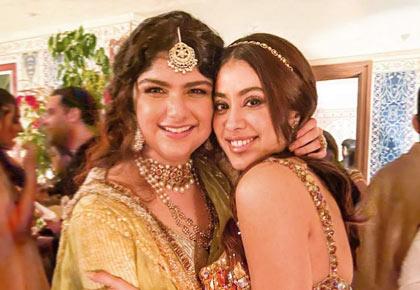 Source: Read Full Article