B-Town's fascination for sequins carries on, even though the awards season is over.
Sparkle-obsessed celebs shone bright last week in their bedazzled outfits.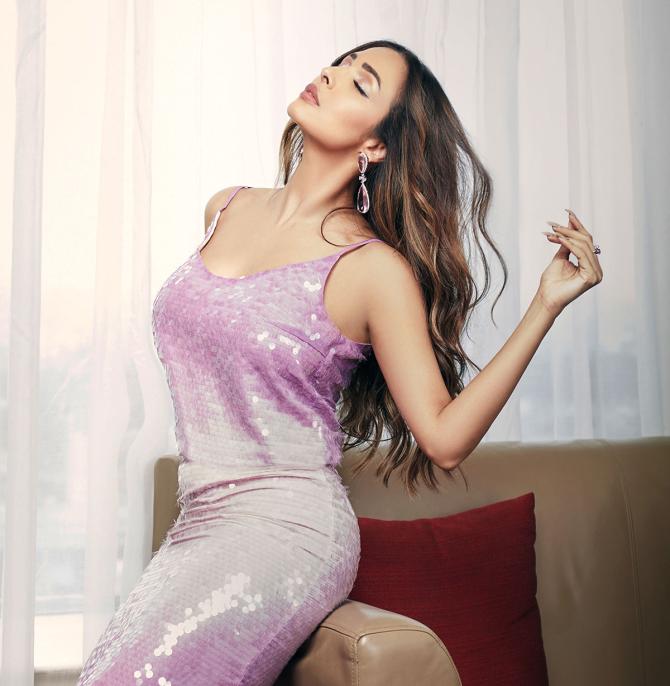 That's a whole lot of sequins, but no one's disappointed!
Figure-perfect Malaika Arora does spangled chic faultlessy well in a strappy 2Mood lilac dress.
Beachy waves, beige nails and striking chandelier earrings from Joolry by Karishma Mehra masterfully finalise the look.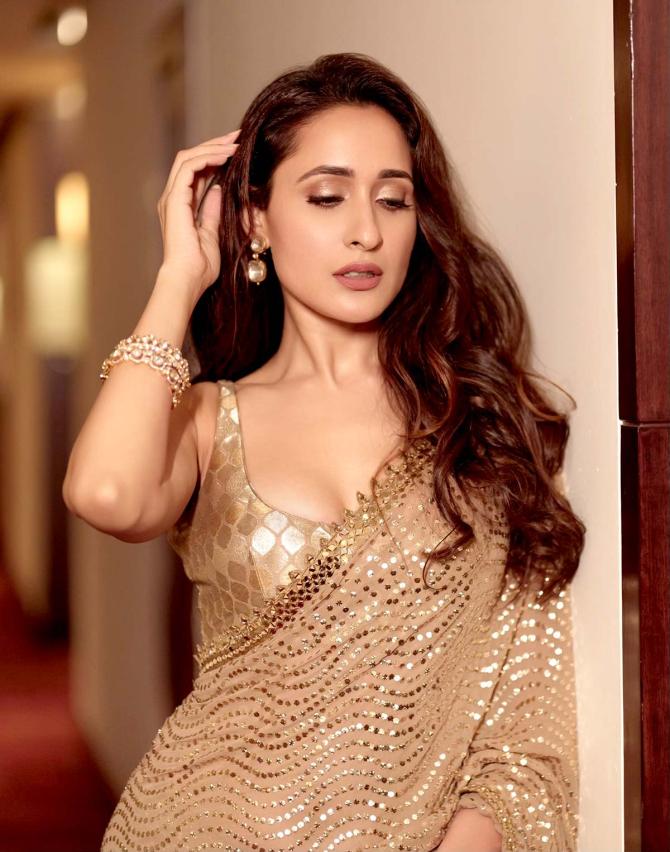 There's only one word to describe Pragya Jaiswal here in gold on gold on gold… Luminescent.
Her gilded look consists of a mesmerising Sawan Gandhi sari, a simple embossed blouse coupled with a pair of uncut diamond earrings and bracelet from Anmol Jewellers.
Whatya gonna look at? The orderly cityscape behind? Or the equally neat fashionscape in the foreground?
Mrunal Thakur's edgy look features a side-slit skirt, a black crop top and a badass bejewelled jacket with a high collar and shoulder pads.
And what else would it be paired with but a Prada purse?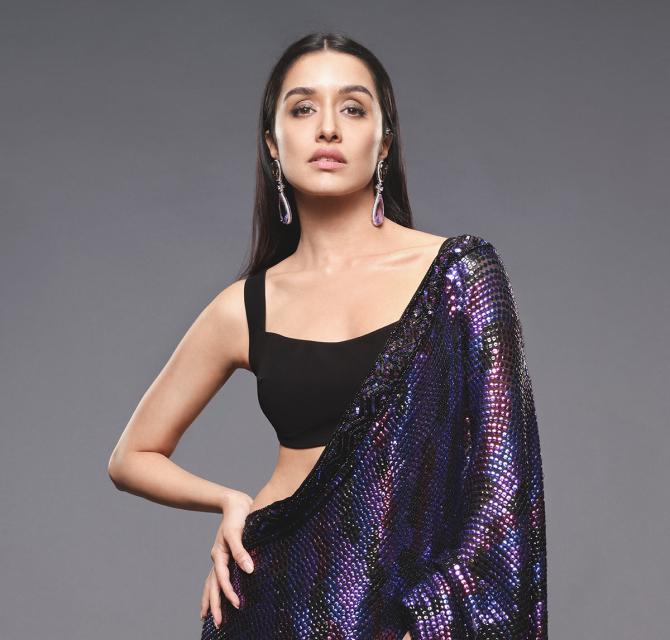 Shraddha Kapoor demonstrates that you can wear a sari to a cocktail party and still make the best-dressed list.
Less is more with this casually-draped, embroidered Ajio sari in dark, holographic tones.
PS: She's wearing the same drop earrings that Malaika wore — see the pic above.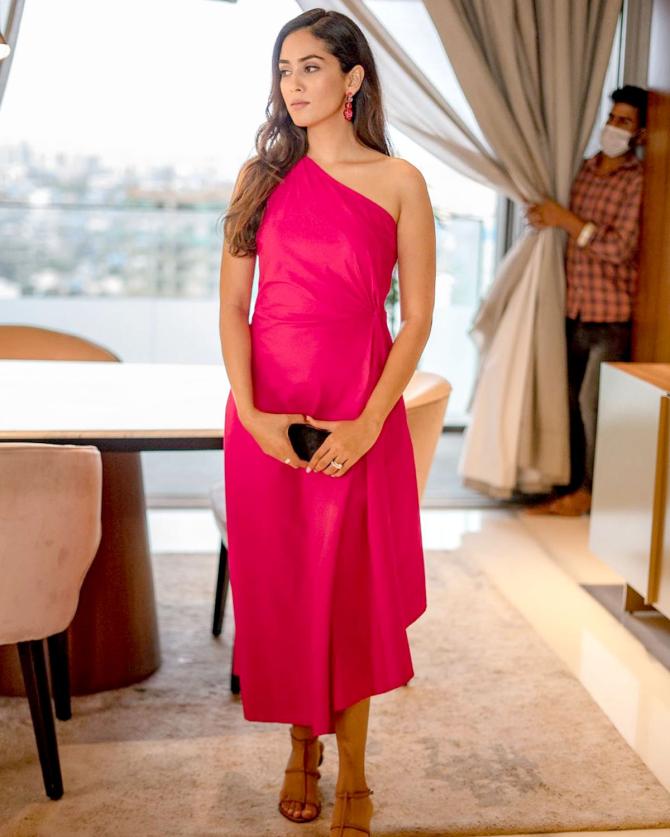 The virtues of pink: A digression of sorts from the glittering celebs topping our best-dressed list, yet Mira Kapoor takes the prize in a pink off-shouldered midi she terms 'casual'.
We wonder if it was Wednesday ('when we wear pink'). The dress is accented by beaded earrings, simple silver rings and light, natural makeup.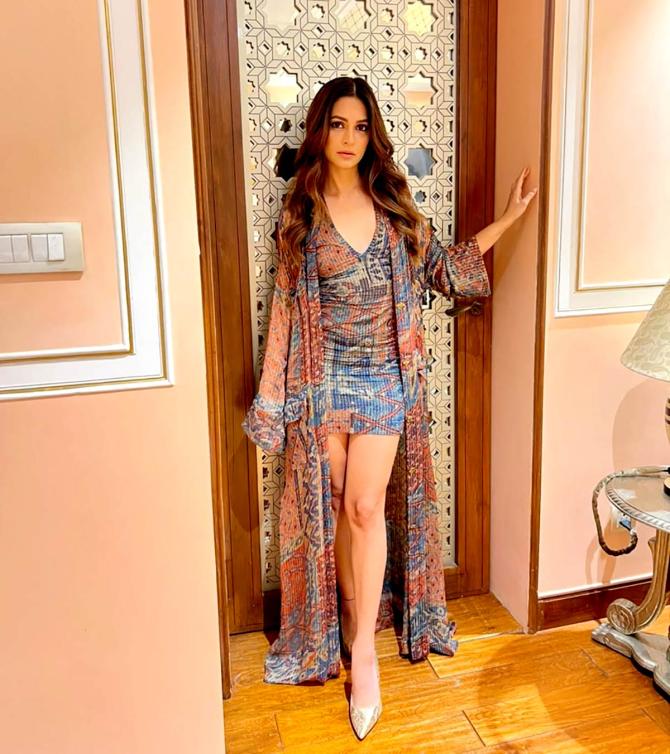 Dressing to show off your pins: If you have super trim legs like Kriti Kharbanda's, this low-cut mini, with a similarly styled kaftan akin to a tribal print royal cape, will do you proud.
Note the not-a-strand-out-place hairstyle and the pointy-toed pumps.
Source: Read Full Article