When it comes to what she wears, Harleen Sethi loves to keep it playful. At the same time, she won't let the spotlight stray.
The actor — whose Sultan Of Delhi releases on October 13 — has strong game when it come to casual war.
Her wardrobe will make you rethink holiday fashion.
Harleen — who you've also seen in Broken But Beautiful, The Gone Game, Kathmandu Connection and Kohrra — is no fan of drama though.
She'd just like to be 'your friendly neighbourhood sweetheart, spreading smiles one wave at a time'.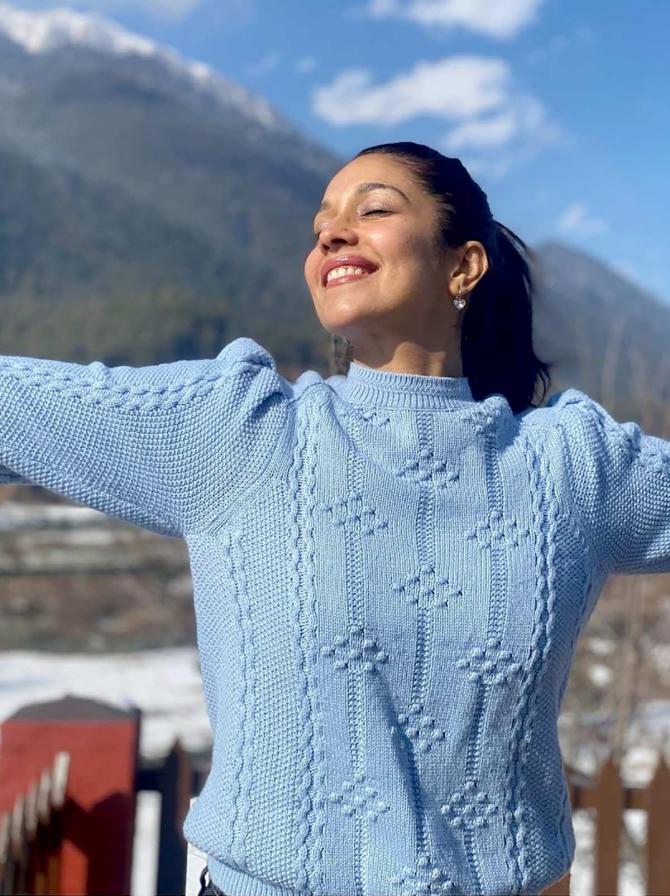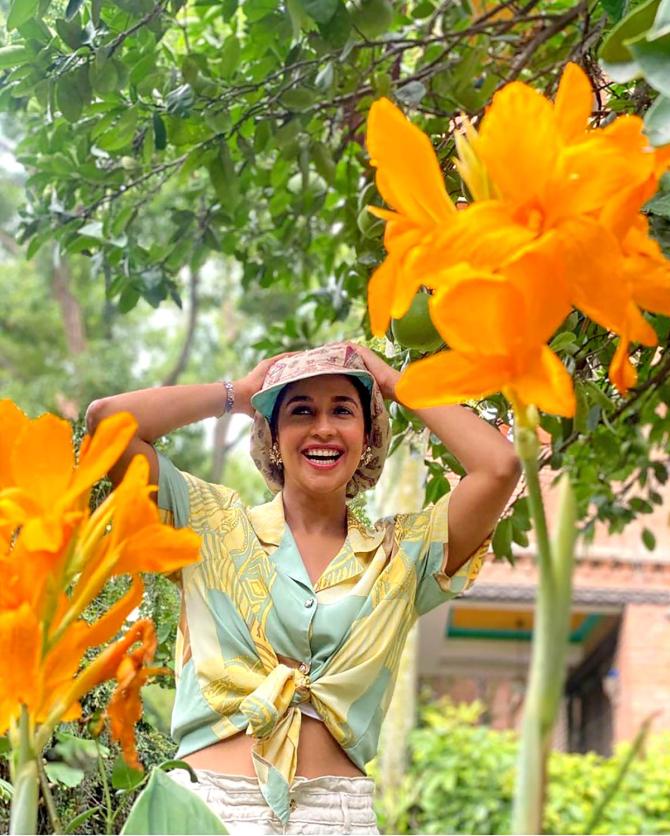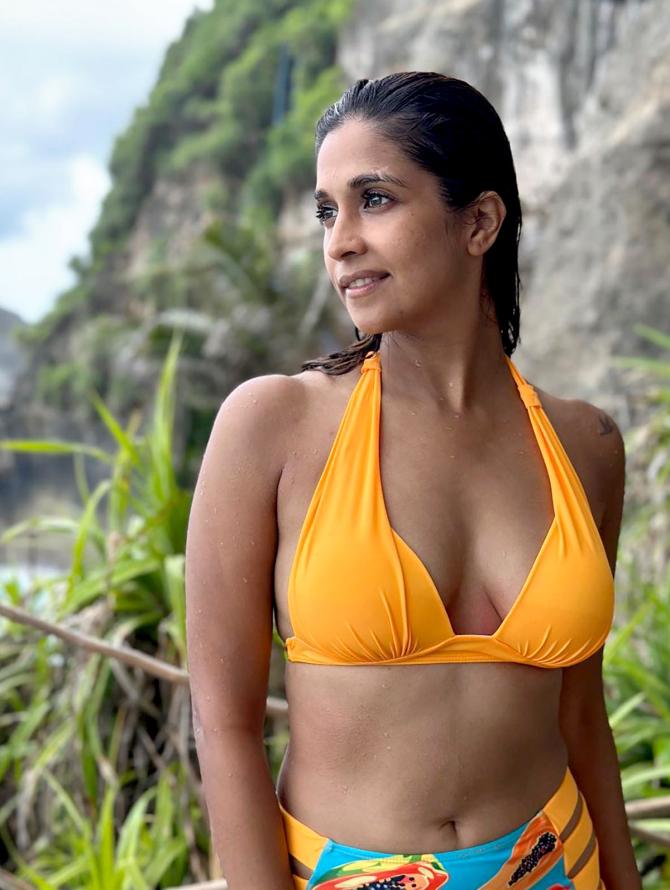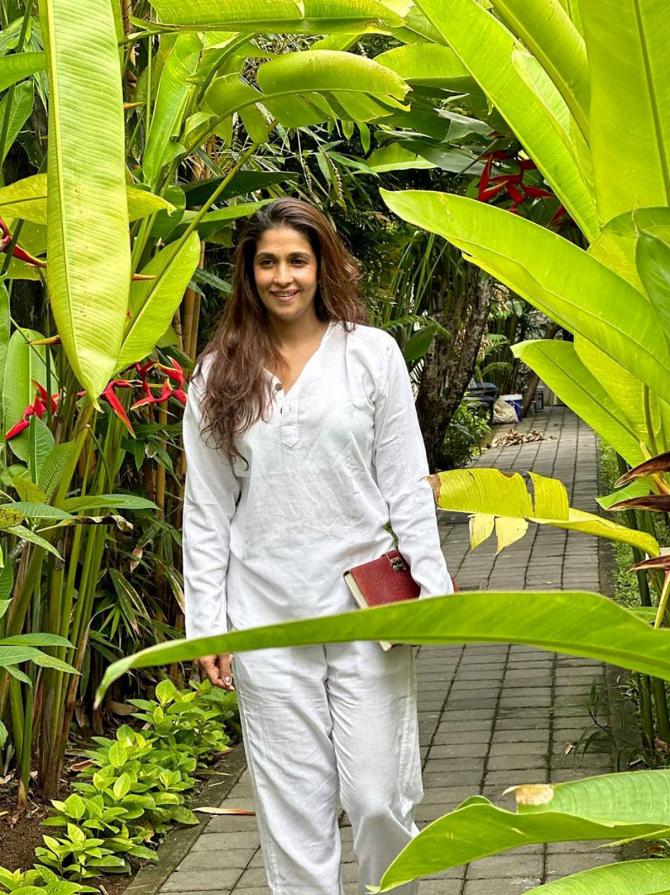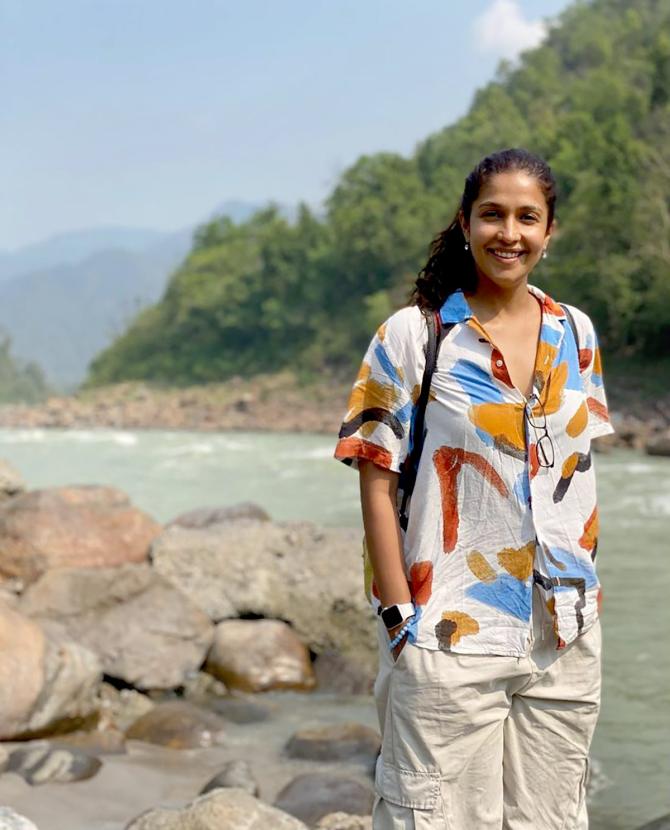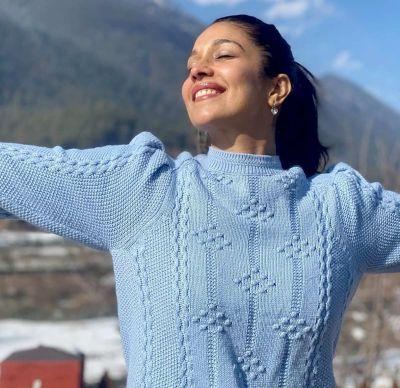 Source: Read Full Article