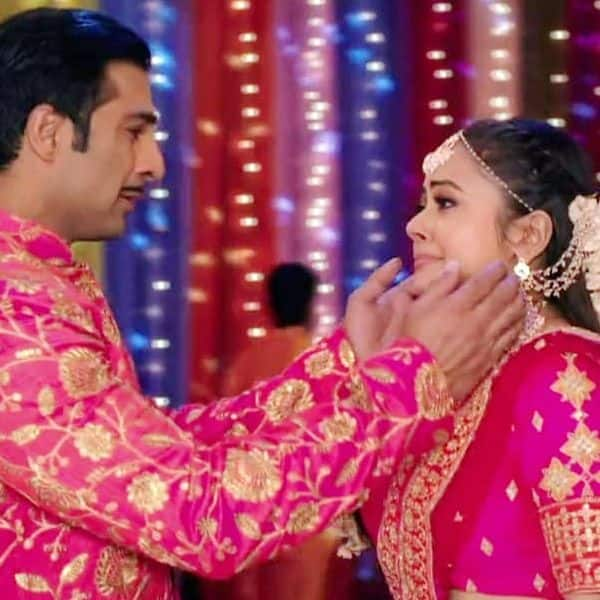 Gopi and Ahem's reunion
Saath Nibhaana Saathiya 2 has been impressive and fans have loved the new story of Gopi and Kokilaben. The show began on October 19 and has got good numbers on the TRP list. Devoleena Bhattacharjee, Rupal Patel, Mohammad Nazim and others did a great job and made us fall in love with the Modi family once again. The new story focuses on Gehna and Anant played by Sneha Jain and Harsh Nagar. However, the highlight of the show have been the old characters, Gopi bahu, Kokilaben, and Ahem Modi. This time Mohammad Nazim had double role to play. He is seen as Ahem and Jaggi in the show. Ahem had been away from the family and everyone believed that he is no more. However, he is alive and stayed with Gehna as her Gopi kaka. Jaggi on the other hand takes care of Gopi and the entire family. Gopi finds Ahem when she visits the Desais. However, she is shocked that he does not remember anything from the past. Gopi decides to bring back Ahem's memory for Kokilaben. Gopi is successful in doing so and Ahem gets back his memory. Devoleena Bhattacharjee and Mohammad Nazim have nailed this scene of Gopi and Ahem's reunion.
ALSO READ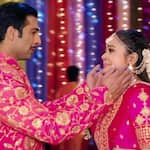 Saath Nibhaana Saathiya 2: Devoleena Bhattacharjee and Mohammad Nazim leave fans…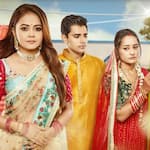 Saath Nibhaana Saathiya 2: Devoleena Bhattacharjee aka Gopi Bahu's last scene to…
Saath Nibhana Saathiya 2: Akanksha Juneja aka Kanak opens up on Rupal Patel's ex…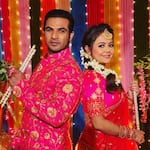 Saath Nibhaana Saathiya 2: Mohammad Nazim aka Ahem Modi on wrapping up the shoot…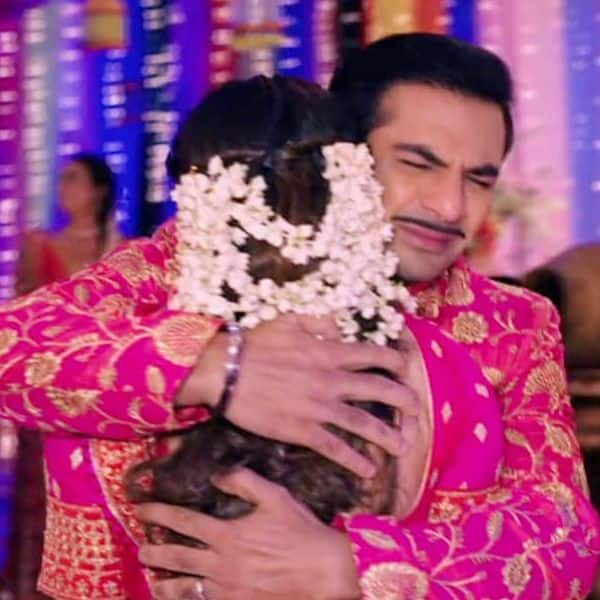 Perfect scene
Gopi and Ahem finally meet and hug each other tightly. Devoleena and Mohammad Nazim's emotional scene touched our hearts.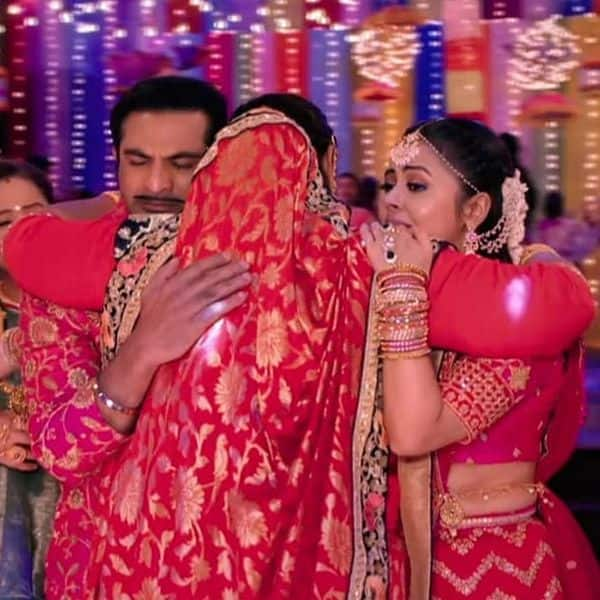 Kokila meets Ahem
Rupal Patel aka Kokilaben also gave a brilliant performance. Kokila is elated as her son is back and we saw a beautiful reunion of the Modi family.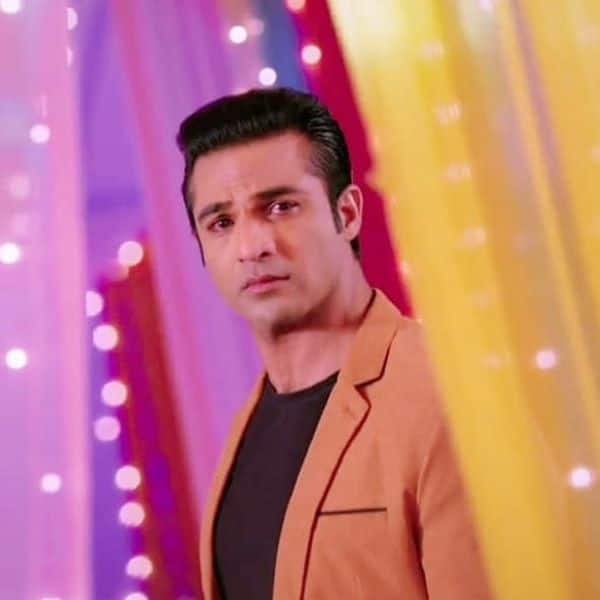 Ahem or Jaggi?
Jaggi also arrives and is hurt to see Gopi hugging Ahem. Gopi tells Ahem that her husband is now Jaggi. She adds that Jaggi took care of her when Ahem had left 5 years ago and that Ahem couldn't take his place in her life now. She tells him that she just wanted to reunite him with his mother, Kokila.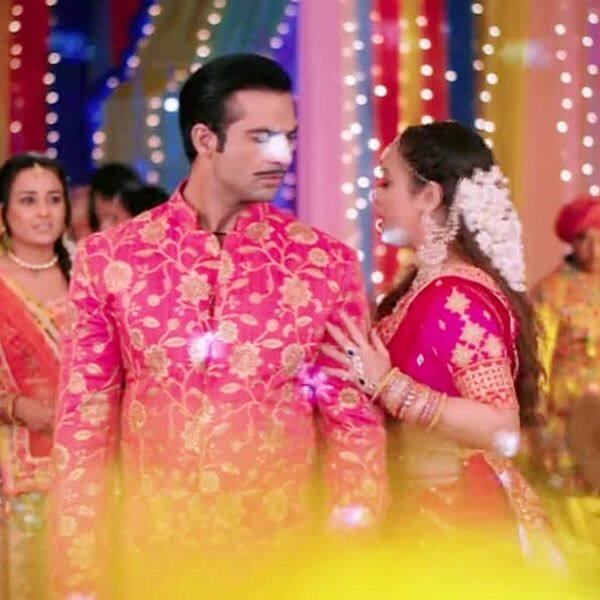 New twist
With this revealation by Gopi, we will see a huge twist in the tale. Nobody had even thought that Gopi would marry Jaggi and not Ahem.
Source: Read Full Article