Come December and it's time to bring out the woollies.
You can't go wrong with grandma approved winter staples like hand-knitted sweaters, beanies and mufflers.
Vibrant bomber jackets will help you stand out; so will lovely printed stoles.
Socks can make way for leggings and leather boots and a coat is always a great investment.
Just look at how these celebs get fashion ready as the weather turns colder.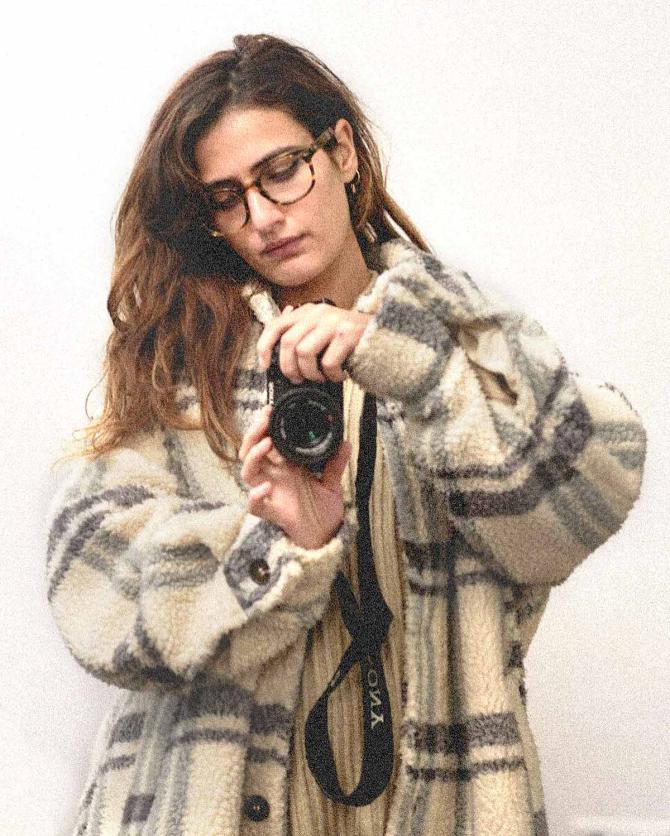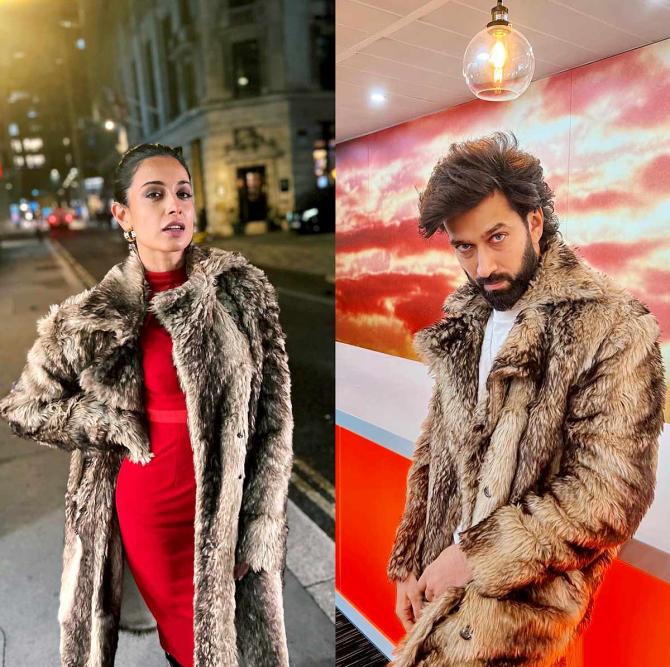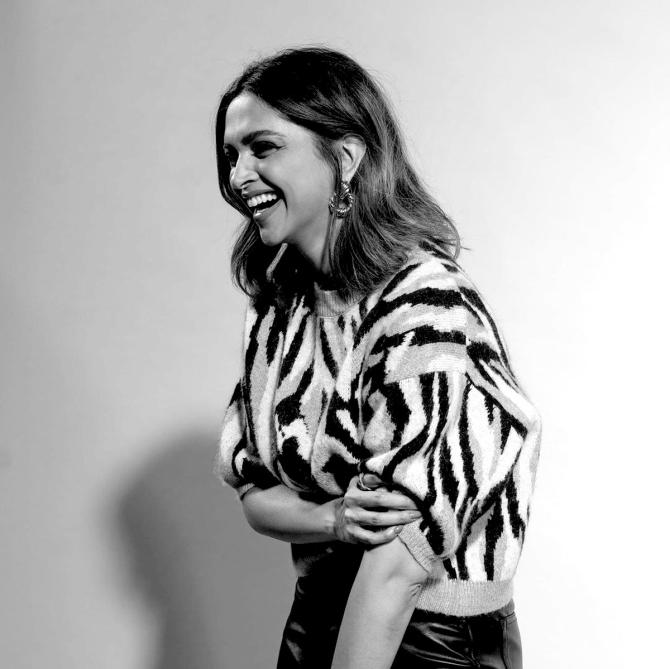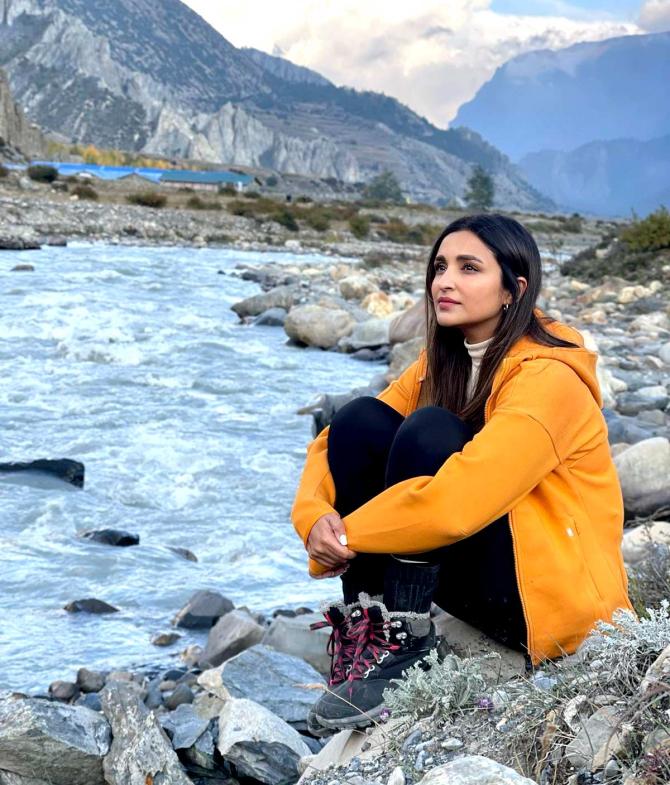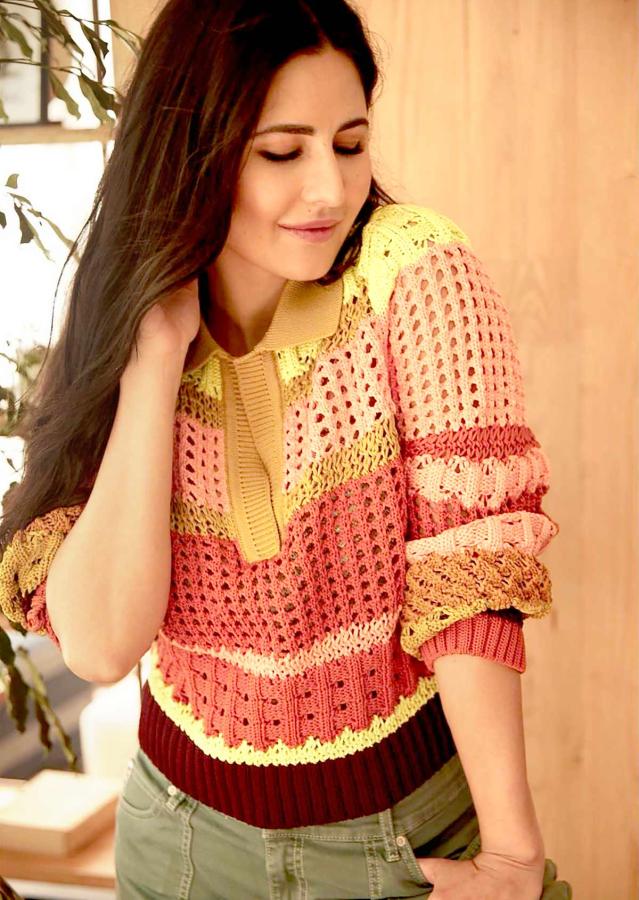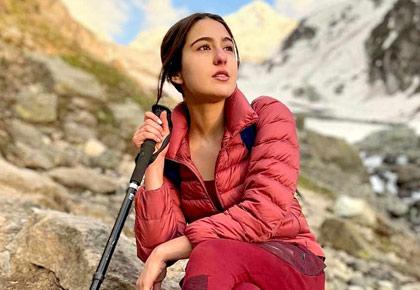 Source: Read Full Article