The beauty of television actress Ayesha Singh's dressing lies in her impeccable choice of saris.
Each of them weave a tale of romance and colourful memories.
The sight of her twirling in her saris is a feast for th eyes and brings the fan compliments rolling in.
'Goriye tu kinni gori hain. Tu zameen pe chand ki jodi hain,' says one.
'Tujhe dekha toh ye jaana sanam, pyaar hota hain deewana sanam,' adds another.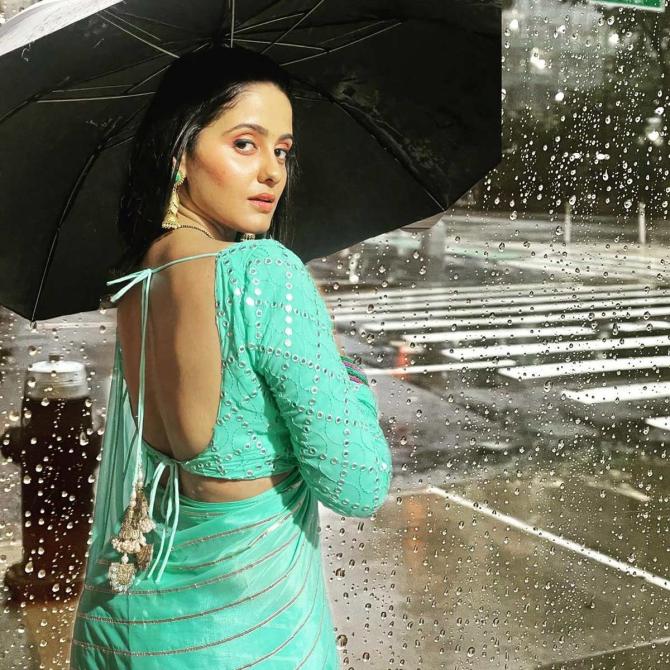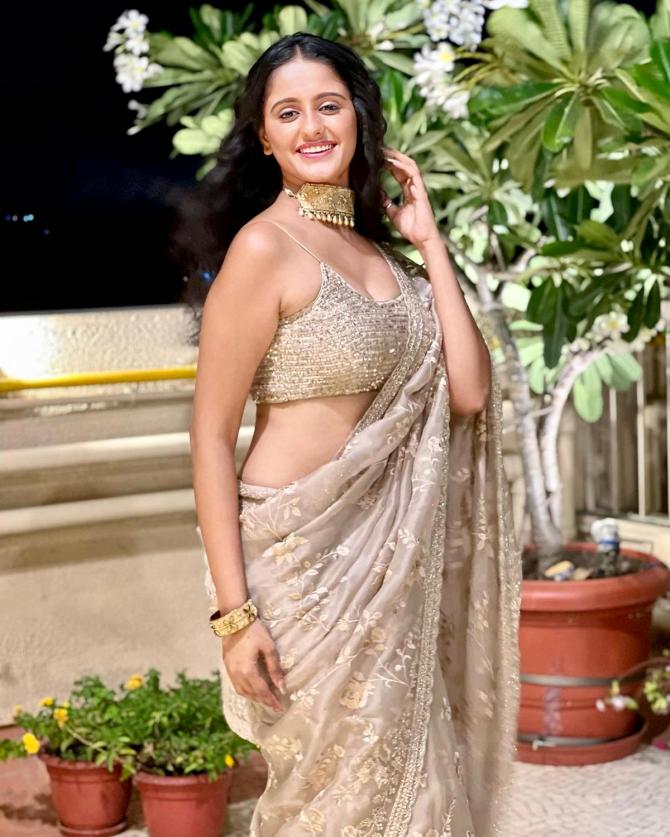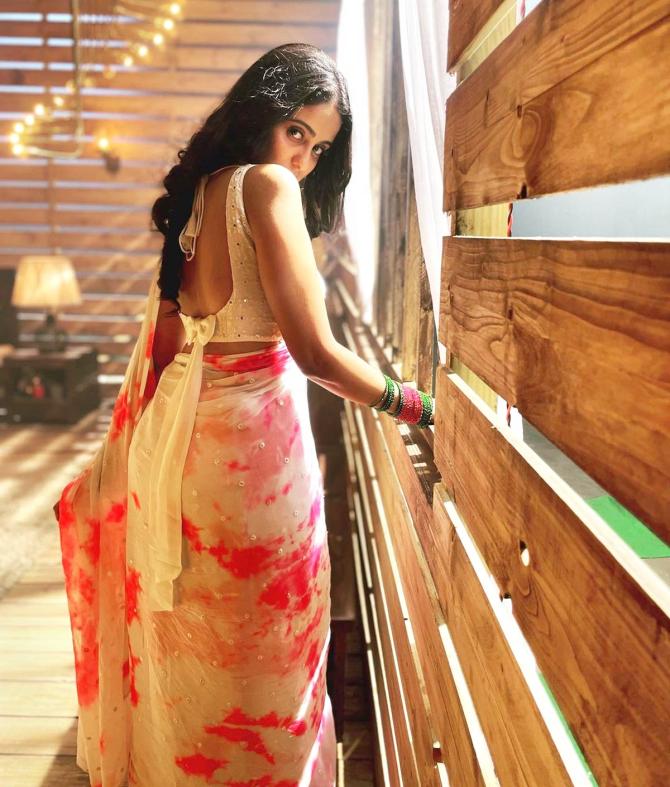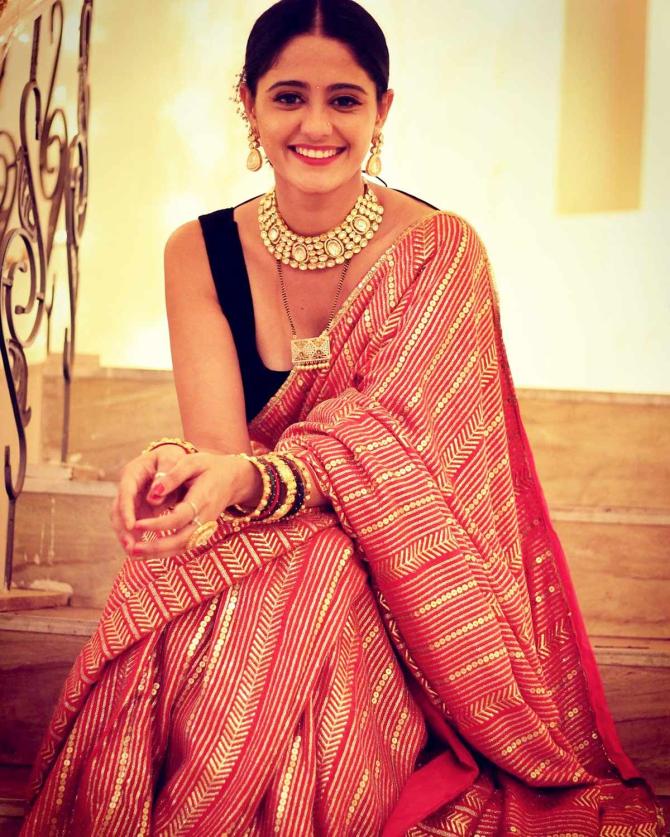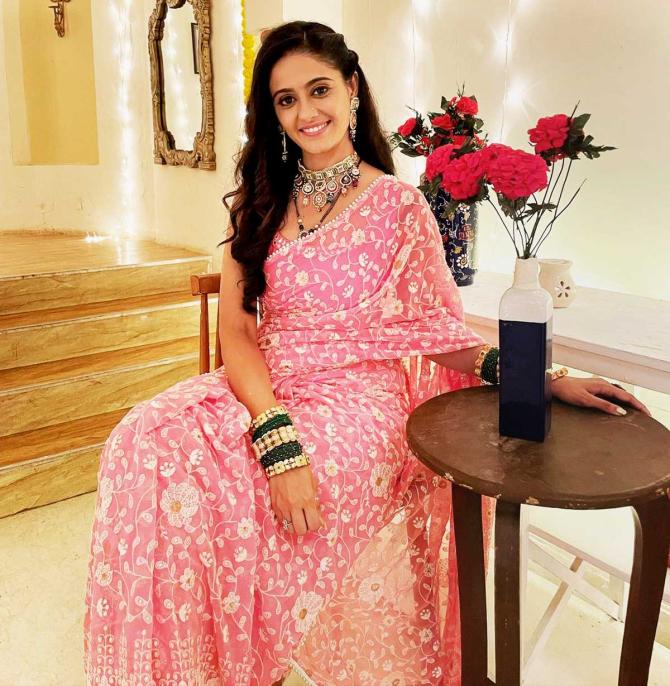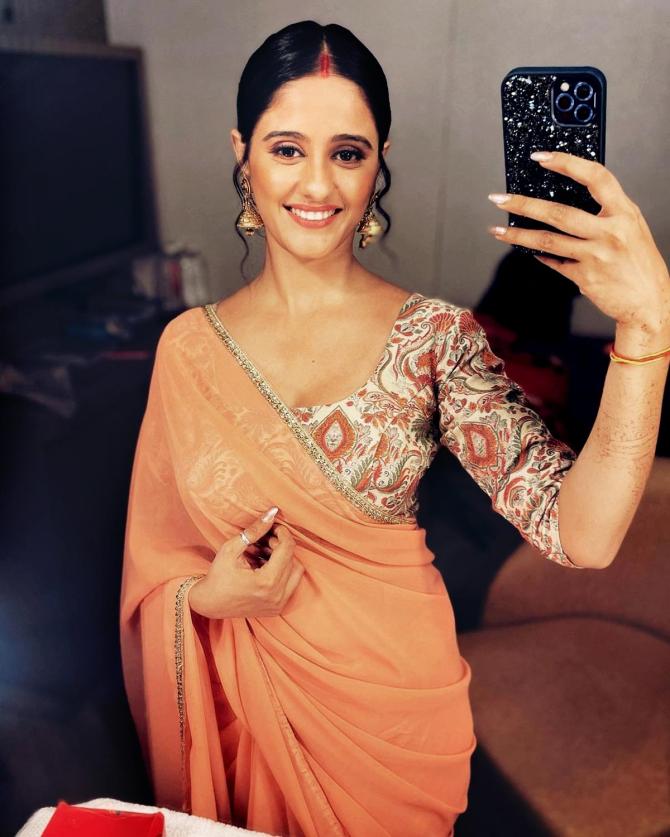 Source: Read Full Article