This is so sad…
Friends director James Burrows is opening up about how the cast reacted to the shocking news of Matthew Perry's death. In an emotional interview with Today on Thursday, the 82-year-old tearfully recalled texting with "the girls," AKA Jennifer Aniston, Courteney Cox, and Lisa Kudrow, right after news was released that the 54-year-old had died at his home on Saturday. Burrows shared:
"They were destroyed. It's a brother dying."
Oof. Just incredibly heartbreaking.
While he didn't address whether or not he'd spoken to Matt LeBlanc and David Schwimmer on the day of the passing, we imagine they felt similarly. The group broke their silence on the significant loss in a joint statement on Monday, saying via People:
"We are all so utterly devastated by the loss of Matthew. We were more than just cast mates. We are a family. There is so much to say, but right now we're going to take a moment to grieve and process this unfathomable loss. In time we will say more, as and when we are able. For now, our thoughts and our love are with Matty's family, his friends, and everyone who loved him around the world."
Reflecting on how difficult this loss is, the Will & Grace director went on to tell Today he needed "a couple of days to just let soak in" after learning of the tragedy, adding:
"He was part of a family, and he was the first one to not be part of that family anymore."
Nothing will ever be the same.

The creative went on to reflect on his time working on the sitcom, recalling how Matthew "was really funny" and "a little awkward, too," just like his character Chandler Bing, making it a "perfect, perfect meld." As for his acting, the director noted he was always so "inventive" and "had a certain way of turning a line." He was the king of '90s sarcasm for a reason!
As we all know, this death has been particularly tough for everyone to process as it comes after the beloved actor had done so much to overcome substance abuse struggles that plagued him over the years. Addressing this, James added:
"We were so proud of him these last couple of years that he was making a remarkable recovery. It's so sad."
Now, he wants The Odd Couple alum to be remembered "as a wonderful actor, a funny man, and a dear friend to a lot of people."
Hear more from the Cheers co-creator (below):
Our hearts continue to go out to the whole cast and all of Matthew's loved ones right now…
Related Posts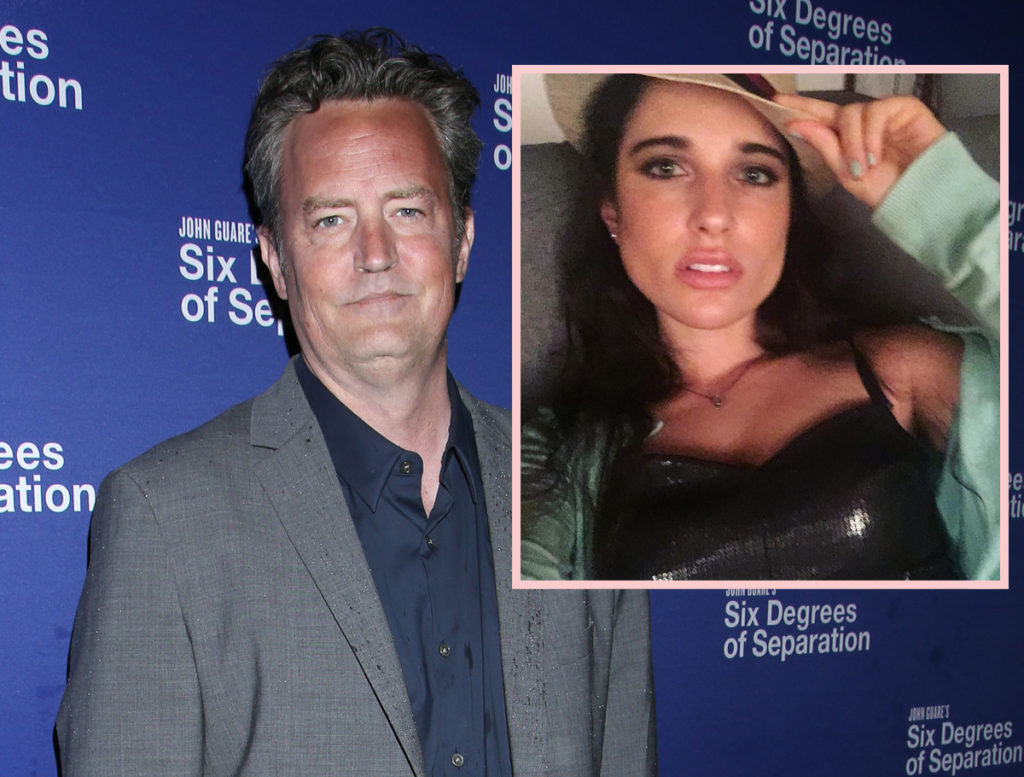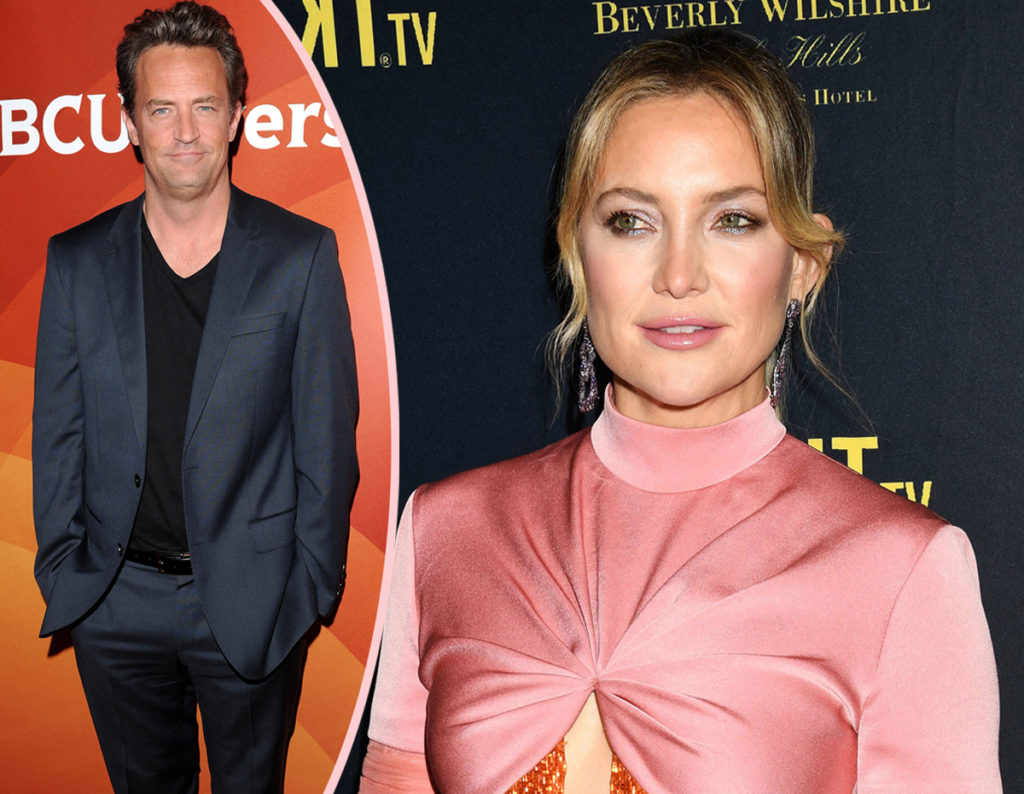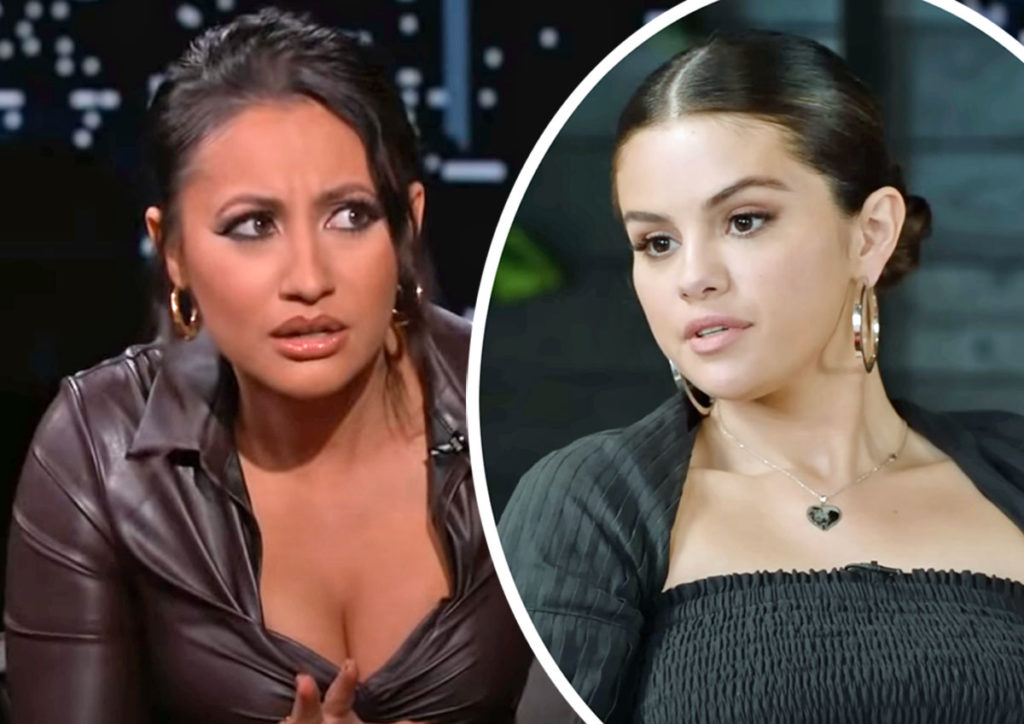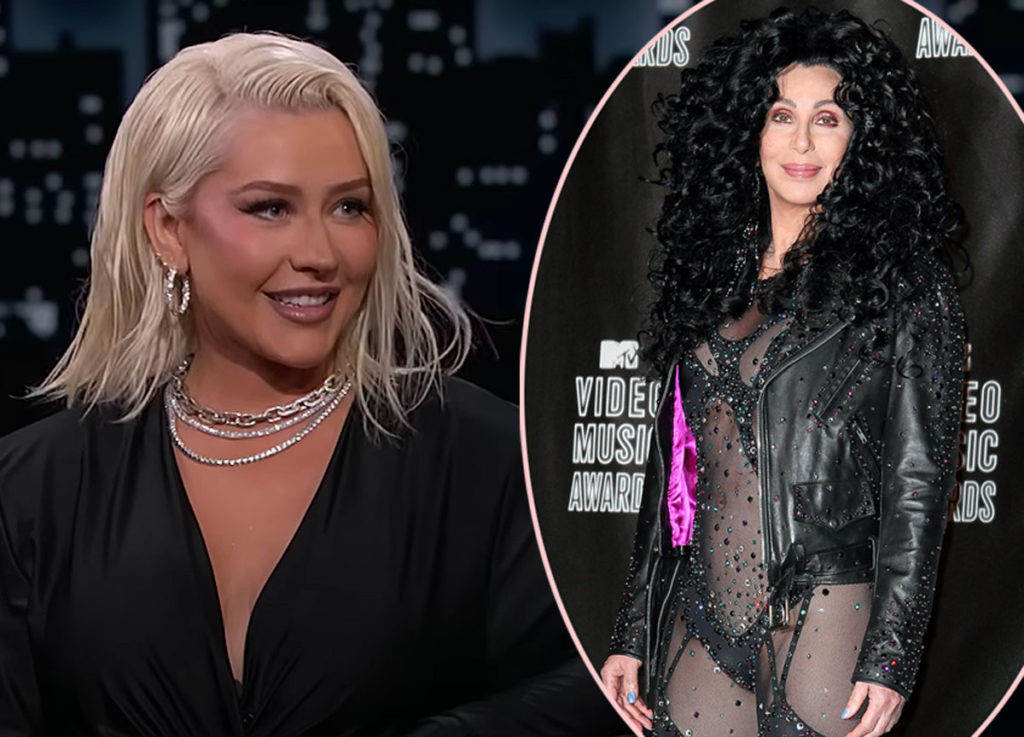 Source: Read Full Article