On a trip to Kashmir Ashish Narsale/Rediff.com was fascinated by the houseboats he saw on Dal Lake.
Using his trusted OnePlus 11R, he shot glimpses of houseboats and their interiors.
Houseboats have been on the Dal and Nageen Lake, Srinagar, since at least the 1800s and maybe earlier. The Dal and Nageen and Kerala Kuttanad or backwaters are two of the places in India where houseboats exist in multitudes (Sundarban has some), but unlike the Kerala kettuvallams, Kashmiri houseboats don't move and are anchored.
The Kashmiri boatmen ethnic group, the Hanjis were credited with building the first houseboat masterpieces, from cedar, with carved panelling, exquisite walnut wood furniture and Kashmiri carpets for British officers, East India Company officials and foreign visitors to stay in, as a kind of jugaad, since Ranbir Singh, the maharaja of Jammu and Kashmir, who belonged to the Dogra royal family, did not permit the British to buy land in his kingdom.
Houseboats were featured in Hindi films over and over again, sometimes just in the background. Think Kashmir Ki Kali of the 1960s and Mission Kashmir this century. And remember the iconic shots in Jab Jab Phool Khile.
Dal Lake houseboats — there are around 1,000 of them, on both lakes, although many faced severe damage during the Kashmir floods of 2014 — are also famous for their intriguing names.
Chicago, Mughal Palace, New Jaquiline, Akbar Heritage, New Buckingham Palace, Argunet, Woodcock (which became rubble in the floods), Gulfam, Geneva, Young Snow View, New Suzan, Hardy Palace, Young Bombay, Young Manhatta, SnowGoose, King of Kings, Soul Kiss.
Come tour an authentic Kashmiri houseboat with Ashish and his cellphone: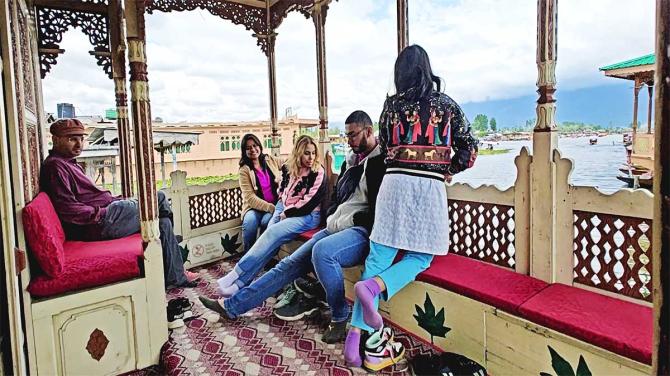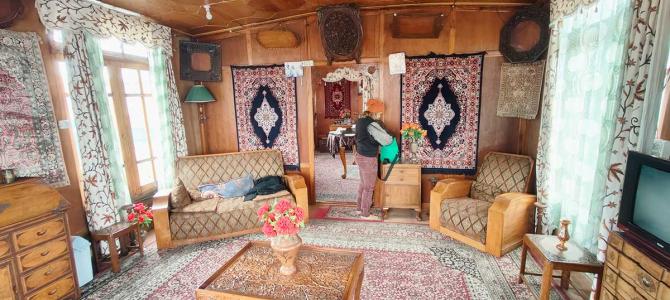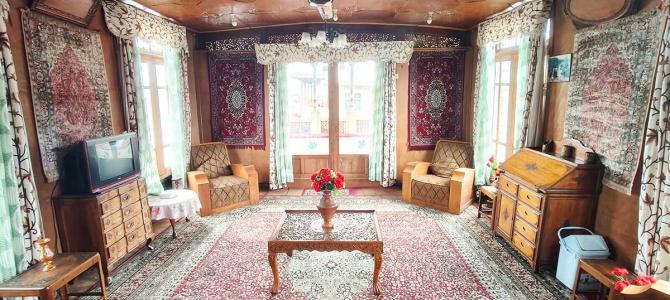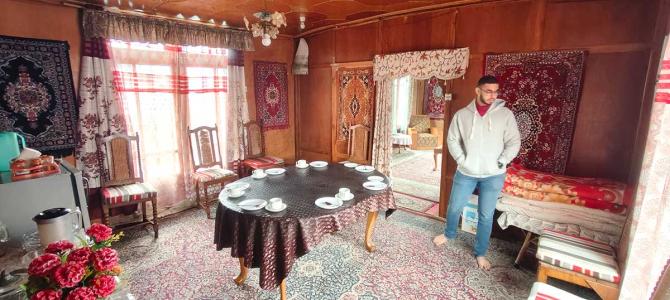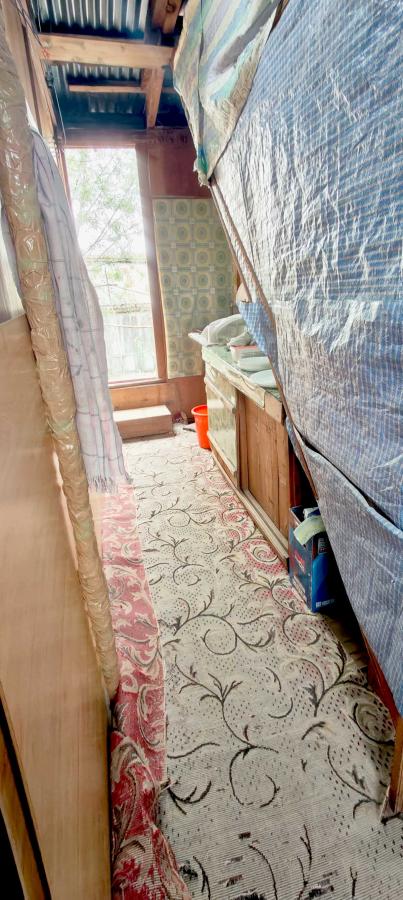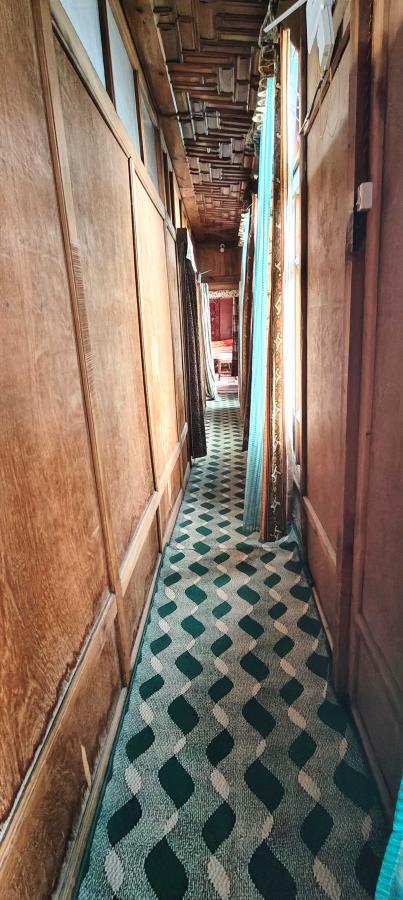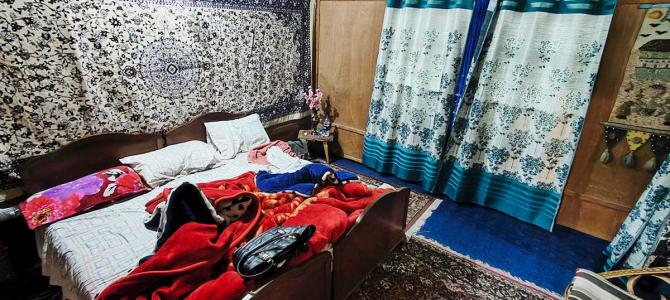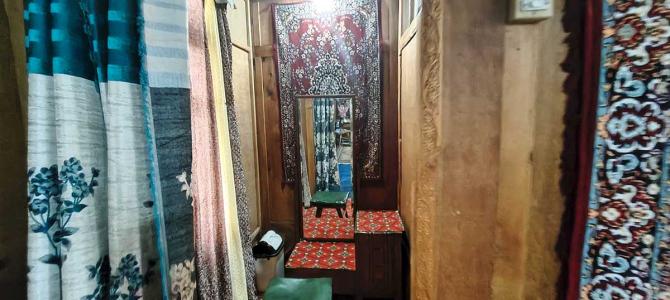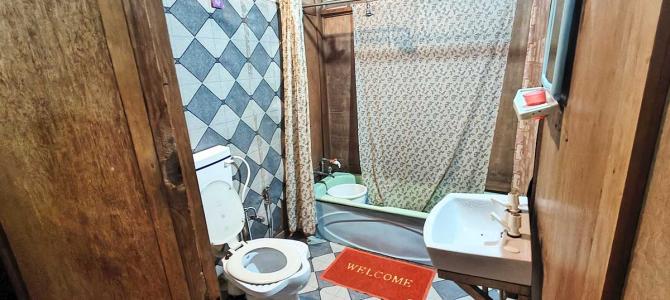 Read about Ashish's experience at Srinagar's water mall: The Floating Market On The Dal Lake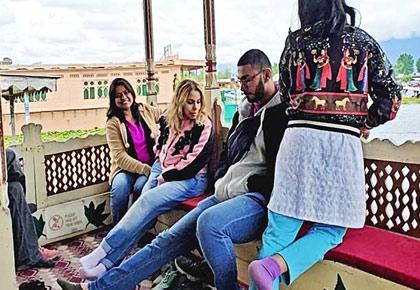 Source: Read Full Article