Allison Payne, a longstanding former news anchor for Chicago's WGN-TV has died. According to a press release by the station's web desk, the Detroit native died on September 1 at the age of 57 in her hometown of Detroit. The city of Chicago was her home away from home for several years, as she worked tirelessly there as a journalist covering many monumental stories, "including tracing former President Barack Obama's roots in Kenya and traveling to the Ivory Coast alongside the Rev. Jesse Jackson."
It's reported that along with being an accomplished journalist, Payne also invested her own sweat equity into the community of Chicago by mentoring students and later starting a foundation for aspiring journalists. Payne continued to work with WGN-TV until September 2011 when she began experiencing various health issues, including a series of debilitating mini-strokes. 
"Allison Payne was a monumental contributor to the history of WGN-TV, and we mourn her loss greatly," WGN-TV said about the tragic loss of their beloved former anchor. Keep reading to learn more about the legacy Payne left behind.
Allison Payne left behind a legacy of generosity and mentorship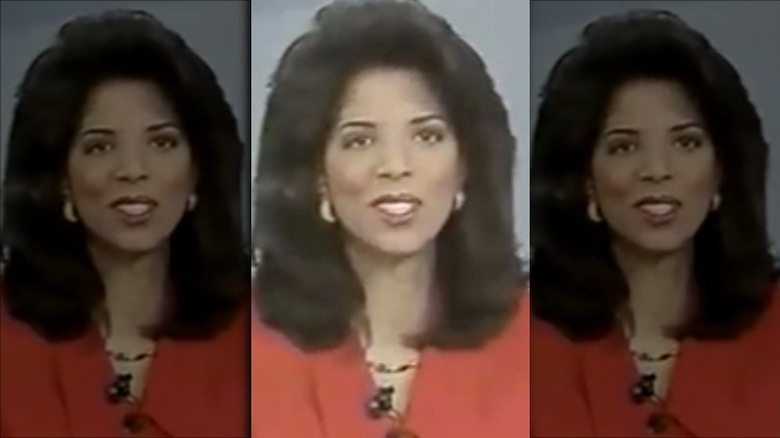 As reported by the Chicago Sun Times, WGN-TV's Emmy Award-winning anchor, Allison Payne, was perhaps best known for her kindness, generosity, and her commitment to delivering the hard-hitting news to the masses. 
It's reported that Payne even brought one of her producers along with her on a work trip on her own dime after being rebuffed by the budget department. But her generosity didn't stop there. "She just wanted to show her gratitude, not just by words but by gifts as well," Vicky Baftiri, one of Payne's longstanding producers recalled about Payne's penchant for thoughtful gift giving, which included tangible designer handbags, wallets, and jewelry. She also reminisced about the invaluable hours of her time and wisdom Payne spent at the station. "She loved fearlessly, she mentored not just me, but countless interns," Baftiri said. "She was so instrumental in my career," she remembered about her late colleague. 
No doubt, Payne will be sorely missed by her friends and family. Our deepest sympathies go out to all of her loved ones during this difficult time.
Source: Read Full Article