India, with its varied topography, faces medium to high heat across almost the entire country for four months between March and June.
To combat this thermal barrage, an array of gut-friendly summer special foods are consumed according to local and traditional preferences — whether it is Gujarat's matho or Maharshtra's Shikanji or Konkan's Solkadhi, the summer season is welcomed with much gusto from the plains to the coastal region of the country because of the yum foods we associate with this weather.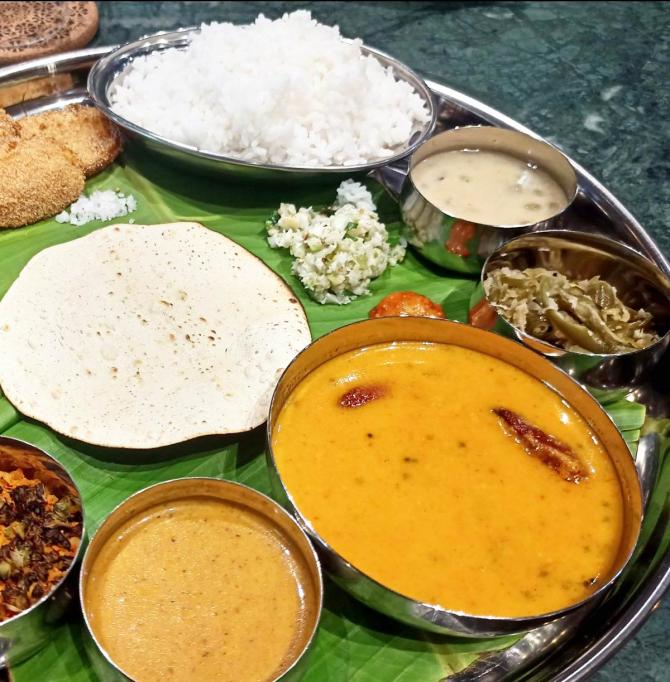 These dishes are either prepared with seasonal fruits and veggies or have very few spices, which not only keep your tastebuds prancing but also keep you cool and healthy during th heat.
Presenting 5 summer specials: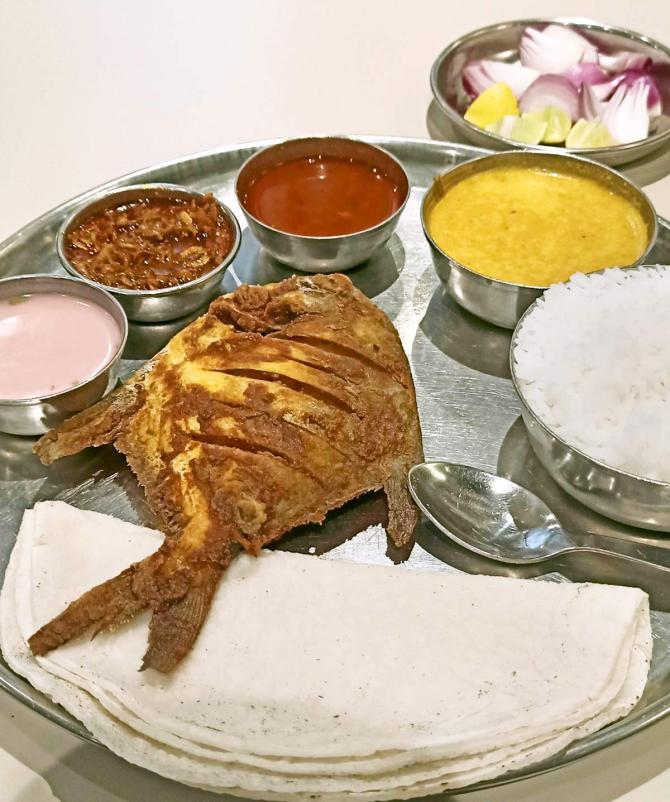 Solkadhi and Kokum Squash
Solkadhi is a super-efficient drink that can help beat the heat naturally.
Widely consumed in Maharashtra, Goa, and Karnataka, particularly during the summer months, this delicious concoction of kokum (a dried fruit found in the Western Ghats) and fresh coconut milk works as both appetiser and post-meal drink.
Be it the Malvani cuisine of Maharashtra or the Saraswat-Brahmin cuisine of Goa/north Karnataka, the abundance of coconut and kokum fruit make for the base of this integral part of any fish thali. It plays dual role as a summer cooler as well as a side dish for lunch.
Goa also bats off the heat with Kokum Squash.
Recipe for Kokum Squash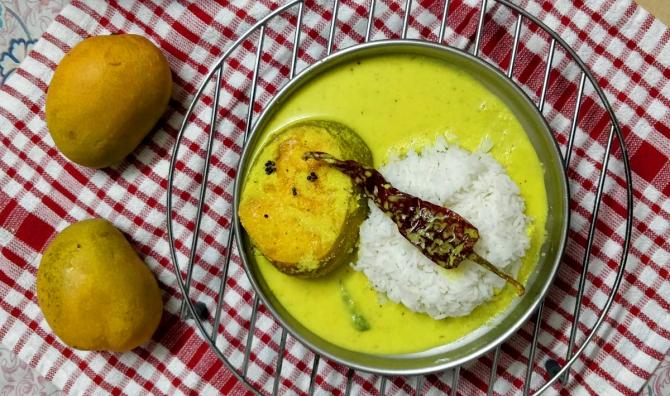 Mango Curry
Mango is synonymous with the summer season for many. Be it raw or ripe, mango can be consumed in various ways to add zing to summer khana. The chatpata and meethi mango curry is greatly enjoyed not just in the coastal regions like Kerala, but also in the Gangetic delta of West Bengal.
While Bengalis prefer raw mango in dal preparations (Kancha Aamer Diye Tok Dal), southern shoreside people love a combination of ripe mango in coconut milk and yoghurt (Mambazha Pulissery).
Either way, it is a perfect way to express your love for this delicious summer fruit!
Recipe for Tok Dal
Recipe for Mambazha Pachadi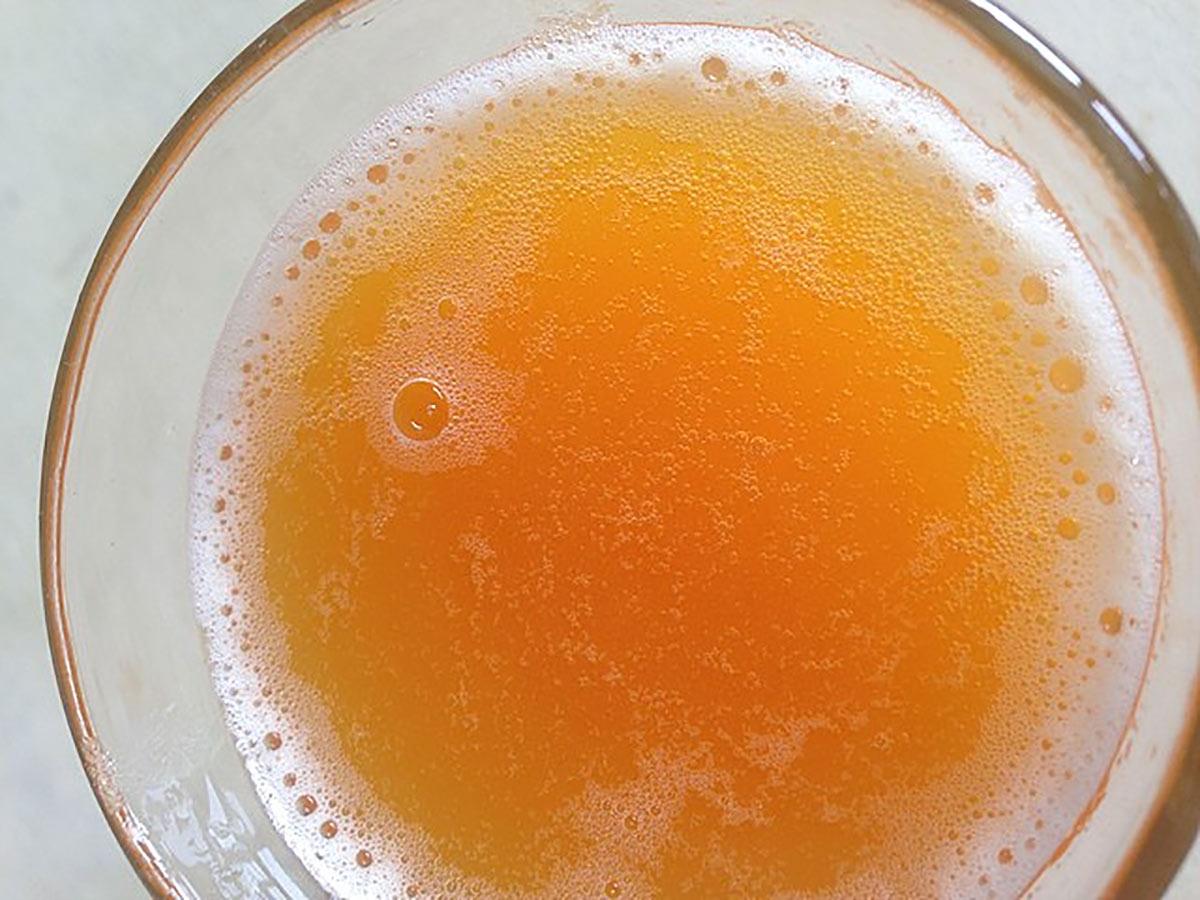 I remember gorging on bael or wood apple in my aunt's backyard as a child during our summertime visit to their home. A chilled glass of Bael Sherbet would be served in the evening to shoo away heat-related hiccups after playtime with my cousins.
A favourite in the rural part of Maharashtra, this sour and sweet and sticky fruit apparently reduces the chances of heatstroke and prevents dehydration.
A chutney that's made out of bael is loved by kids thanks to its perfect blend of sweet and tangy accents. Here is my mom's recipe for Bael Chutney or Kavath Chutney:
Ingredients
1 bael, medium size
½ cup grated jaggery or sugar
3-4 green chillies or 1 tsp red chilly powder
1 tbsp oil
Pinch jeera or cumin seeds
1 tsp rai or mustard seeds
Pinch hing or asafoetida
Dash lime juice
Pinch black salt
Pinch salt
½ cup warm water
Dash boiled or mineral or filtered water to grind the chutney
Method
Crack open the bael and scoop out the pulp.
Soak the pulp in the warm water for about 20 minutes (the pulp is very sticky therefore it's soaked in warm water).
Squeeze the pulp and strain the fibres.
Keep the seeds, they add to nutritional value of chutney.
Grind the pulp, its seeds in a mixer/blender with the grated jaggery, green chillies/red chilly powder, black salt, salt with a little water so it has chutney-like consistency.
In a small frying heat up the oil and add the mustard seeds, cumin seeds, asafoetida and pour into the chutney.
Add the lime juice and serve with parathas, chapattis, khichdi or dal-chawal.
Shikanji
The go-to summer beverage for many and known by different names across India, Shikanji is made using lemon, sugar and mild spices for a quick respite from the summer temperatures. Be it with club soda or chilled water, Shikanji is quick to make and helps in detoxification and fights acidity.
The popularity of this refreshing drink has led to brands selling ready-to-make packets that are widely available. But making it on your own is a lot of fun, too! If you are planning lessons in DIY recipes for your kids this summer vacation, let Shikanji be their foot in the door!
Recipe for Elaichi Neebu Sherbet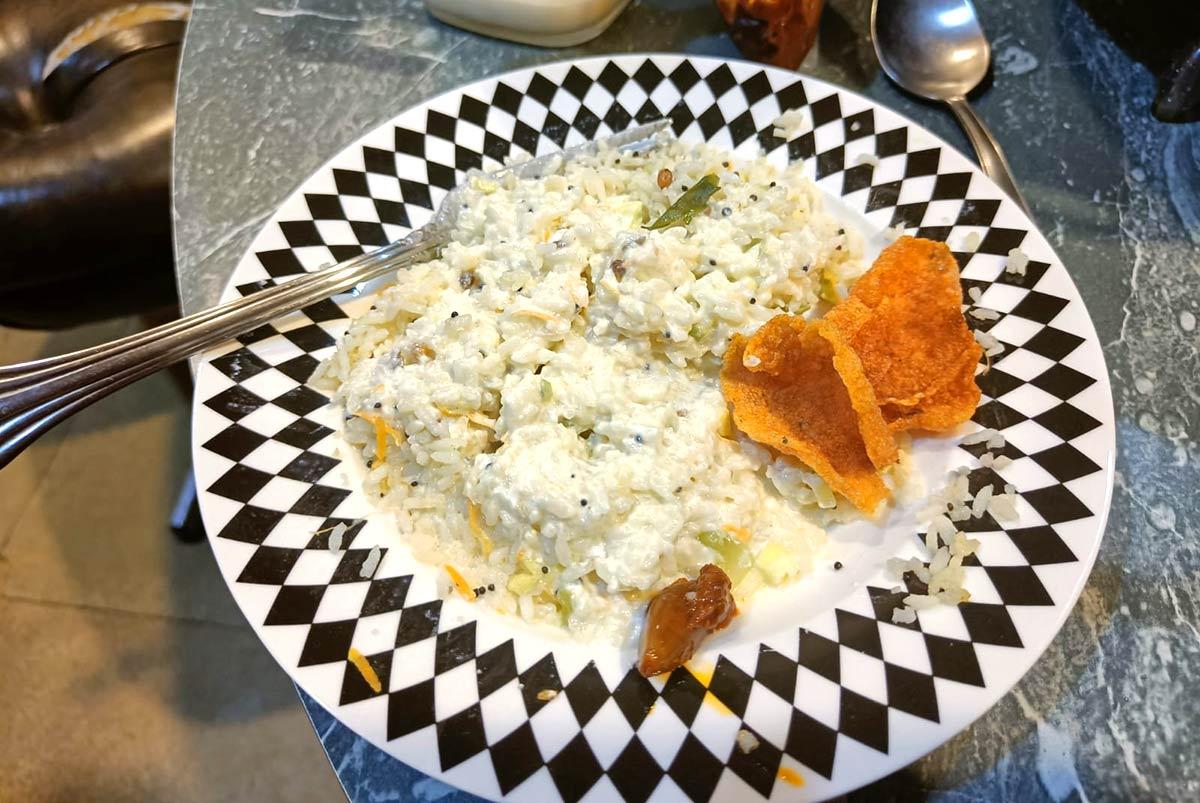 Curd Rice
Curd-based foods that are high in probiotics and vitamins should be your preferred ingredients in these hot months. A South Indian staple, the traditional blend of spiced curd and boiled rice or Thayir Sadam has multiple health benefits during summer.
Refreshing and delectable at the same time, it nourishes the body with all the required nutrients and keeps digestion-related ailments at bay. Oh, and when you don't feel like rustling up in the kitchen on a particularly hot day, curd rice is your absolute saviour!
Recipe for Thayir Sadam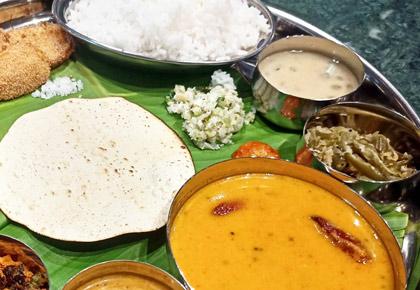 Source: Read Full Article