They are gorgeous on the ramp.
But they are even more stunning when they are off the ramp.
Watch these models give a quick lesson in playing with the camera as they get ready for their next show backstage.
That's how you do the palat pose.
Bring in the drama. Let your dupatta/pallu/stole fly.
The light enhances your glow as you gaze into the distance.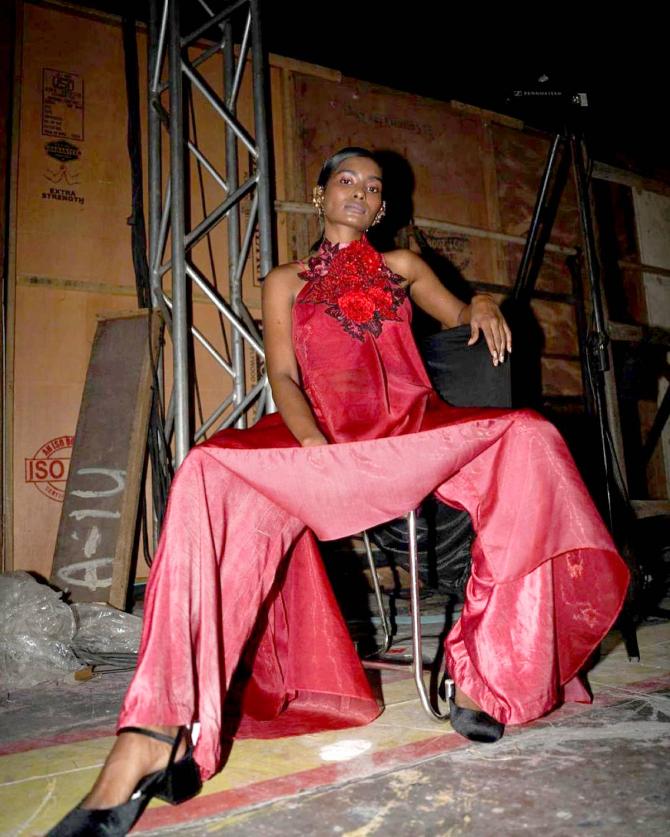 Channel your inner boss lady.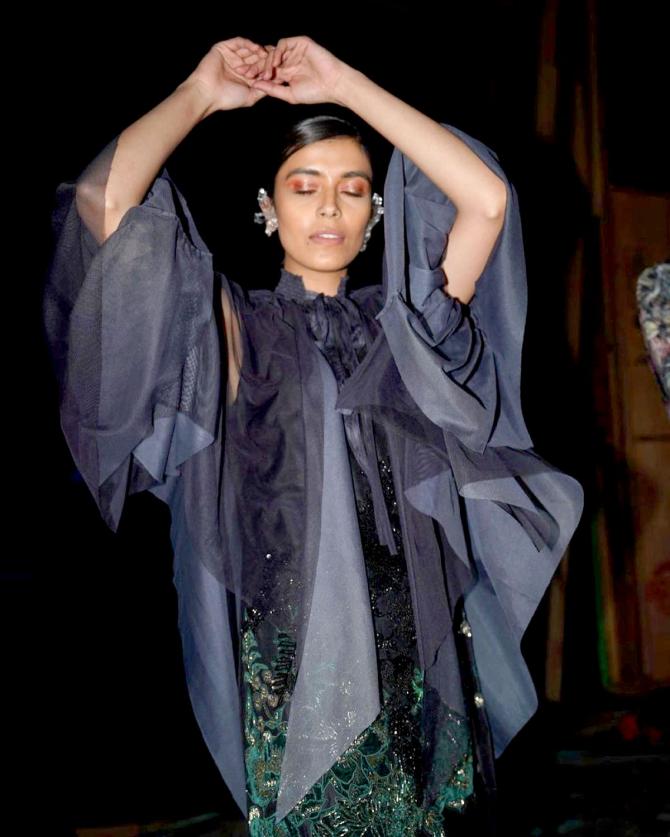 Fancy sleeves? Show them off.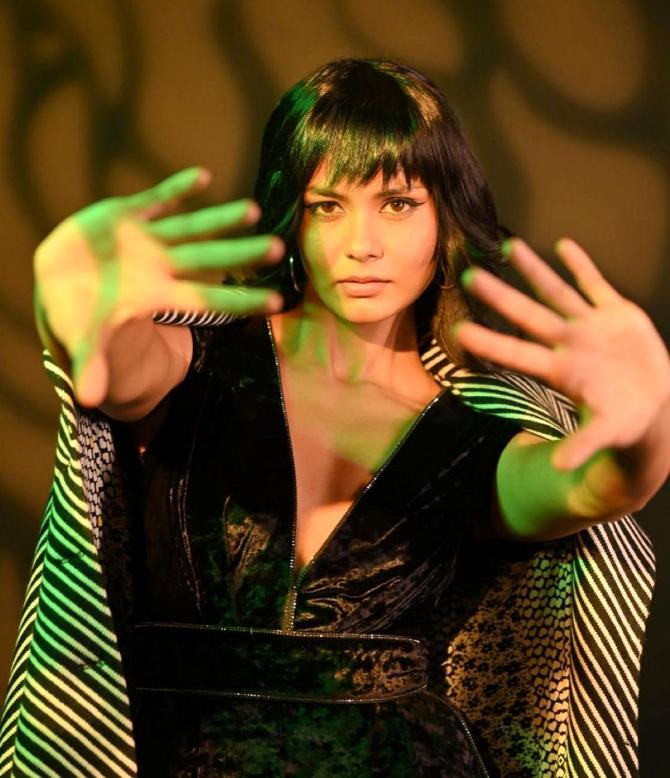 Make the camera stop. Don't give it a chance to look away.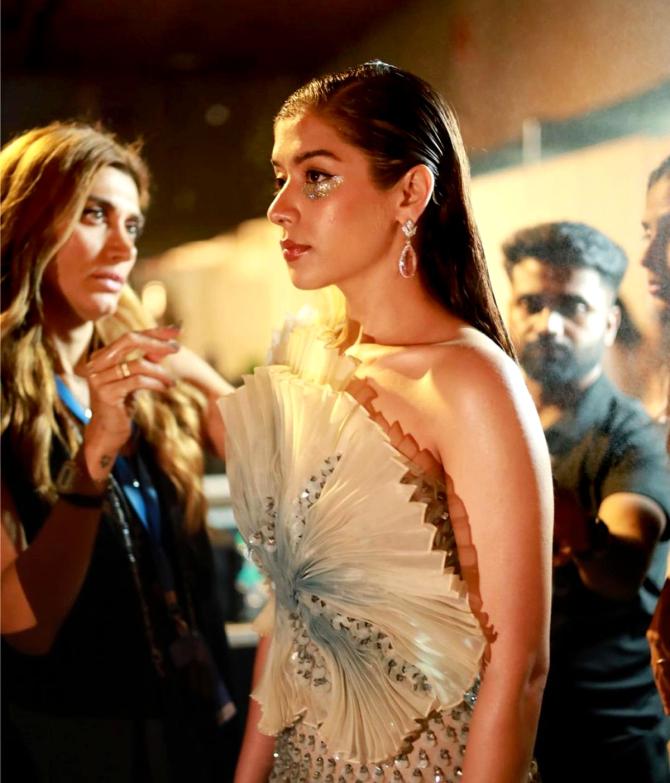 Don't forget, you're the star in your picture.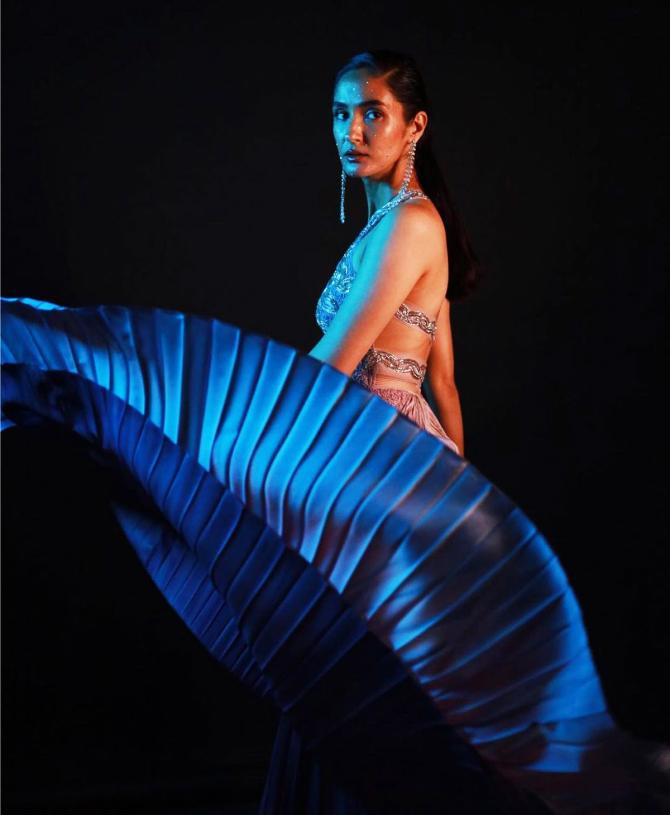 Twirl, girl, twirl.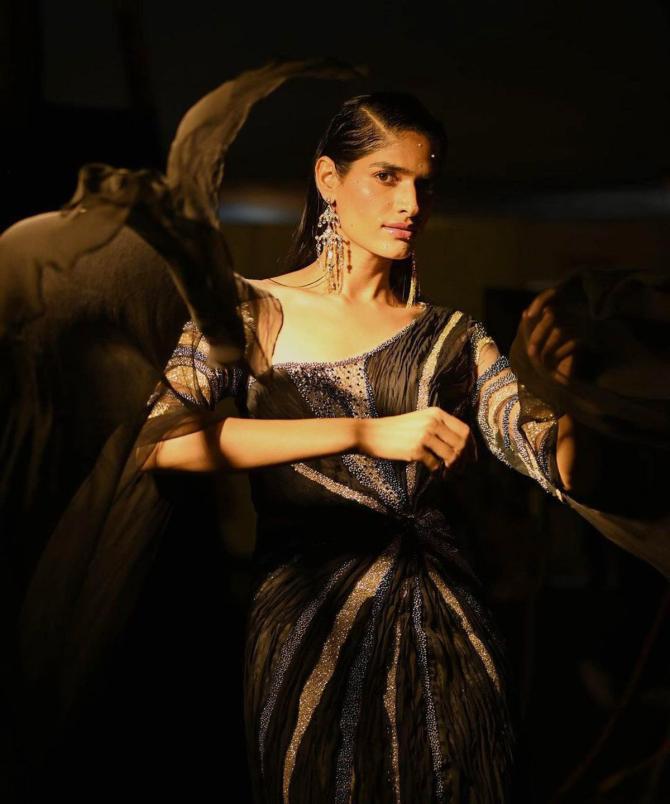 Shadows can be your best friend too.
Fashion Dhamaka! Rediff.com's LFW x FDCI Coverage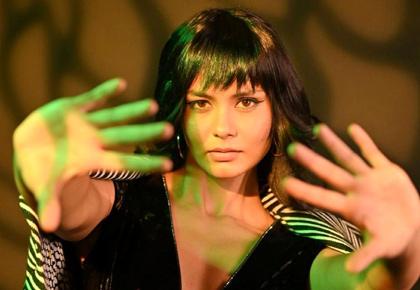 Source: Read Full Article