You can always expect the best clothes in the universe, every year, on the Met Gala red carpet in New York.
Dazzling, red-hot stuff you never even dreamt of seeing. Garment fantasies, that feel they could have been fuelled by psychodelics, come alive. Gowns high on cocaine. A phantasmagoric kingdom of the most exotic couture.
The 2023 edition was a similar dreamy Wondrous Night of Fashion with international models and celebs dishing out, cameo after cameo, of glorious stylemagic.
The Karl Lagerfeld: A Line of Beauty theme, an ode to the six-decade legacy of industry's most decorated designer, charged up the runway.
His school of design, while deeply European, straddled the past as much as it did the future.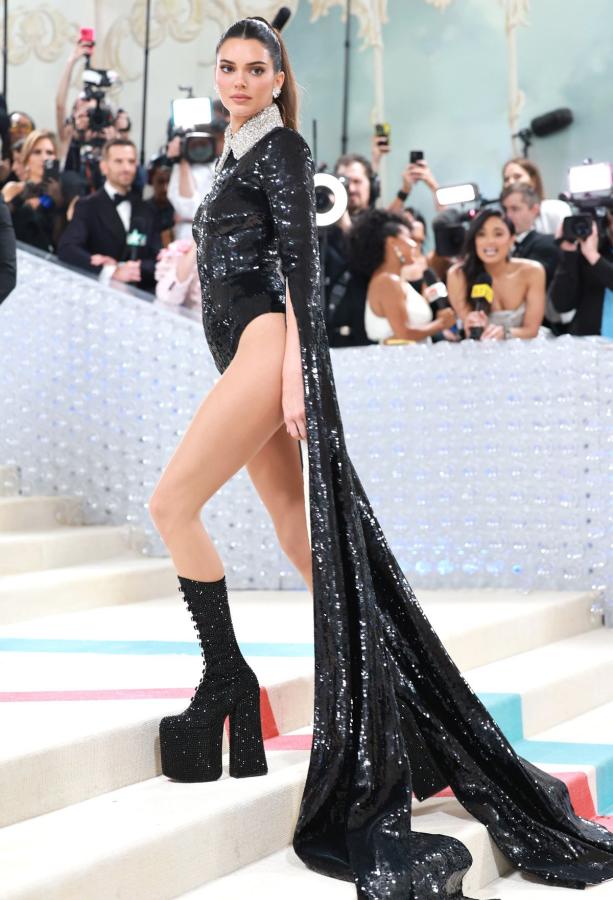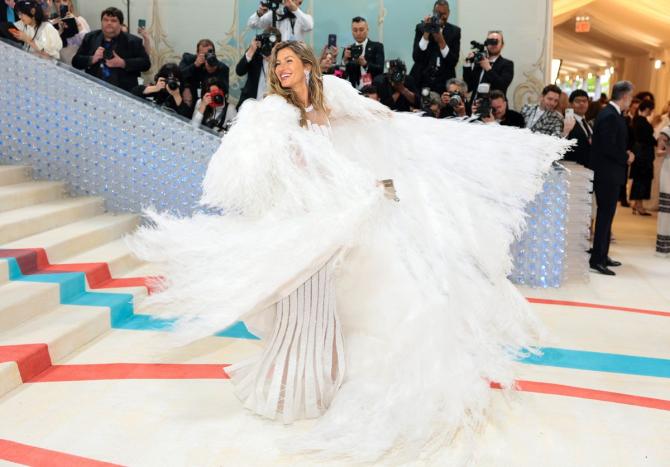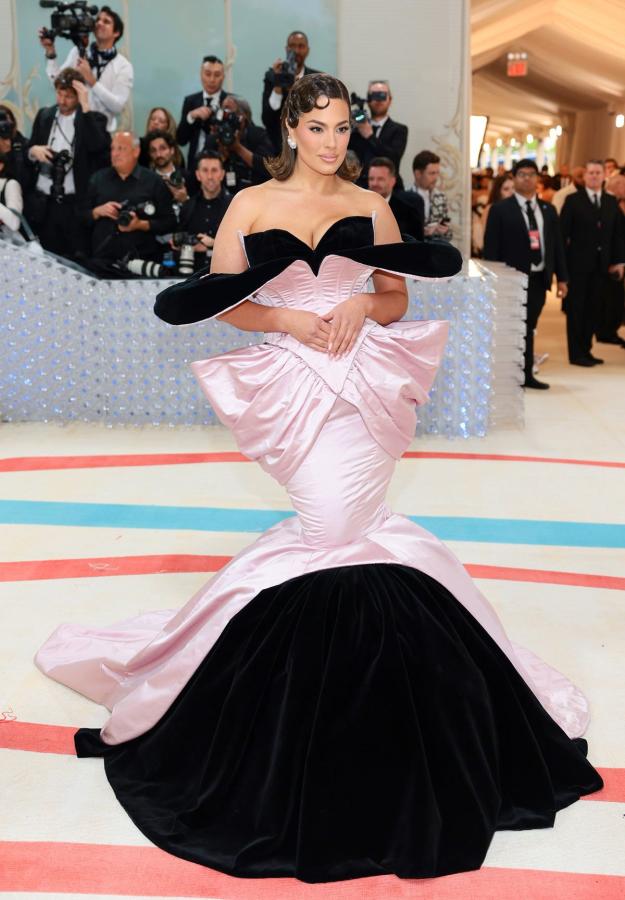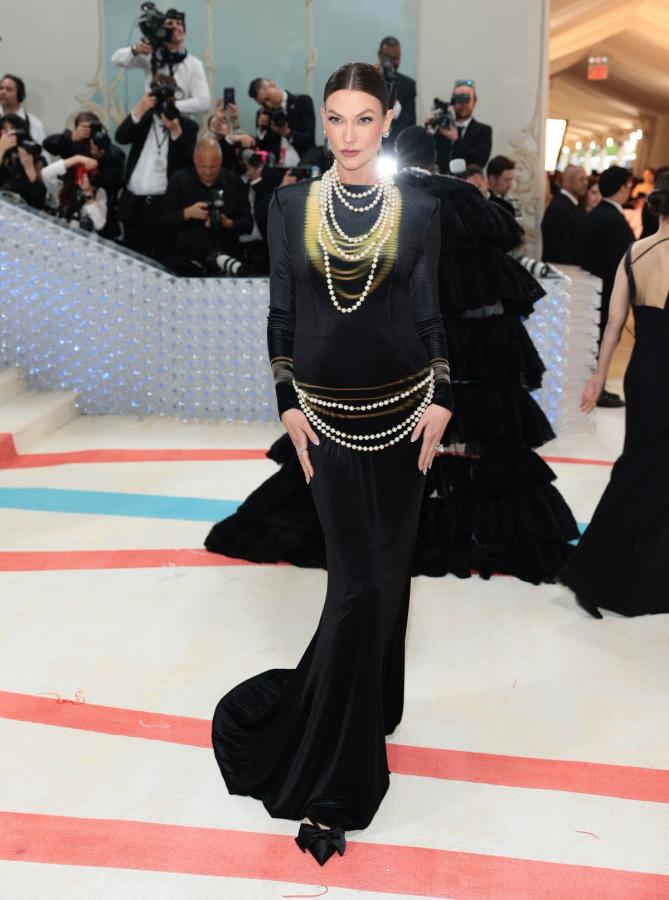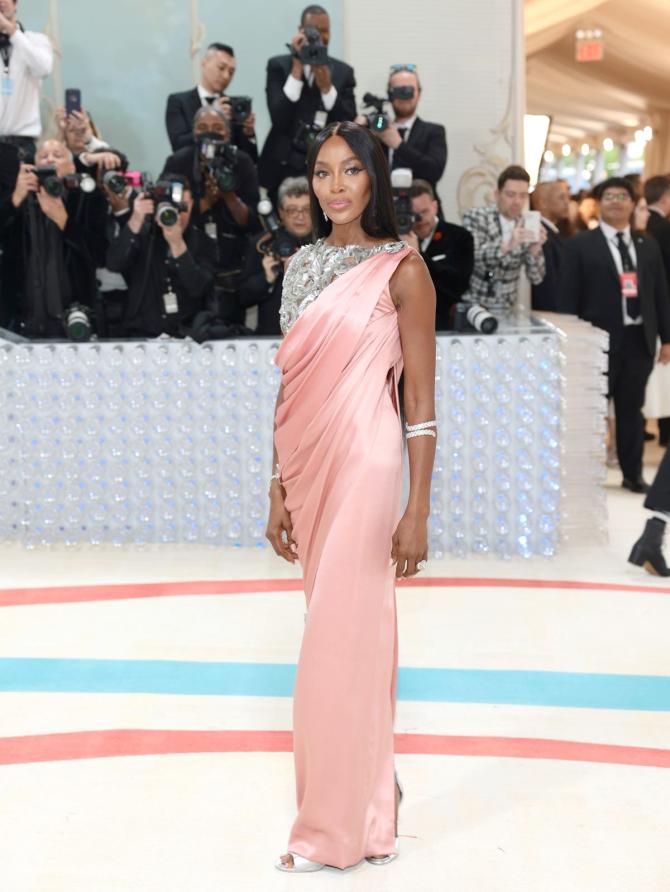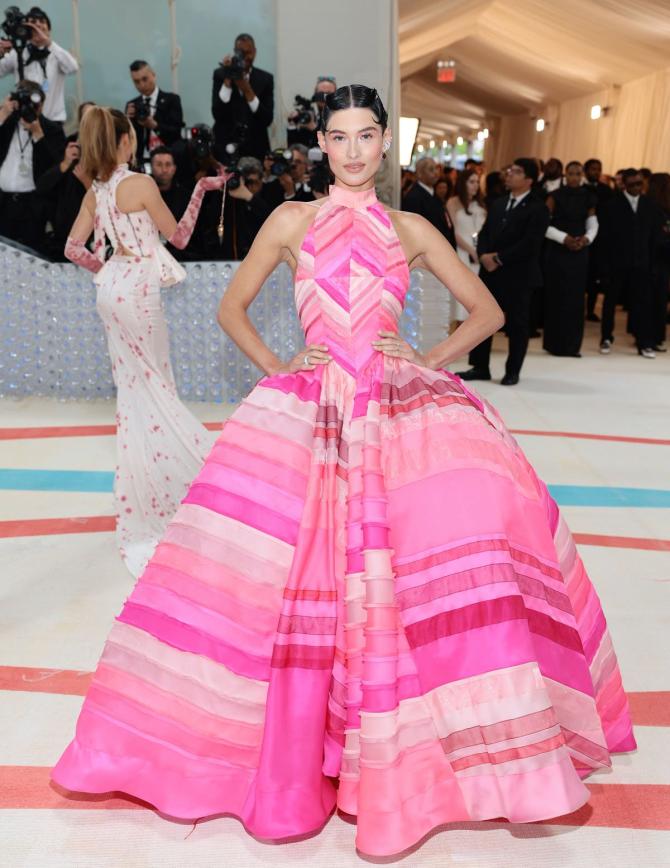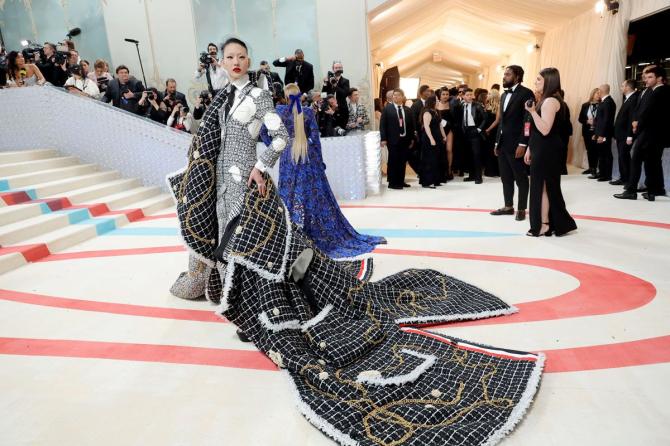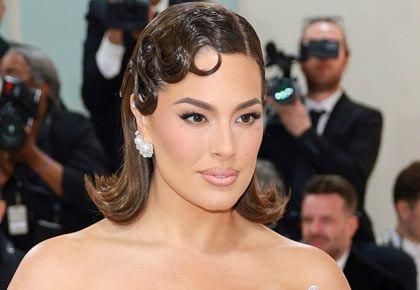 Source: Read Full Article