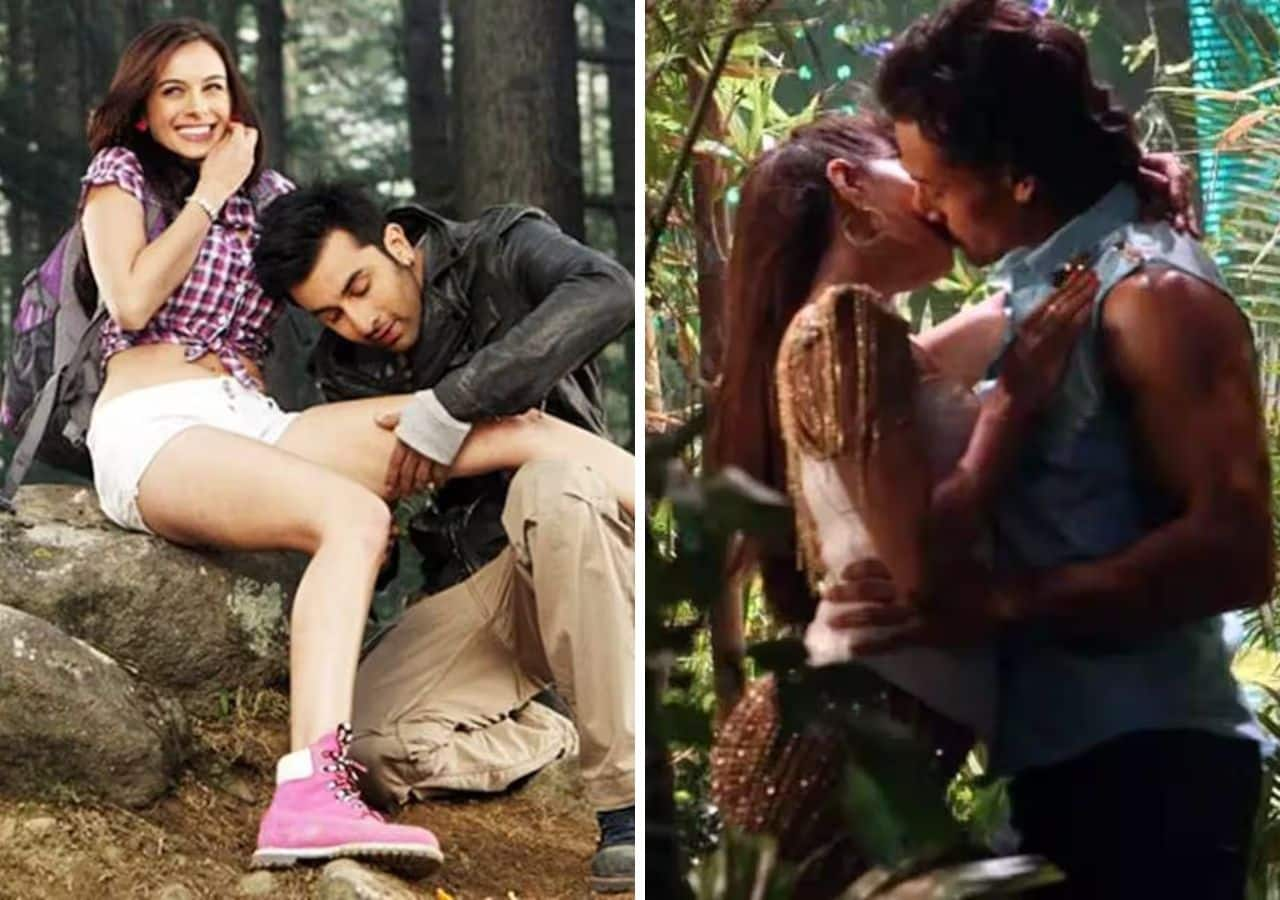 Bollywood actors who lost control during intimate scenes
Bollywood films are incomplete without intimate and kissing scenes. We have often come across how actors shoot for an intimate or kissing scene. But, do you know many actors lost control while shooting for intimate scenes? Ranbir Kapoor, Jacqueline Fernandez, Vinod Khanna, and more Bollywood actors lost their control while kissing and love-making scenes.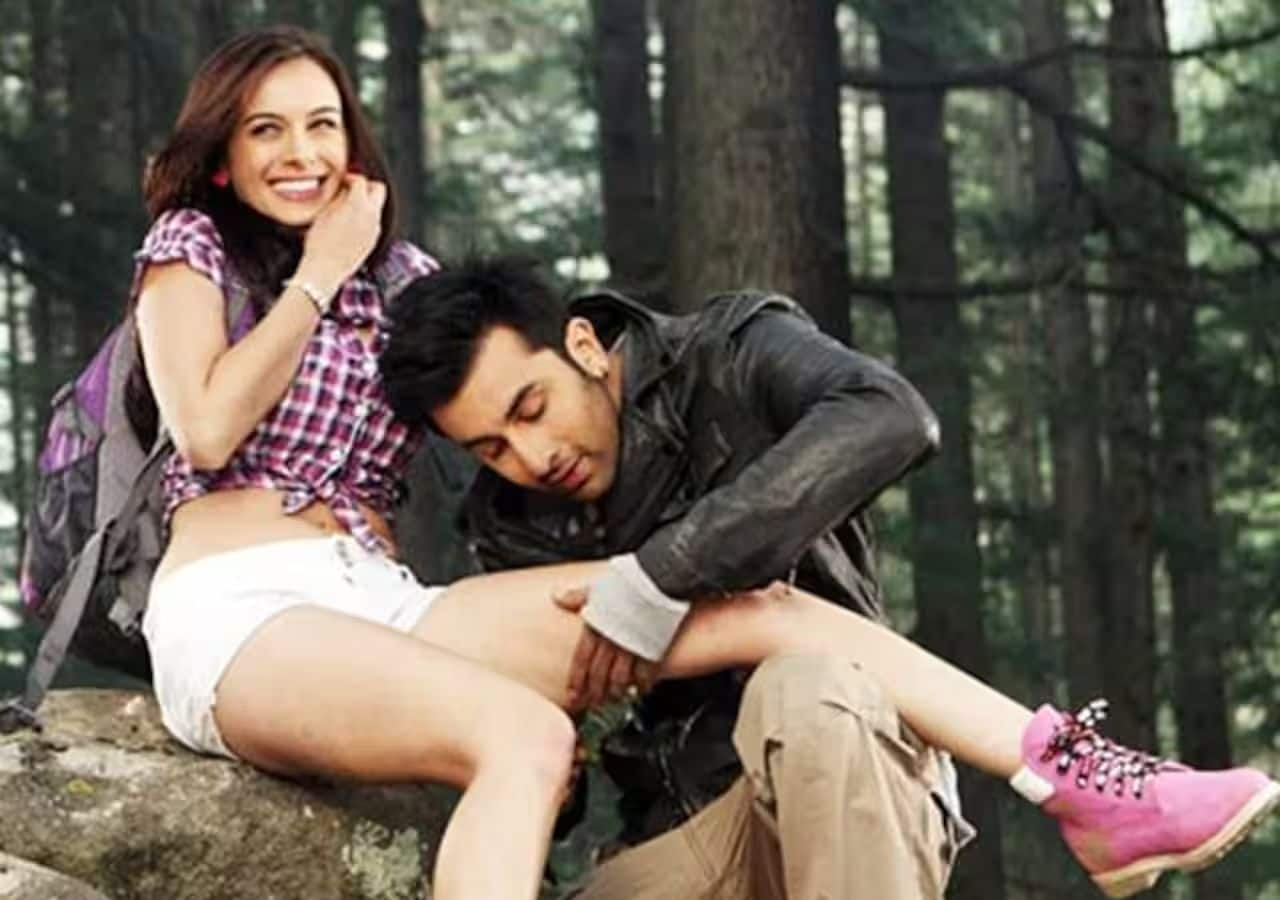 Ranbir Kapoor could not stop touching Evelyn Sharma's legs
While shooting for an intimate scene in Yeh Jawaani Hai Deewani, Ranbir didn't hear the cut and continued to add spice to the scene with Evelyn Sharma. He could not stop touching her legs.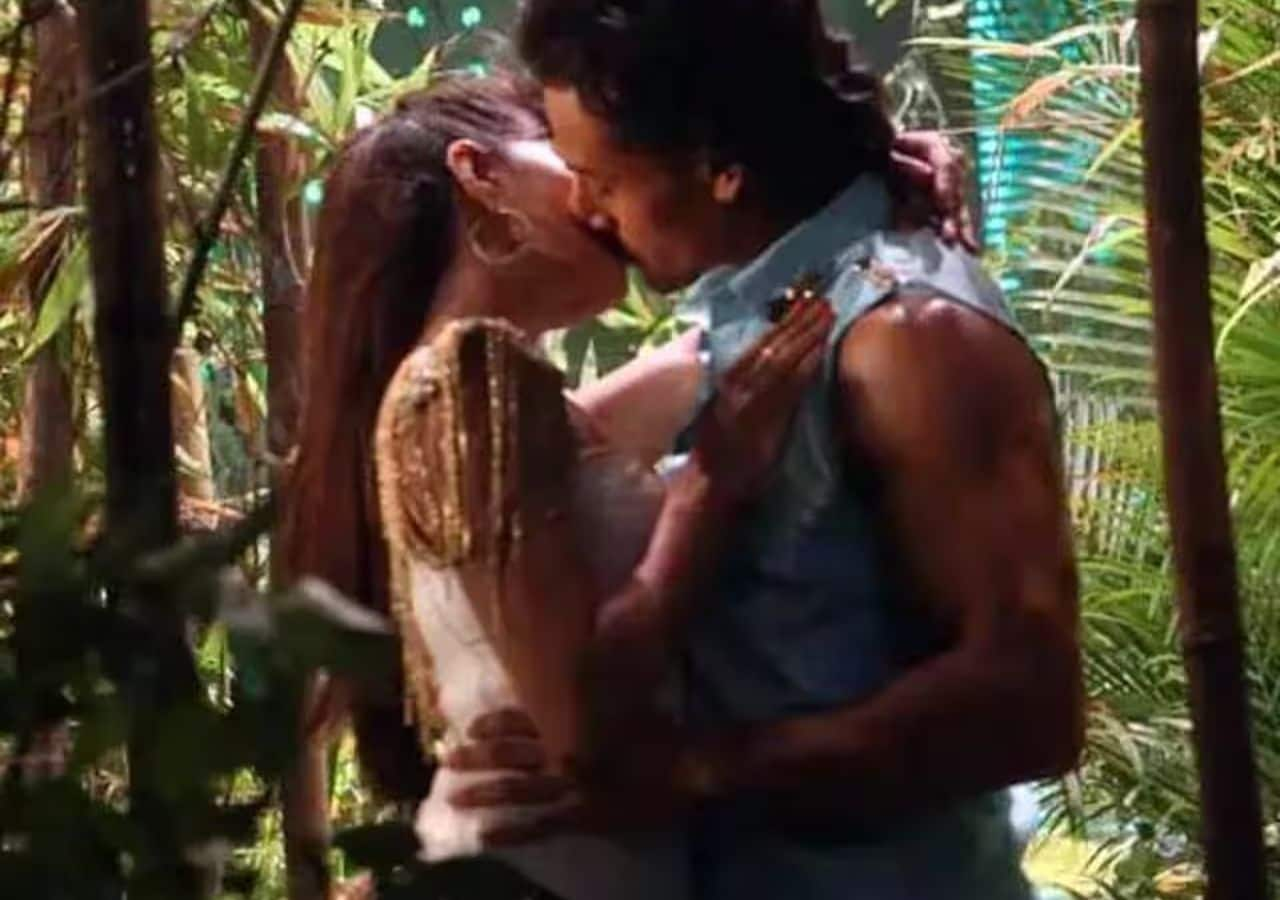 Tiger Shroff and Jacqueline Fernandez's liplock
On the sets of A Flying Jatt, Tiger Shroff and Jacqueline Fernandez were just supposed to get close to each other. But the two locked their lips as director Remo D'Souza didn't say cut.
Trending Now
Sidharth Malhotra and Jacqueline Fernandez kept kissing
Sidharth Malhotra and Jacqueline Fernandez kept on kissing each other even when the director said cut while shooting for A Gentleman.
Also watch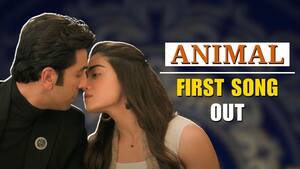 Animal song Hua Main: Ranbir Kapoor-Rashmika Mandanna's steamy lip locks will blow your mind [Watch]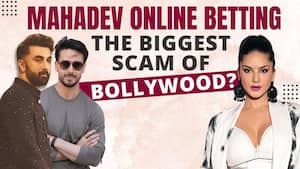 Mahadev App Scam: Ranbir Kapoor, Tiger Shroff and more Bollywood celebs under ED's radar? Check list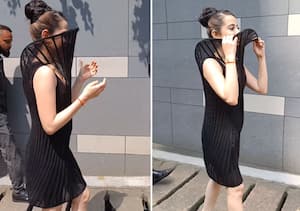 Urfi Javed wears an outfit covering her face after her engagement pictures go viral [Watch video]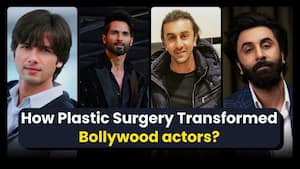 Ranbir Kapoor to Shahid Kapoor: Bollywood's plastic surgery transformations that stunned the industry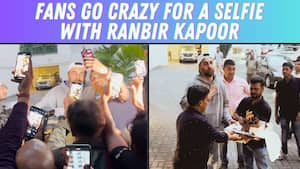 Animal star Ranbir Kapoor fans gather in huge numbers to celebrate his birthday [Watch Video]
Ranbir Kapoor Birthday: Unveiling the magical love story of RaAlia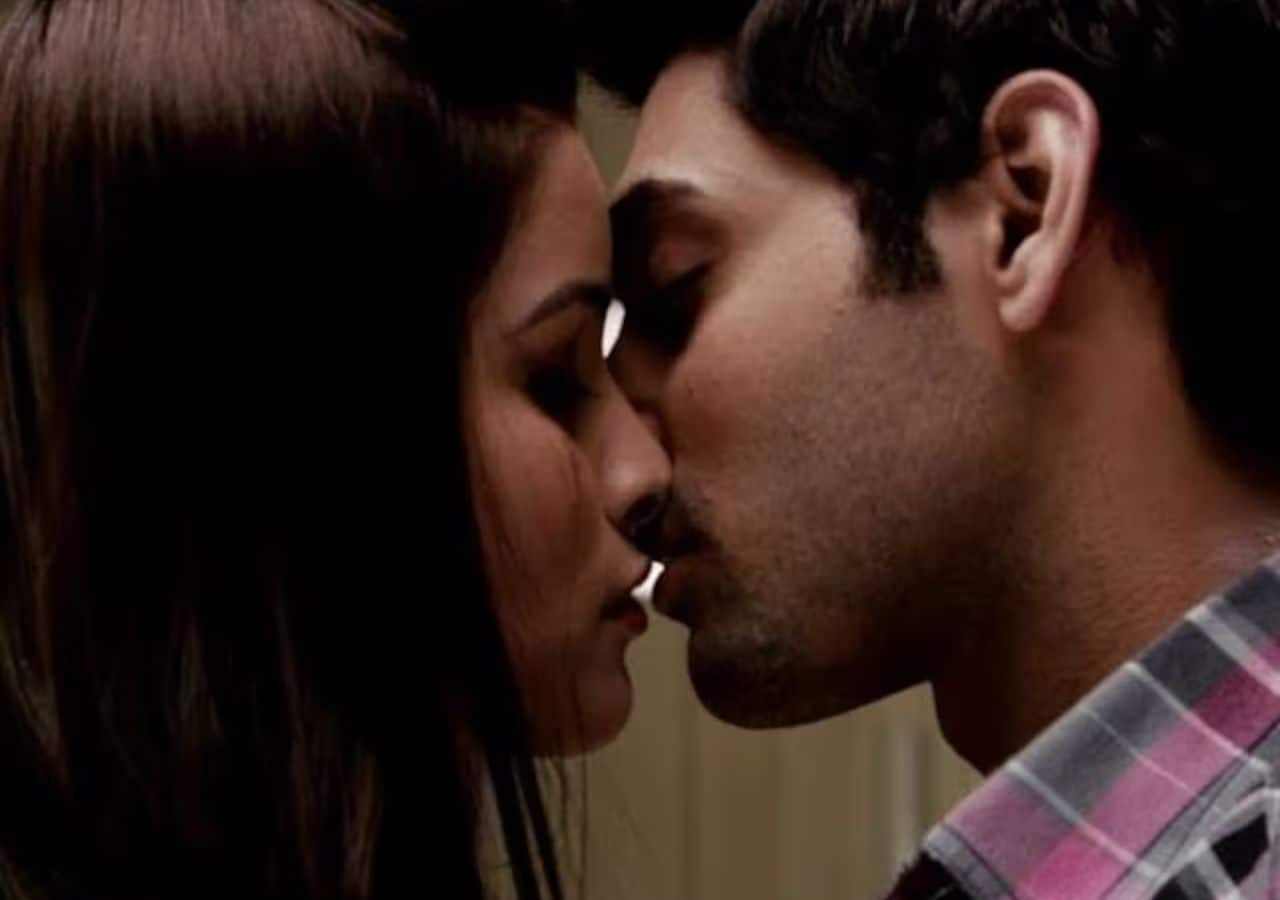 Ruslaan Mumtaz forced himself on Chetna Pandey
During the shoot of I Don't Love You, Ruslaan Mumtaz reportedly got carried away while making out with Chetna Pandey. He forced himself on her and later apologized to the actress for losing control.
Jaya Prada and Dalip Tahil
During a rape scene, Dalip Tahil was said to have become too aggressive toward Jaya Prada. She had to push him away and even slapped him.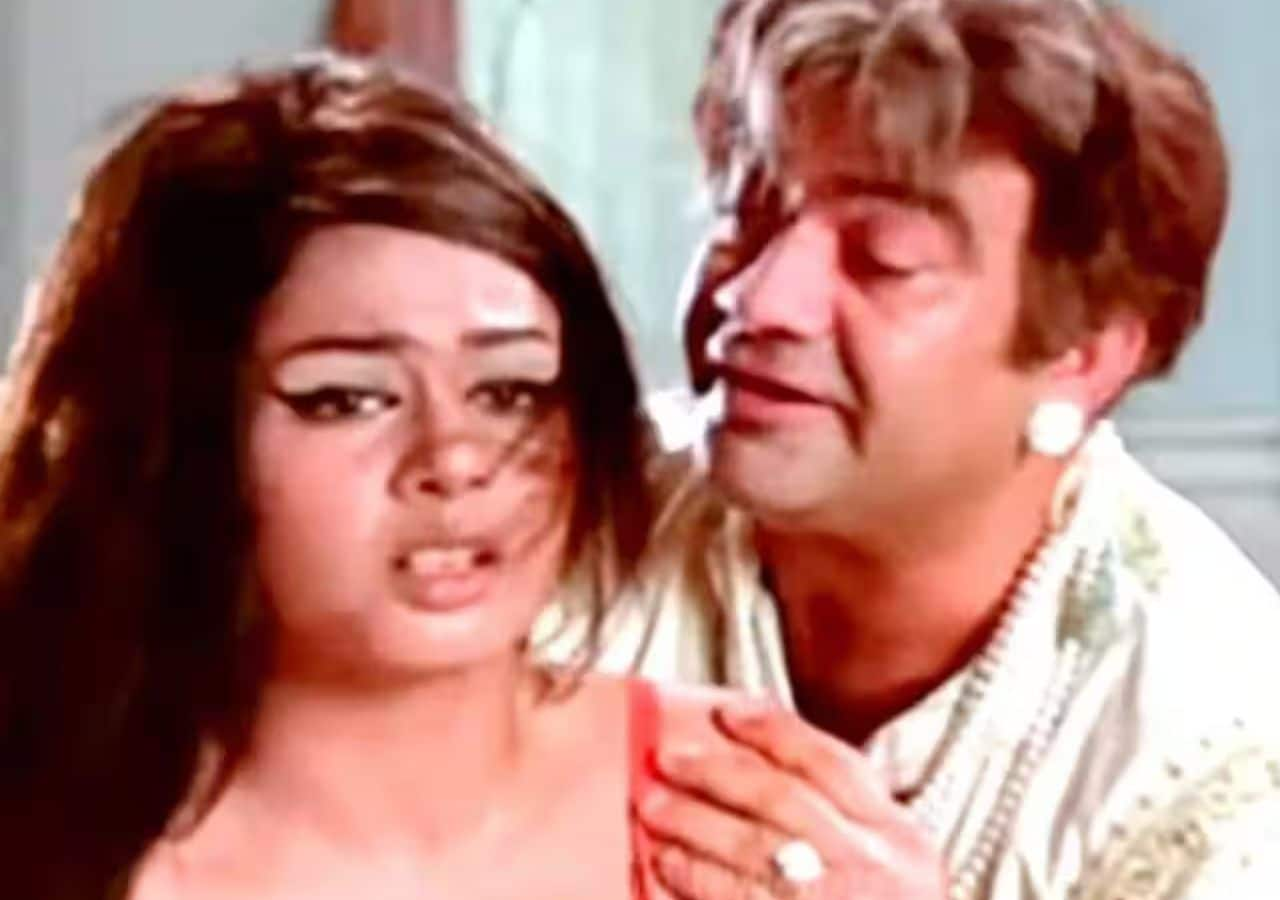 Prem Nath and Padma Khanna in Johny Mera Naam
Padma Khanna was to seduce Prem Nath in Johny Mera Naam and he found her irresistible that after the scene the director and other cast members had to supposedly push him off her.
Vinod Khanna and Madhuri Dixit's kiss
Vinod Khanna just couldn't stop kissing Madhuri Dixit during their famous love scene and word spread that he even bit her lip.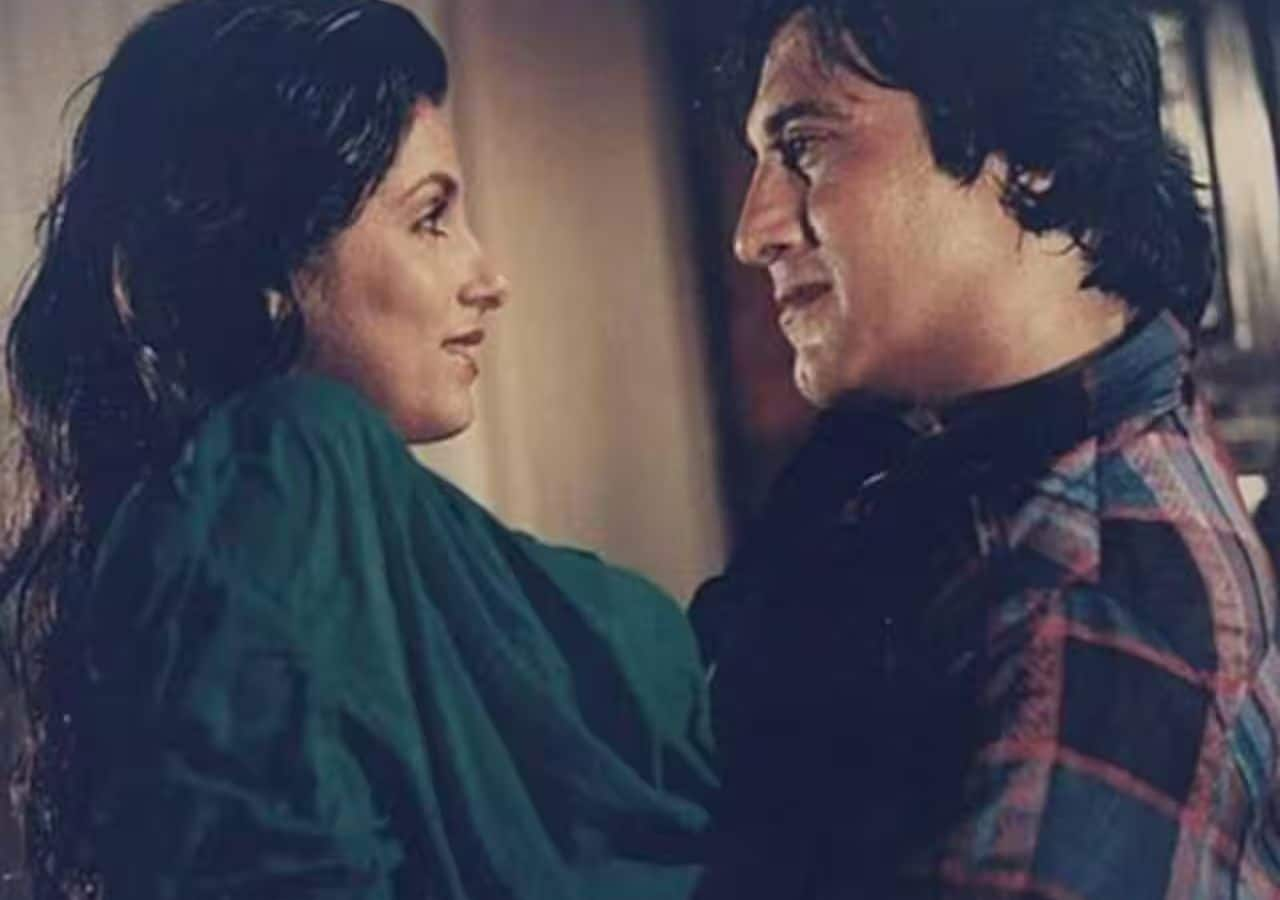 Vinod Khanna and Dimple Kapadia's love-making scene
Vinod Khanna was said to have changed after his 5-year stint in Osho. On the sets of Prem Dharam, he didn't let go of Dimple Kapadia post their lovemaking scene.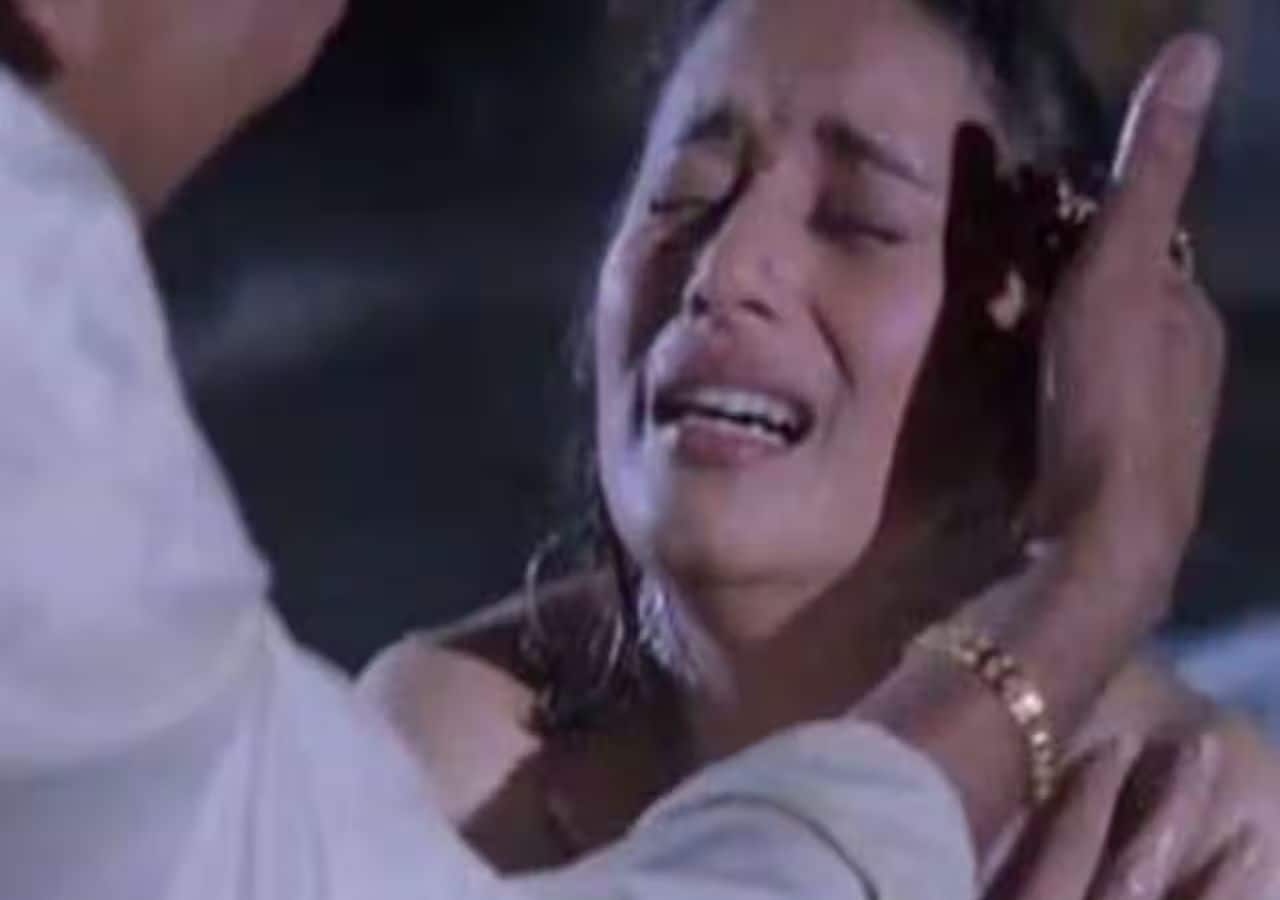 Ranjeet kept touching Madhuri Dixit
While filming a rape scene in Prem Pratigya, Ranjeet reportedly got so carried away that he forced himself on Madhuri Dixit. The actress had to shout at him to make him stop touching her.
Source: Read Full Article