Darjeeling has 87 tea gardens spread across roughly 19,000 hectares, employing about 52,000 permanent workers.
Around 200,000 families are dependant on the wages of these garden workers.
Another 15,000 contract employees are also engaged during the tea plucking time. Most of these workers are of Nepalese origin and a majority are women.
The gardens today collectively produces about 10 million kilograms (22 million pounds) of tea every year.
There are several types of Darjeeling tea that are cultivated in the gardens.
From Black Tea which is most common to green tea, and the ultimate delicacy of White Tea. The price range starts from a few hundred rupees to several thousand rupees per kg depending on the type.
Although tourism provides one of the major earnings for Darjeeling, it is tea which remains the highest revenue earner for the district and provides the highest employment in the district (to more than half the population).
Despite the lower production of Darjeeling tea, the tea industry is a crucial source of income for the tea estate workers in Darjeeling.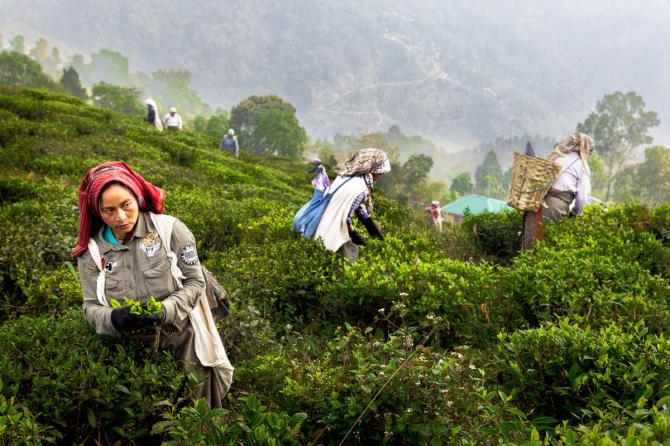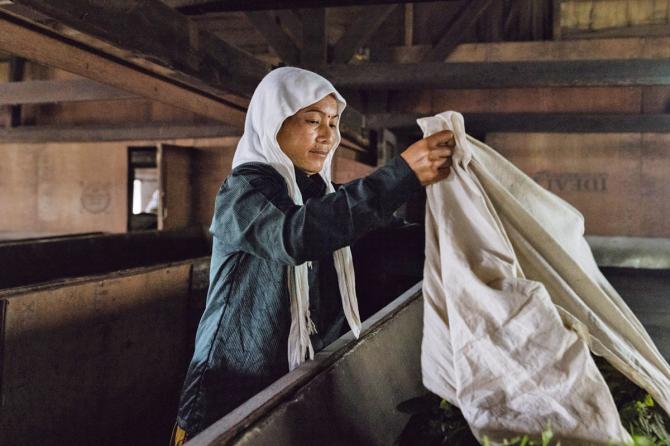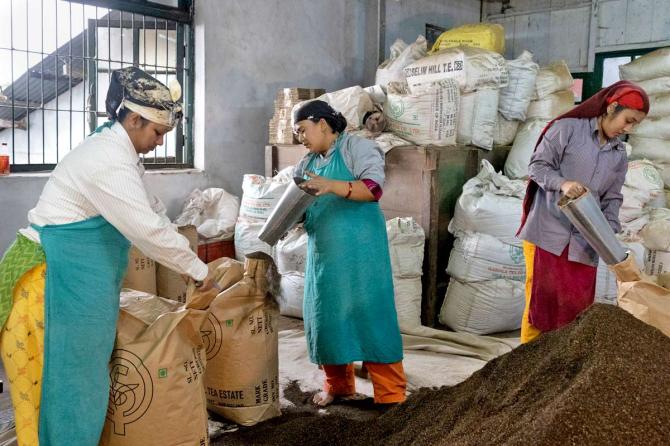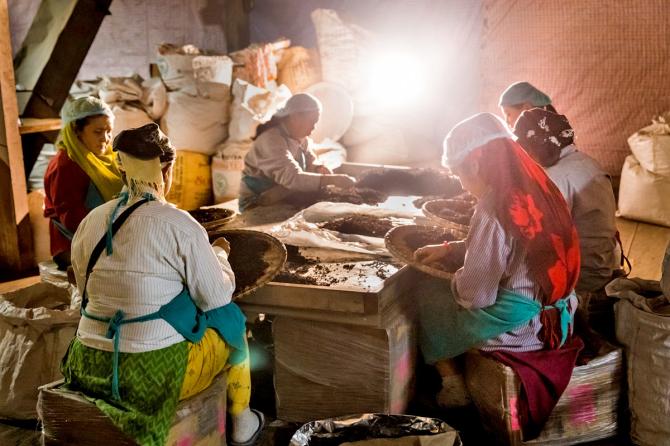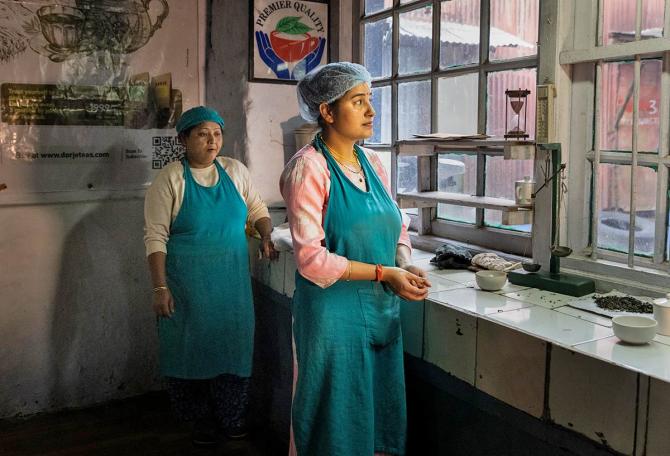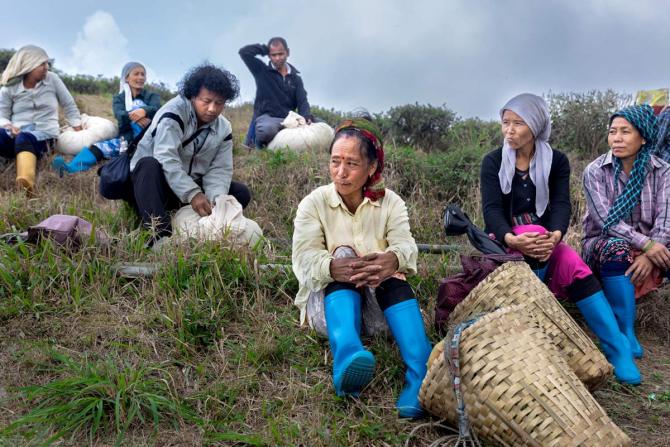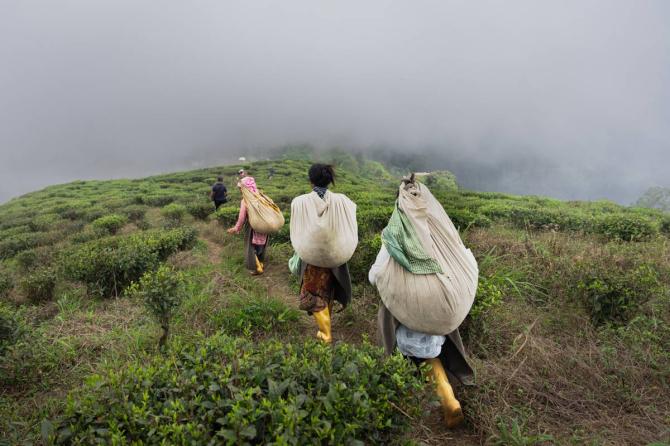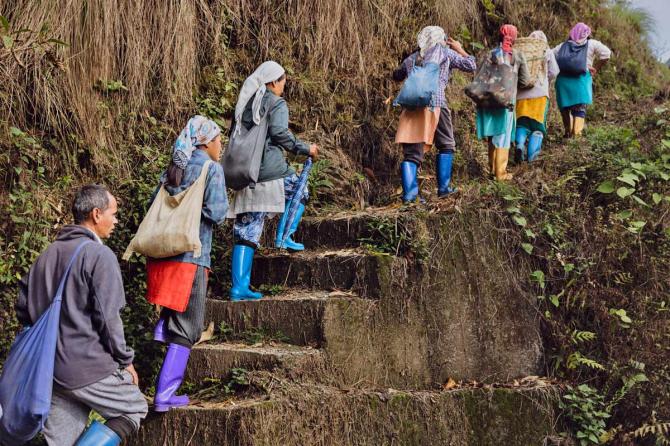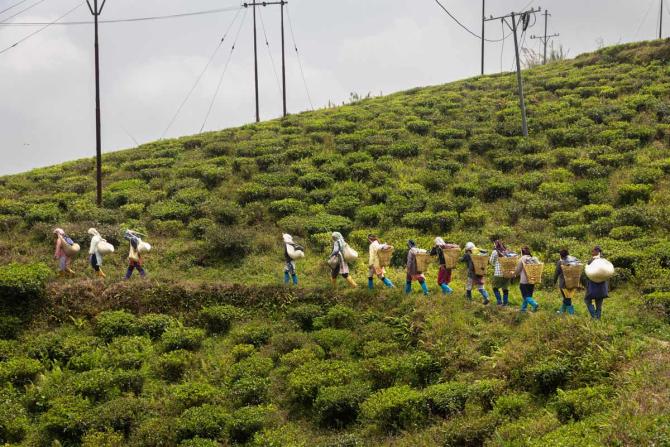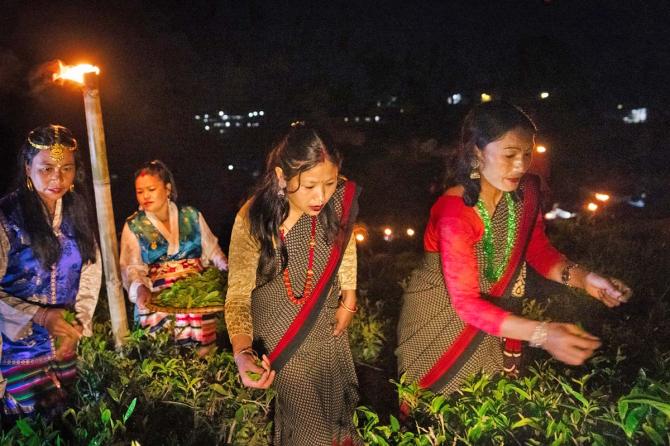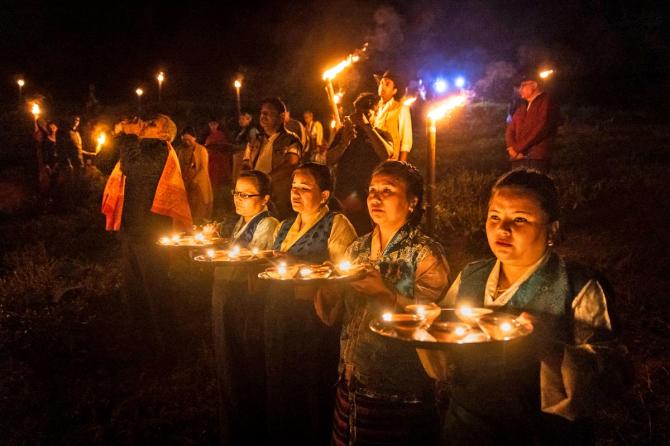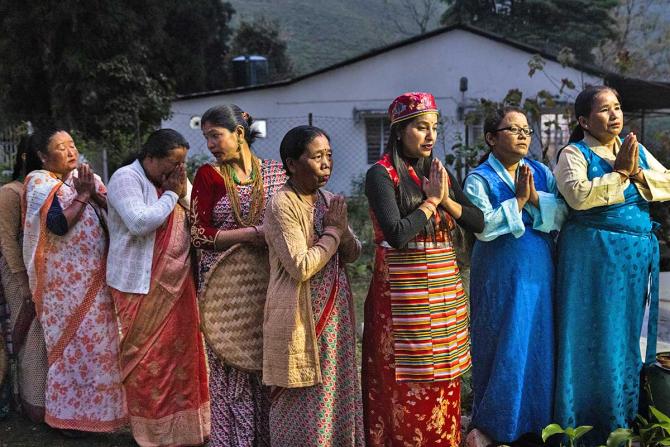 Photographs curated by Manisha Kotian/Rediff.com
Feature Presentation: Rajesh Alva/Rediff.com
Source: Read Full Article