A toned body is the top wardrobe essential.
Whatever you wear will look 201 per cent peachy when your body is ship-shape.
Miesha Iyer clued into that secret long ago and offers tremendous ab inspiration to her fans.
You also have got to realise that there's no cheat sheet for getting a fab bod like hers. So let her pics motivate you to hit the gym running lickety-split.
With each passing day, she's getting more ripped, allowing her style to get more and more khatru and the heartbeats of her 1 million following to pitter-patter even faster.
'Somehow all my colours are like art to you,' says the Splitsvilla X2 and Bigg Boss 15 contestant, who always has plenty of fashion tricks up her sleeve (although she rarely wears sleeves).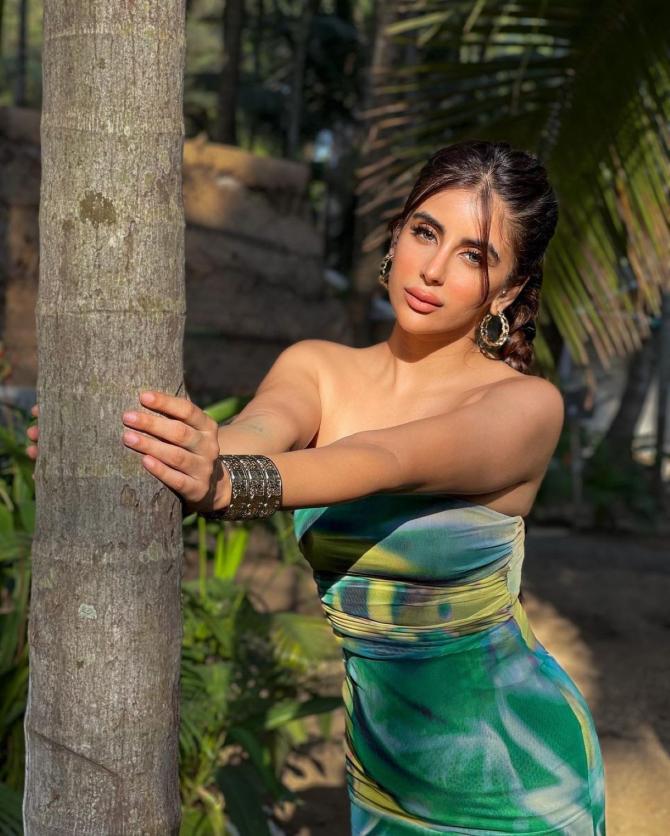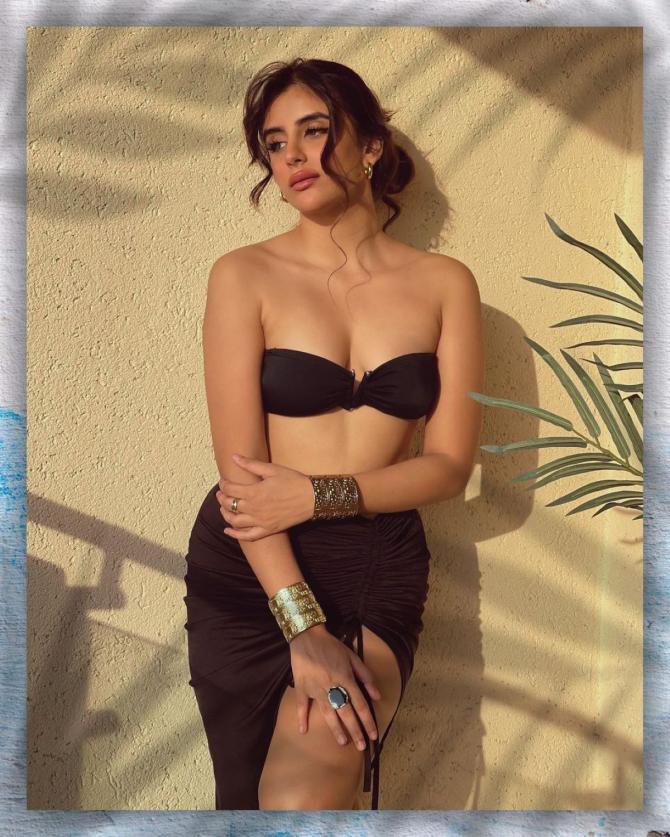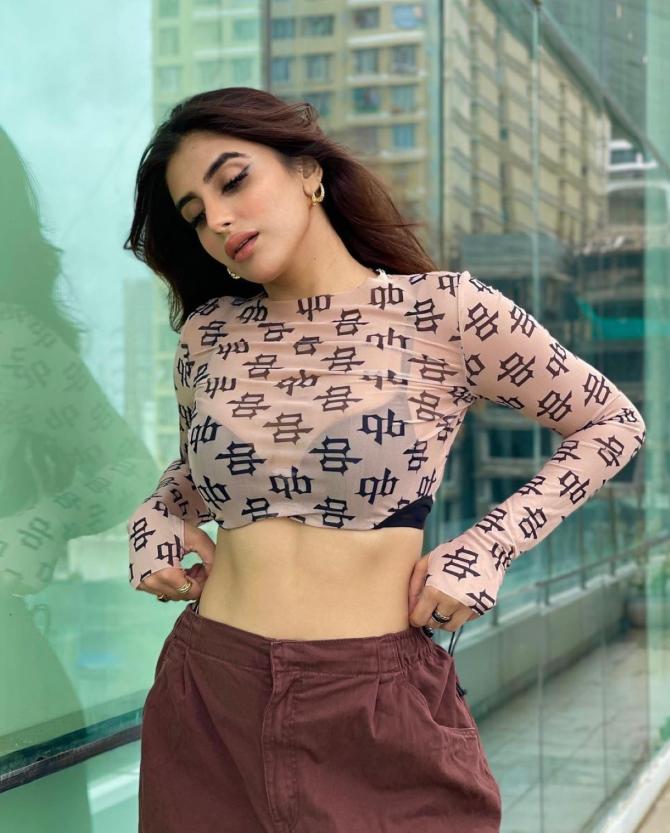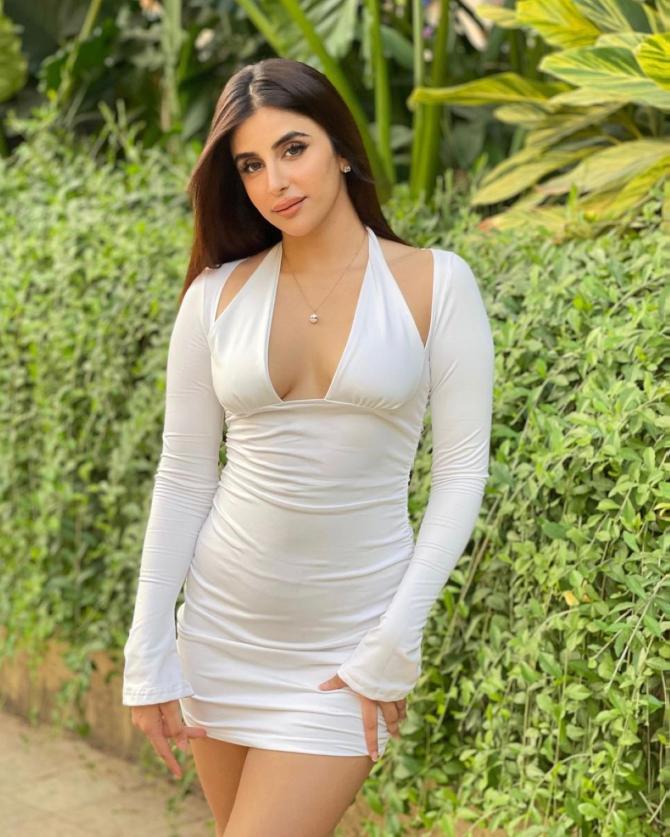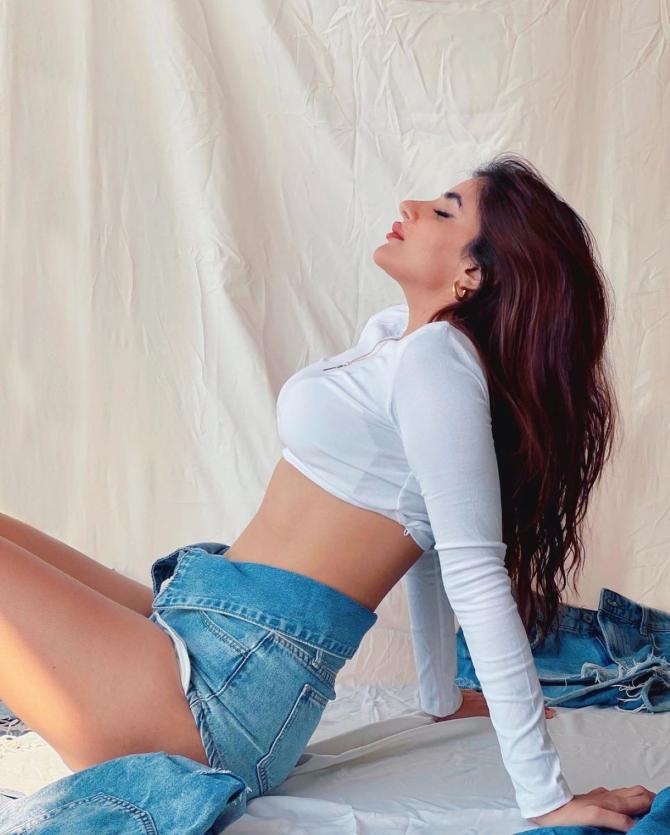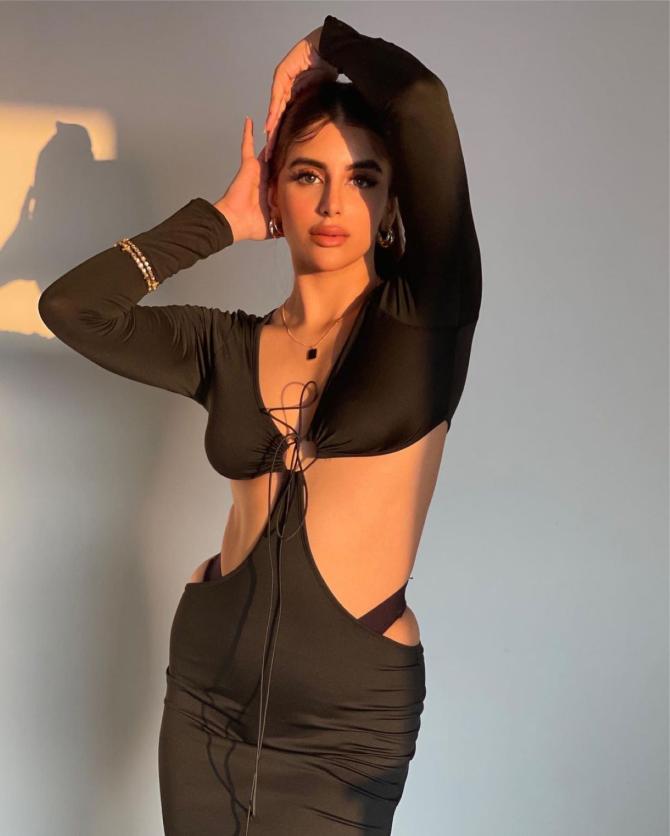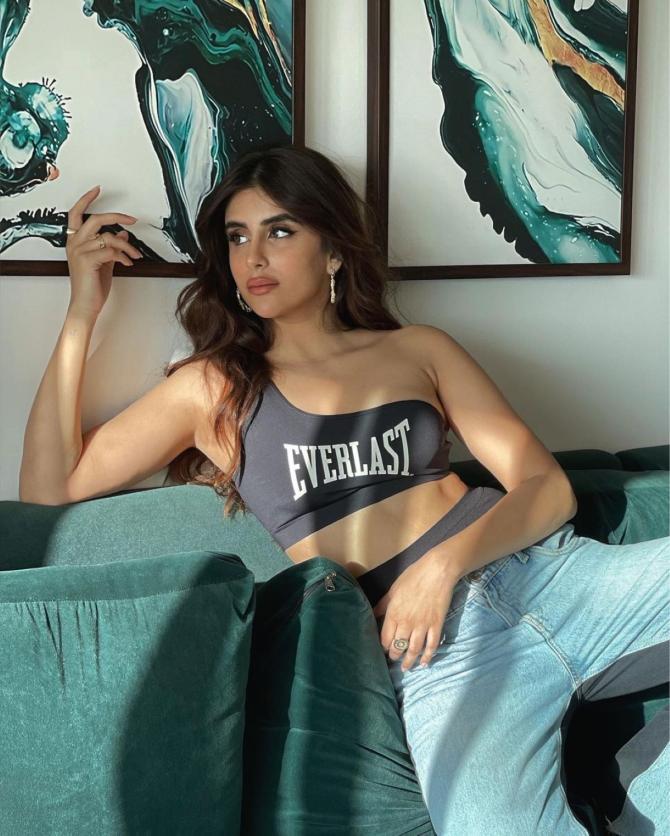 Photographs curated by Hitesh Harisinghani/Rediff.com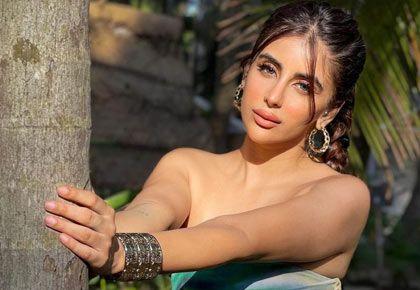 Source: Read Full Article